As the days grow shorter and temperatures drop, a magical transformation shrouds our outdoor spaces. And it's nothing but the cozy embrace of winter, which also means a unique opportunity to showcase your home's exterior in a whole new light — literally!
Modern outdoor lights, like every other light, have evolved, and gardens, patios and front porches can now look like a winter wonderland. In this article, we will explore the latest outdoor lighting trends and tips that will make your winter nights truly enchanting. So grab your favorite hot beverage, and let's get cozy with winter!
1. Embrace the Magic of Festive Lighting
Winter is the best time to infuse your outdoor space with a touch of festive lighting. From twinkling fairy lights to oversized wall sconces and illuminated garlands, there's a wide array of options to choose from.
These charming additions add a whimsical element to your exterior and create a warm and welcoming atmosphere for all to enjoy. Consider incorporating these festive light ideas for a truly magical experience!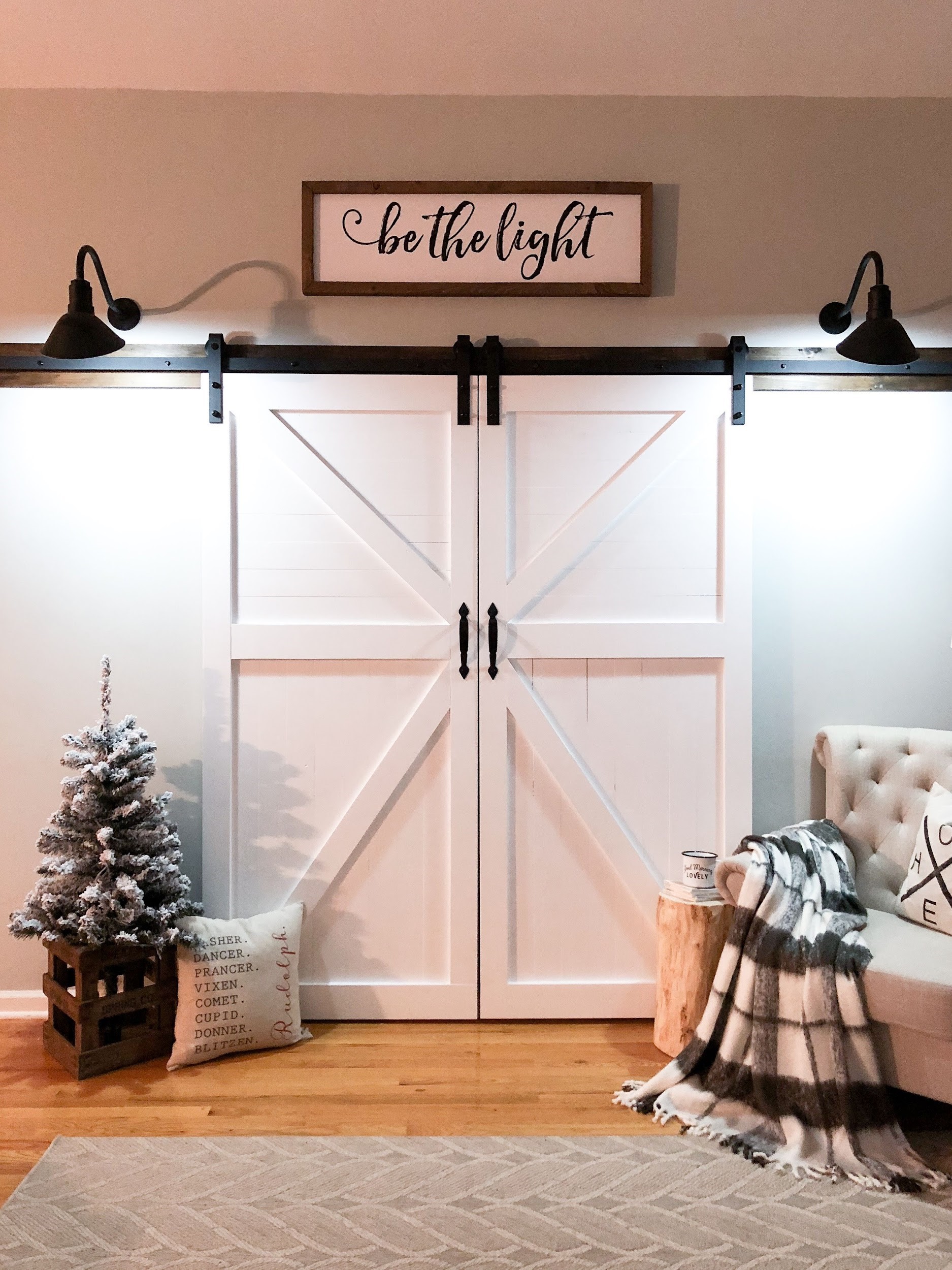 Fairy Lights Galore
There's something inherently magical about fairy lights twinkling on a cold winter night. String them along fences, drape them over shrubs or weave them through tree branches to create a soft, ethereal glow that transforms your garden into a fairytale landscape.
Oversized Decorations
Giant baubles, snowflakes, or candy canes paint a surreal picture in an outdoor space. Strategically position them around your porch lights or garden to serve as focal points. When illuminated, they will radiate a playful, festive spirit that's perfect for the holiday season.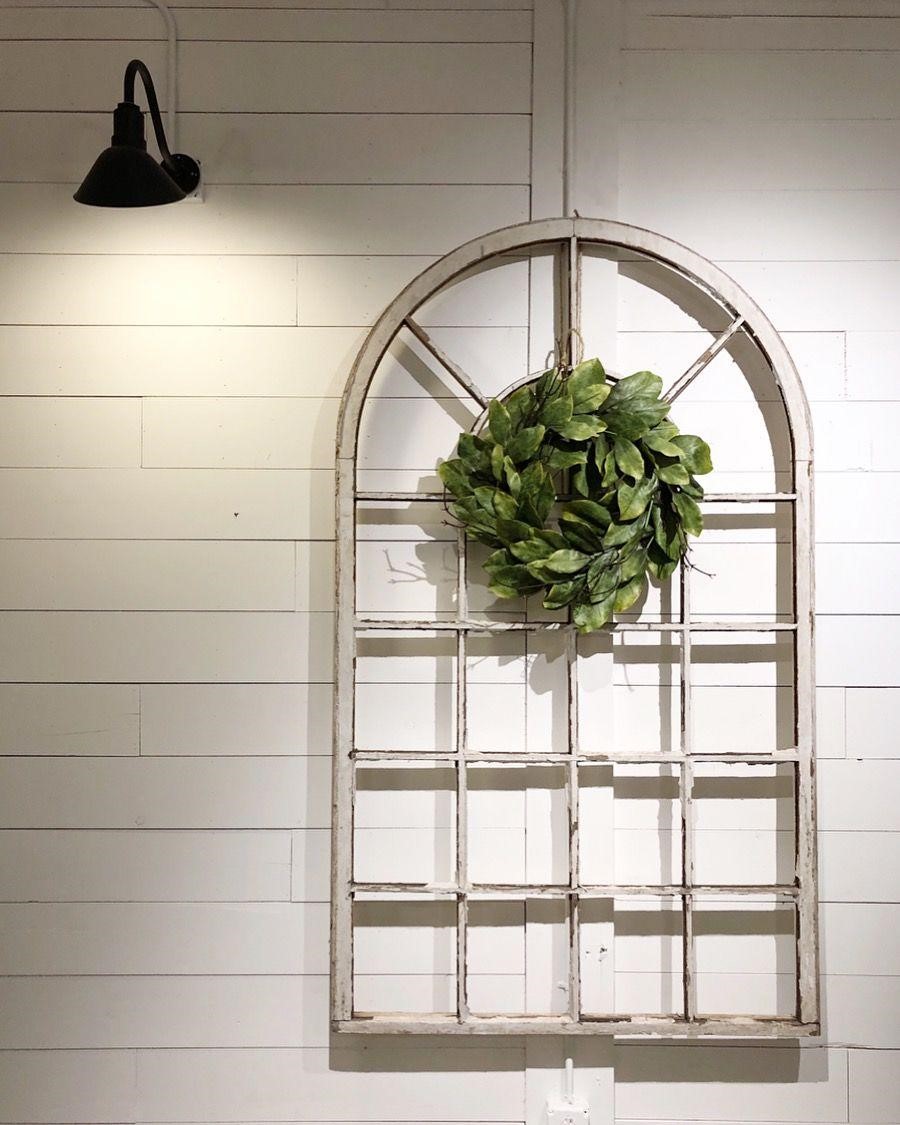 Luminous Pathways
Illuminate your walkways with path lights adorned with holiday motifs. These will serve as a visual compass for your guests while adding seasonal cheer. You can use wall-mounted lights for this purpose.
Glowing Garlands
Wreaths and garlands adorned with LED bulbs are the perfect idea for a winter wonderland garden or outdoor space.  Attach them to your front door or wind around porch railings for a classic and cozy look.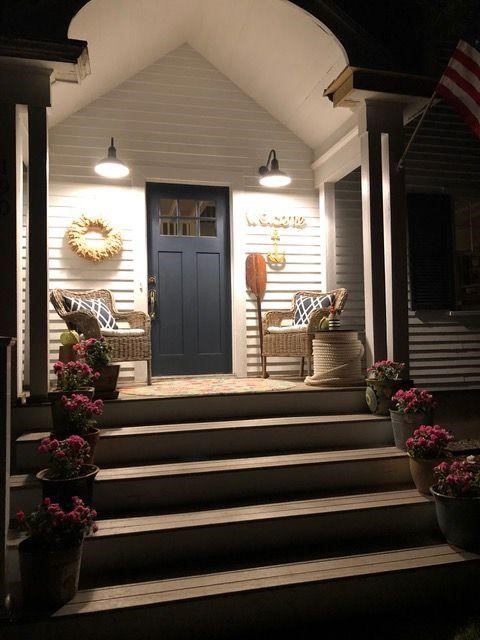 2. Mixing and Matching Lighting Styles
One of the most exciting trends in modern outdoor lighting is the art of mixing and matching different lighting styles for a unique and captivating ambience. Gone are the days when we relied on a single type of fixture; today, outdoor spaces are brought to life by the combination of different light fixtures. Here are some ideas to take home with you:
Task Lighting and Accent Lighting
Combine functional task lighting, such as wall sconces or pendant lights above your outdoor dining area, with accent lighting to highlight architectural features or landscape elements. The juxtaposition of practicality and aesthetics adds depth and dimension to any outdoor space.
Modern and Vintage Pairings
Mix modern fixtures like the Hawthorne light with vintage barn lights. The fusion of old-world charm and contemporary elegance is one for the books!
Candlelight and String Lights
The soft, warm glow of candlelight in lanterns or hurricanes with the gentle twinkle of overhead string lights is mesmerizing, to say the least. This combination is ideal for romantic evenings or intimate gatherings with friends and family.
Colorful and Neutral Lights
Add a pop of color to your outdoor lighting design by incorporating colorful LED bulbs in select fixtures. You can harmonize this vibrant display with neutral or warm white lighting to create a dynamic and inviting ambiance.
Pathway Lights and Moon Lights
Modern outdoor lighting with a winter twist doesn't get better than a combination of pathways and moonlight. These cast a soft, dappled glow from above. Plus, you get an enchanting yet safe path through your garden or yard that's perfect for evening strolls.
3. Sustainable Illumination Solutions
Yes, sustainable lighting is still in vogue, and modern outdoor lighting is associated with the trend. As we become more conscious of our ecological footprint, it's crucial to explore sustainable illumination solutions that amplify the beauty of our outdoor space and reduce energy consumption and environmental impact. Here are some options to consider:
Solar-powered Lights
These have come a long way in terms of efficiency and aesthetics. These eco-friendly lights harness the sun's power during the day and automatically illuminate your outdoor space at night. They are a fantastic choice for garden paths, patios and the like.
Dusk to Dawn Lights
Dusk to dawn lights are equipped with sensors that sense the presence and absence of natural light. They automatically come on at dusk and turn off at dawn, helping to conserve energy.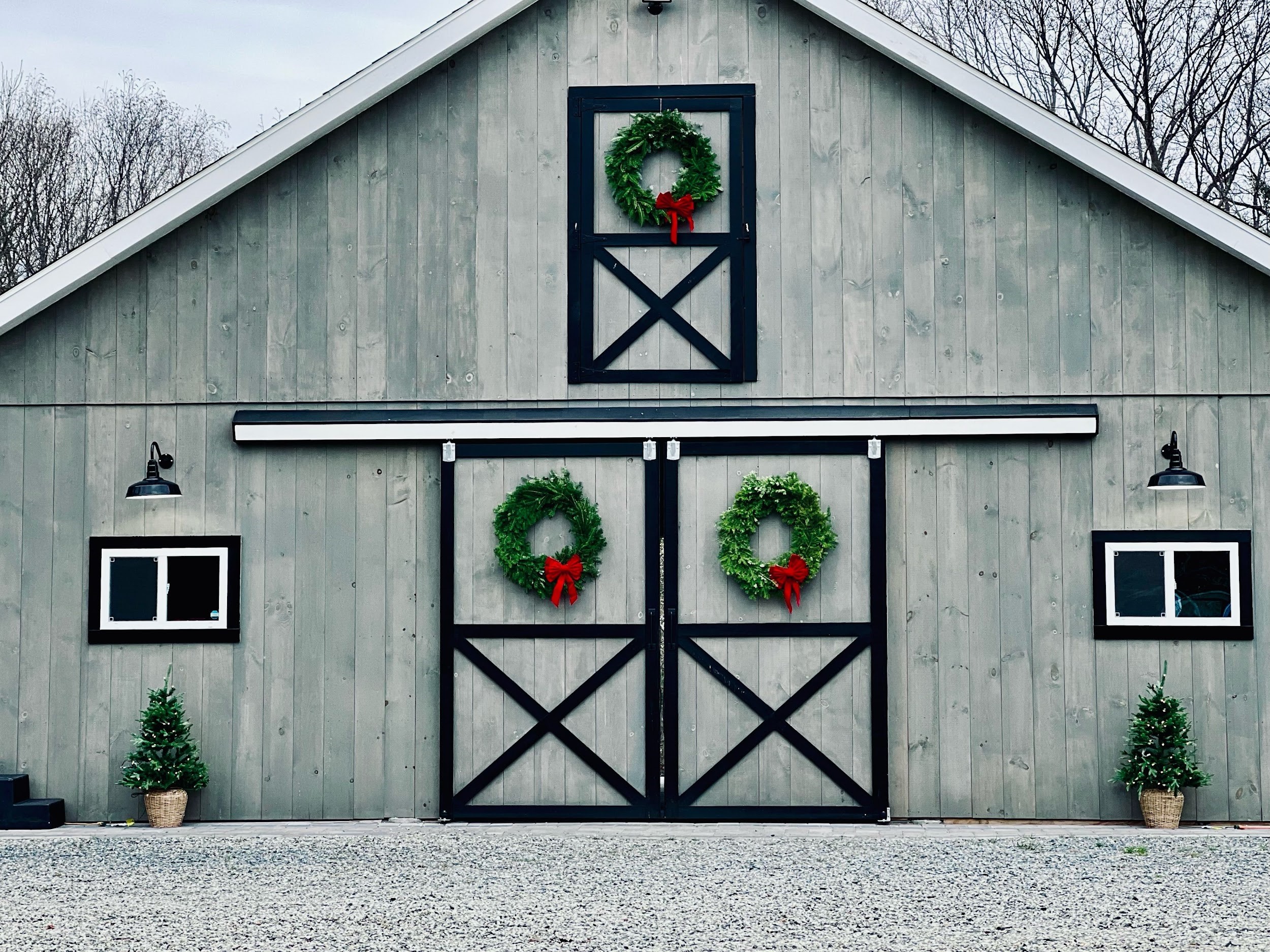 LED Technology
There's no mention of sustainable lighting without mentioning LED technology. They are energy-efficient, long-lasting and generate minimal heat. LED options are available for various applications, making them a versatile and eco-conscious choice.
Smart Lighting Systems
With smart lighting systems, you can schedule and control your light remotely, reducing energy waste. Many innovative lighting products can also adjust brightness levels based on natural light conditions, further optimizing energy usage.
Light Pollution Control
Minimizing light pollution and its environmental impact is crucial. Consider fixtures with shields or optics that direct light where it's needed while preventing it from spilling into the night sky.
Final Thoughts
In the world of modern outdoor lighting, winter offers a canvas of possibilities. From embracing the magic of festive lighting to adopting sustainable solutions and mastering the art of mixing and matching, your outdoor space will transform into a winter wonderland.
As you prepare to welcome the season, keep in mind the tips and trends discussed above. Remember, outdoor lighting is more than just a functional necessity; it is a means of self-expression and a way to extend the warmth and charm of your indoor space to the great outdoors.
Whether you are celebrating the holidays, hosting a garden evening, or simply enjoying a quiet evening under the stars, the right lighting can make all the difference!