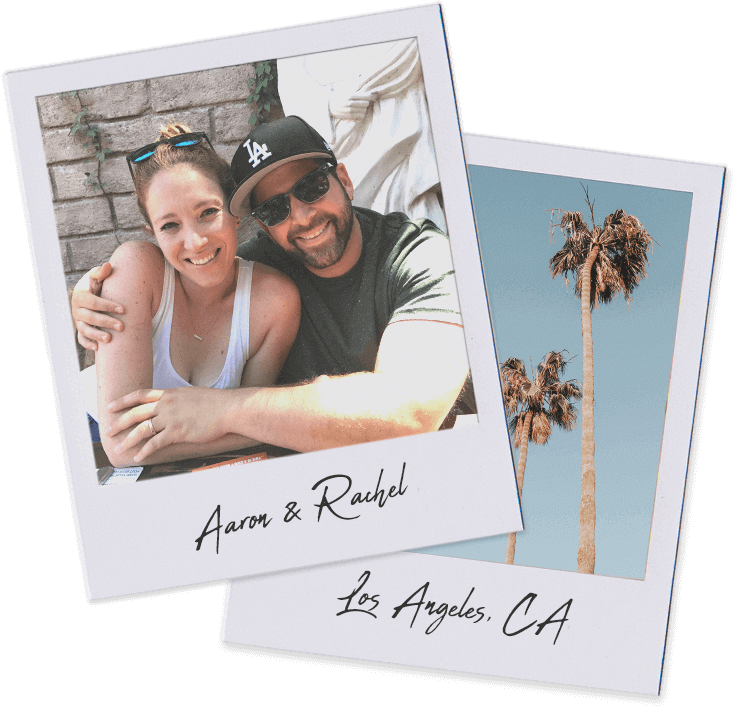 We met, dated, fell fast and started Steel Lighting Company from our very own apartment. Plenty happened before, during and after all of that – but with closets full of inventory, a generation of family experience, and a world's worth of determination to build something lasting together, we decided to take the plunge and do something crazy.
Made the
Old Fashioned Way.
Taking pride in our old fashioned craftsmanship is one thing, but we couldn't make it happen without our real-life, modern day, people. Our team creates quality pieces every day that outlast fast moving stages of life and decor trends, and we work together to make sure quality isn't compromised and that our service speaks for itself.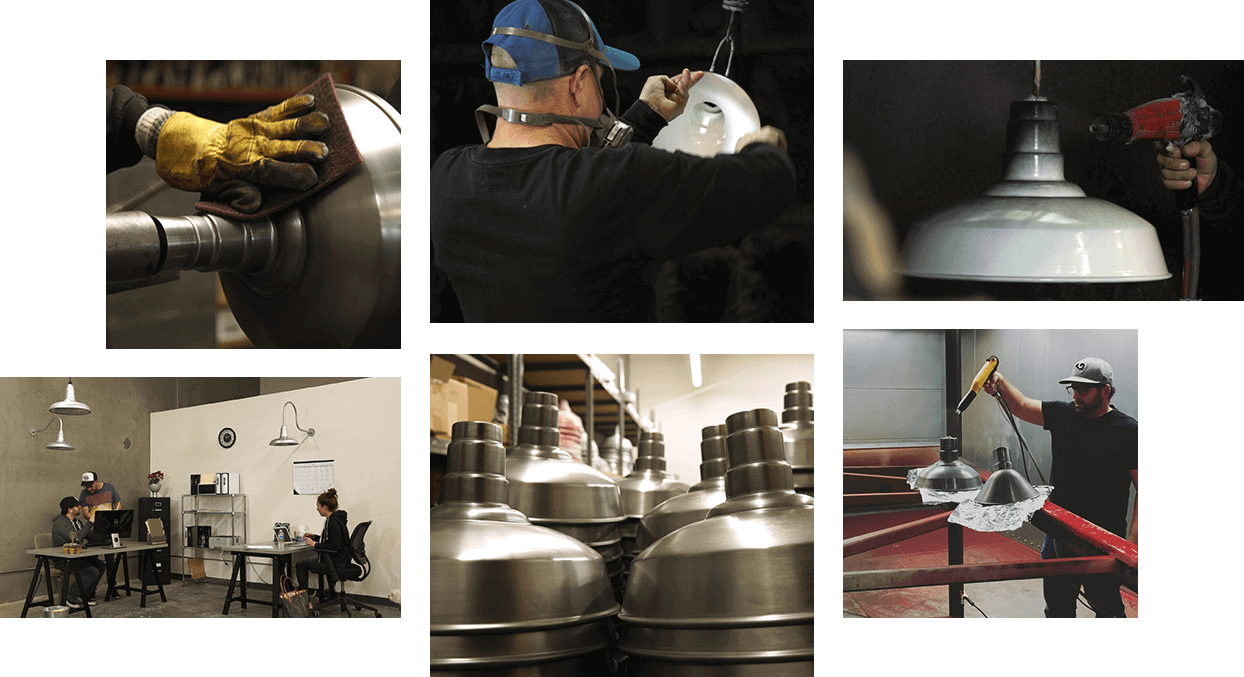 Feel At Home With Steel Lighting
We're making it easy to craft spaces that tell a story – and it's a pretty big deal to be chosen as a part of yours – so we want to let you in on a few of the places that have made us who we are, too.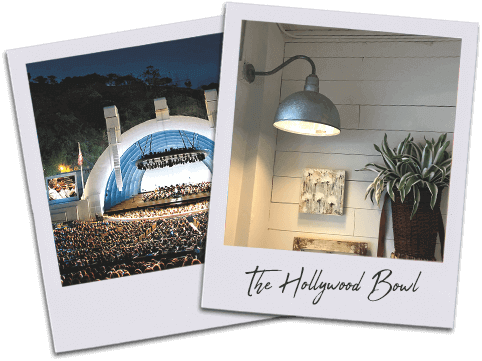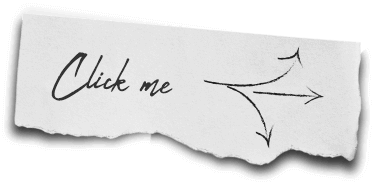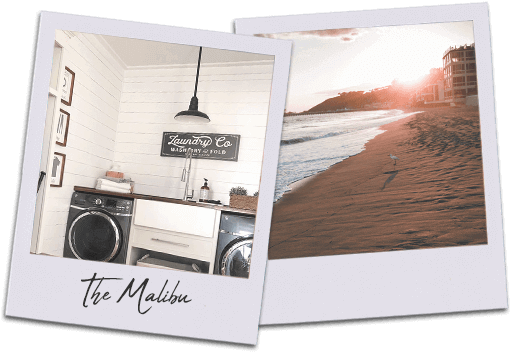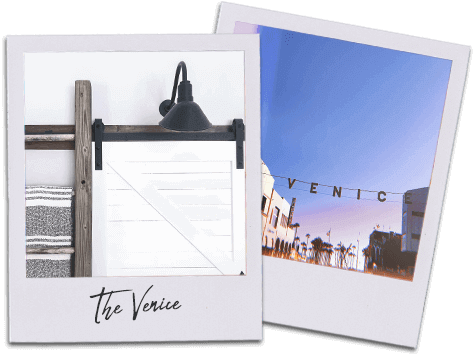 So there's our story in words
but rumor has it these pictures will say a thousand more