Lights for My Porch
As steady guardians perched at your door, porch lights signal to those passing by that a story is unfolding inside, and they're welcome to come in and join. You might leave them on late into the night for loved ones traveling from afar, and maybe you shut them off to avoid the trick-or-treat crowd every Halloween… whatever the case, our porch lights say a lot so you don't have to say anything at all.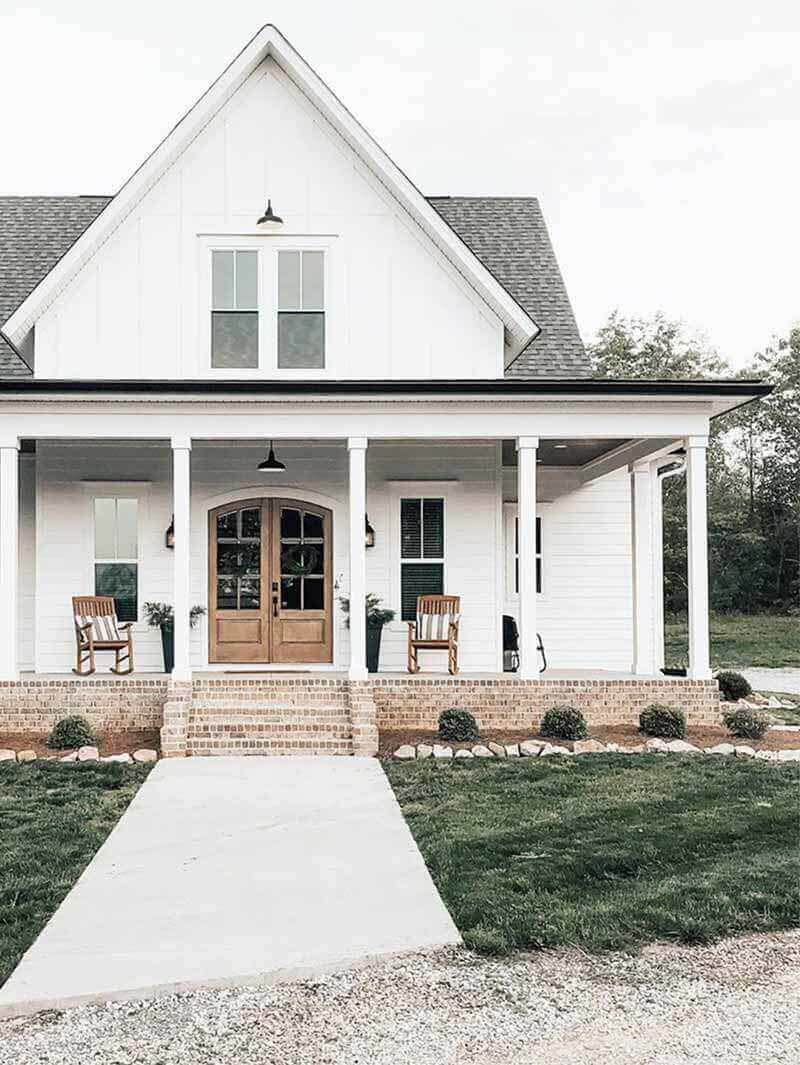 Right There With You
Your porch lights are right there with you, enjoying cool summer evenings as you read your favorite book, and waiting patiently while you sip your coffee before taking on the day ahead.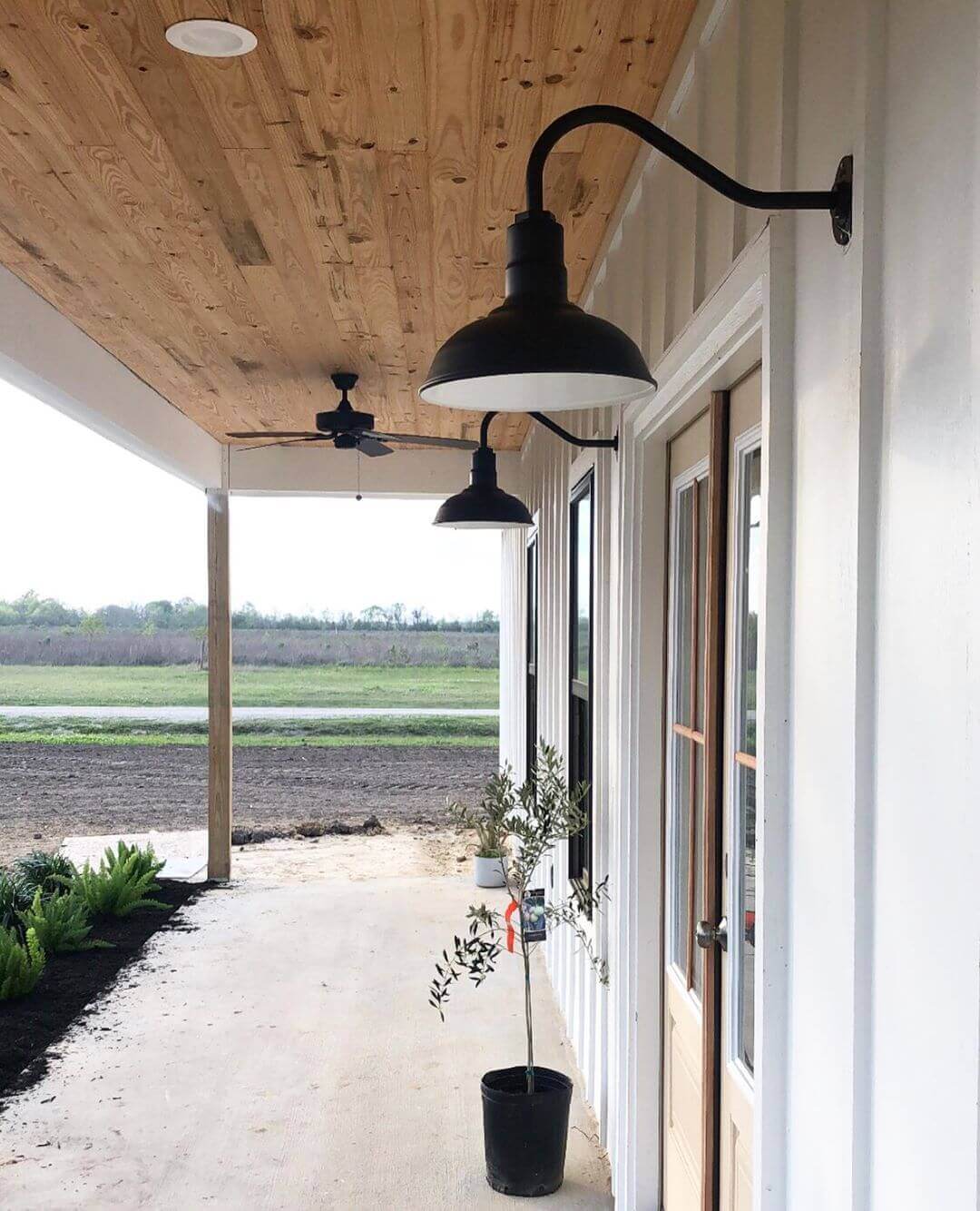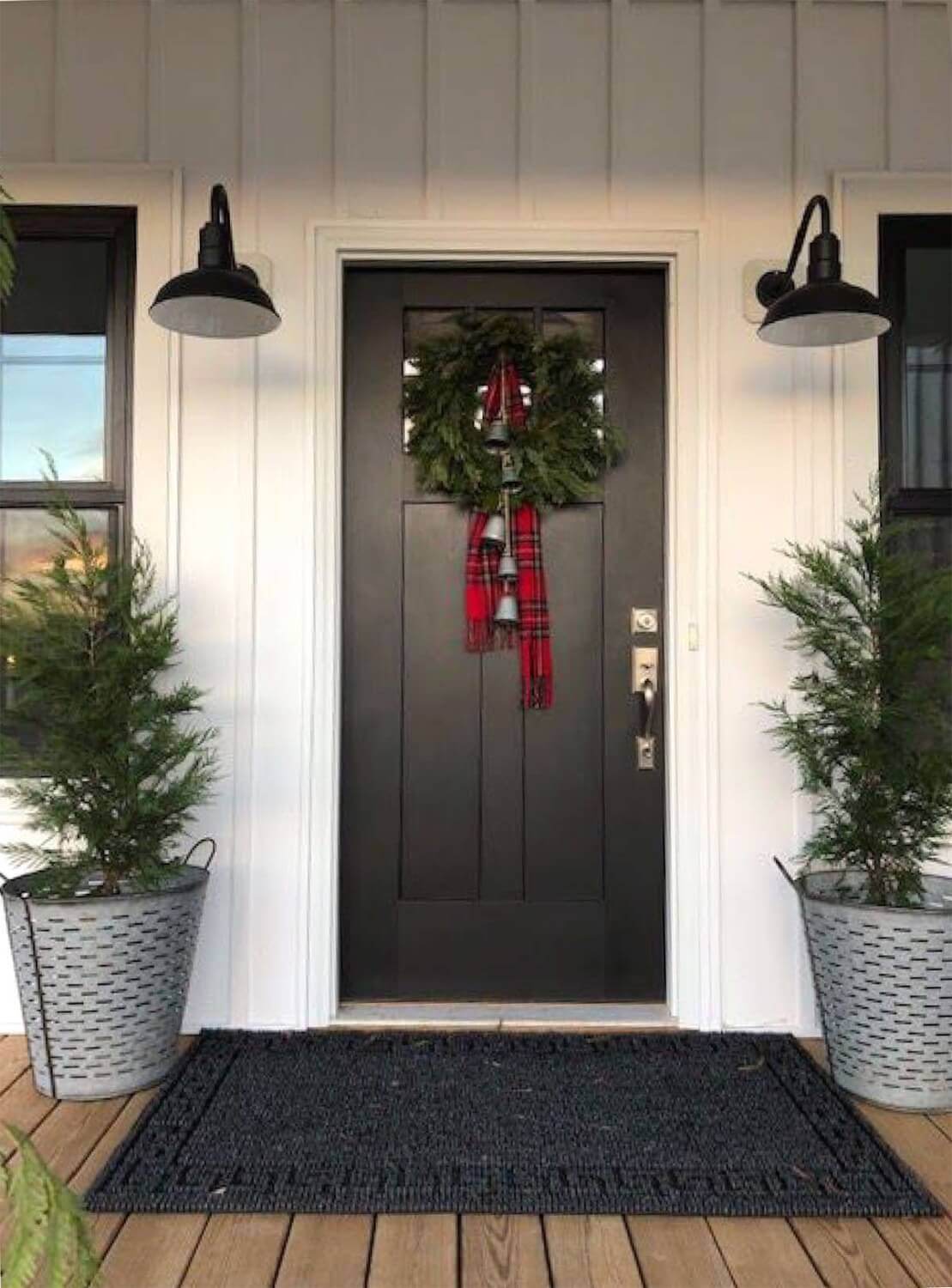 They're weatherproof, durable, and all UL rated for outdoor use, finished to withstand heavy wind and rusting. Every one of our lights are available in all standard colors, and a galvanized finish (with the exception of the straight arm), and they come in a variety of sizes, so you can pick the perfect lights to frame your entryway, light up your porch swing, or tie your whole property together.
Steel Lighting Inspiration
See how others are telling their stories and get an idea of how you can pull yours together with help from some of our favorite Steel Lighting inspiration!