Installation
Instructions
Wall Mount
Upgrading your lighting game? Here's how to correctly install our wall-mounted lights, regardless of the arm style.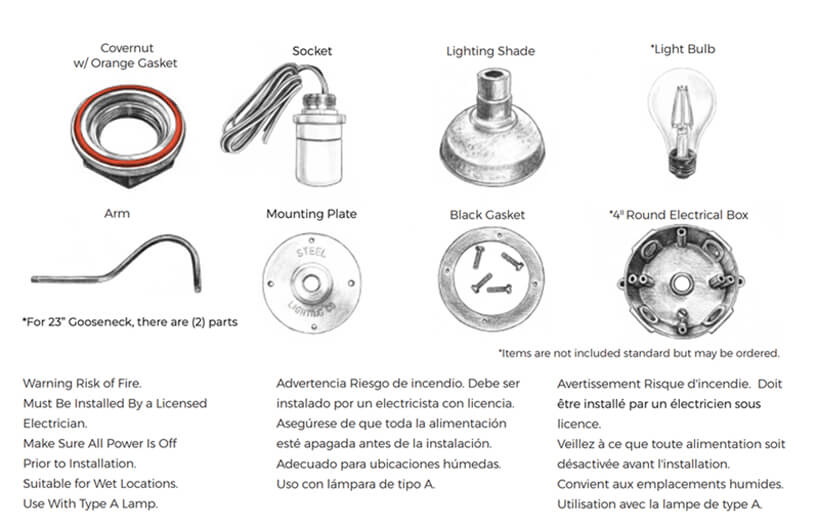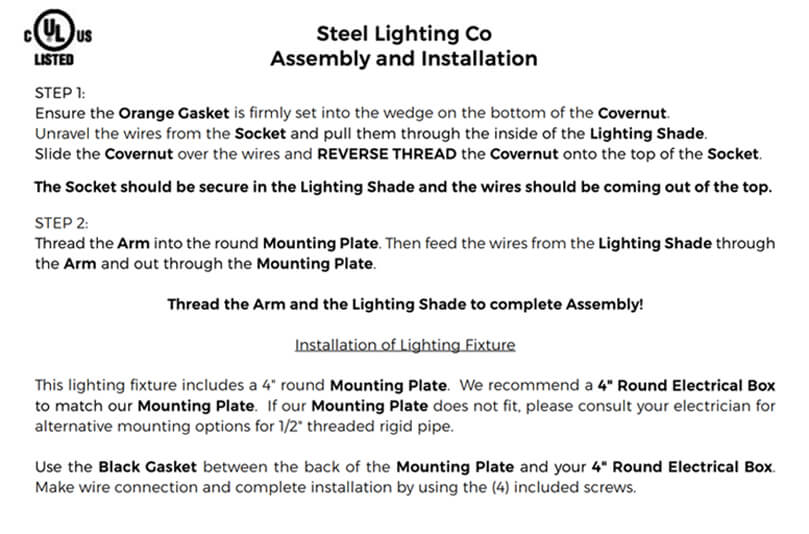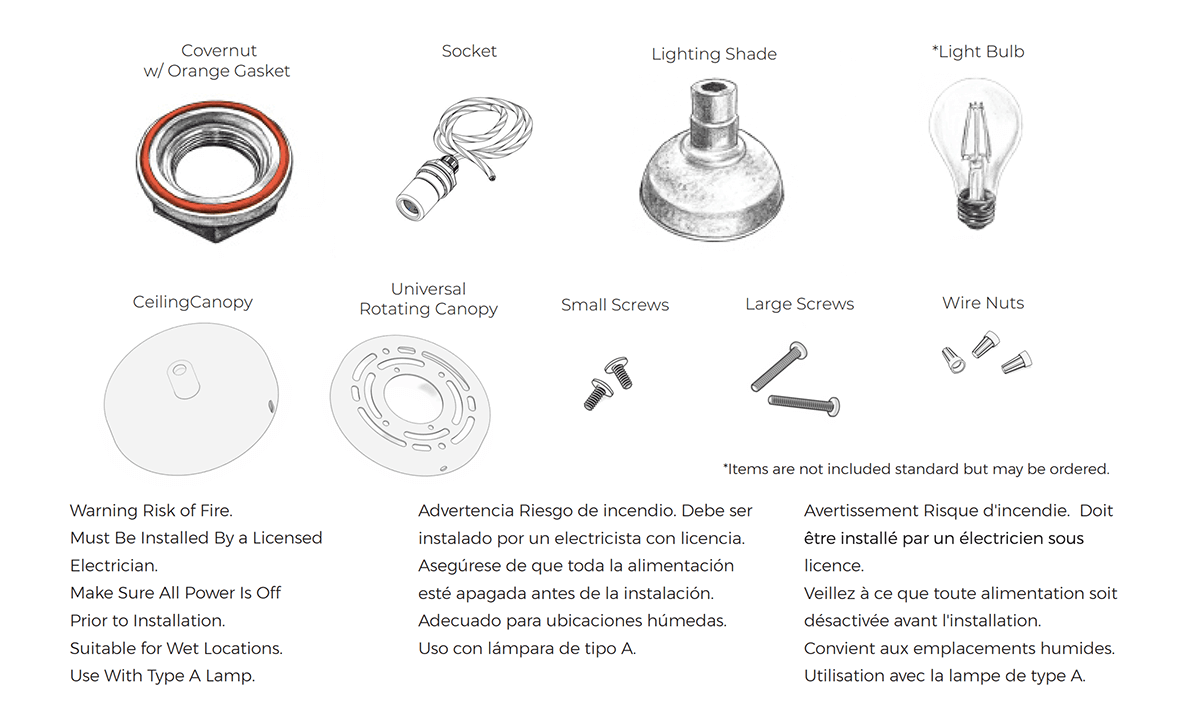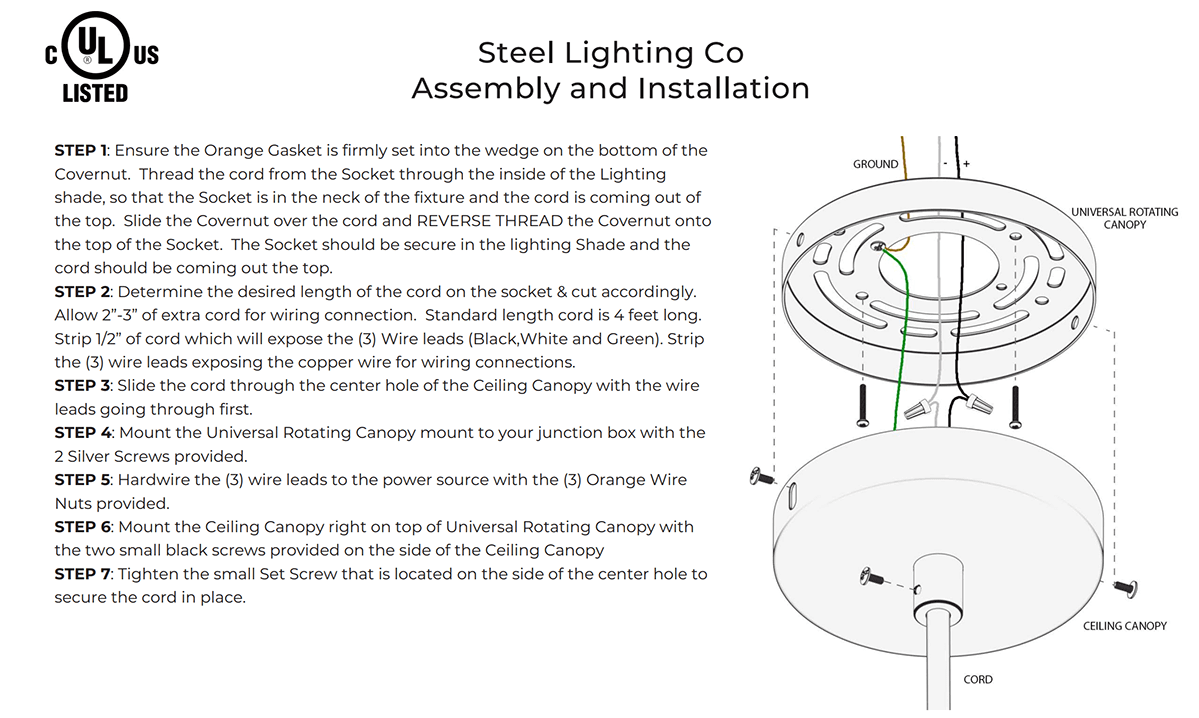 Stem Pendant
Rocking the stem mount? Good choice. Here's some help on how to hang it the right way.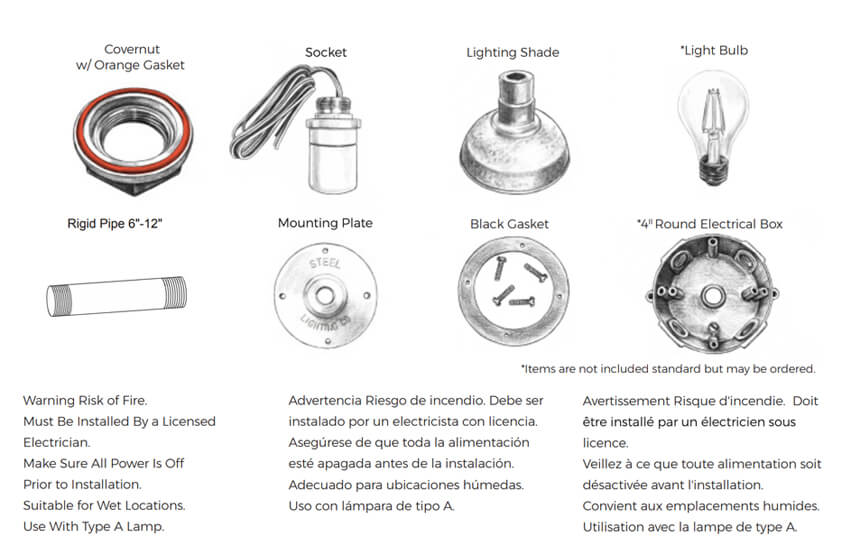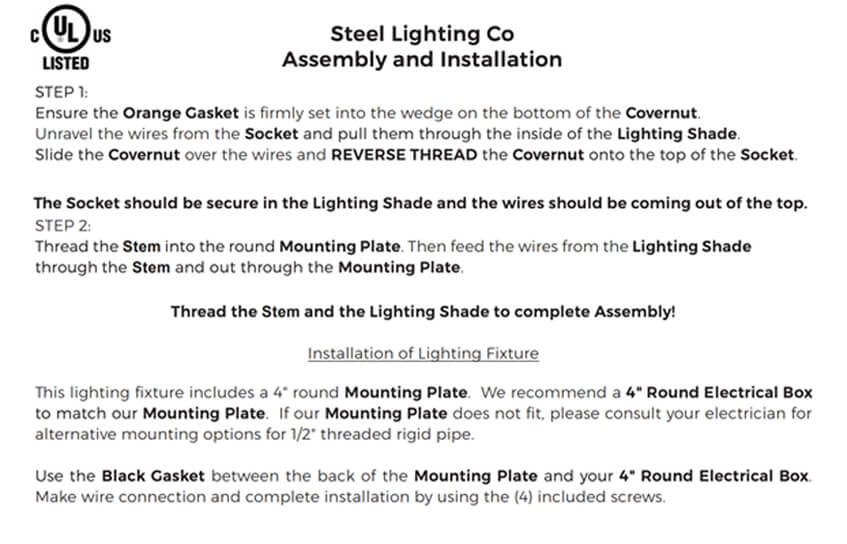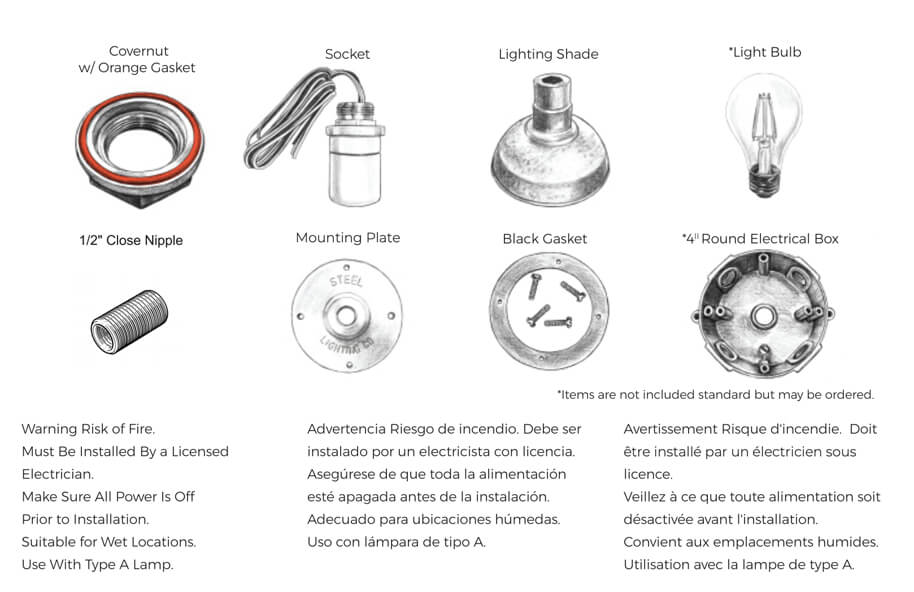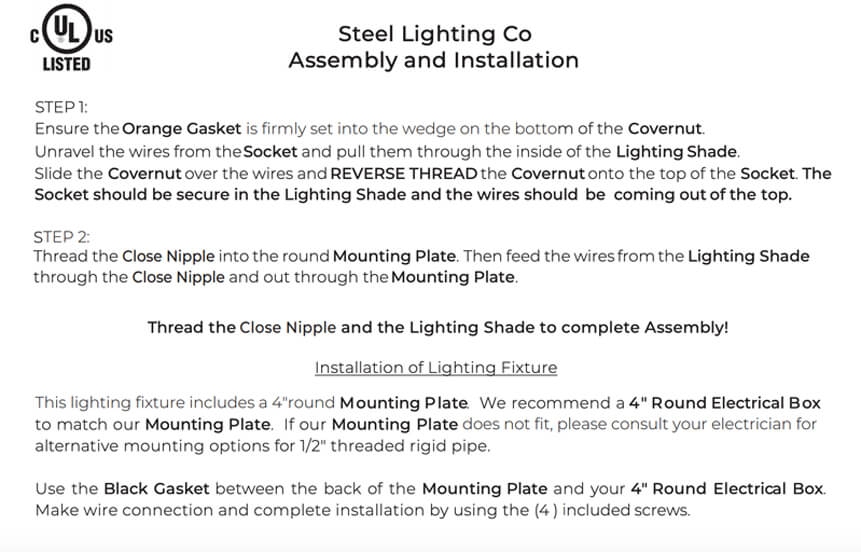 Installing Dusk
to Dawn Sensors
Choosing the
Correct Light Bulb
Need additional help?
Let's talk!