Lights for my Store and Signage
Small businesses and big box stores are all competing with the big bad internet nowadays, so when you have a place to fondly call home sweet business, you have an atmosphere to create, a story to tell, and most importantly, a product to sell. So our store lighting won't pull from what you're trying to do, it will be busy adding the perfect touch that brings everything together. Inside or out, our UL approved, handcrafted steel lighting fixtures attract the right attention to store signage, product features, and other points of interest. (Especially character filled nooks!) They're weatherproof, durable, and finished to withstand heavy wind and rusting, whether on your beachfront surf shop, or your mountainside pitstop.
Quality and Customizable
All of these fixtures are available in all standard colors, and a galvanized finish (with the exception of the straight arm), so you can pick the ideal store lighting for your space. If you need to line aisles to guide shoppers through your store, or you want to light up your posted signage so they know what to buy, we have exactly what you're after.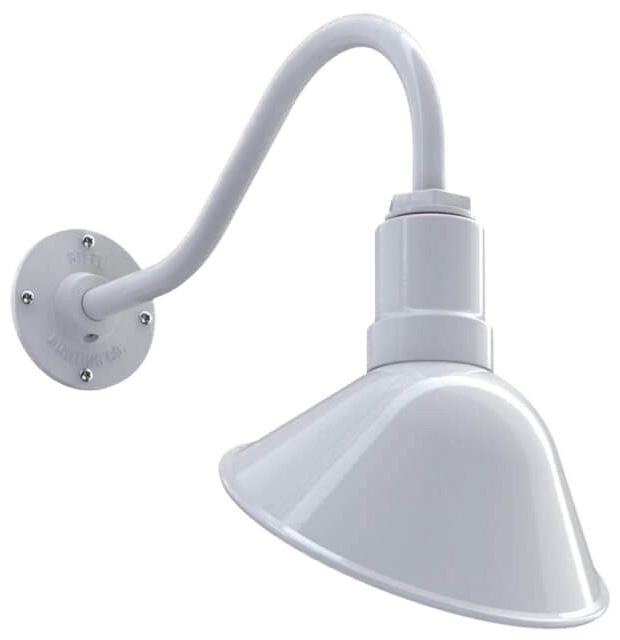 The Venice
Mount: 16″ Gooseneck
Color: White
Shop This Look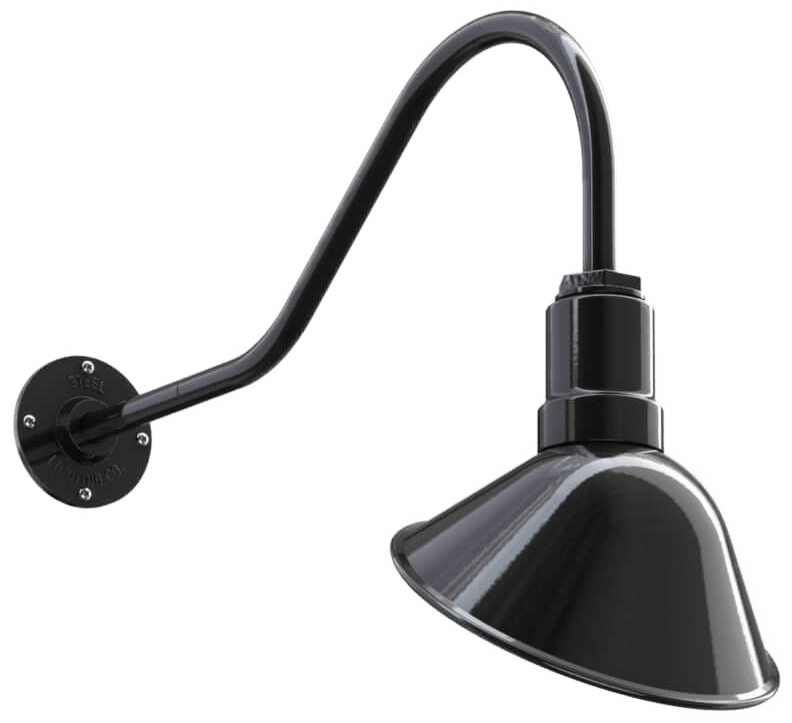 The Venice
Mount: 16″ Gooseneck
Color: Black
Shop This Look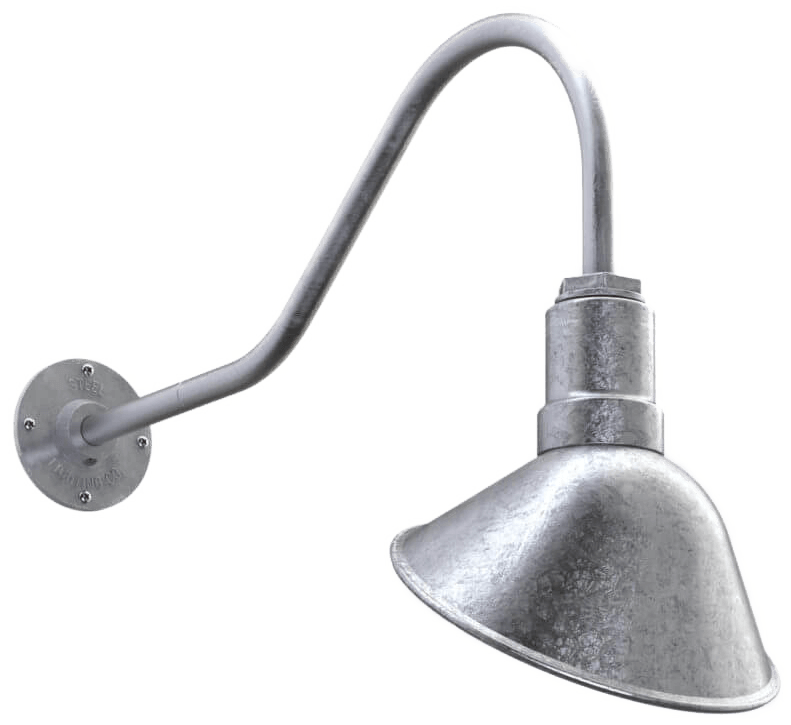 The Venice
Mount: 23″ Gooseneck
Color: Galvanized
Shop This Look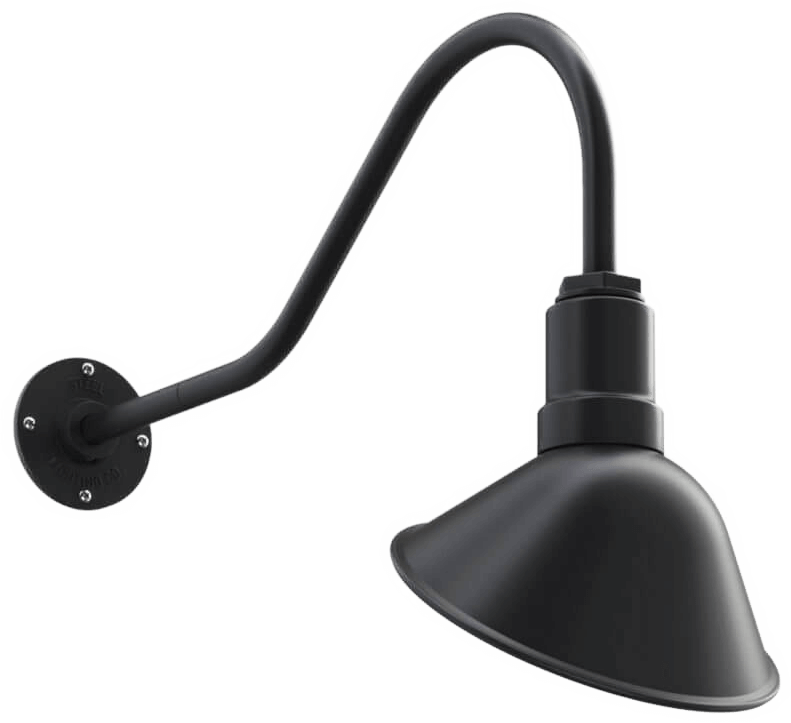 The Venice
Mount: 23″ Gooseneck
Color: Matte Black
Shop This Look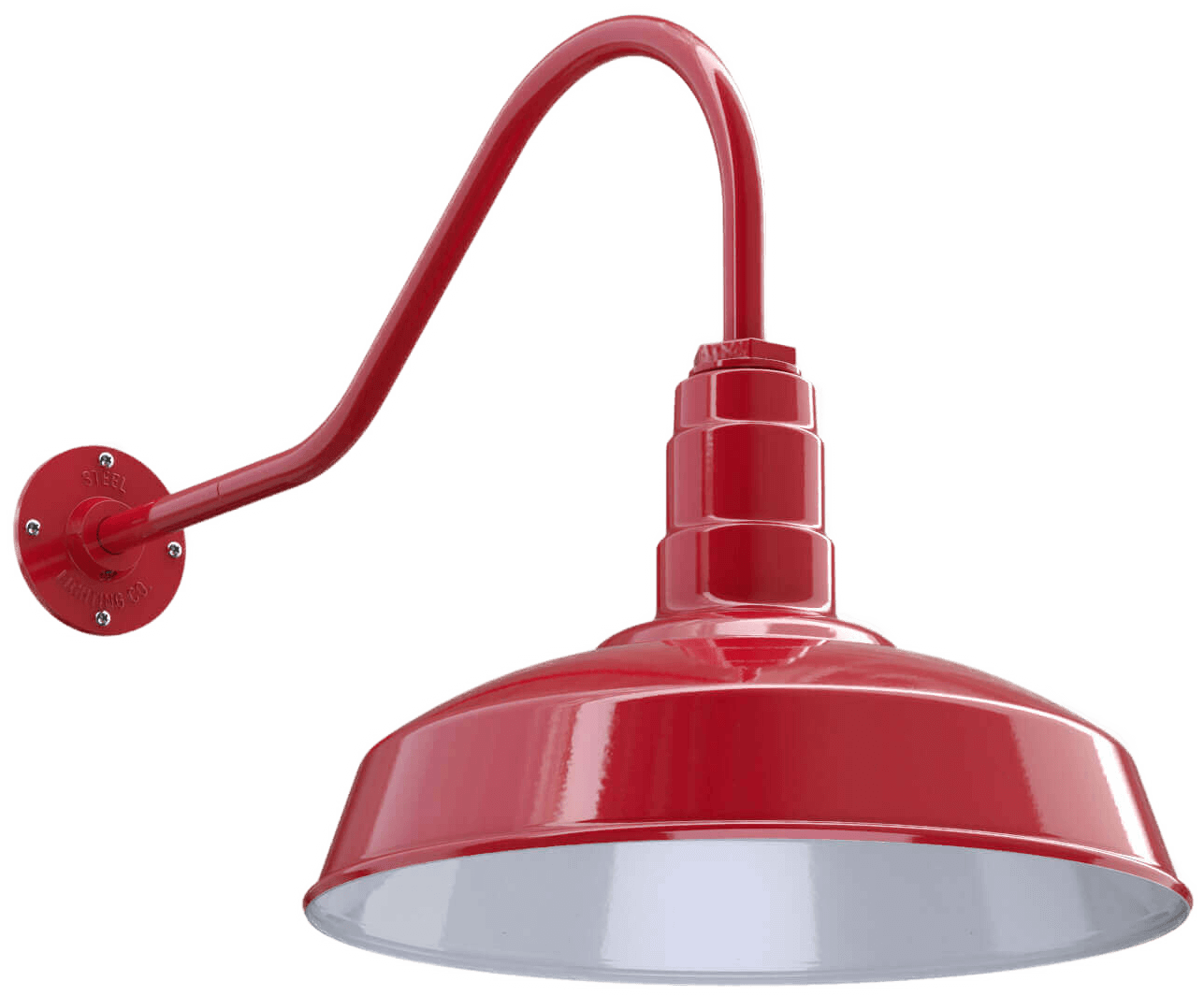 The Gardena
Mount: 23″ Gooseneck
Color: Red
Shop This Look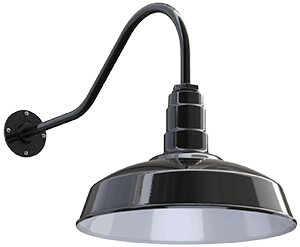 The Gardena
Mount: 16″ Gooseneck
Color: Black
Shop This Look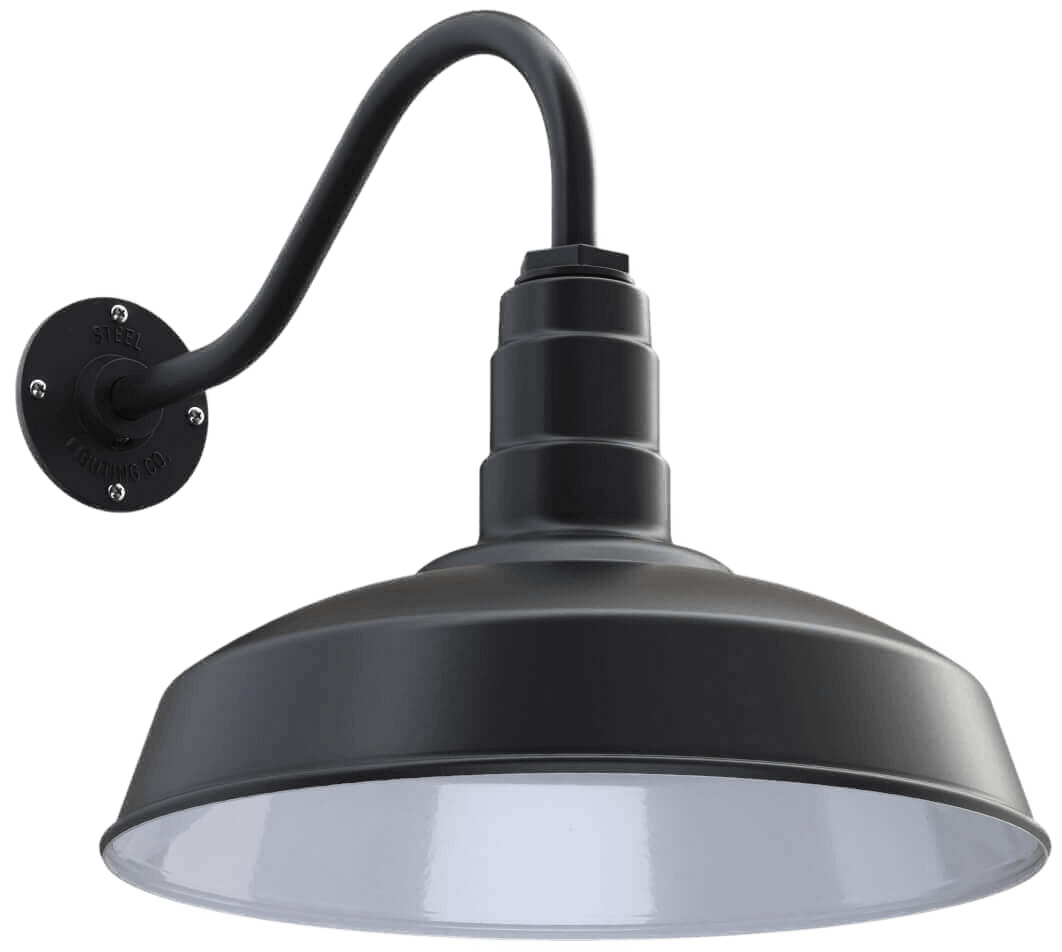 The Gardena
Mount: 16″ Gooseneck
Color: Matte Black
Shop This Look