Steel Lighting Co.
Wholesale Request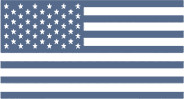 Made in America
In Gardena, California, our team creates quality pieces every day that outlast fast moving stages of life and decor trends, and we work together to make sure quality isn't compromised and that our service speaks for itself.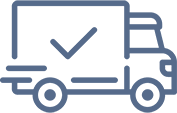 Free & Fast Shipping
We move quickly so your timelines can too – free shipping in the continental US!

Customer Service
Our team runs on one simple rule: Treat our customers the way we want to be treated. We pride ourselves on having 5-star reviews because we treat all of our customers like family.

Indoor or Outdoor
Built to last and withstand any storm the outside – or inside – world throws its way.

Steel Construction
Expertly spun using 18 gauge steel and strong enough to make a lasting statement.

Customizable
From the shape and the size to the interior color, you can decide what fits best into your vision and we can make it happen.
Steps to Request Tax Exempt Wholesale Status
Follow the link below to "Register" an account.
Email us at hello@steellightingco.com with your account username and your Resale Certificate.
Once you have created your account and emailed us your resale certificate and username, please allow 24 hours for our accounting department to verify your eligibility to be tax exempt.
If you qualify, we will send you a confirmation that your account is ready to use as well as your trade discount coupon code to receive 10% off all Steel Lighting Co orders.
Need more details? Access our spec sheets!
Same Light, Dual Placement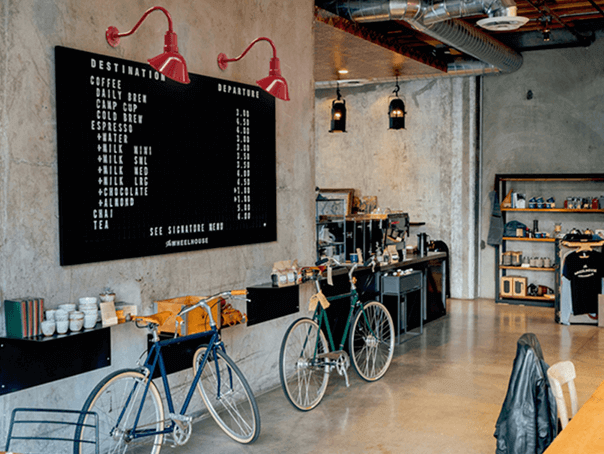 Indoor Lighting
When you're crafting an indoor or outdoor space full of quality and character, our industrial lights can stand out on their own, or quietly pull everything together in style. Every light we craft is handmade from heavy-duty steel, then powder coated for the high quality, long-lasting finish we all know and love.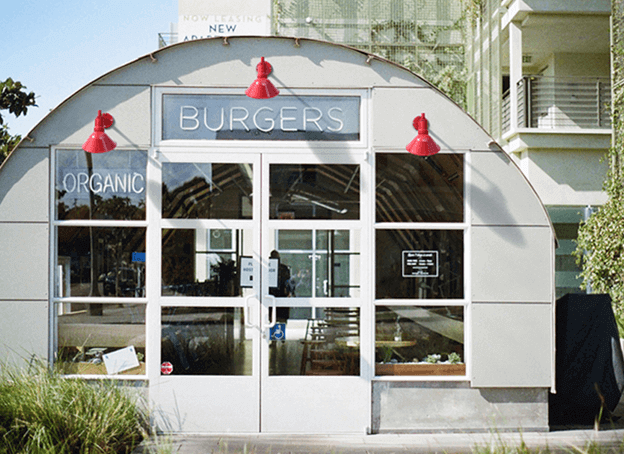 Outdoor Lighting
Our sturdy fixtures can be used in a million different ways wherever you see fit. We're the go-to for American made, handcrafted lights because our own personal crew creates them the old fashioned way, right here in Southern California. All of our lights are powder coated and ready to handle outdoor elements.
9.8/10
(293 REVIEWS)
VERIFIED REVIEWS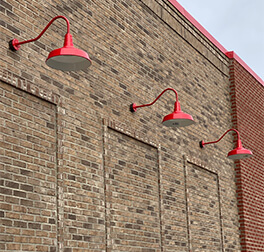 "I work for Rhodes electric, which is an electrical contracting business. We recently purchased 14 lights for a commercial project. I am very pleased to say that Steel Lighting provided us with 14 LED bulbs and did so in a very timely manner. Customer service at Steel Lighting is excellent. Quality product with quality customer service. What else can you ask for?"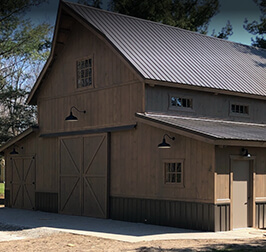 "Building a new home so lots of questions and lights needed! Three orders in total! Steel Lighting has great customer service. They answered emails immediately and by phone. The lights are amazing! Quality and craftsmanship beyond what you will see at most lighting stores and on line."
Always offering you
the best end of the deal

10% OFF
We offer a trade discount of 10% off to any customers who are in the lighting or design trade. For more information, see this section.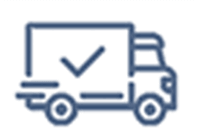 Fast & Free Shipping
Free Shipping
(Our free standard rate that ships to the continental U.S.)
Expedited Shipping
(10-day delivery to the continental U.S.)
Express Shipping
(7-day delivery to the continental U.S.)
We also offer shipping to Alaska, Canada and Mexico. Shipping rates for these locations vary, please reach out for additional information.

100%
Satisfaction Guarantee
We don't just sell a product; we sell an experience. We take pride in making sure all of our customers are taken care of from start to finish, no matter what.
How Wholesalers Use Our Lights