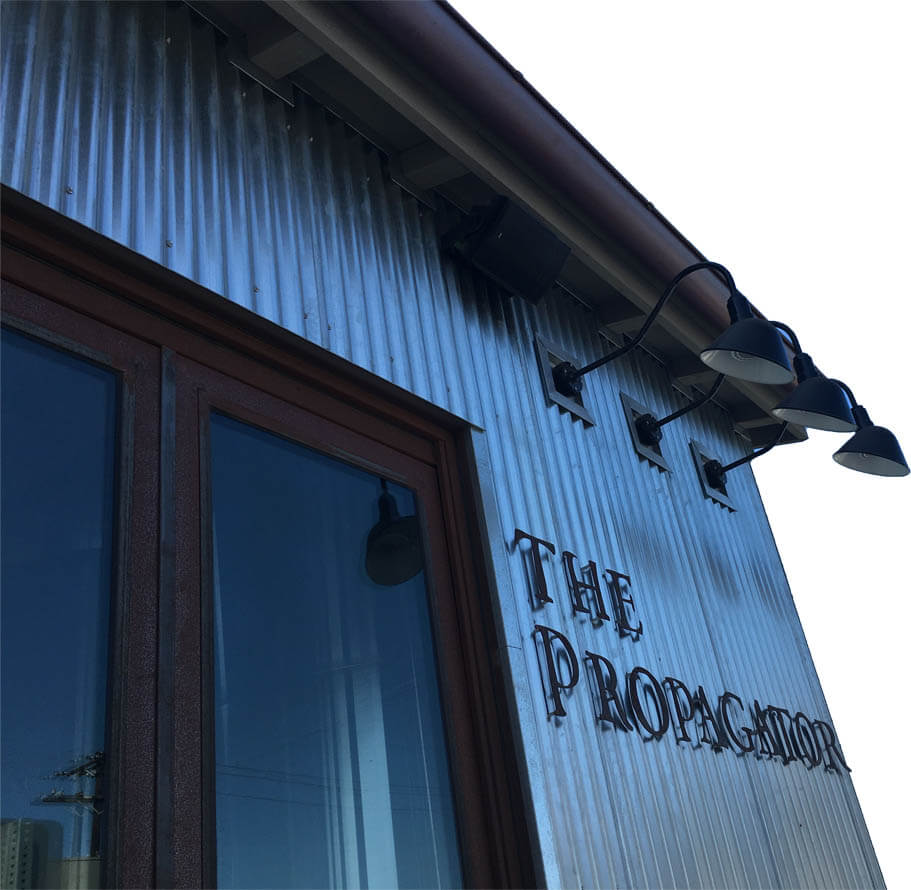 Restaurant Lighting Reimagined
The feeling patrons get when walking into your space is just as important as what they're ordering from the menu.
Make the most of your business with Steel Lighting Co.'s own steel barn-style lights. Choose from a selection of wall-mounted and ceiling-mounted lighting fixtures that can fit any style or aesthetic, from rustic to industrial, and vintage to modern.
Here to Stay
Our team creates quality pieces every day that outlast fast-moving stages of life and decor trends, and we work together to make sure quality isn't compromised and that our service speaks for itself.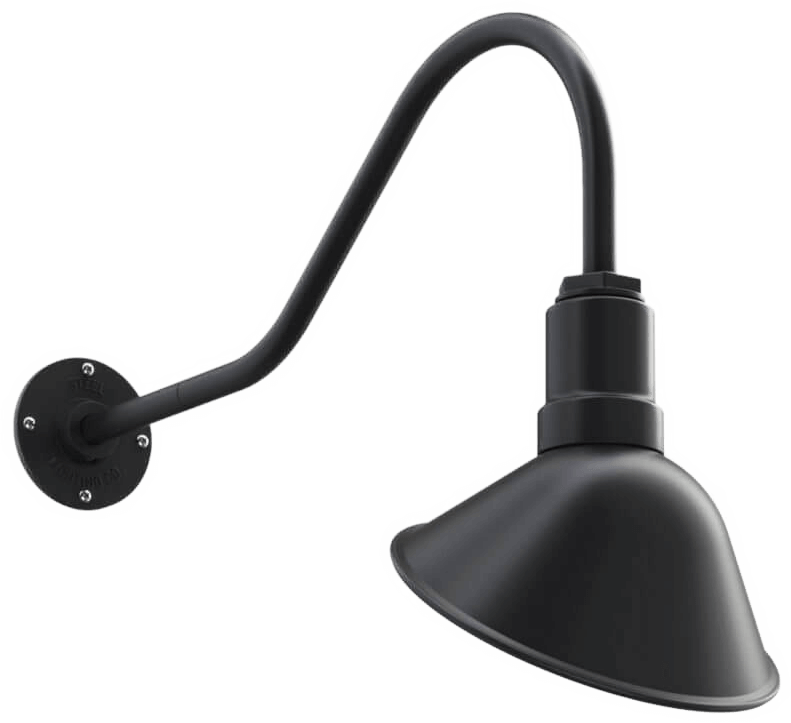 The Venice
Mount: 23″ Gooseneck
Color: Matte Black
Shop This Look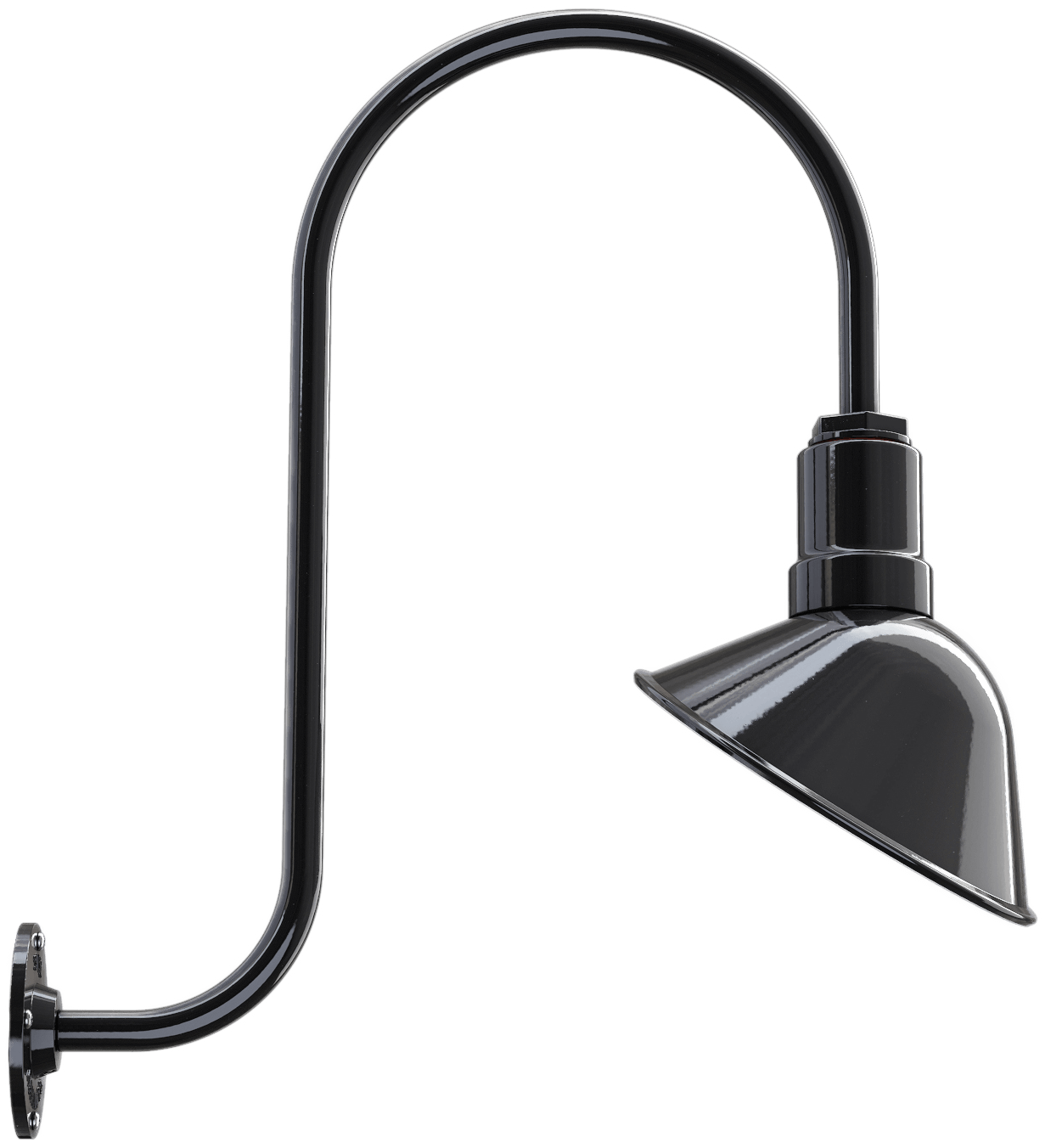 The Venice
Mount: Upward Sloping
Color: Black
Shop This Look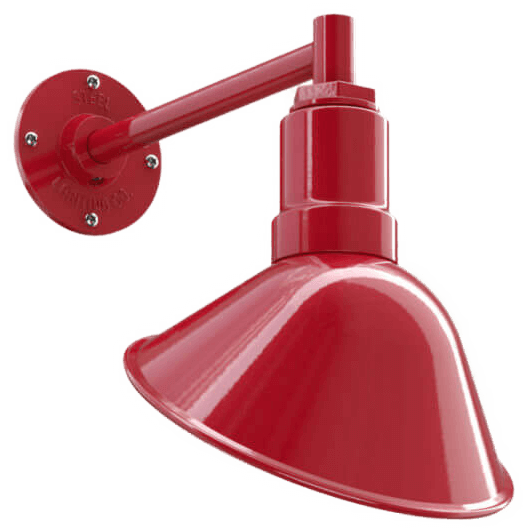 The Venice
Mount: Straight Arm
Color: Red
Shop This Look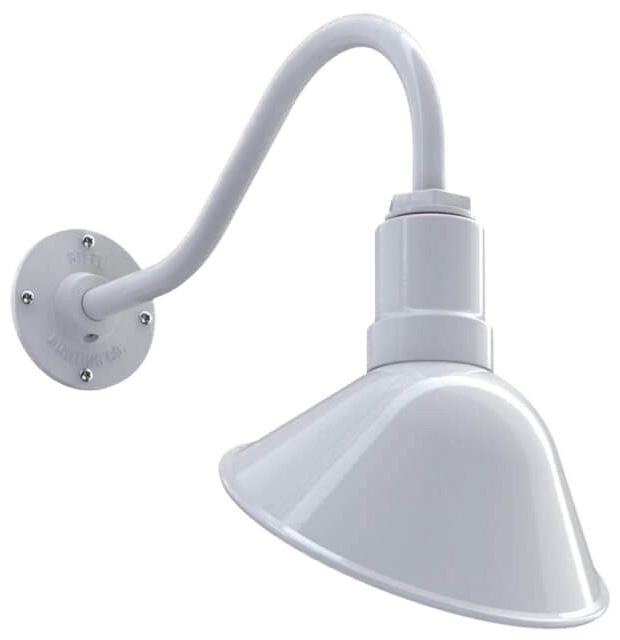 The Venice
Mount: 16″ Gooseneck
Color: White
Shop This Look
Steel Barn Lights for Business
Building a business relies on a combination of hard work and dependable equipment. At Steel Lighting Co, we understand the need to have a steel lighting fixture that can be relied on every day of the week.
Our steel farmhouse-style lights are built with that dependability in mind, using handspun 18 gauge steel to create a light that will not only look stylish but also be as tough as it looks in the process.
To go a step further, all of our lights are packaged and inspected by our own team of experts, to make sure that when you buy one of our own steel barn lights, you get a product that works straight out of the box as it should.
We don't take shortcuts either, with our lights constructed and packaged in Southern California, we keep everything local and authentic.
From Farm to Table
As anybody will tell you, we don't just eat with our mouths, but with our eyes as well. To that end, we at Steel Lighting Co. have dedicated ourselves to creating a collection of wall-mounted and ceiling-mounted steel barn-style lights that can match any aesthetic for your business.
Stick with the trend and embrace a sleek industrial look with our own galvanized steel treatment option or go against the grain with a rugged and rustic aesthetic. With a simple mix and match of both our wall-mounted and ceiling-mounted steel lights, you'll be able to create a gorgeous modern vintage feel to any space. The choice is yours with a wide selection of colored powder coating treatments that are bound to make any business shine in more ways than one.
Lighting Beyond the Booth
Whether you're lighting for the kitchen or the dining area, having a strong, dependable steel light is crucial to any restaurant business.
With Steel Lighting Co.'s selection of ceiling-mounted steel light fixtures, you'll be able to achieve the ambient lighting you need to have a pleasant experience for both customers and employees alike. If you're looking for something more focused, our selection of wall-mounted steel barn-style lights can provide the extra focus needed to make a lasting impression.