Restaurant Lighting Reimagined.
The feeling patrons get when walking into your space is just as important as what they're ordering from the menu. 
Bringing Atmosphere Together.
Our restaurant lights are great for serving up classic character that keeps your guests happy, and for drawing the right attention to signage or other points of interest that can bring the entire atmosphere together.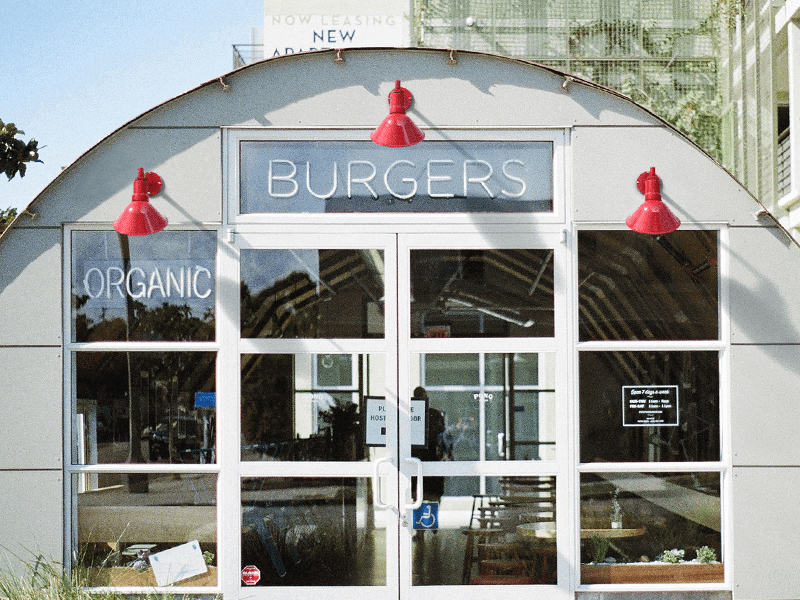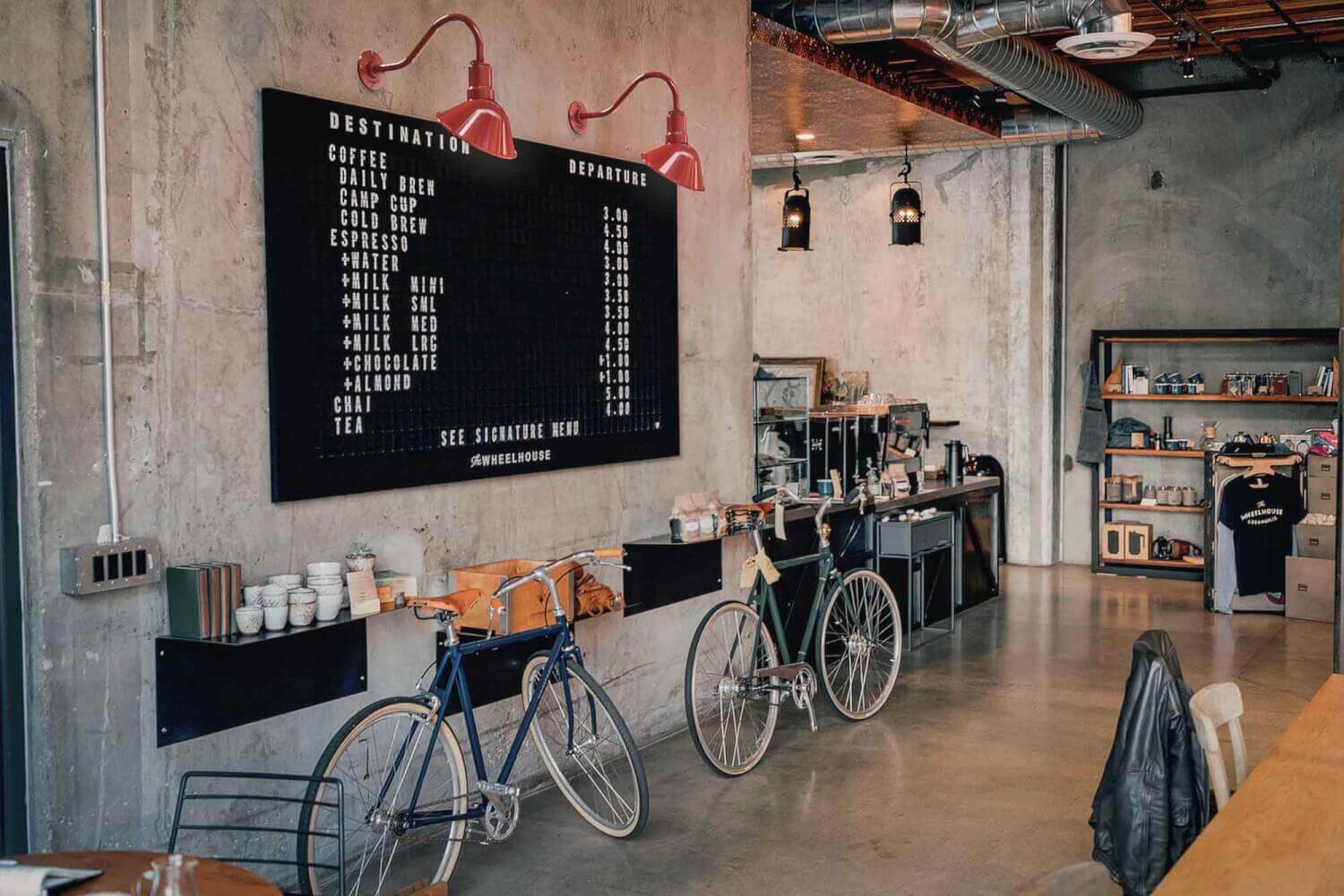 Allow us to bring out a taste of inspiration before the main course so you can see how others are telling their stories and get an idea of which restaurant lights would be best for your space!
Here To Stay
Our team creates quality pieces every day that outlast fast-moving stages of life and decor trends, and we work together to make sure quality isn't compromised and that our service speaks for itself.