Indoor & Outdoor
Barn Lights
Handcrafted from 18-gauge, American steel and powder coated for durability and rust protection.
If walls could talk, they'd ask for us. We handcraft our products from 18-gauge American steel, which makes our barn light fixtures bring new life to any garage, barn, restaurant or home in no time.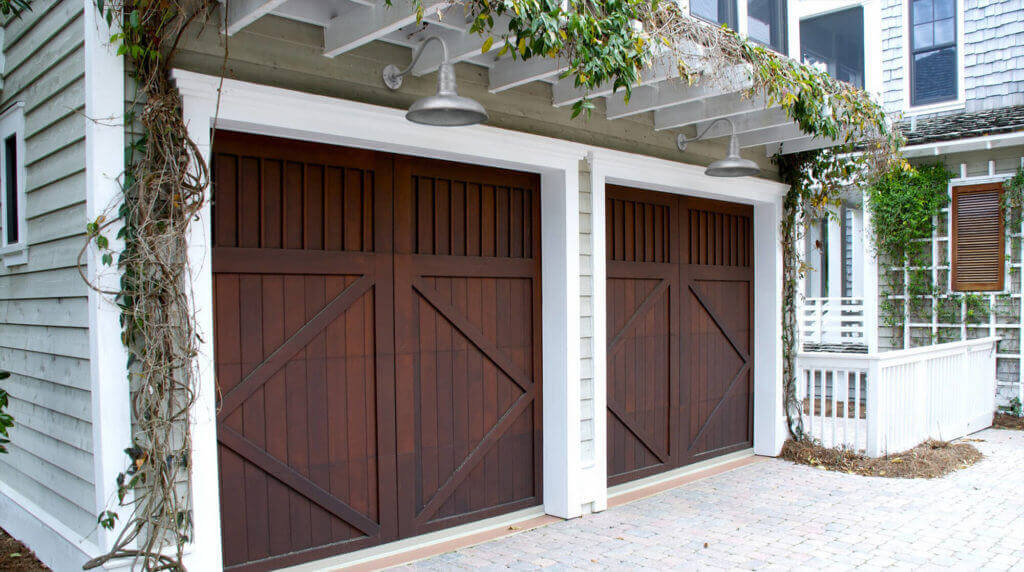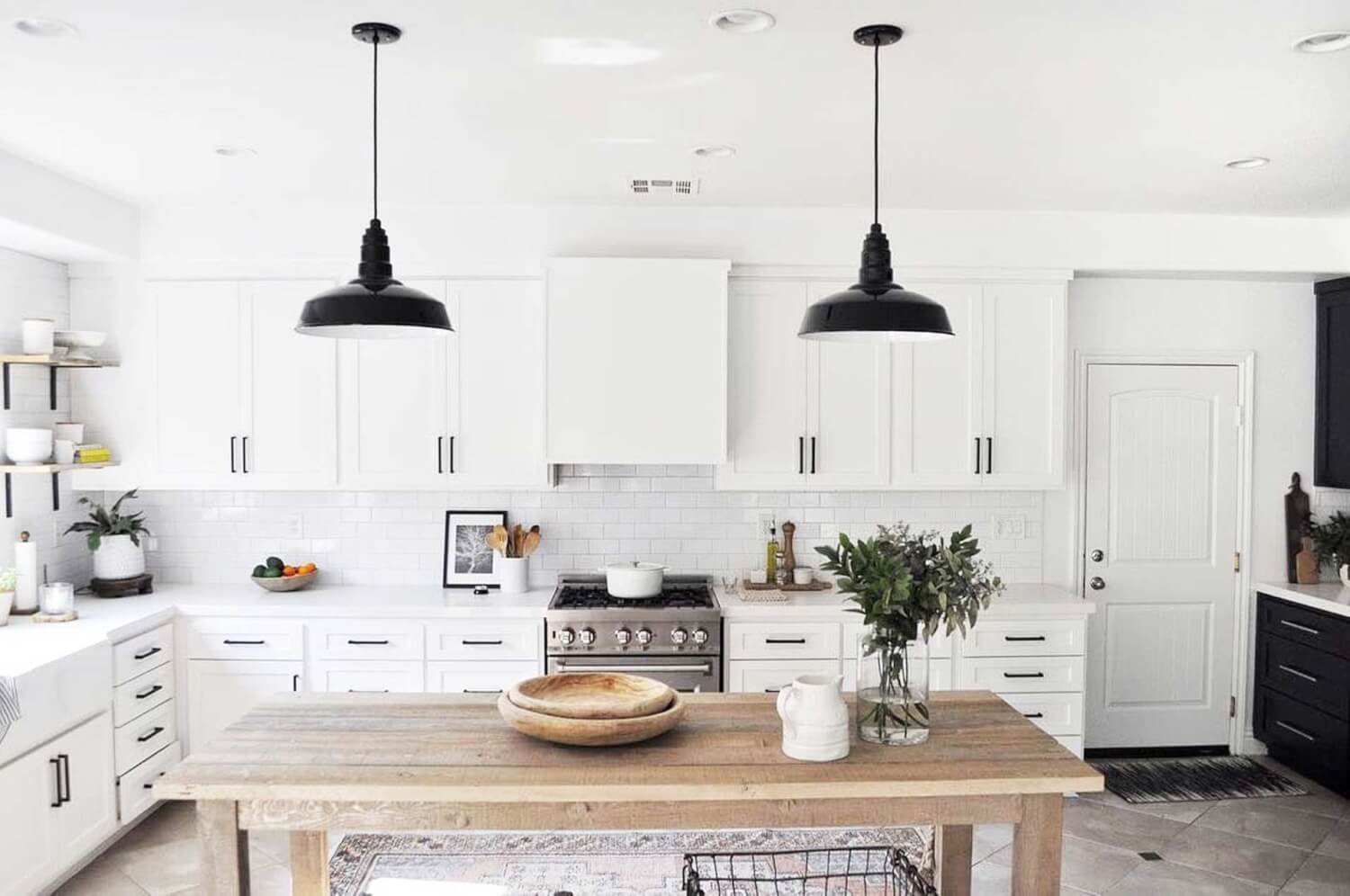 Whether watching over a workshop, tabletop, welcome mat, or any place between, life happens under our quality crafted pendant lights.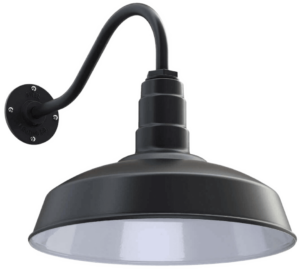 The Gardena
Mount: 16″ Gooseneck
Color: Matte Black
Placement: Outdoor Barn Light
Shop Now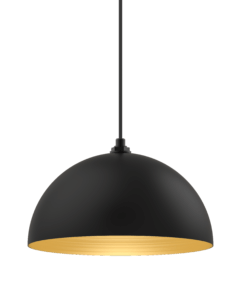 The Melrose
Mount: 4 ft Black Cord
Color: Brass Interior
Placement: Kitchen Island Pendant
Shop Now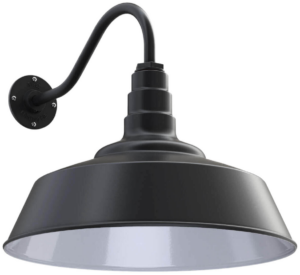 The Redondo
Mount: 16″ Gooseneck
Color: Matte Black
Placement: Gooseneck Barn Light
Shop Now
Add a dusk to dawn sensor to any of our wall-mounted lights to automate your outdoor lighting! It's as easy as including the sensor in your order and letting it do the legwork to keep your property secure and illuminated throughout the night.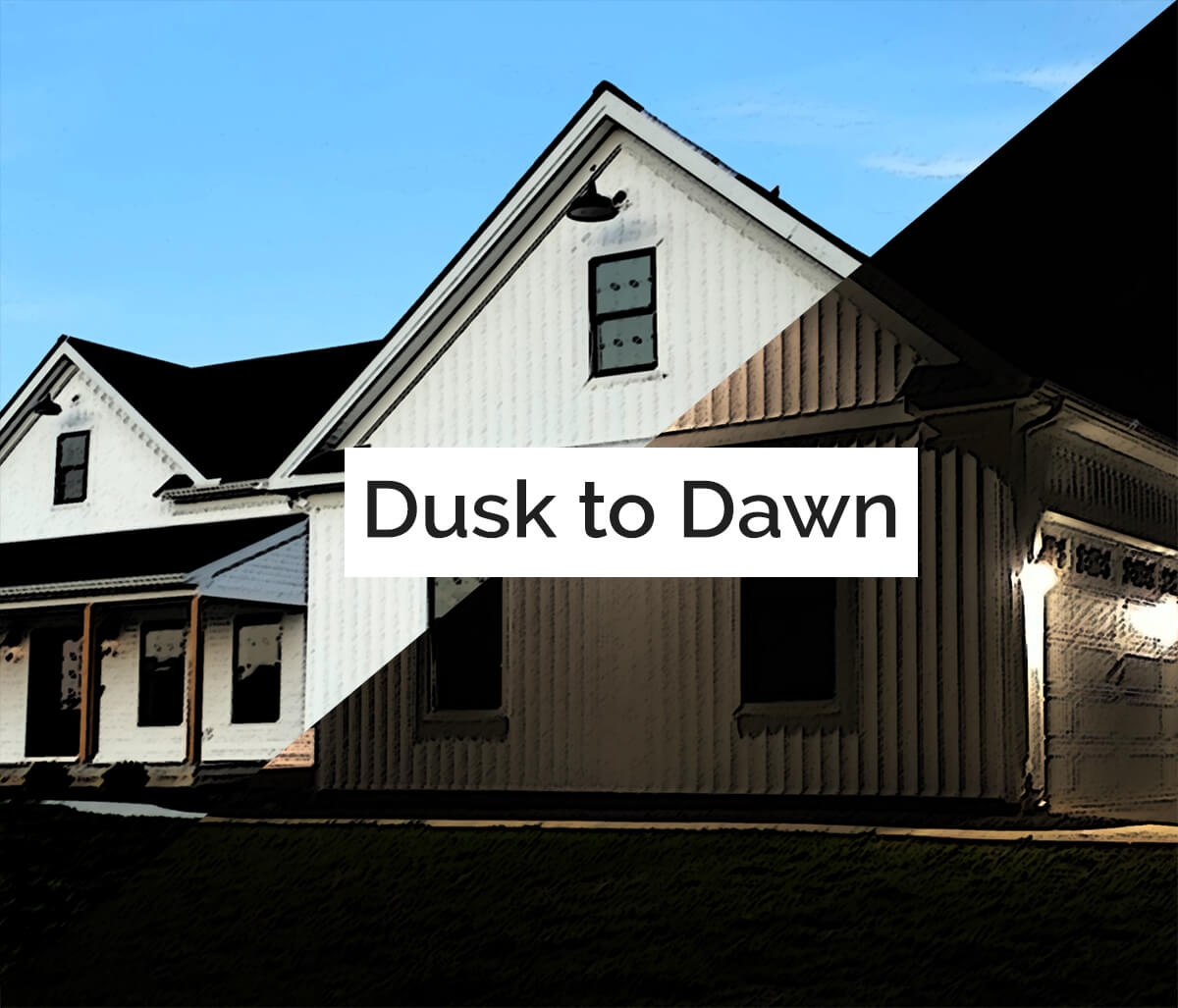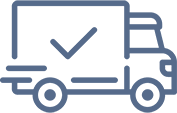 Free & Fast
Shipping
We move quickly so your timelines can too – free shipping in the continental US!

Customer
Service
We do all we can to make sure every customer is treated like family.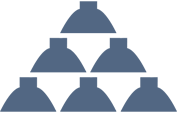 Quantity
Pricing
Looking to order several lights? We offer quantity discounts to make the choice easier.
Featured by these Influencers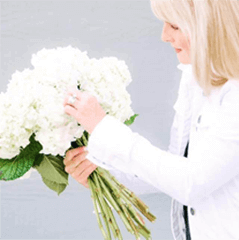 I was looking for something white, unique, original, modern, simple lines, well made, something that made a statement, something with all of this and well priced. When I Googled and found your Topanga Straight Arm Sconce I got that adrenaline rush and knew I had found my sconce.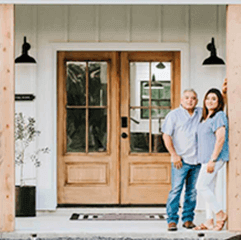 We first collaborated with Steel Lighting Co on a light a couple of years ago and when we received it we were both so blown away by the quality of it! When we decided to build we both knew that we wanted lights that were timeless and that would last a lifetime since this is our forever home. It was a no brainer to go with Steel Lighting Co. again!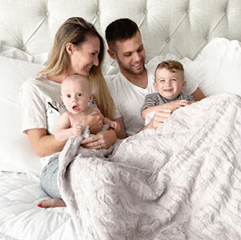 Our favorite Steel Lighting Co. Light is the Gardena with a 16" Gooseneck in Matte Black. We have a white exterior and we knew choosing a black matte light would be the perfect touch for contrast. It makes a bold statement and can be clearly seen from the road. The gooseneck feature is unique and adds so much character to our historic hill.
This part of our process allows for adding your own personal touch without adding to your footprint. Choose from our variety of colors, or we can customize your own that'll outlast rough weather conditions, chips, scratches and whatever else your world throws at it. Select from the following options:
Didn't find your ideal color?
Contact us about your custom color.
For a more industrial and barn light feel, galvanized is the way to go. This finish stands the test of time and goes great with anything, anywhere – from overlooking homesteads to hanging in warehouses, outside of cafes, above shoppers' heads or inside their homes.
*not available in straight-arm mount type
Gooseneck Lights
These modern farmhouse lights are great for drawing attention to storefront signage, significant spaces in and around the home, product displays and other products of your imagination, too. Just pick short or long, decide on the finish, and we'll put together the rest.
Straight-Arm Lights
Shed some light on early mornings, important meetings and memorable meals but don't stiffarm the smaller spaces and the stories they can tell. Whether you want to show a little arm or a lot, these modern barnhouse lights bring any wall or hall they touch to life.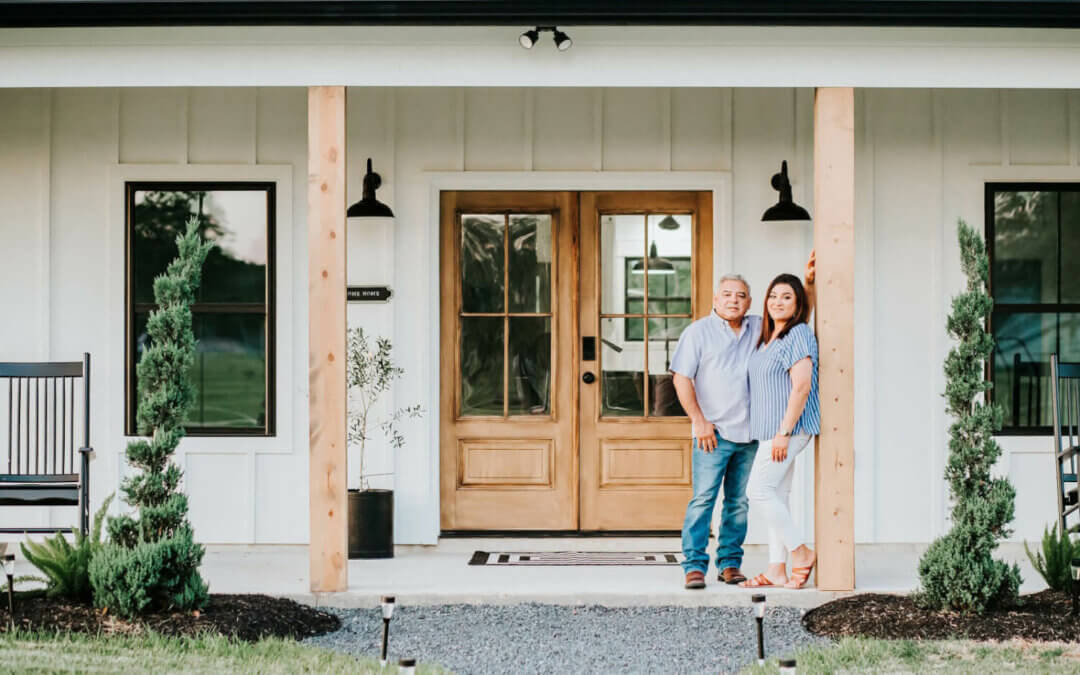 Farmhouse lighting is an evergreen trend that has come to stay. Sitting...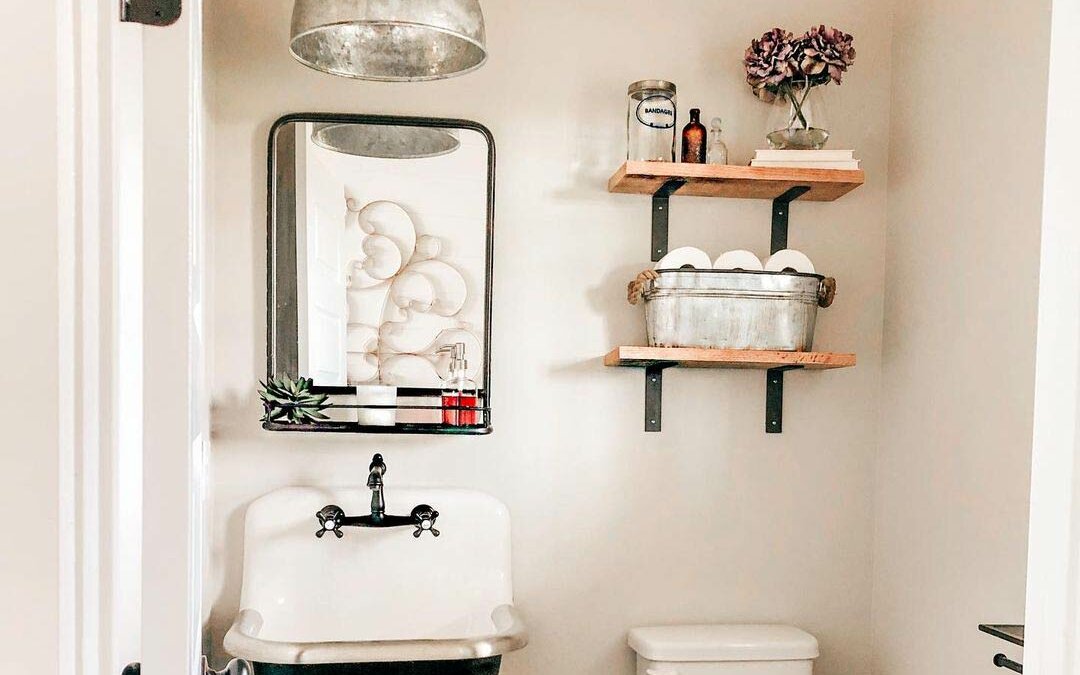 Gone are the days when farmhouse bathroom light...