Barn pendant lighting is a crowd's favorite that is loved for its vintage vibe and stylish offerings. It is the go-to lighting for homes that need an aesthetic upgrade. Whether you are considering a statement piece or an understated panache, barn pendant lights are as versatile as they come. Plus, they complement all home decor styles. Let's take a look at enchanting barn light fixtures that infuse charm and warmth into your living space.
Give your Living Space a Makeover with These Stylish Barn Lighting Fixtures
The Carson
Let's start with the Carson, our 16" dome pendant barn lighting that is reminiscent of a warehouse fixture. The fixture shines in garage interiors, porches, and spaces with high and vaulted ceilings. The Carson is a pendant sibling to our wall-mounted Gardena light.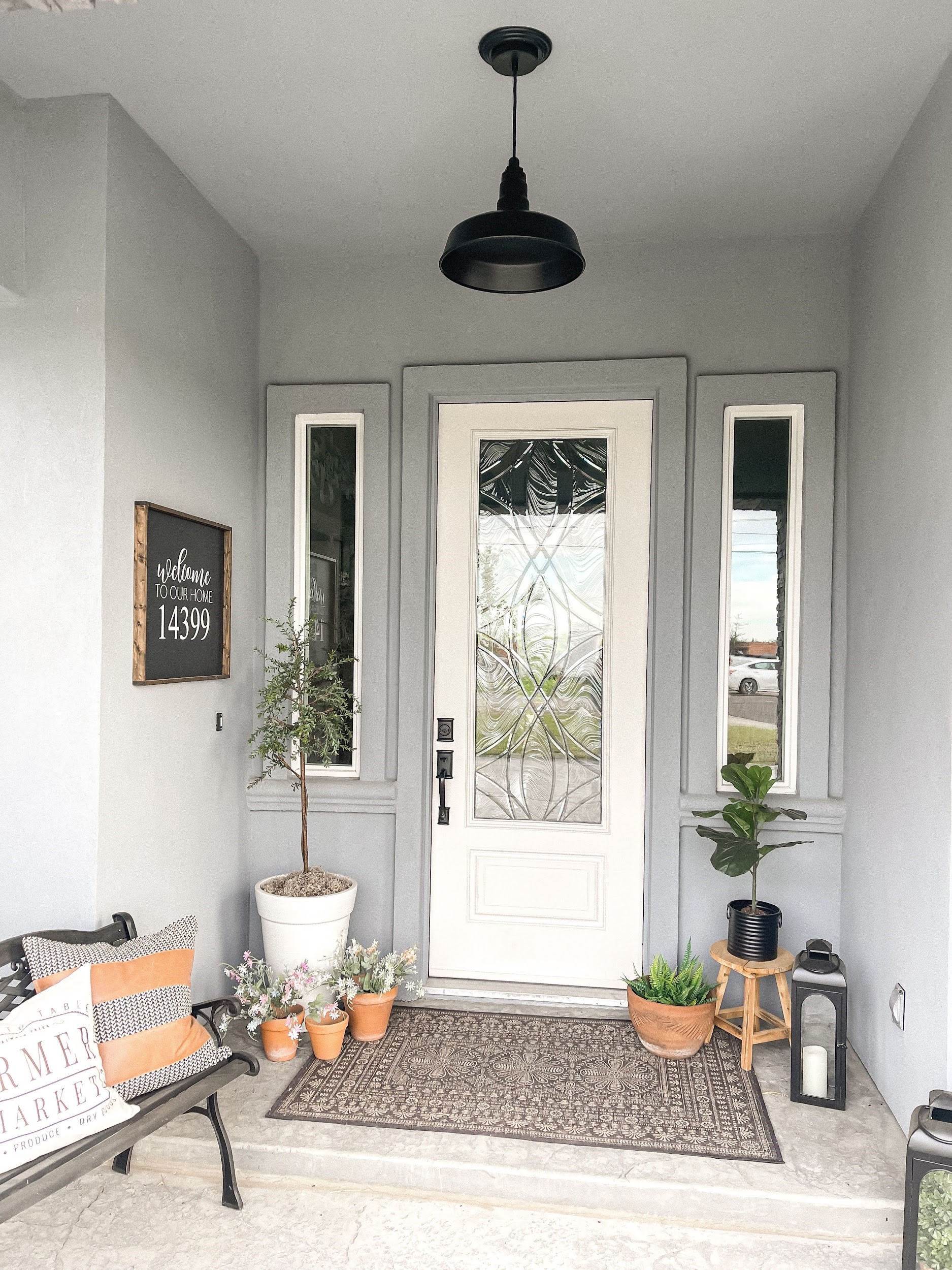 It is furnished with a sturdy stem and can be customized in varying options — you can request galvanized, powder-coated, or colored versions of the fixture. Handspun from heavy-duty steel, this fixture will not only renovate your home but will last through seasons and festivals.
The Melrose
A sleek bowl-shaped pendant with unrivaled style, the Melrose is a barn pendant fixture that comes with plenty of class, character, and style. Specifically designed to bejewel the kitchen island, it is the right fit for your farmhouse-inspired, lake house, cabin, or barn-centric kitchen.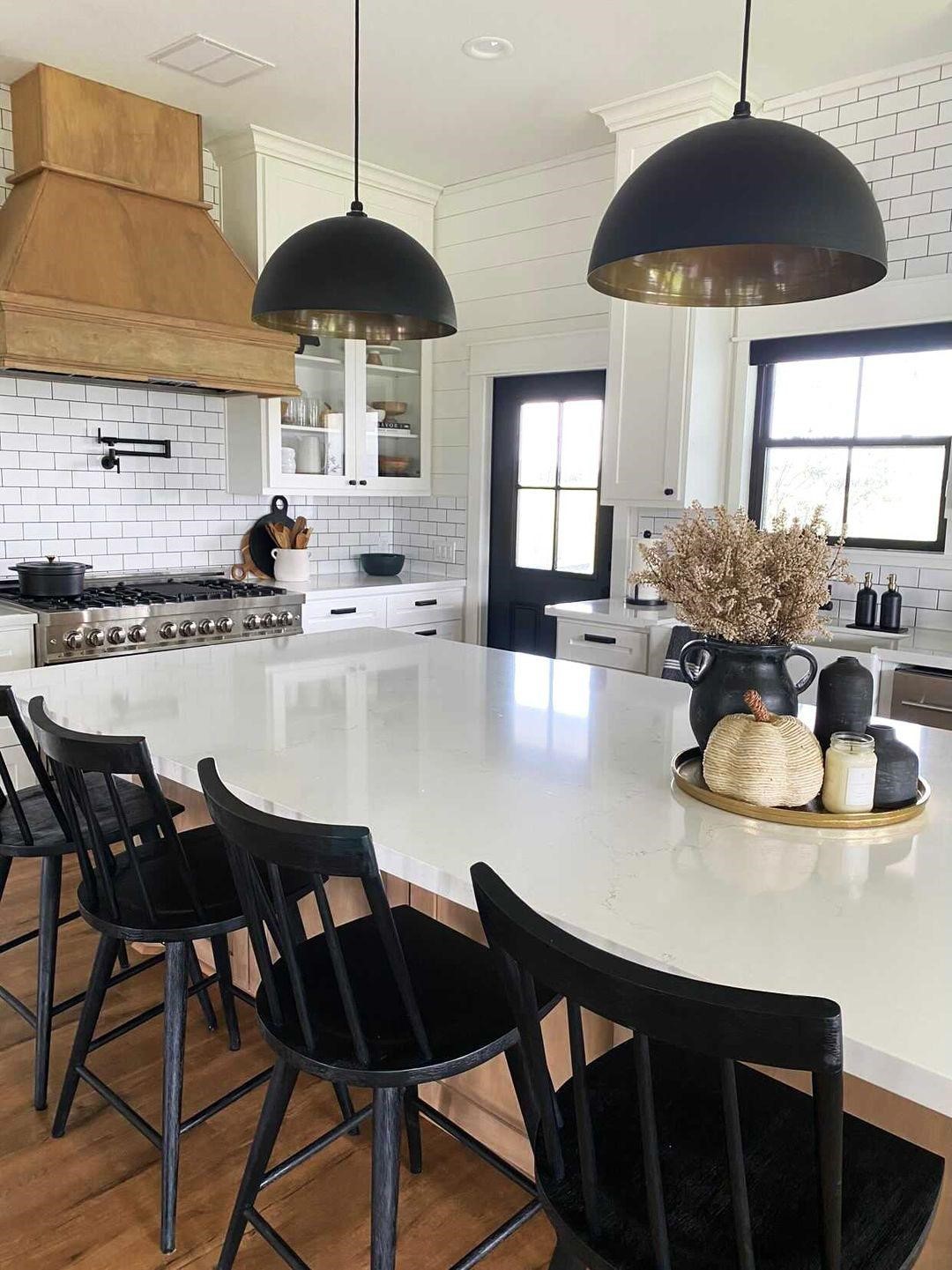 The fixture is furnished with a matte black exterior and offers white, matte black, and brass interiors. And though it was curated with the kitchen island i mind, this fixture will also bring your dining room to an elegant vision. But don't be restricted by the standard options, style as you deem fit for the ultimate design makeover.
The Malibu
Vintage-centered barn lighting fixtures look as good as the Malibu light. Inspired by vintage gas station lighting, this fixture is a renowned crowd-pleaser and an excellent choice for home renovations.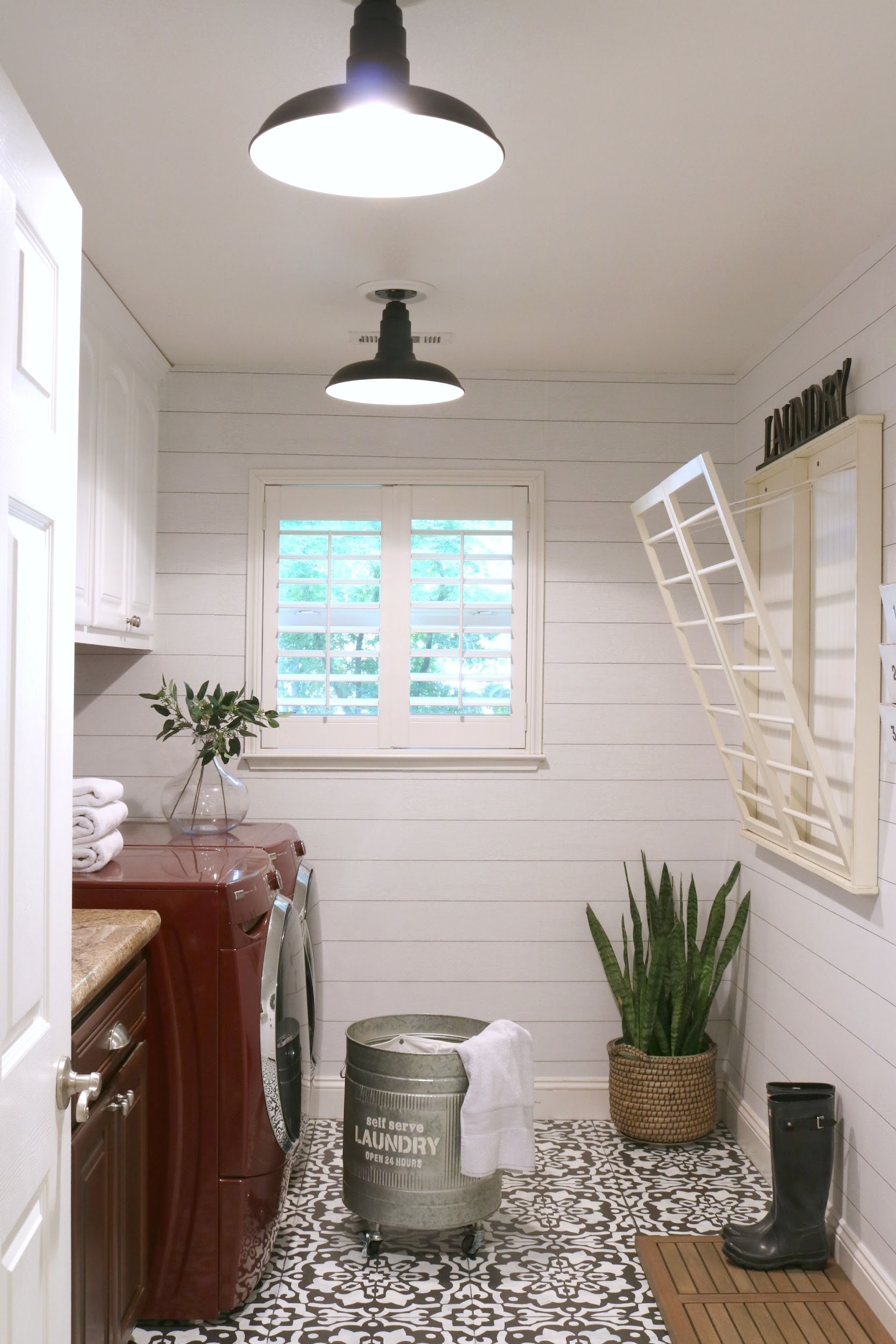 It comes standard with a 14" dome, and a sturdy galvanized stem that can be customized to your preference. We recommend the Malibu for your laundry room for that flawless functionality and finessed feel.
The Laurel
The Laurel is specially crafted for the minimalist homeowner but a stickler for rustic charm. Engineered with an 8.5" dome and handcrafted from 18-gauge steel, this is a barn pendant lighting fixture that will take your space from bland to glam in record time.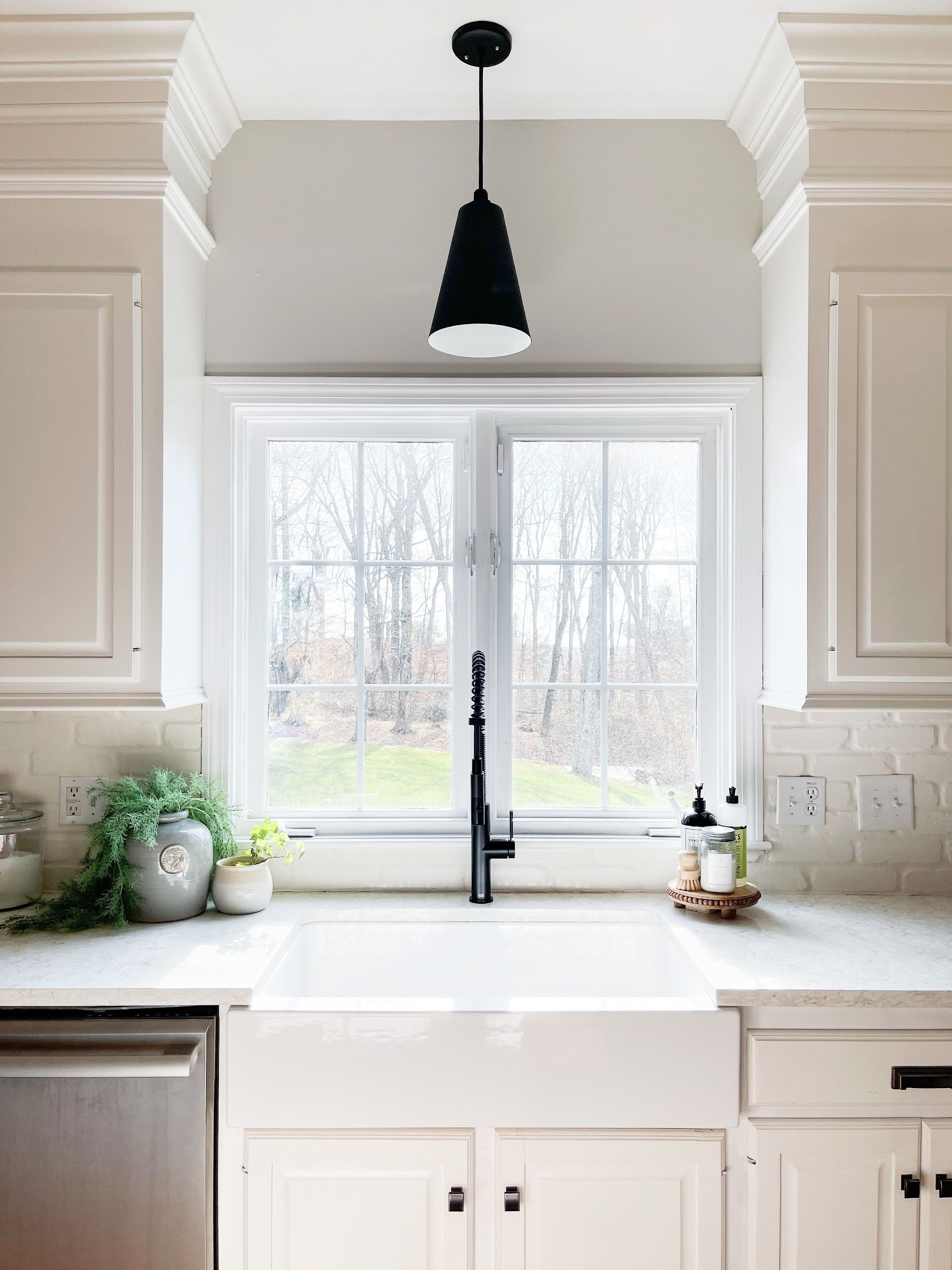 It will leave an unforgettable imprint in the minds of beholders and tell your story. The Laurel is a fine pick for your coffee bar, kitchen sink, entryway, laundry room, and table. It is a symbol of refined elegance and marries modern and rustic features to produce an inviting space like no other.
The Rose Bowl
If you are looking to upgrade spacious rooms like your living room and bedroom, consider the rose bowl pendant light! Armed with an impressive size ( a 15" wide and 12" tall dome") and finely crafted to please, this pendant barn lighting fixture will instantly remake your space without compromising value and functionality.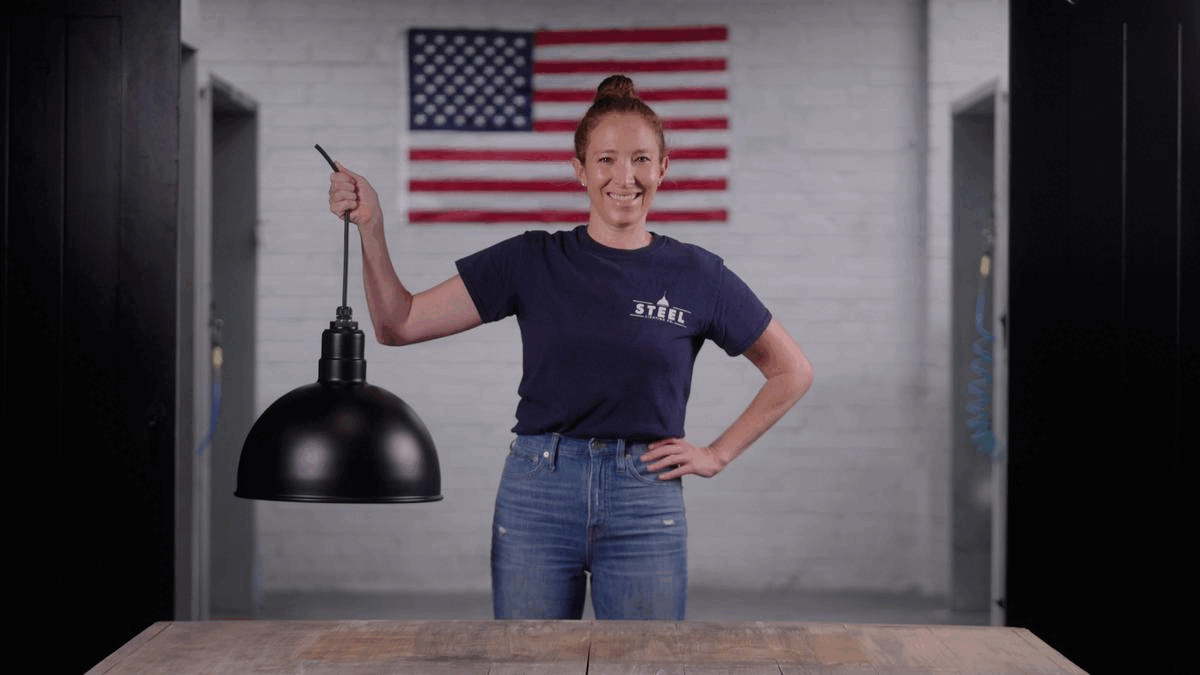 Like all our fixtures, the rose bowl is equipped with a rigid galvanized stem that can be customized to complement color palettes and design themes. You can request a powder-coated stem or a black or white cord. Whatever you choose, this oversized bowl will accentuate your space and make you smile.
Styling Tips
Mix and Match: Barn pendant lights are renowned for their versatility! They come in different shapes, sizes, colors, finishes, and designs — so you have varied options to choose from and bring your dream space to life. Consider mixing and matching these characteristics to craft a unique look. For instance, you can pair an empire-shaped barn light with a bowl pendant in the same space for an eclectic feel.
Opt for Multiple Pendants: Multiple barn pendants are great for designing large spaces and creating a cohesive look. For a well-put-together look, hang them at different heights or as a group ( to make a focal statement). Barn pendant lighting in multiples is truly something to behold.
Choose the Right Bulb: The type of bulb you use can influence the outcome of your lighting design. The right bulbs will make your space the epitome of elegance and warmth, while the wrong bulbs are a recipe for disaster. Use warm, soft bulbs for a cozy ambiance and bright white bulbs for an upscale look and feel.
Consider a Dimmer Switch: If you'd like to control the ambiance of your space through illumination, consider using a dimmer switch for your barn pendant lighting. With a dimmer switch, you can adjust the brightness and intensity of the light and create different moods.
Don't Forget Accessories: Accessories play an important role in lighting schemes and design. Combine your barn pendant lighting with plants, artwork, textures, and textiles for a well-rounded look.
The Takeaway
Barn pendant lighting creates a cohesive design theme that spans rustic and industrial looks. They tie a room together by combining consistent and distinct elements. These fixtures also add a sense of continuity to your space which makes it more inviting and cozy. Thanks to its versatility, you can opt for various finishes, colors, and sizes to complement your space's design scheme. In addition to its aesthetic perks, barn pendant lighting is incredibly functional and provides quality illumination for any room you have in mind. Lastly,  you can put it to different creative uses, and it won't disappoint!