Modern Winter Design Trends for Your Home During the Holidays
There is nothing quite like a festive season shrouded in a snow-capped ambiance! With winter around the corner and the holidays a minute away, now is the time to re-invent your home decor to get you in the festive mood. As if on cue, the interior decor realm is agog with contemporary design trends that promise to transform your home into an eye-catching and soul-satisfying haven — to complement the season and festivities. Read on to find trendy and mind-blowing inspirations for your home decor during the winter holidays.
These Modern Winter Decor Trends will Re-invent Your Home During the Holidays
#1 Accents are in Vogue
Winter demands a pop of color to dislodge the aftermath of gloomy weather. Fresh flowers and plants in different shades of green can animate your home and create inviting scenery. You can make wreaths and garlands out of these plants and spruce up their appearance with string lights, holly berries, and or pinecones. Deck out your front porch with these gorgeous design pieces while paying attention to adequate lighting.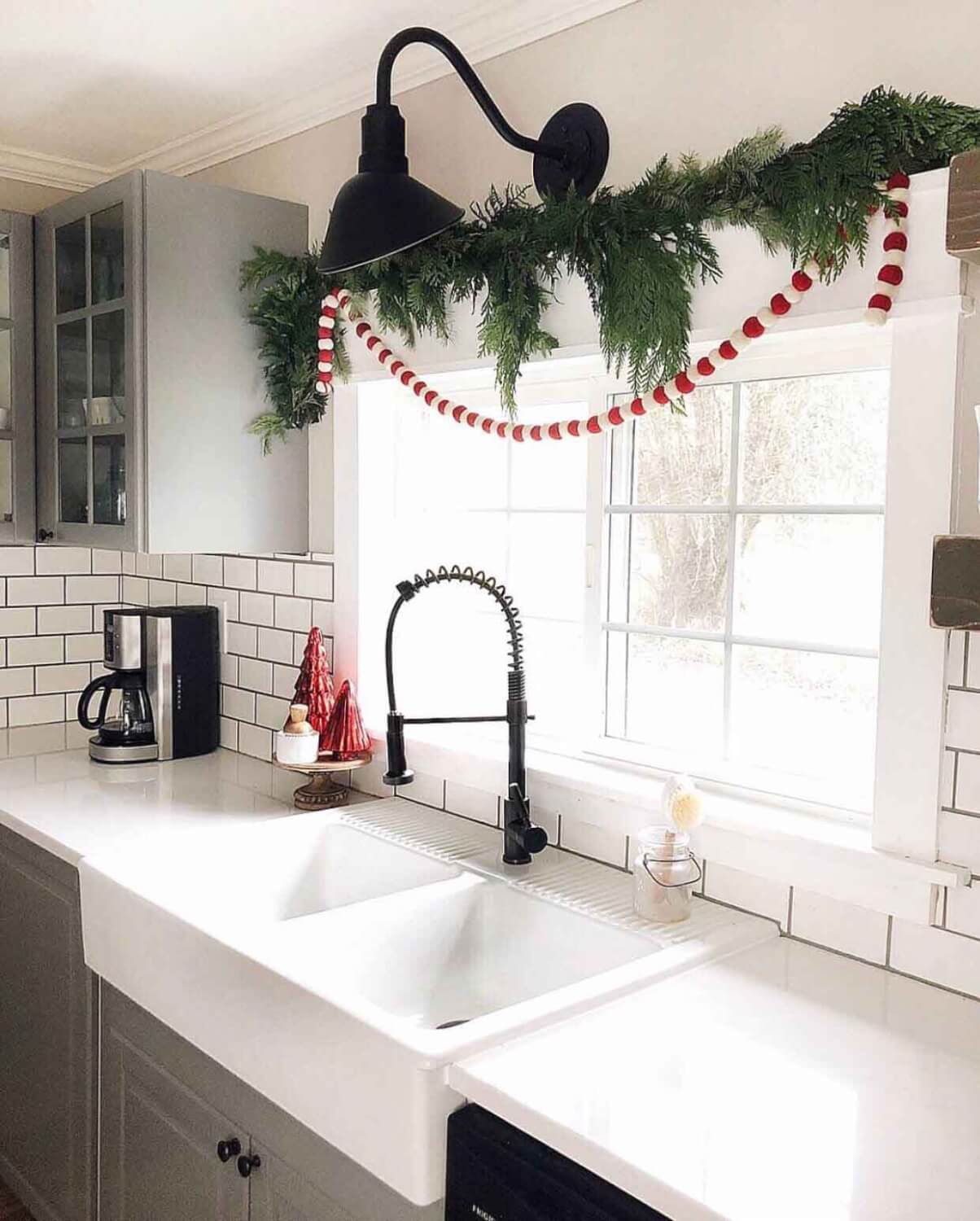 For good measure, install gooseneck barn lights like the Topanga glossy black light, which work to accentuate and complement the garlands or wreaths. They make an especially stunning sight /pair when spring lights are the accessories of choice. The biggest perk about this decor is that you can easily re-accessorize to include subtle weather trimmings when spring comes knocking.
#2 Earthy Tones are the Colors of the Season
The color theme for this year's winter is inspired by the great outdoors! Earthy shades like warm greens, rusty browns, turmeric, and caramel are having a moment. Timber tones appear to be a top favorite as well. Thrown in the green and gold holiday colors and we have a stunning decor that screams; warm, welcoming, and cheerful. Douse your living room, dining area, kitchen, and hallway in these colors for a warm and welcoming feel that offsets the chilly winter atmosphere.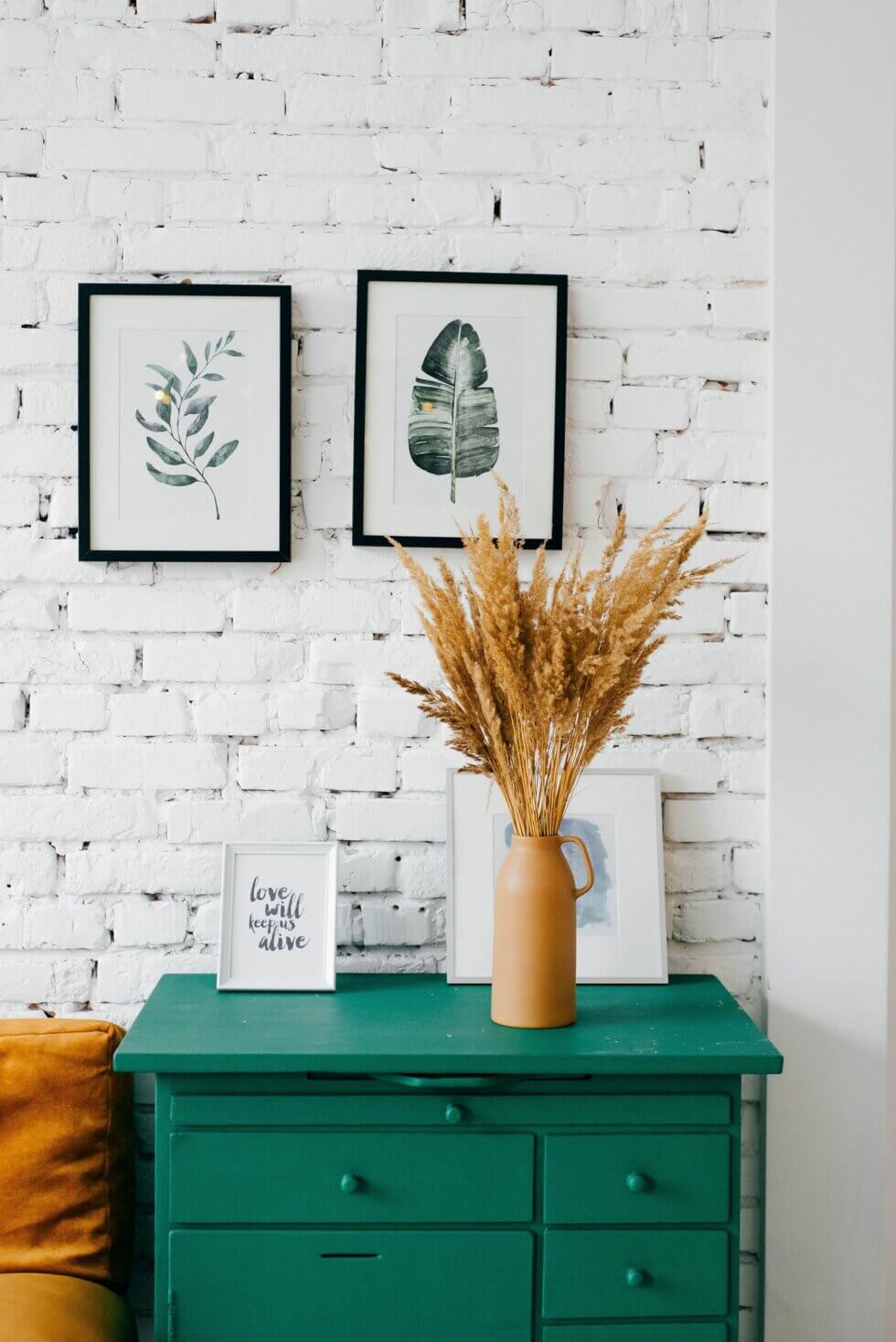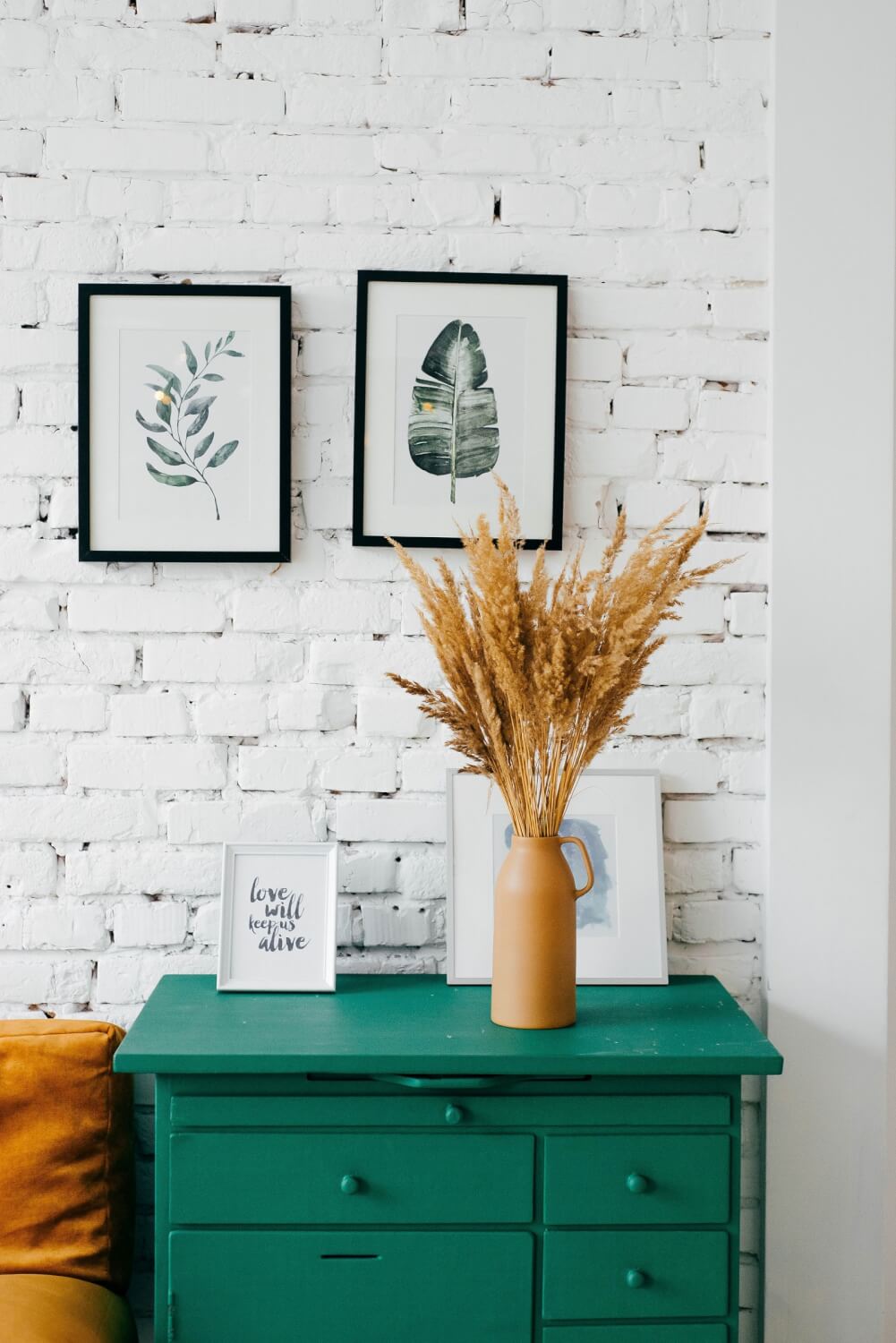 Another color that is garnering attention for winter is oceanic blues. Winter sometimes tends to get on your nerves, no thanks to its freezing temperature. As such, a calm and serene color like blue can have a soothing effect on your mood. Make sure to add a touch of blue to your bedroom or bathroom for a refreshing feel and look. Combine hues of blue with timber tones, brass, and textured fabrics for an extremely contemporary look.
#3  Textures and Textiles are Perfect for Winter
One of the easiest ways to upgrade your home for the winter and holidays is to layer on textiles and textures. Replace your furniture or upholstery with fleshy seats draped in fabrics like velvet and leather. If you can't afford to replace your furniture, you can re-invent your existing sofas by introducing sumptuous throw blankets and plush pillows for a cozy feel. If you are lucky to own pillows with inserts, you can change the cover for a fresh look.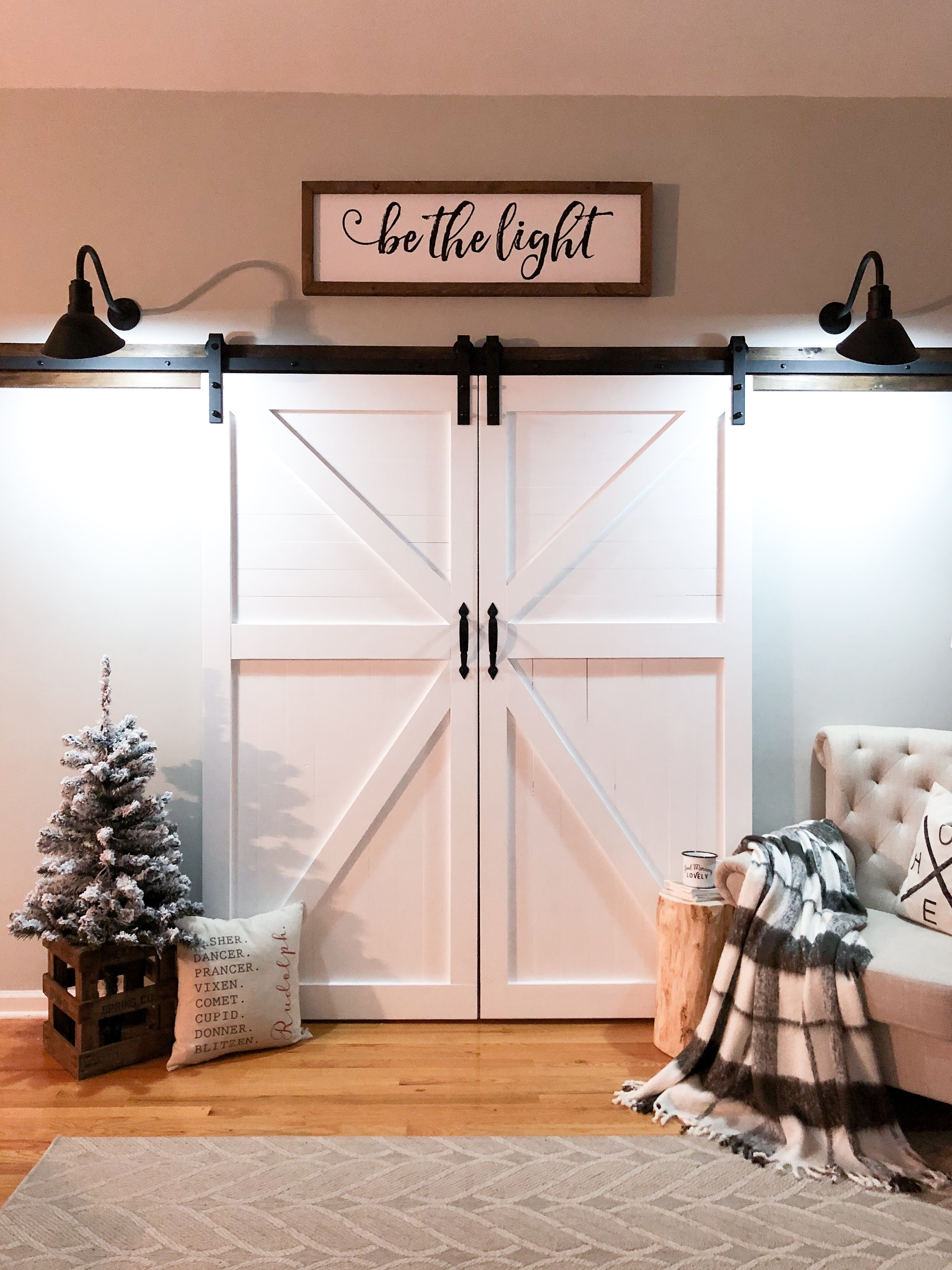 And oh, don't forget your rugs! Every foot walking on those rugs will appreciate more pile or texture underfoot. You can get rugs with thick and soft fabrics to bring warmth to the foot. But don't just settle for bland or basic rugs in neutral or classic tones. Dare to try vibrant colors like red, green, yellow, or blue for added cheer. Rugs draped in bold colors do a good job complementing the earthy and timber tones of the season.
#4 Lighting for Added Ambiance and Glow
First off, get in as much natural light as possible into your home by leaving your heavy curtains open during the day or using sheer blinds. But let's face it; winter, more than any season, demands ample lighting. Because natural lighting is so hard to come by during snowy days, you have to depend on other lighting sources. Plus, you need lighting when darkness descends! That said, it is wise to increase your general illumination system during the winter holidays. Illuminate dark corners and crannies with floor lamps to drive out the gloom. Ambient floor lamps or sconces should be installed all over the house. Use an aesthetically-pleasing pendant light in the hallway to welcome guests into your home.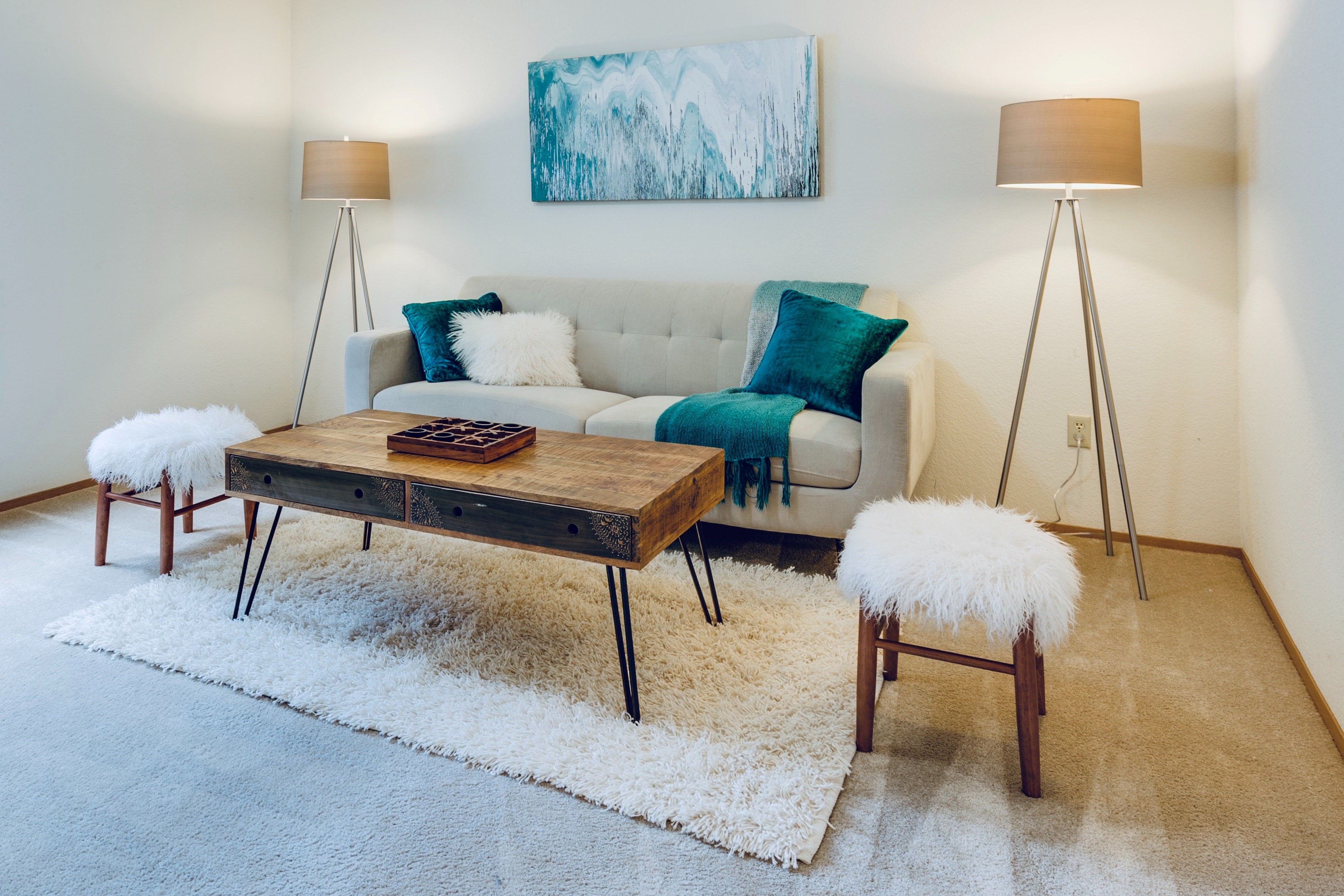 Light fixtures with gooseneck stem, straight arm mounts, matte, brass, or galvanized finishes accentuate the sparkling beauty of the icy weather. Candles are another light source that makes a cozy and glowing addition to your lighting scheme. Tabletop and tapered candles are an especially great choice. And don't forget to leverage vintage lighting like barn lights to inspire sweet nostalgic feelings of the past. You can find a host of vintage lighting that beautifully merges past and present designs on steellightingco.com. Finally, utilize task lighting for aesthetics and functionality. Use energy-efficient wattage bulbs like LED bulbs and stylish pendants over counters and work areas. A classic example of a task light that stuns and works is our Melrose light — a great fit for kitchen islands!
 #5 Naturally-woven Materials are Desirable
Woven and artisanal materials are making waves in the interior world — and are poised to take winter home decors by a storm. Lending astounding craftsmanship to the holiday mood, these works of art are a must-have for every home. They are oh-so-versatile and can be used in just about anywhere in the home. Think kitchen, laundry room, hallway, family room, dining room, bathroom, and bedroom. They make a pleasant sight when added to kitchen cabinets, bathroom shelves, bedside tables, hallway consoles, pendant lights to mention but a few.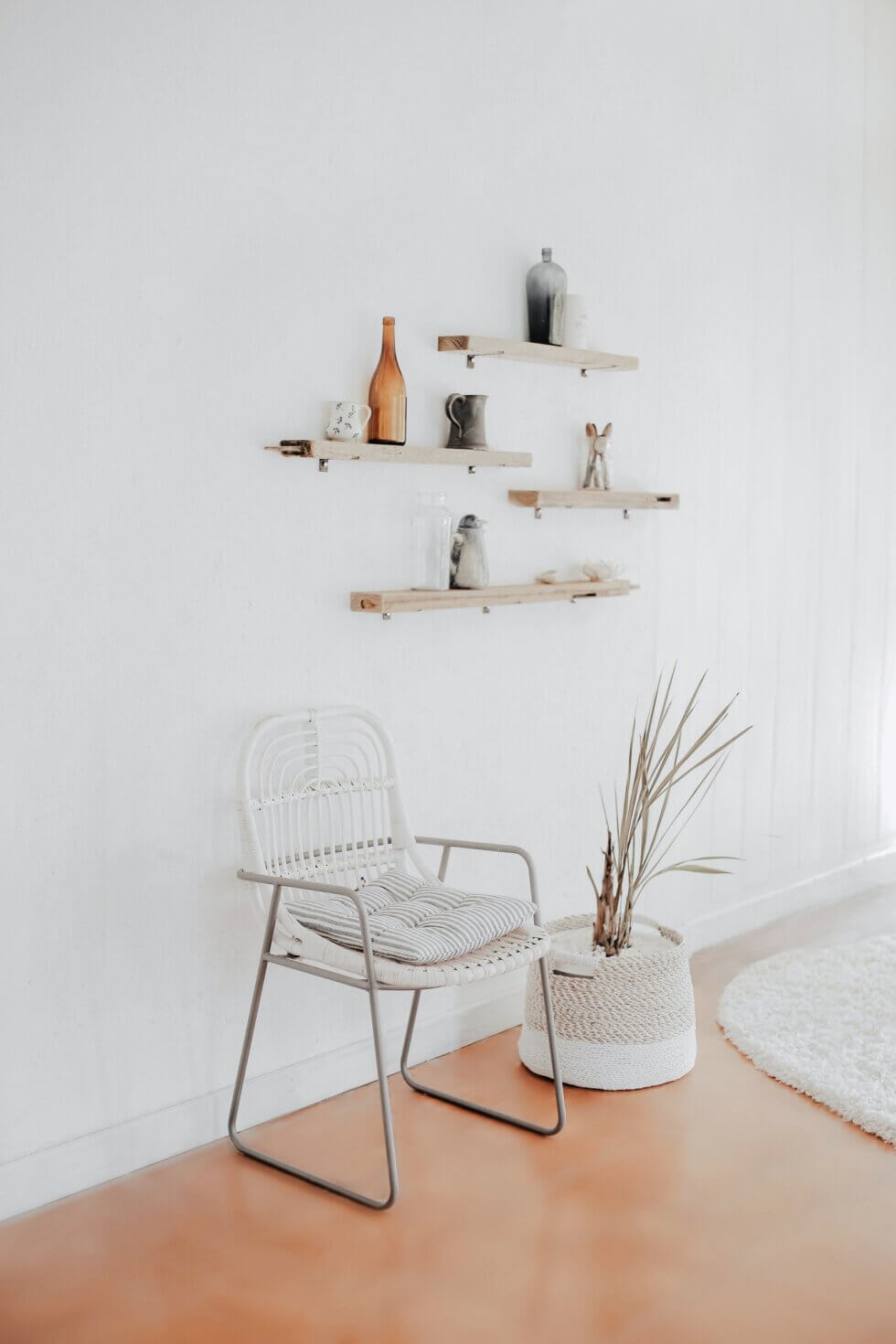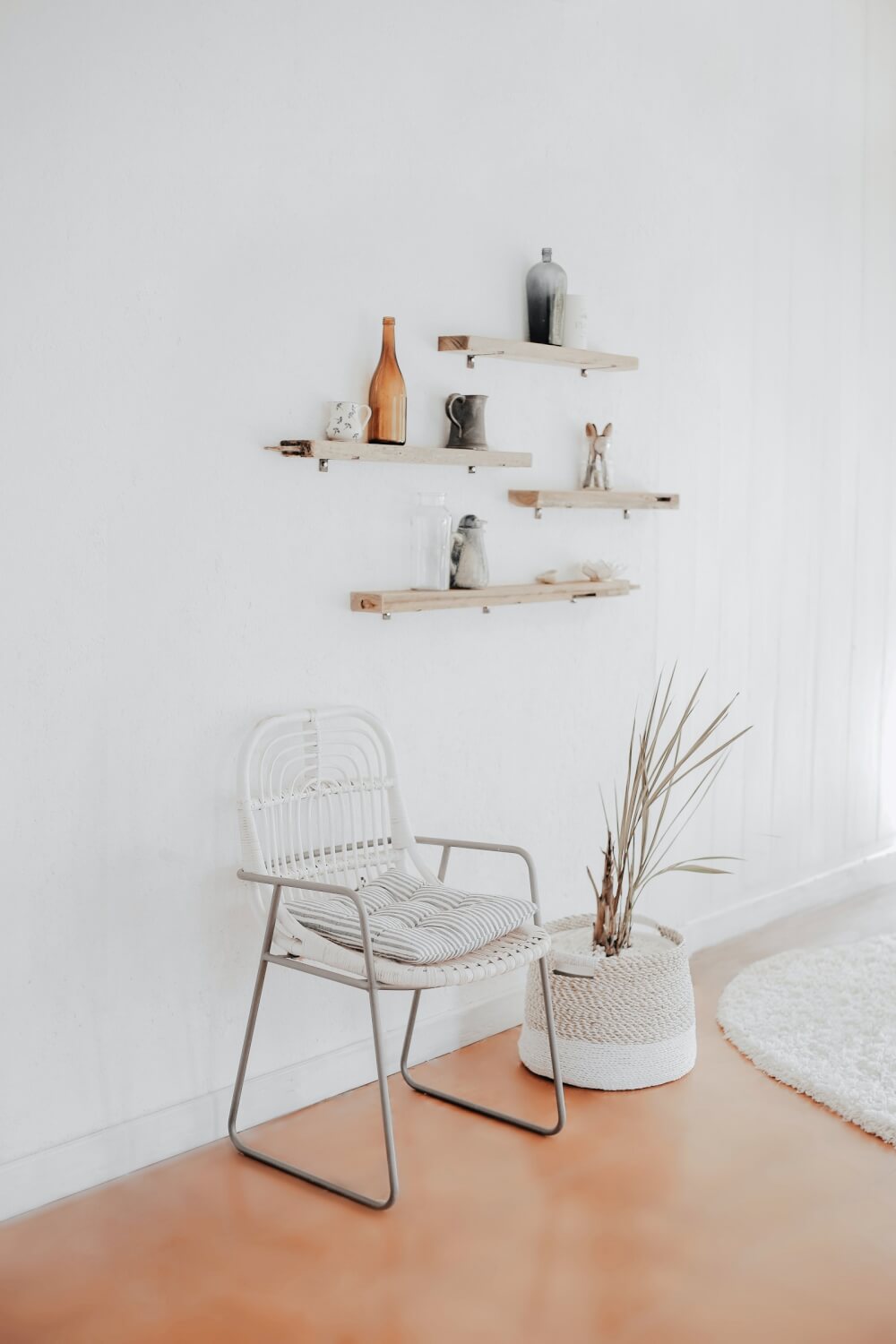 Woven fibers are associated with warmth and coziness, thus making your home a welcoming sanctuary away from the harsh winter weather. They pair perfectly with holiday decors and elevate your "happy hormones" — and the excellent craftsmanship calls to mind the beauty of nature and the amiability it exudes!
The Takeaway
Setting the mood for winter and the holidays is as simple as giving your home a makeover. From stylish and functional lighting choices to earthy tones to warm greenery to exquisite woven fibers and sumptuous fabrics — decorating your personal space in time for the celebratory and icy season is a straightforward and enjoyable project. As long as you adopt these trends, your home will get the makeover it deserves and more!