Industrial pendant lighting is one of the keys to a transformative ambiance, effortlessly merging functionality and aesthetics. These bold, stunning and sometimes dramatic fixtures have transcended their utilitarian roots to become quintessential design elements, making powerful statements in residential and commercial settings. In this post, we will explore the art of harnessing industrial pendant lighting to elevate your interior and exterior design. You will also get insights and tips on infusing character, style and personality into your space by strategically using these captivating luminaries. Whether you are looking to create a focal point in your living room, add a dramatic touch to your kitchen or revamp your study, industrial pendant lighting is your beacon to a stylish and well-illuminated space.
Selecting the Right Pendant for Your Space
The lighting industry and market are replete with industrial pendant lights of various designs, sizes, materials and functions, each with its unique character. Choosing the perfect pendant is the first crucial step in making a practical and satisfactory decision. Consider the following factors when shopping for industrial pendant lights:
1. Style and Aesthetic Appeal
The fixture you choose should complement your space's overall aesthetic appeal. Industrial pendant lights come in a range of options, from farmhouse-inspired fixtures with weathered finishes to sleek modern designs with clean lines and metallic brilliance. So whether you want a rustic, minimalist or eclectic look, there's an industrial pendant light to bring your vision to life.
2. Size and Scale
The size of your pendant light should be in sync with the scale of the room or the designated area. For spacious living rooms and dining areas, larger fixtures with an irresistible presence like the Carson can create a sensational focal point. Conversely, smaller spaces or kitchen islands can do with more compact pendants as task lighting to avoid overwhelming the room.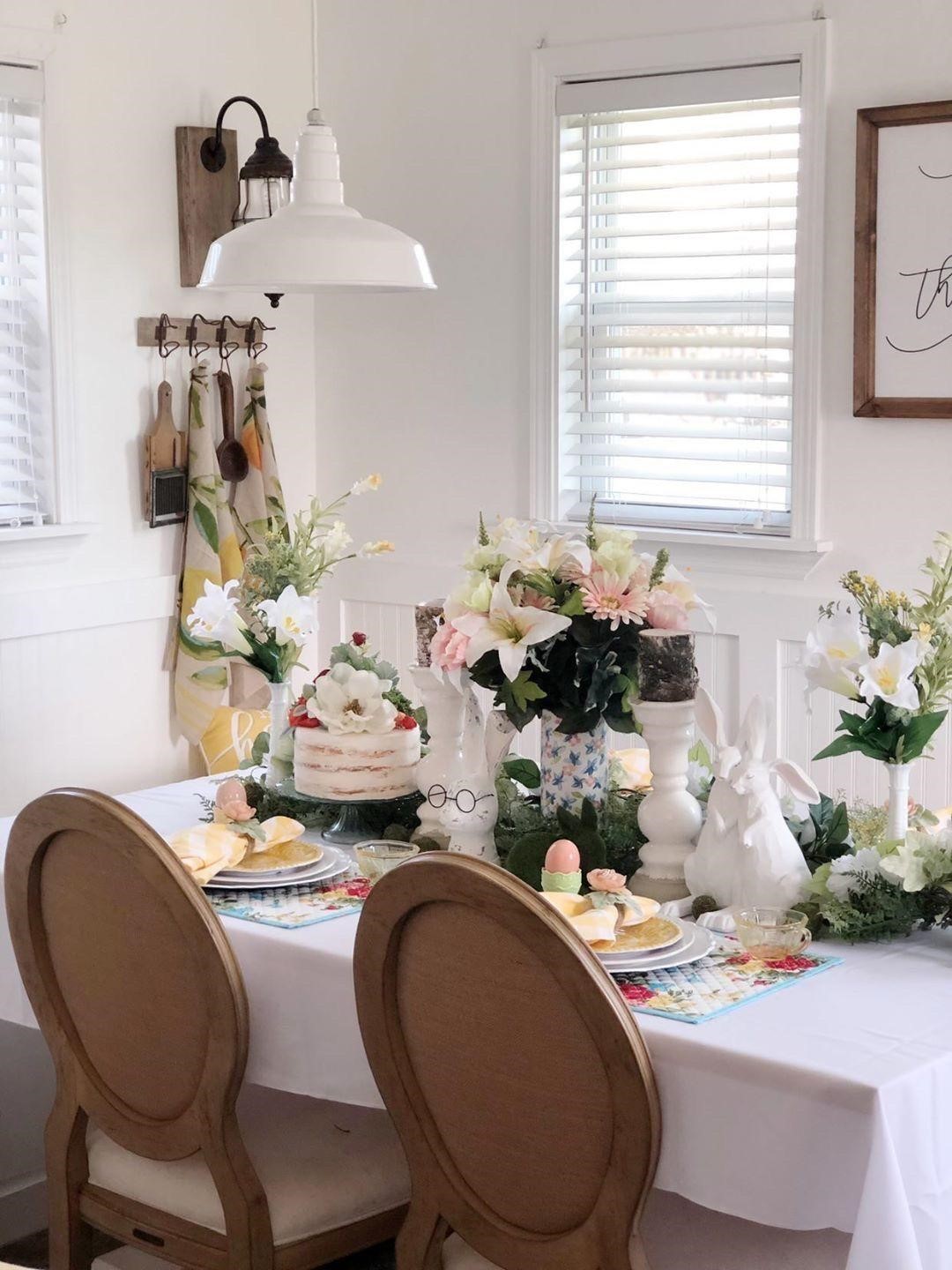 3. Material and Finish
Your choice of material and finish plays a role in the overall ambiance of your space. Industrial pendant lighting is typically crafted from materials like metal, glass and even wood. Finishing includes matte black, antique bronze, brass, and brushed nickel, which infuse your space with texture, depth and character. It would be best if you considered how these elements align with your existing decor theme and color palette. Take, for instance, this stunning matte black Manhattan fixture in a cafe ( pictured below).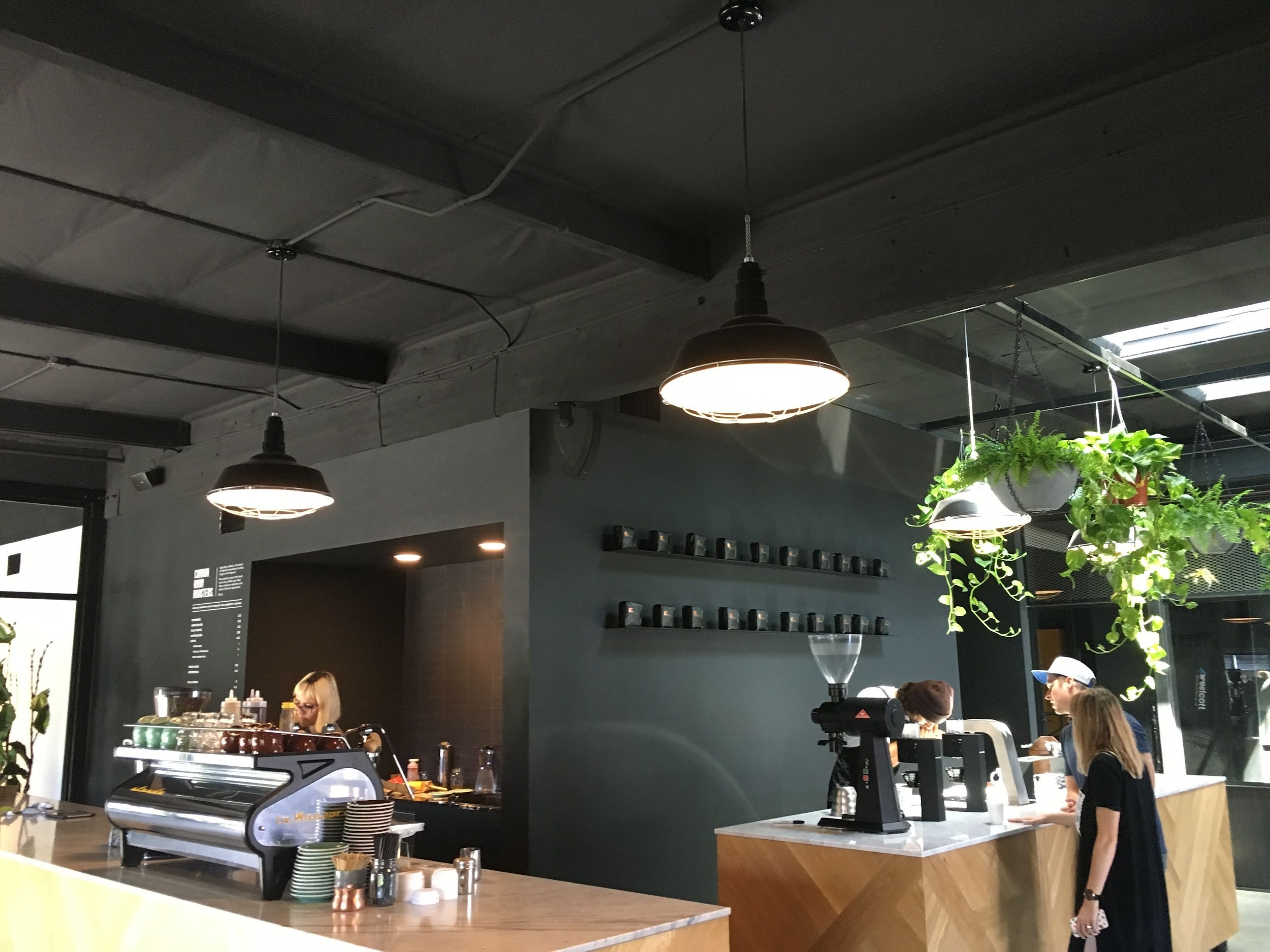 4. Bulb Type and Intensity
The bulb types you select, and their intensity can make or mar the functionality of your lighting system. Some industrial pendant lights target task lighting, while others are dedicated to ambient illumination. That said, select the right bulb type and wattage, such as LED, incandescent or Edision-style bulbs, to achieve the desired brightness, warmth and visibility in your space. And for what it's worth, experts consider LED bulbs the best!
Placement and Arrangement for Maximum Impact
Once you've chosen your desired industrial pendant lights, your next line of action is to strategically position and arrange the fixtures to harness their functionality and impact.Proper placement and positioning draw attention to focal points and enhance a room's overall aesthetics whilst providing the right illumination level. Here's how to make the most of your industrial pendant lighting :
1. Center of Attention
Industrial pendant lights work wonderfully as centerpieces in most design schemes. Over a dining table, for instance, a single eye-catching pendant can create a focal point that anchors a room's ambiance. Ensure it's suspended at an appropriate height to avoid obstructing views or overbearing the space.
2. Kitchen Brilliance
Industrial pendant lighting is a fan favorite for kitchens where task lighting is essential. When installing pendants above a kitchen island or countertop, stock the fixtures needed for uniform light distribution. Space them out evenly and choose fixtures with adjustable settings for maximum functionality and visual appeal.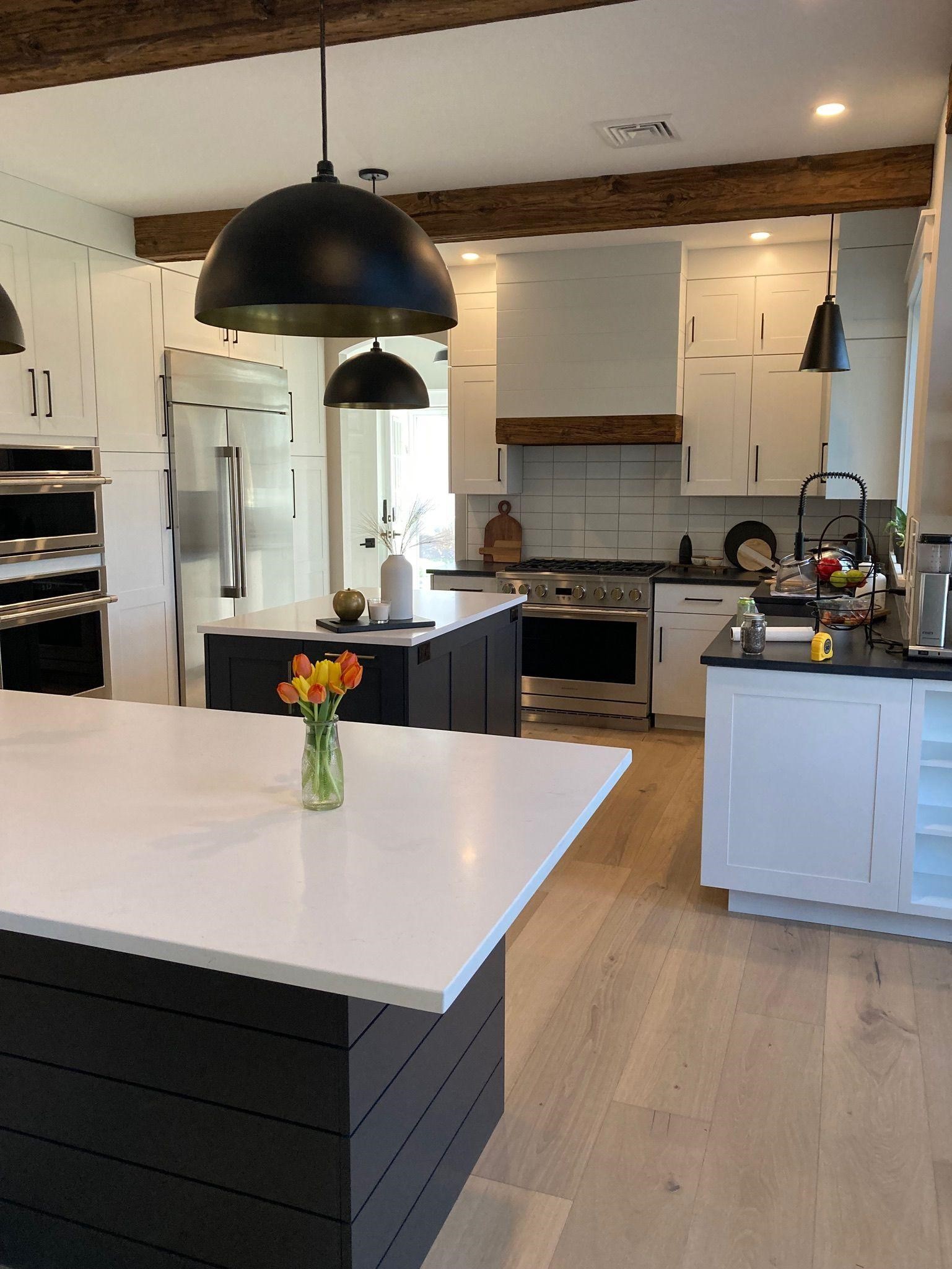 3. Stairwells and Entryways
Industrial pendant lights add drama and character to spaces with high or vaulted ceilings, such as stairwells and entryways. These fixtures create a sense of vertical continuity, drawing the eye upward and making the space feel more inviting.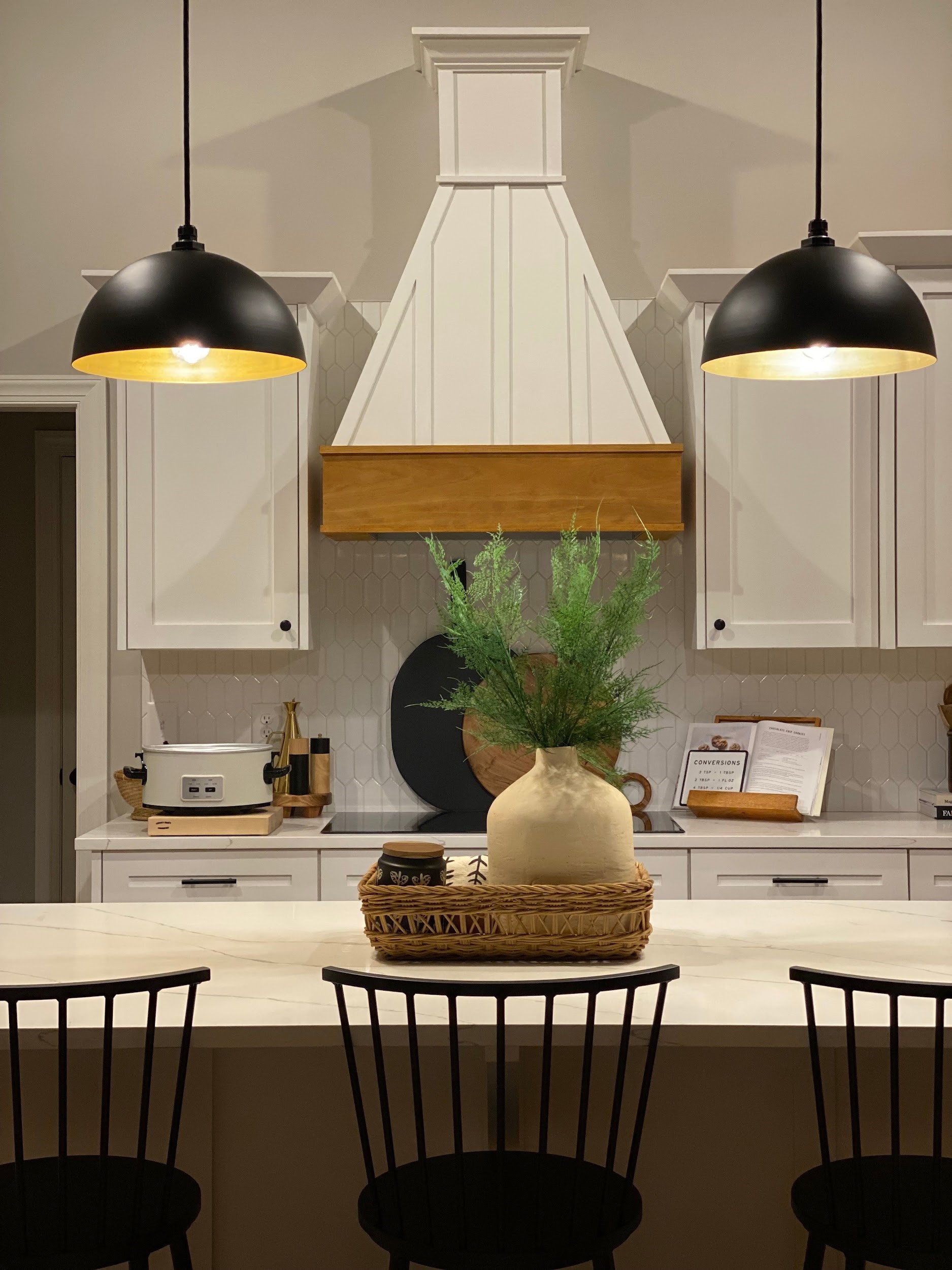 4. Grouping for Impact
A cluster of industrial pendant lights is a sight to behold! You can make a bold statement by grouping industrial pendant lights. This technique is especially effective in large, open-concept spaces or rooms with high ceilings. Grouping allows you to explore various sizes and styles, generating visual interest whilst ensuring functional and sufficient illumination. Here's a pictorial representation of a pair of Brentwood Lights as a testament to the power of twos and threes.
5. Ambient Versatility
While industrial pendant lights are the masters of focal point illumination, they also excel at ambient lighting when strategically positioned in a room. Hang them near seating areas (whether it's the indoor dining or the patio outside), reading books or beside beds. Adjust the height and spacing when and where necessary for personalized effect and convenience.
6. Layering for Collaborative Performance
Whatever you do, don't forget to pair your industrial pendant lighting with other types of lighting fixtures, such as wall-mounted lights, recessed lights and floor lamps. Layering creates a cohesive, layered illumination scheme that's nothing short of amazing and functional. Thoughtful placement and layering of your industrial pendants can transform your otherwise bland space into a luminous haven.
Make an Unforgettable Statement
Here are some expert tips that will help you make the best of your industrial pendant lighting :
Think Beyond the Ceiling —  Don't limit yourself to ceiling-mounted pendants; consider wall-mounted and floor-standing industrial lights for a unique touch.
Create Symmetry —  Use an even number of industrial pendants in symmetrical spaces for a well-rounded look and feel.
Experiment with Heights — Play with heights by varying the height you hang pendant lights within a group to add depth and intrigue to the arrangement.
Don't be Scared of Colors — Incorporate colored shades or finishes that complement or contrast your existing decor to create a standout and unique appearance.
Go for Customization — Explore custom-made industrial pendants that align with your vision. Lighting outlets like Steel Lighting offer customization options to suit your exact preference and vision.
Add a Personal Touch — Always choose industrial pendant lights that resonate with your personal style and interests so your space can feel familiar, homey and comforting.