Outdoor lighting trends have evolved over the years to include beautiful and durable transformations. There's nothing quite like beautiful lighting to give the exterior of your home an appealing and secure appearance. As seasons change and lighting trends evolve, it is only wise to learn about them and adopt them accordingly. Here are some highly anticipated lighting trends for your lighting pleasure.
Oversized Lighting
Traditional design trends have used sconces and small-domed lights for applications such as the front porch, bedroom pendants and kitchen islands. Recently, however, designers have been using larger lights for these spaces, creating a new oversized lighting trend. You can see examples such as the Redondo being used on porches,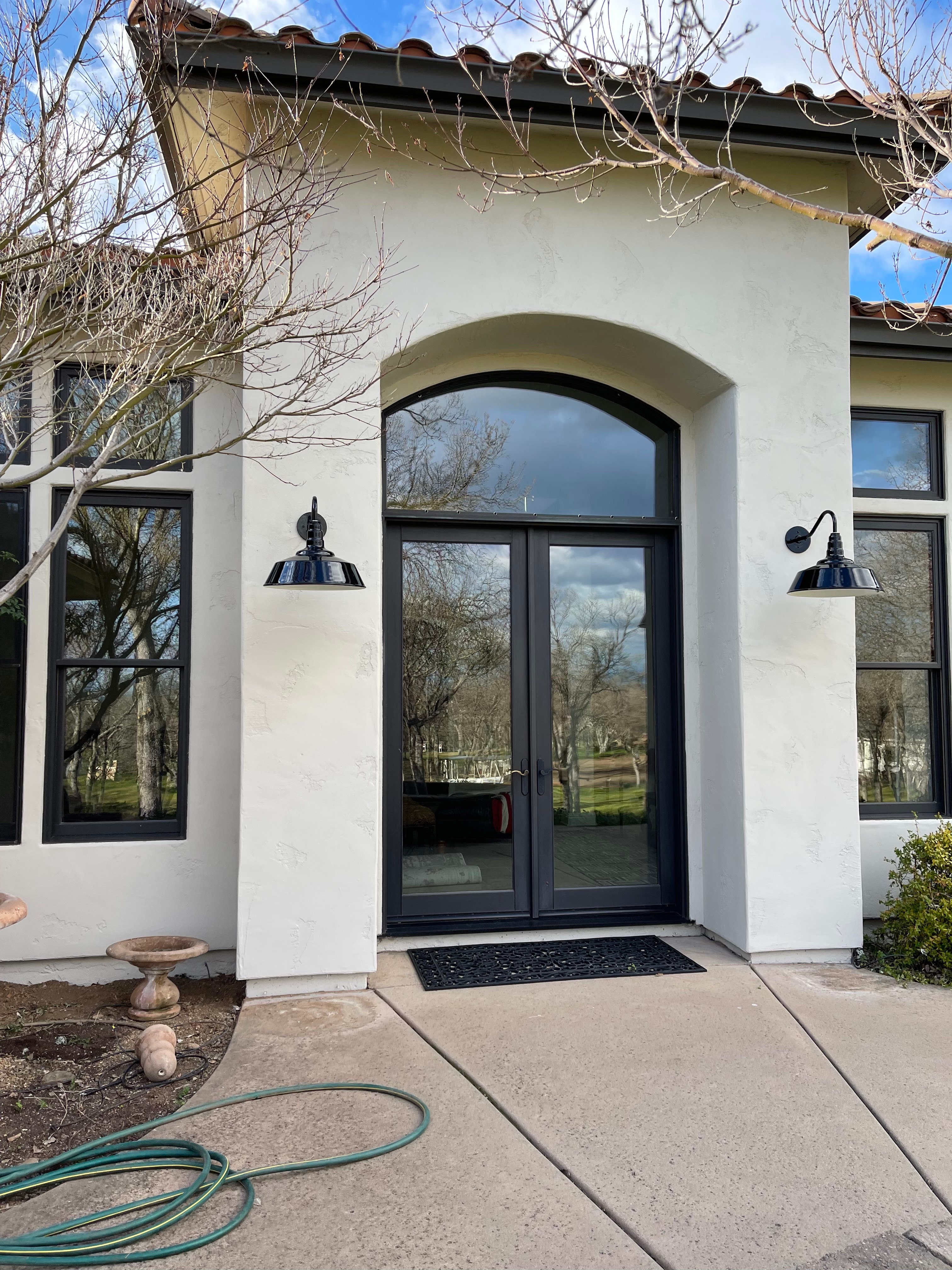 As well as the Manhattan being used as a bedroom light,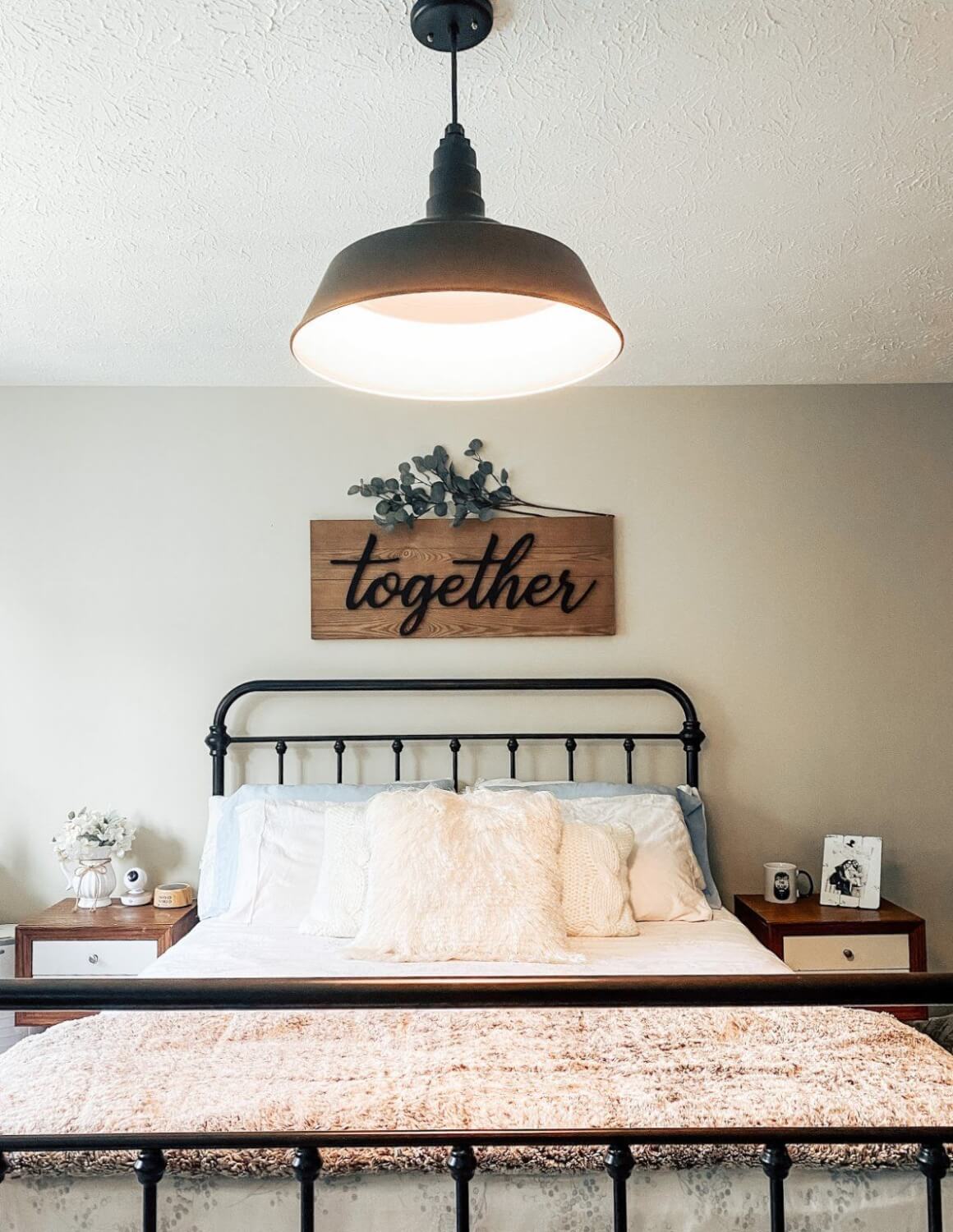 The Gardena
The Gardena is our 16″ dome crafted in the classic farmhouse style. While it is a barn light in the true sense of the word, it can be utilized in different ways per user preference. You can have this remarkable fixture customized to your liking or opt for our standard offerings; a 16″ Gooseneck, 23″ gooseneck, 11″ Straight arm and an Upward Sloping gooseneck.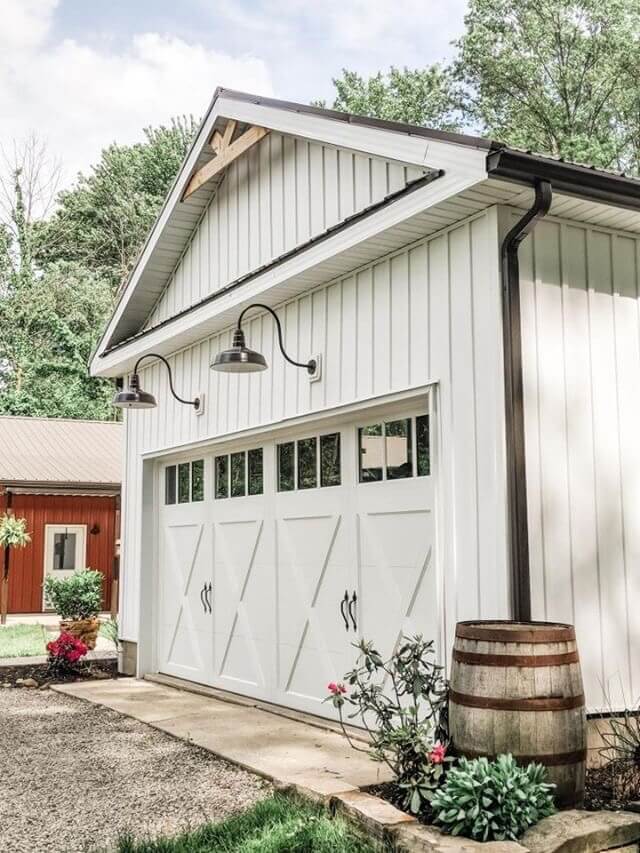 Of course, like all our lights, the Gardena light is handmade with love, using heavy-duty steel. To ensure longevity, the light is powder-coated. The fixture perfectly suits garage doors and can be used as a decorative element along exterior walls. The Gardena can work well as an oversized light for the exterior or interior of your home, especially for applications low to the ground.
The Redondo
While the Gardena is large, the Redondo light fixture is even larger! It is our bold and beautiful fixture housed in a 20″ dome. It has all the quality, powerful, durable, and exciting light fixture features. It lets your personality shine through the light and bathes the exterior of your home in bright and beautiful light. The Redondo prepares your guests for the wonders brewing inside your home.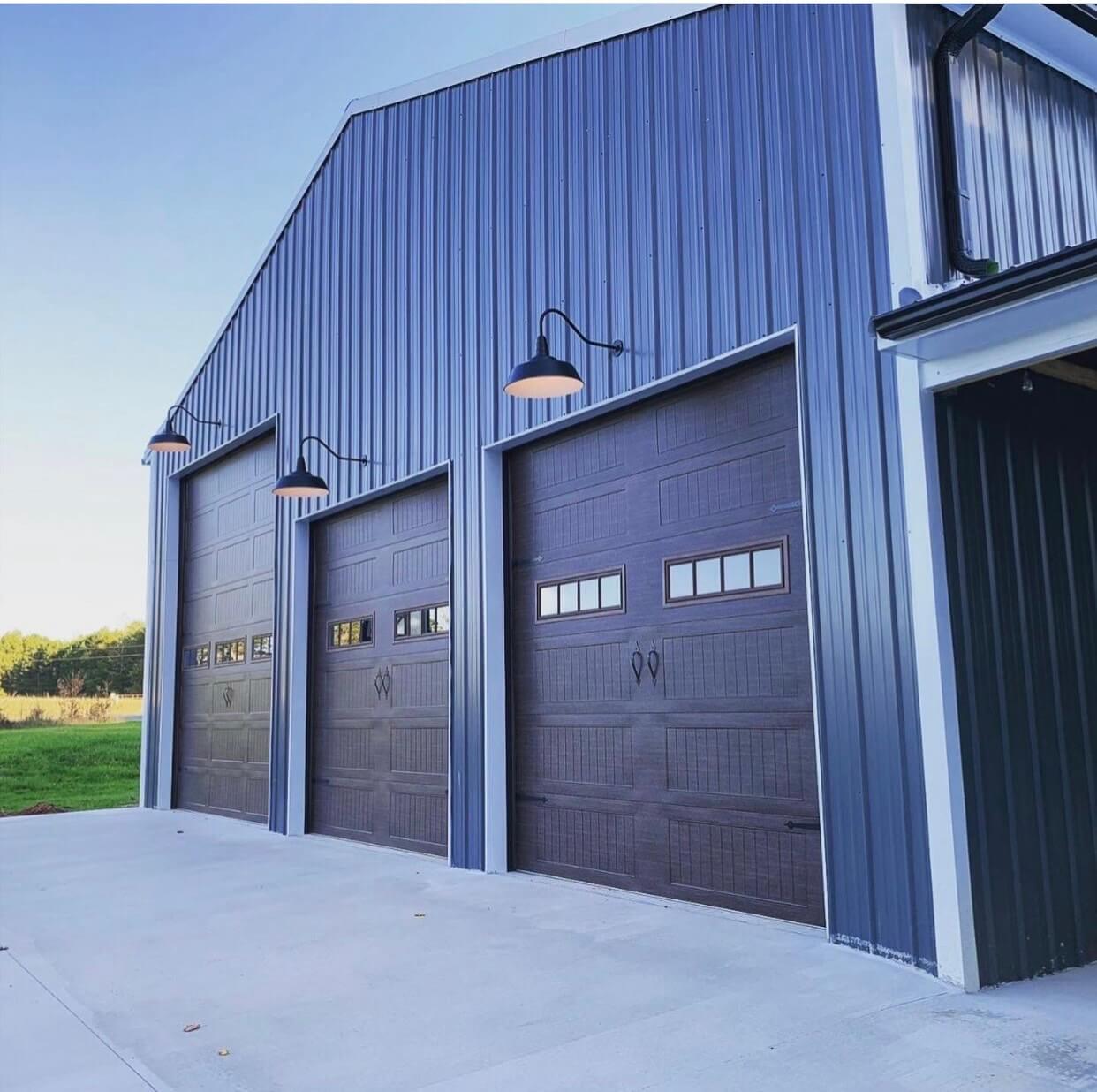 An industrial light to the core, the durability and quality are unmatched. It also treats customers to the choice of a 16″ Gooseneck, a 23″ Gooseneck, an upward Sloping Gooseneck, and a 20″ Straight arm. Besides your garage, porch, and walls of your house, the Redondo also sits majestically between the roof peaks of your estate.
Galvanized Lighting
Galvanized lighting options are a luxurious blend of rustic, metallic and razor-sharp lighting. Our galvanized fixtures combine clean lines with a stripped-down metallic finish. Though they are crafted for indoor and outdoor use, they especially stand out in home exteriors. They are a lighting and décor delight for barn houses, farmhouses and all housing styles. And because we understand the beauty of versatility, we offer our galvanized fixtures in two types:
Galvanized Wall Lights
Our galvanized wall lights like the Highland Park and Westchester lights redefine the décor of your exterior space. They also provide ample lighting for maximum security and safety. They are the perfect fit for porches, signage, and other outdoor lighting applications.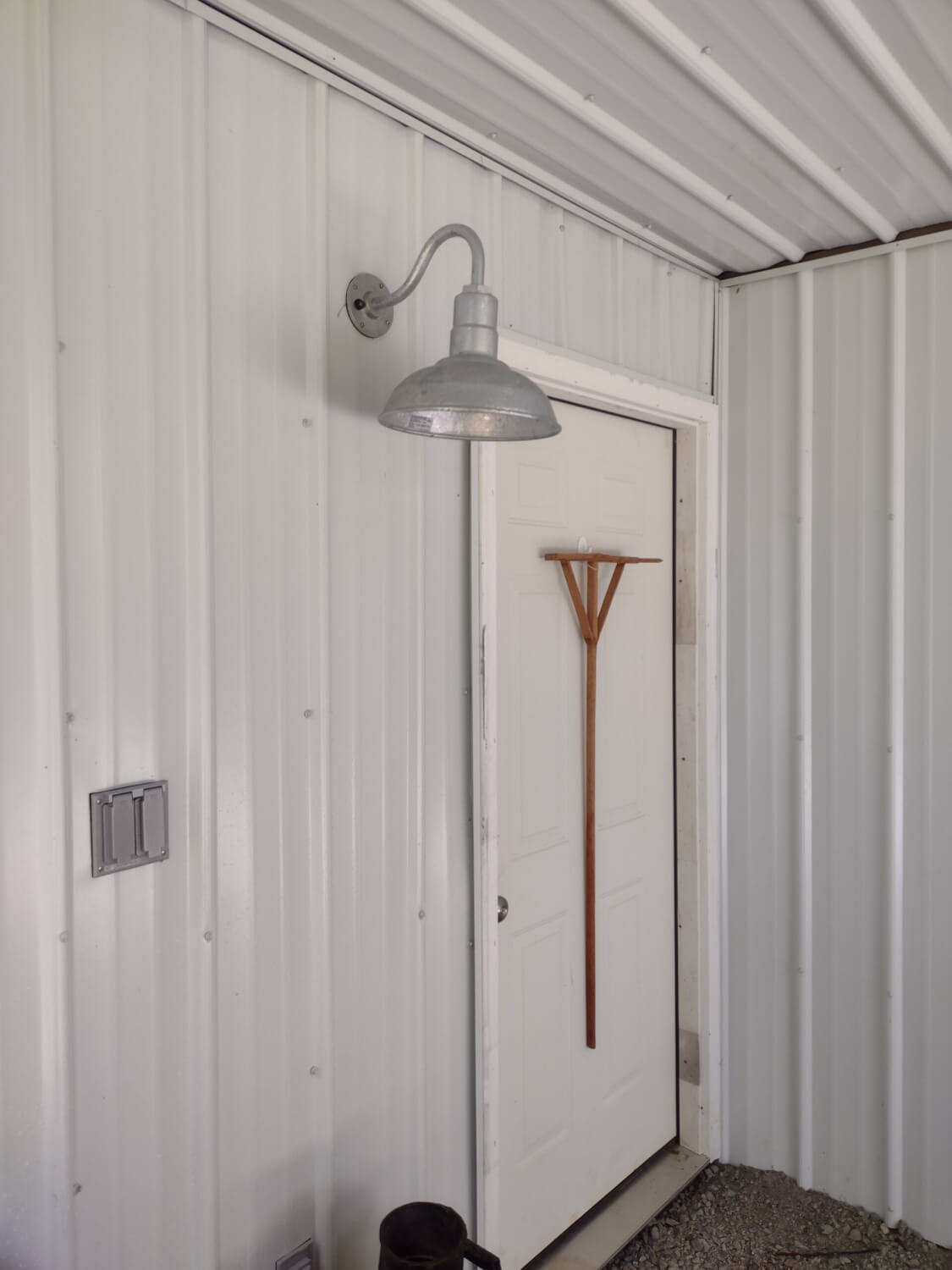 Galvanized Pendant/Ceiling Lights
As the name implies, these are ceiling-mounted lights with lots of character and function. They are deployed for use in both indoor and outdoor settings. The outdoor application of these lights is something to be experienced. From garages to porches to barns to wherever you see fit, our galvanized options are a breath of light, life and freshness!
Dusk to Dawn Lights
Dusk to Dawn lights is a new-age innovation that deserves a space in the lighting hall of fame. They effortlessly combine the beauty of illumination with the tranquility of safety. No doubt, Dusk to dawn lights provide the best of both worlds; illumination and security. Our Dusk to Dawn lights is engineered with a small sensor that affixes all our wall-mounted fixtures.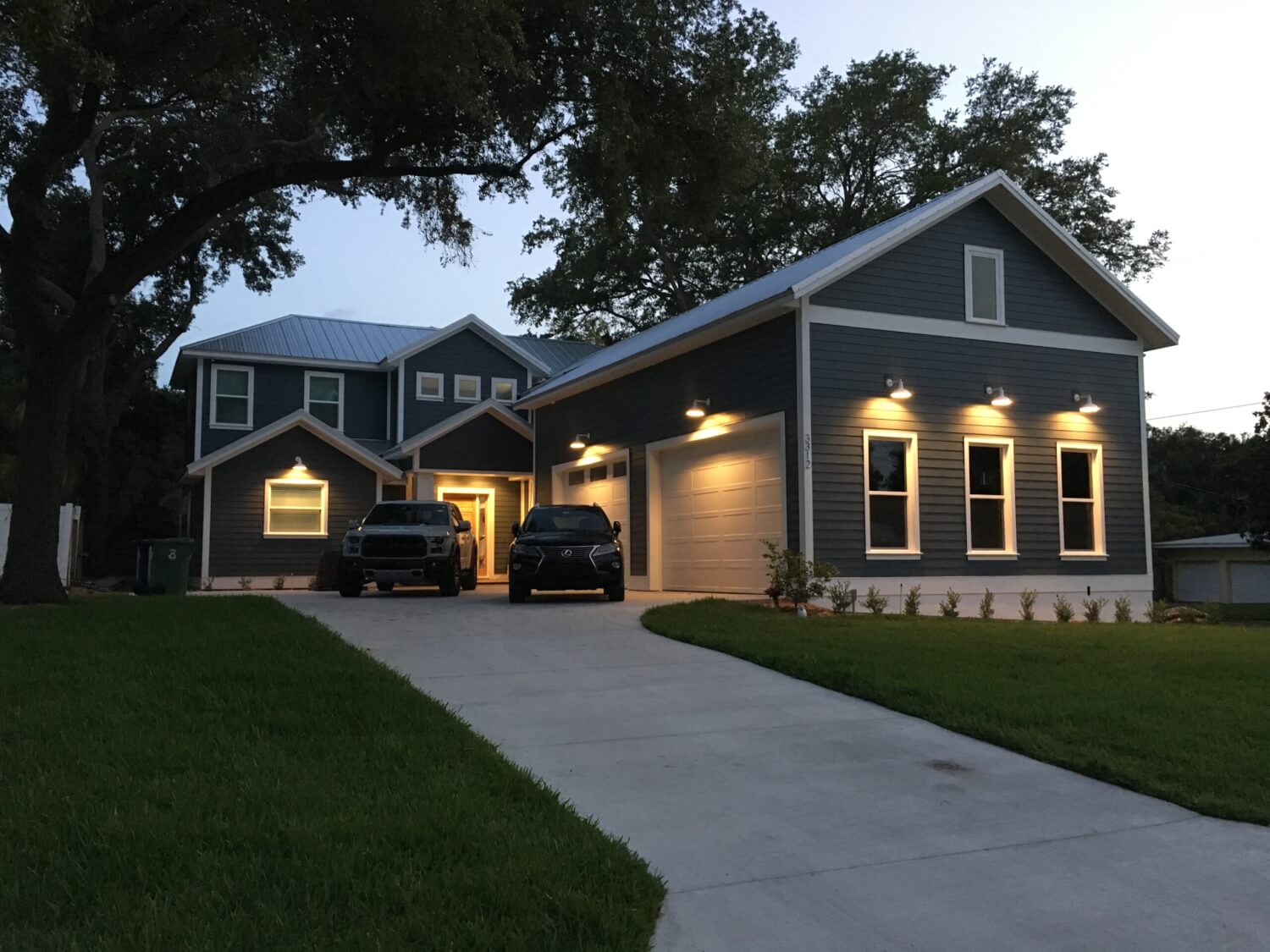 The sensor detects the presence and absence of natural light, automatically switches on under low-light settings and turns off when light conditions are moderately high or high enough for the naked eye to see. Our Dusk to dawn lights is all the illumination and security you need to beautify and safeguard your home against dangerous elements.
Sconces
Sconces lend a modern yet rustic touch to outdoor porches, walls and signage. They are oh-so-versatile and can be used in a thousand different ways. A sconce generally refers to a light fixture that attaches to a wall. The light from a sconce casts a beautiful glow upwards or outwards (and sometimes downwards). Sconces have an irresistible decorative function. They tend to stand out and shine bright, a fixture that calls to the mind and eye.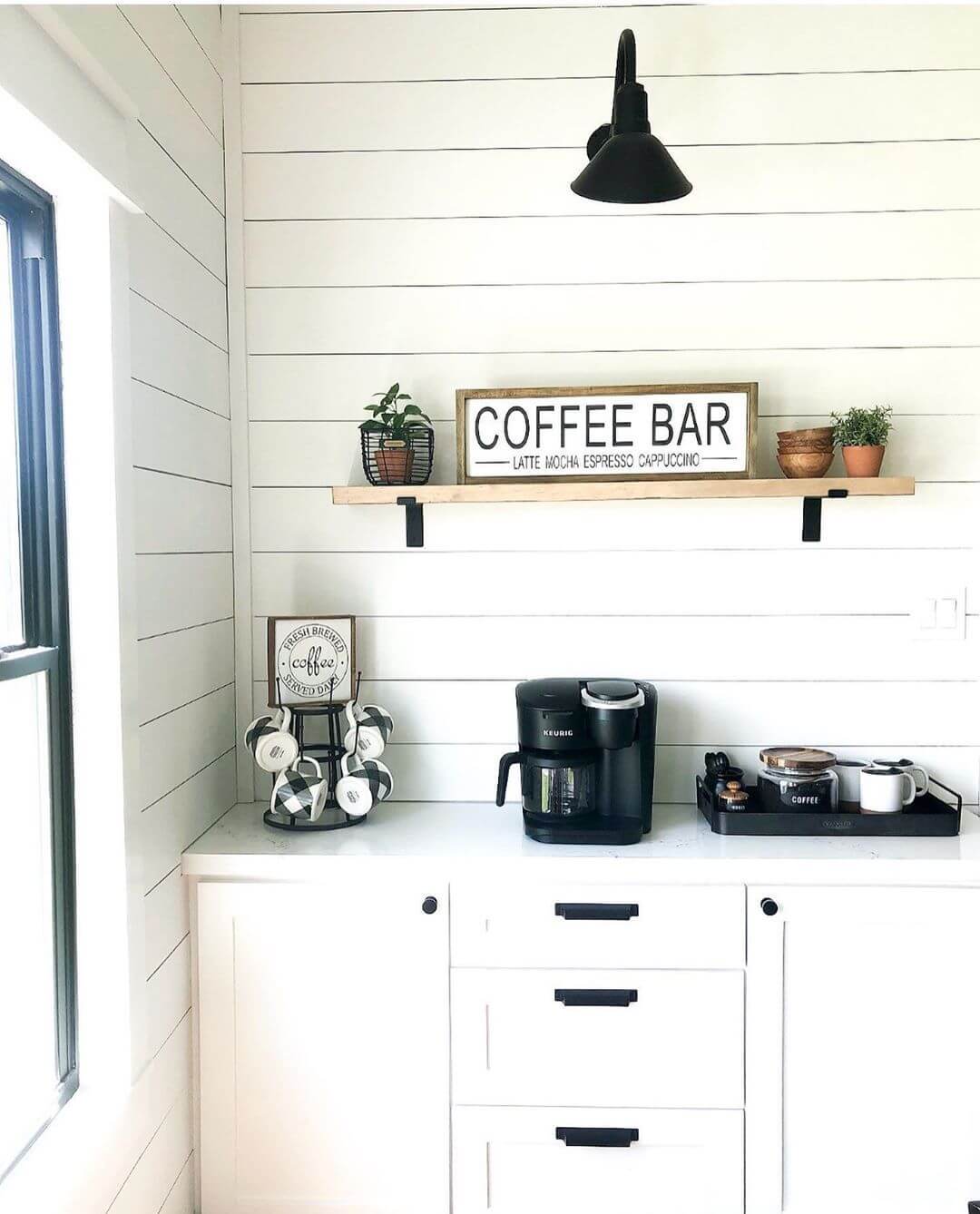 Interestingly enough, sconces have been around since the 17th century. The earliest versions were made of silver or brass and held torches or candles. Porcelain and ormolu came into the picture in the 18th century. And today, sconces are constructed from steel. At Steellightingco.com, we care to handspun our sconces from heavy-duty steel. We take it a step further by powder coating the fixtures, guaranteeing a long-lasting finish.
Some Other Outdoor Lighting Trends to Look Forward to
Floor Lamps —  floor lamps are stylish for an outdoor patio, lounge, or sitting area. They can also light up your driveway when used right.
Tree Pendants — Lanterns on branches are a sensational outdoor lighting trend that makes your outdoor space magical and festive. However, this trend is more aesthetic than functional.
Recessed Lights — Recessed lights provide subtle overhead lighting that is eye-catching and functional. They are built into the ceiling and are great for porches and backyard areas.
Downlights— If you are big on outdoor safety, consider downlights. They are most suited for outdoor stairs and will light your path whilst keeping harmful elements at bay.
Floodlights — floodlights are a viable alternative for houses with slat roofs where recessed lights are a no-no. They are also fantastic for porches and driveways!
In a Nutshell
These outdoor lighting trends are set to redefine your exterior space. They come with loads of character, function and shine — the three must-have ingredients for perfect lighting. Finally, check out a variety of quality and made-to-wow outdoor lighting on Steel Lighting Co!