Gooseneck and pendant barn lights are all the rage these days! But the biggest concern for home and property owners is selecting the ideal choice. Consider this article your compass, as it will lead you to the ideal fixture for your space.
Gooseneck or Pendant Barn Lights?
If you are considering lighting requirements for your space and have your heart and sight set on barn lights, gooseneck and pendants will probably top your list. But while it is easy to decide on these barn lights classes, choosing one or the other is challenging. These fixtures come in different shades, colors, and specifications that align with varying structural compositions. And the options are exhaustive!
Nonetheless, gooseneck and pendant barn lights have only one primary feature in common — they are types of barn lights. This aside, they have distinct characteristics and are not exactly two peas in a pod. The lighting applications also differ. Once you acquaint yourself with the distinctive properties and applications, selecting the best one for your property will be a cakewalk. That said, let us walk you through the process.
Gooseneck Barn Lights
A gooseneck barn light is a type of barn light with a unique and characteristic mount. The fixture boasts a shade that is affixed to a curved arm. The resulting shape mimics the silhouette of a gooseneck, thus the name, gooseneck barn light. The shade is a good distance from the wall, which translates to direct illumination.
The gooseneck is a vintage masterpiece that has transcended generations. The lighting style is understated yet elegant. It pairs well with interior and exterior settings for both residential and commercial purposes. The arms are durable and sturdy and set the tone for an atmospheric ambiance.
Where to Install?
Because they are wall mounted, you can install gooseneck barn lights almost anywhere. They add amazing curb appeal to entryways and porches. Barns, garages, sidewalks, driveways, exterior walls, and other external structures also benefit from the practicality and charm of gooseneck fixtures. You can also use it indoors — kitchen, living room, bedrooms, laundry room, bathrooms, restaurants, coffee shops, and what have you!
Pendant Barn Lights
Like the name suggests, pendant barn lights are suspended from the ceiling to provide illumination. They are equipped with sturdy and flexible cords that serve as the hanging mechanism. The nature of the stem may cause the fixture to swing about when propelled by a strong wind. As such, they are called pendant barn lights.
Pendant barn lights are a unique and eye-catching invention that highlights the significance and beauty of barn lighting. The fixture is a mesmerizing fusion of practicality and aesthetics that lends itself well to any space. They infuse a room with contemporary yet industrial vibes while serving functionality.
Depending on the design and style, a pendant barn light can offer accent, task, or ambient lighting. They also augment existing light fixtures in a room to provide sufficient illumination. Pendant barn lights are available in different shades, styles, finishes, sizes and colors.
Where to Install?
Owing to their peculiar design, pendant barn lights are typically used indoors where ceilings are abundant. They may be used outdoors only when there is a ceiling or a sloping gradient to cushion the fixture. They are perfect for residential and commercial lighting. You can install pendants over kitchen countertops, kitchen islands, dining rooms, living rooms, and whatever tickles your fancy. You can also use the fixture to support other lighting types in space. In fact, you can combine gooseneck and pendant barn lights in the same space, provided you don't compromise lighting design and requirements.
Examples of Gooseneck Barn Lights
The Highland Park
If you are looking to add retro vibes to your space, Highland Park is an ideal candidate. The fixture is outfitted with a 16' dome and is large enough for roomy interiors or exteriors. It does well as a singular piece or in conjunction with other design elements.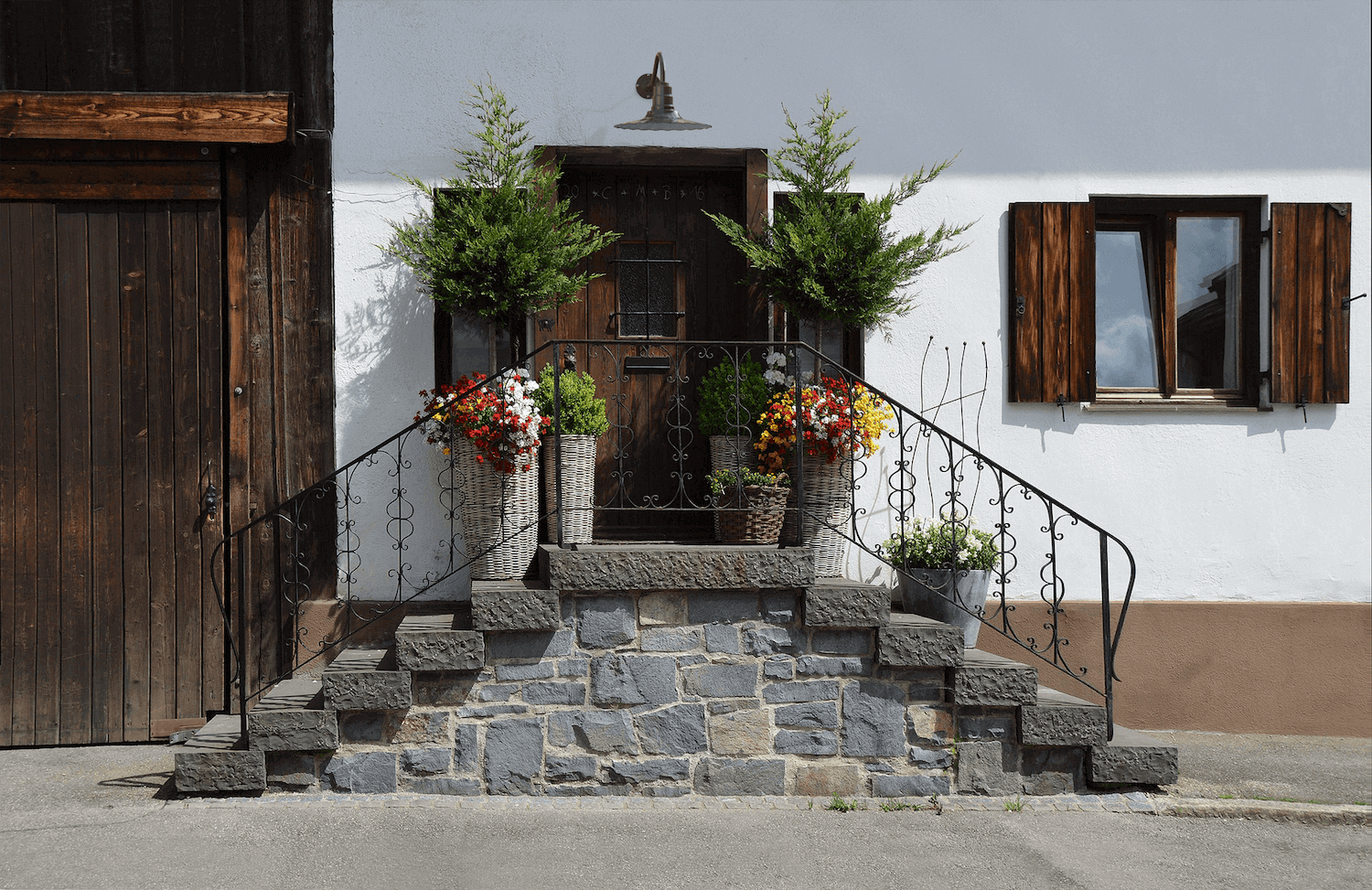 The Topanga
Topanga is the ultimate space-pleaser! As with all Steel Lighting's light fixtures, it is finessed to perfection and crafted to serve and please. The 14" dome is curated from heavy-duty steel, powder-coated, and polished to a high shine. From brass to galvanized to matte finishes, the offerings are vast and irresistible.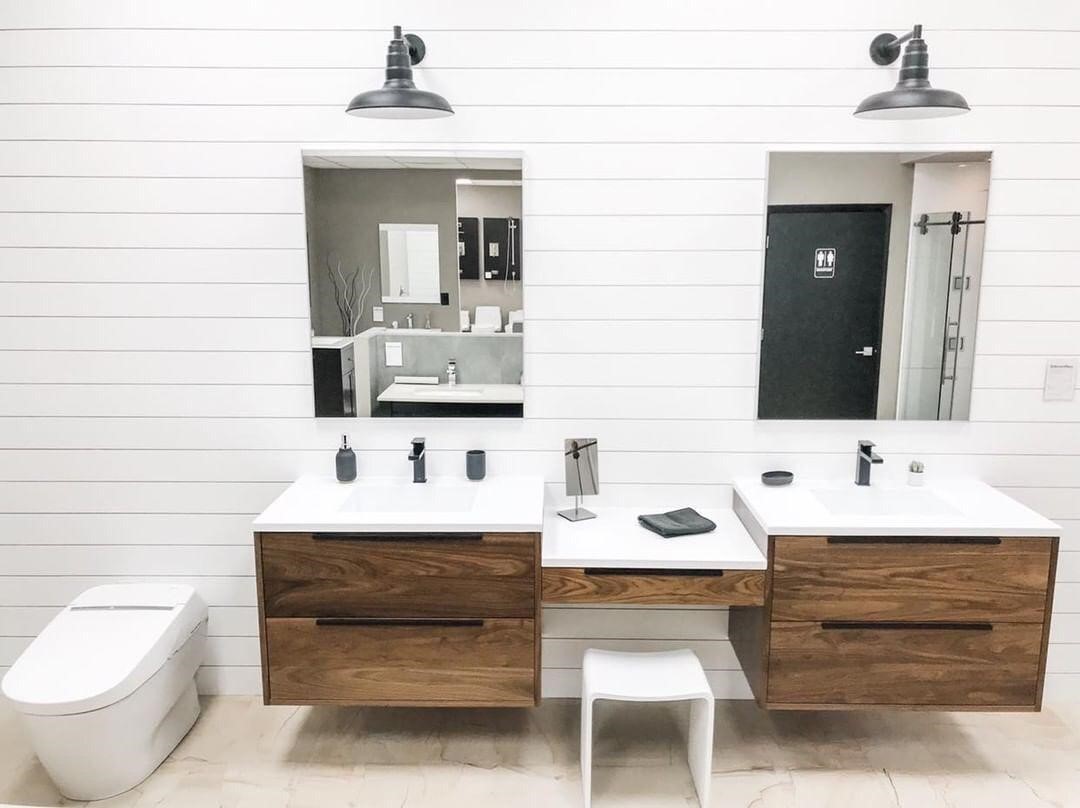 The Redondo
The largest barn light in our collection, the Redondo, is a 20" dome that provides adequate illumination for barns, garages, and other exterior structures. It has an undeniable presence and will catch the eye of any onlooker. We recommend installing the fixture 15 feet off the ground to fully exploit its numerous advantages.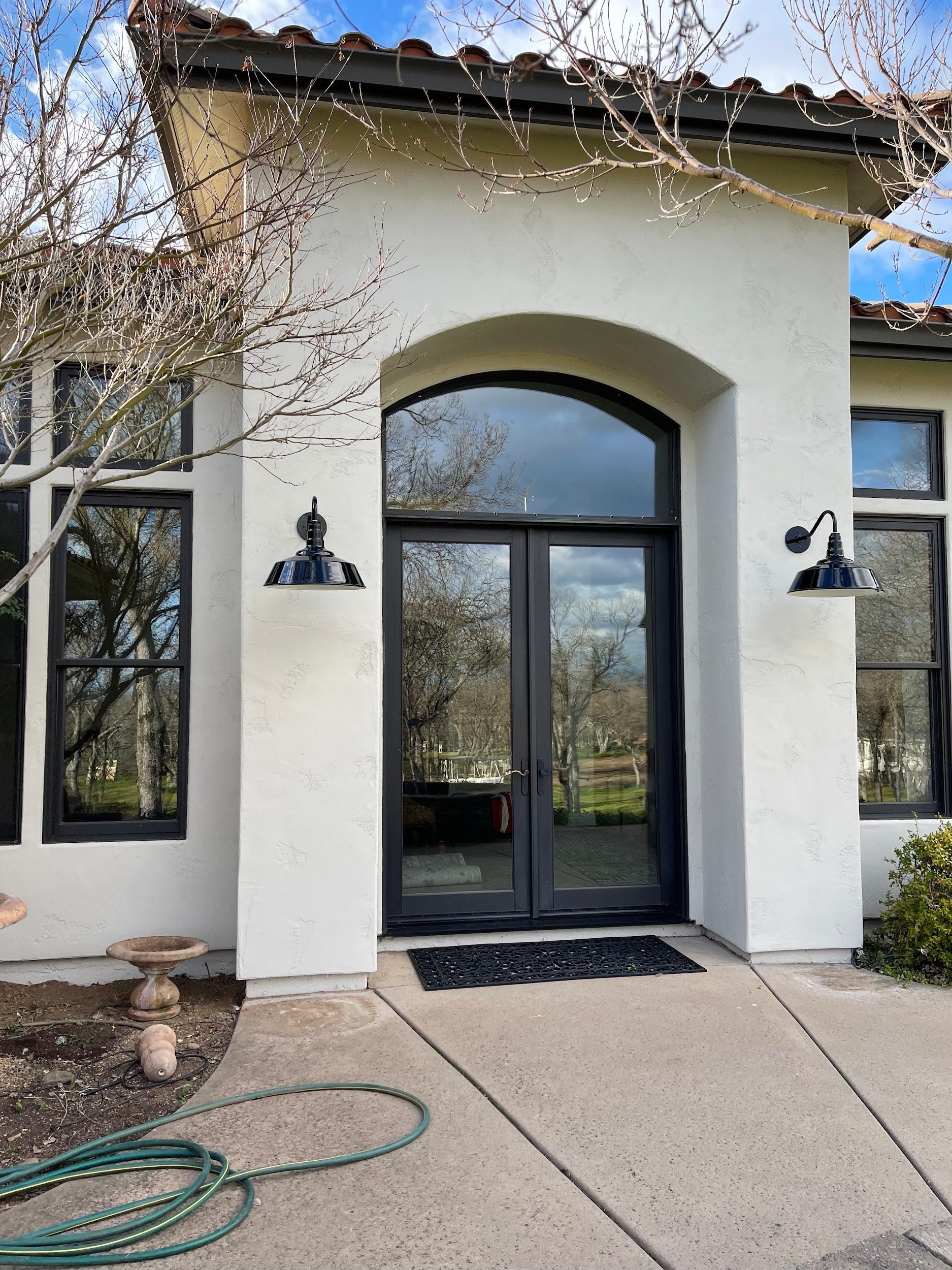 Examples of Pendant Barn Lights
The El Segundo
This 12" dome is perfect for warehouses, entryways, and store aisles. It is every bit a charming industrial pendant barn light that pairs beautifully with commercial and residential applications. It is neither overwhelming nor underwhelming — the perfect balance for spaces that need just the right amount of practicality and pizzazz!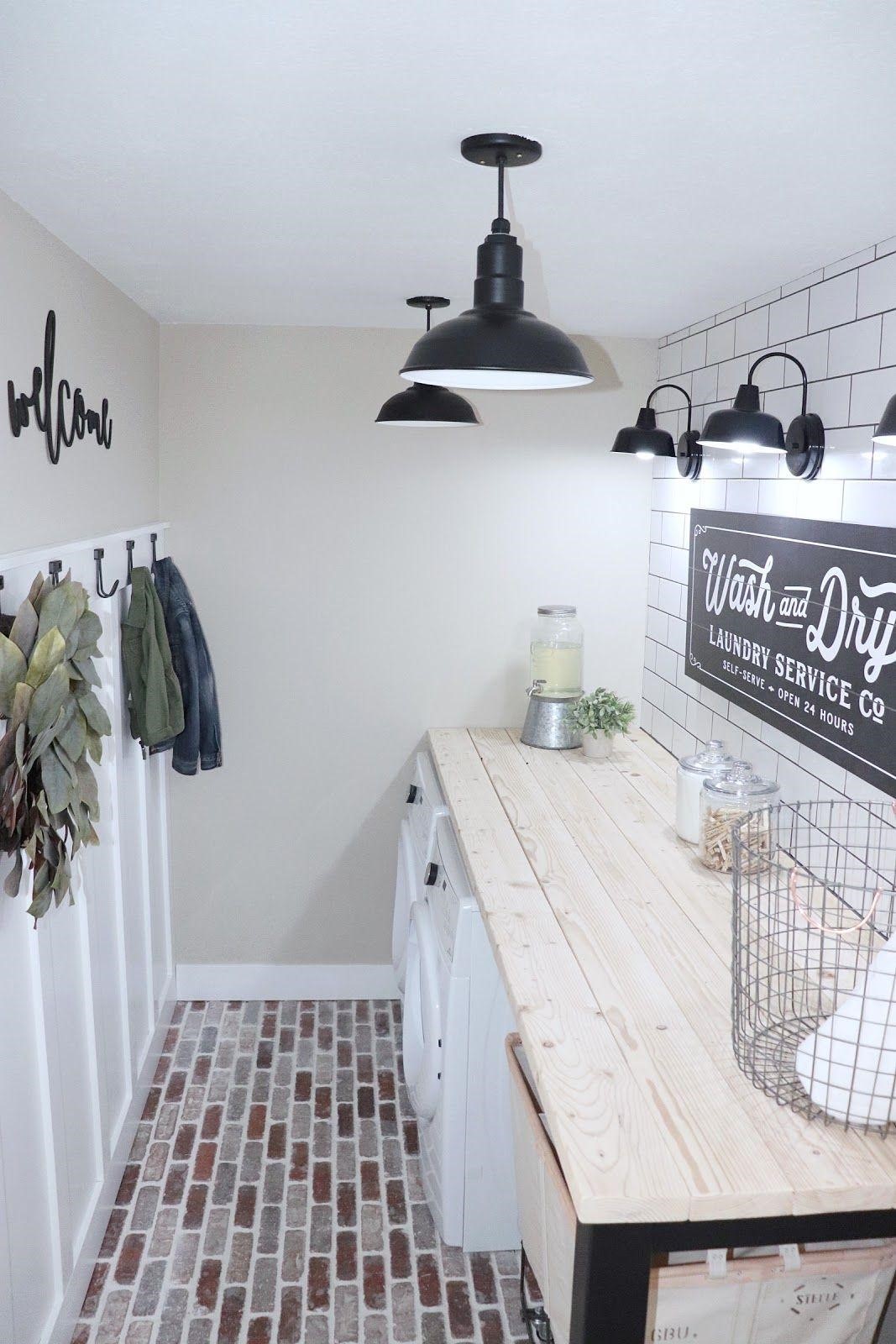 The Manhattan
As far as large pendant barn lights are concerned, this 20" dome is a trailblazer. The Manhattan is the ideal addition to spacious rooms that are thirsty for sufficient illumination. It is bold, confident and all-encompassing.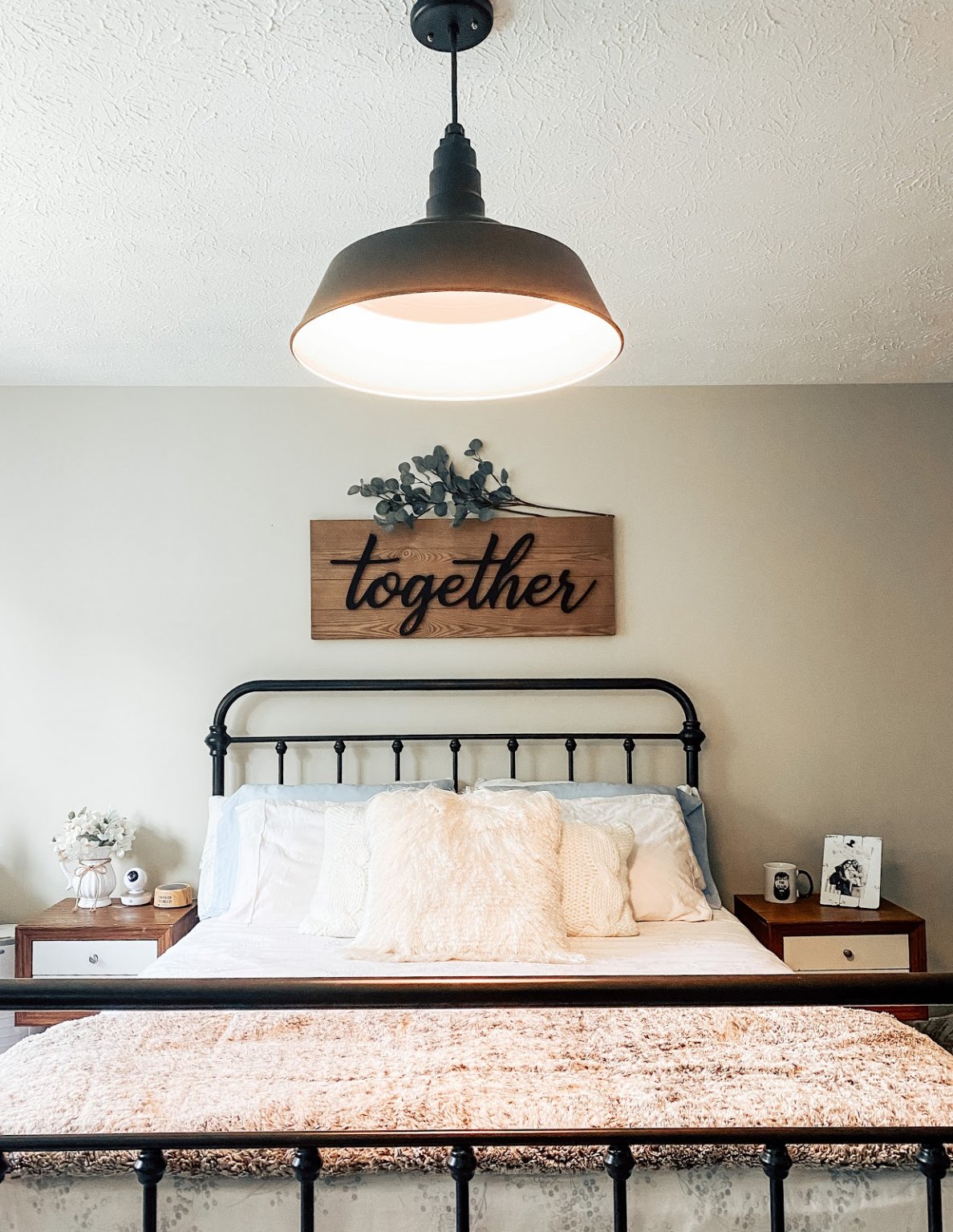 The Magnolia
The Magnolia pendant barn light is a unique blend of industrial and modern charm. Bold but simple, the fixture is a welcome addition to living rooms and kitchens. Whether your space has a modern touch or a farmhouse-esque element, this light will fit in perfectly.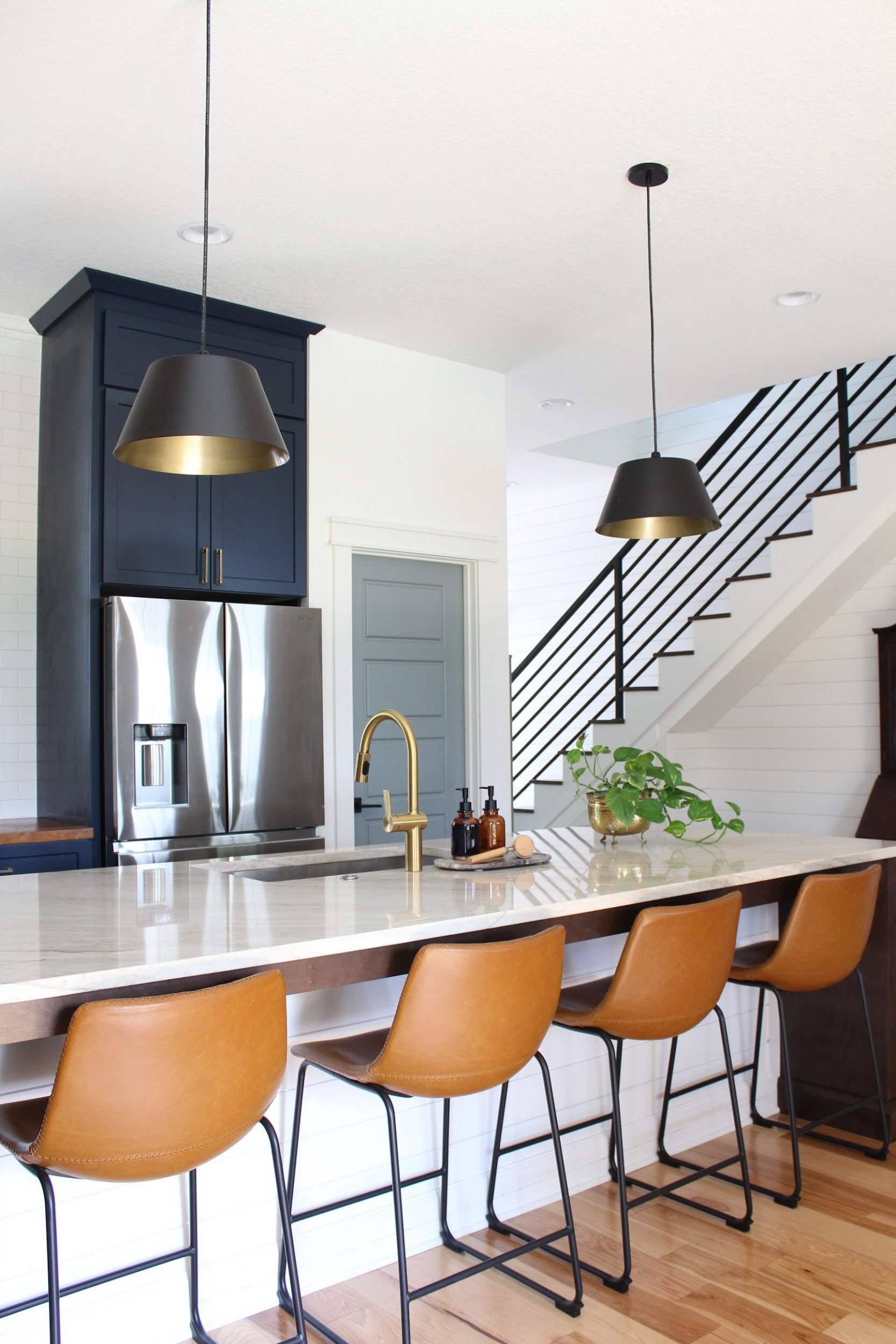 The Final Verdict
Quite frankly, your choice of gooseneck or pendant barn lights boils down to your lighting needs and architectural blueprint. While pendant barn lights are typically used for interior applications, gooseneck barn lights offer the best of both worlds. Pendant barn lights are more suited to rooms with high ceilings, while goosenecks are affixed to walls. In some settings (like workshops and outdoor patios), goosenecks and pendants can work together — the former provides task lighting while the latter brightens the room.
Feel free to use this article as a reference point for your next barn lighting project! And check out our vast collection of pendant barn lights and gooseneck lights for added variety!