Discover reasons why farmhouse lighting has taken the interior design world by storm. From appeal to functionality, this article tells it all!
A Thriving Trend
Farmhouse lighting has been getting lots of attention in recent years for obvious and not-so-obvious reasons. People have taken to the trend like bees to honey, which begs the question — what makes it so unique?
For one, farmhouse lighting infuses a space with characteristic warmth and character, with a sprinkle of nostalgia. This compelling combination has won the hearts of homeowners and designers worldwide. From renovations to constructions, farmhouse lighting is one of the top considerations for farmhouse-inspired buildings. Let's take a closer look at all the factors that make farmhouse lighting a beloved staple in  equally popular farmhouse design trends.
Why Farmhouse Lighting is Winning Hearts and Homes
What started from old-world country barns has transitioned to a modern trend making waves. Barns in the past featured rustic and industrial-like lighting fixtures that primarily provided illumination.
Soon, these fixtures appealed to the decorative tastes of designers and homeowners. Inspired by these vintage lights, manufacturers have remodeled the look and feel of it to appeal to contemporary tastes. And homeowners and interior decorators have found creative uses for these luminous antique pieces.
But unlike other lighting trends that come and go, modern farmhouse lighting has taken root in our homes and stolen our hearts. And here are the reasons why:
1. The Rustic and Charming Appeal
Farmhouse lighting is undoubtedly appealing. The rustic elements featured in this lighting scheme are attention-grabbing and unforgettable. In addition, the style is simple, practical, and warm — characteristics that every homeowner loves.
This lighting design typically features natural materials such as polished metals, high-quality stainless steel, wrought iron, distressed metal, and wood — which deliver a naturally cozy feel that resonates with human nature. Often paired with understated design elements, farmhouse lighting stands out without doing too much!
For instance , a farmhouse light with a galvanized finish like the Hollywood Bowl adds industrial flair to any outdoor or interior space. At the same time, a pendant fixture with a brass finish  helps accentuate an otherwise bland interior. In addition to the design, farmhouse lighting also features rustic details like gooseneck arms, which is beautifully nostalgic and takes people back in time.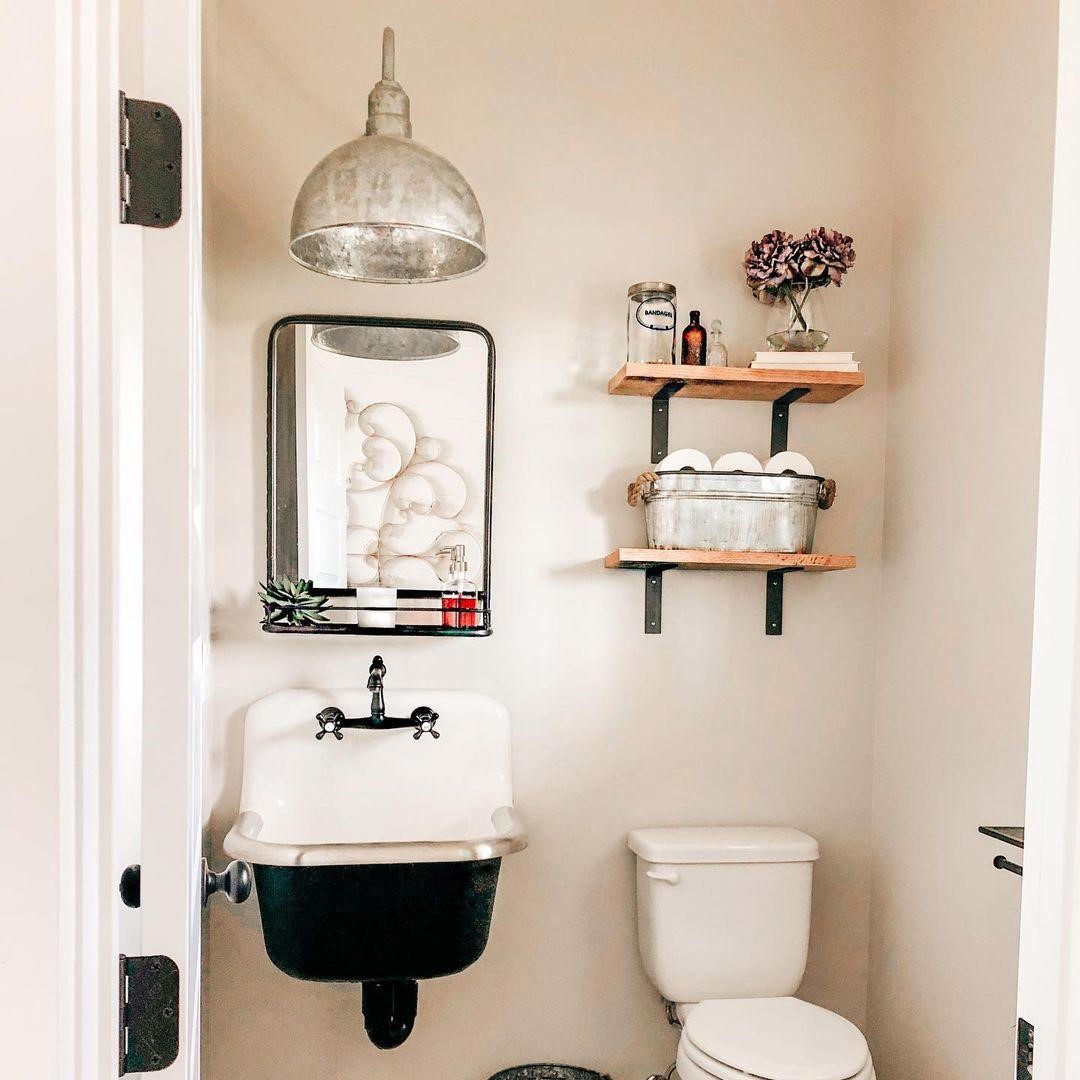 The design and vintage accents combined deliver a space full of character and texture, making it all the more appealing. And it doesn't skimp on functionality despite the aesthetic overload.
2. They are Super Versatile
What's not to love about a versatile light fixture? Absolutely nothing! One of the significant reasons why farmhouse lighting is such a fan favorite is its unrivaled versatility. The fixtures can be incorporated into all interior design styles, from traditional to contemporary to modern. It also complements various design elements, such as furniture and architectural details. So whether you are considering a bohemian, Scandinavian, or minimalistic decorative scheme, you can trust farmhouse light fixtures to fit the mold.
They come in various styles, sizes, and finishes, making finding the ideal fixture for just about any space or design easy. For instance, a rustic gooseneck barn light can incorporate old-world charm into a traditional sitting room. At the same time, a sleek pendant fixture like the Magnolia can deliver a modern twist to a minimalist kitchen.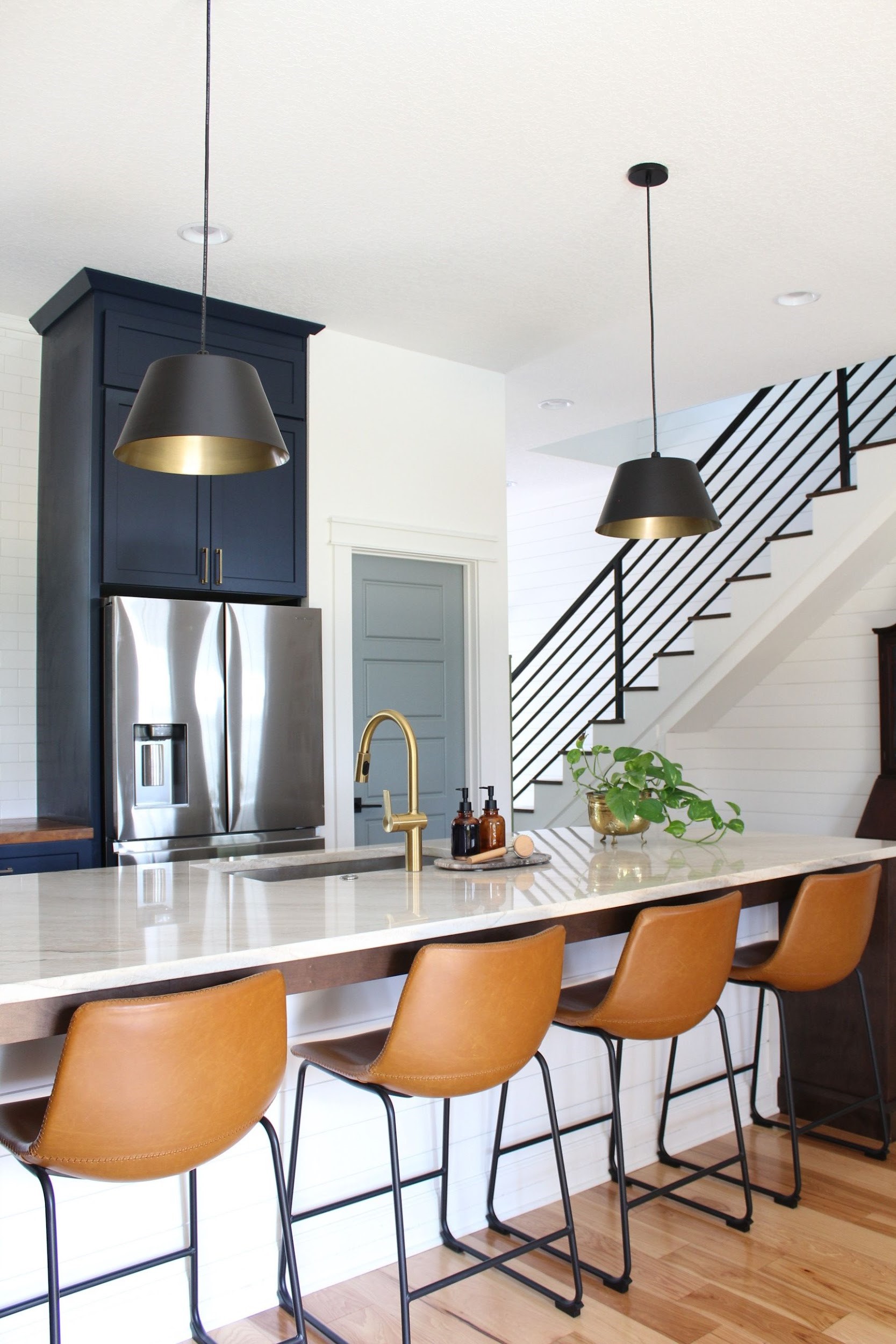 Farmhouse lighting lets you play with your furniture or architectural details to achieve any look or feel you choose. For instance, you can add a colored barn light to your modern bedroom to create a unique look that combines the old and the new. Or add a straight-arm barn light to your traditionally-designed porch for a retro effect.
Also, farmhouse lighting can be used in different interior and exterior spaces in the home. From the kitchen to the dining room to the laundry room to the porch to the garage to the driveway to the backyard — there is no limit to its versatility.
3. Combines Function and Decor
Farmhouse lighting is a winning choice because it combines function and decor in the proper proportions. You don't get too little or too much of either. Thus, it is a popular choice for homeowners looking for practical lighting options that will also contribute to the overall aesthetic of their space.
Functionality-wise, farmhouse light fixtures are thoughtfully designed to supply ample lighting to a range of spaces within and outside the home. For instance, farmhouse pendants like the Laurel provide task lighting for the sink area in the kitchen. At the same time, a wall-mounted sconce can provide ambient lighting for poorly-illuminated spaces.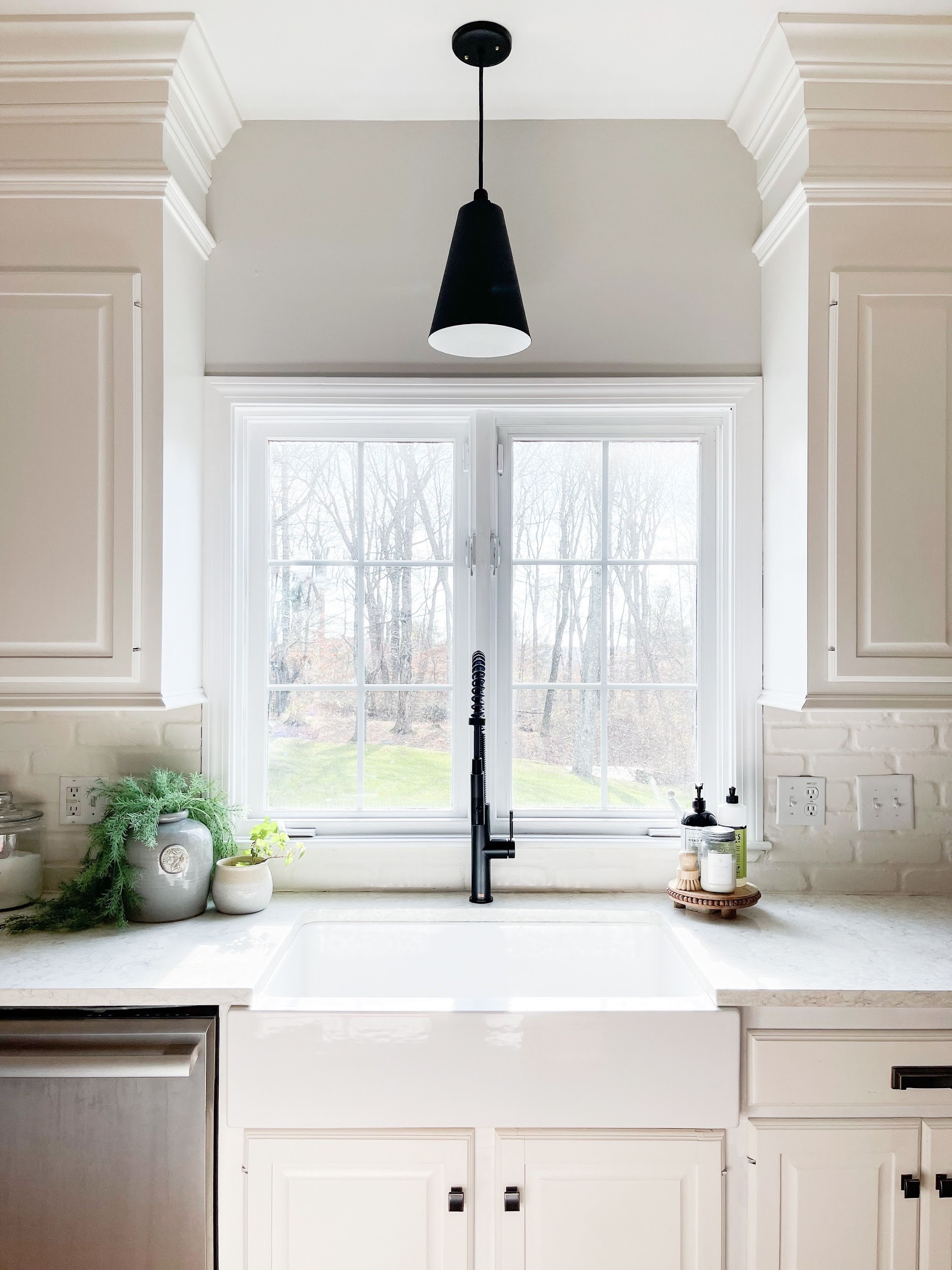 These fixtures are also designed to accommodate smart features such as dimmer switches and automatic sensors, which enhance their functionality. And as you already know, they score high in the style sector. Sometimes, all you may need to upgrade the aesthetics of your home is a functional and stylish farmhouse light!
4. Farmhouse-style Homes Continue to Trend
One of the apparent reasons why farmhouse lighting is so popular is because of the ceaseless popularity of the farmhouse design. People desire simple, cozy, stylish homes as sophisticated and outrageously grand homes are steadily becoming outdated. Because farmhouse-inspired home designs take a cue from simple yet practical traditional farm and barn houses, they effortlessly fulfill the need for simplicity and practicality.
Farmhouse-style homes feature a combination of design elements that make them oh-so-attractive. These include various natural and rustic materials, such as rattan and barn lights, that deliver a warm and inviting vibe. In addition, the interior design of these homes typically incorporates neutral tones, antique decor, and a combination of rustic and modern furniture pieces.
Furthermore, farmhouse-inspired homes create a cohesive link between indoor and outdoor living spaces reflective of large outdoor areas and plenty of natural light and plants — that bring the outdoors inside. The same goes for farmhouse lighting. This design approach is a winner in modern times, where people desire a more relaxed lifestyle to suppress the effects of a past-faced world. Also, farmhouse lighting and design are in sync with sustainable living practices and environmental consciousness — a growing global trend.
In a Nutshell
Farmhouse lighting is famous for several reasons, including versatility, incredible aesthetic appeal, and uncontested functionality. The rising trend in farmhouse-style houses is also instrumental to the increased popularity of farmhouse light fixtures.