Thanks to advancements in lighting technology, the lighting industry has had a surge in innovations, including wall mounted  LED (Light emitting diode) lights. They are a prevalent and practical choice among homeowners and developers. These fixtures are worth their salt, featuring sleek and sturdy designs and remarkable efficiency to boot.
An Investment Worth Every Penny
Wall mounted LED  lights have become an investment with profitable returns for several logical reasons. Perceptive individuals and business owners have taken to the charm and capacity of these ingenious lighting solutions for multiple reasons, including:
1. Cost Savings and Energy Efficiency
In an era of inflation and rising living costs, most people welcome initiatives that help minimize living expenses. When it comes to saving money on electricity bills, which take a large chunk of overall household expenses, wall mounted LED lights are the go-to solution.
They are lauded for their remarkable energy efficiency and significant cost savings over time. Plus, LED bulbs have a longer life span than conventional bulbs, such as fluorescent and halogen lights. This helps reduce the frequency of replacements which further contributes to cost reduction.
2. Durability and Low-maintenance
Before you invest in light fixtures, it is important to consider durability and maintenance, among other things. Fortunately, wall mounted LED lights score high in both departments. Unlike other lighting alternatives susceptible to frequent burnouts and declining performance, LED bulbs perform optimally regardless of usage time.
They are expertly engineered to withstand the test of time and wear. Constructed with robust materials, they resist shocks, vibrations, and external impacts. Furthermore, LED lights require minimal maintenance compared to traditional lighting solutions. They are less likely to malfunction, translating to minimal repairs and replacements. Also, they generate little to no heat during production, which reduces the risk of overheating and fire hazards. As such, they are not only dependable but safe.
3. Environmental Sustainability
Environmental consciousness and sustainability have become one of the hallmarks of global existence. The world strives to reduce its carbon footprint, recover from toxic ecological elements, and boost climate health. One of the core reasons why homeowners and developers prefer LED bulbs to traditional options is to promote climate preservation.LED lights convert a higher percentage of electrical energy into visible light, which reduces energy wastage. A reduction in overall energy consumption equals a reduction in environmental footprint.
Also, LED bulbs do not contain environmentally-damaging substances such as mercury, commonly found in compact fluorescent bulbs (CFLs). Investing in wall-mounted LED lights can contribute significantly to climate preservation while reducing energy costs and consumption.
4. Versatile Design and Placement Options
Light fixtures that restrict creative exploration and placement options are not only boring but frustrating! As such, lighting enthusiasts and patrons avoid them like the plague. One of the primary reasons why individuals and business establishments invest in wall mounted LED lights is because of their versatility. These fixtures are designed in different shapes, sizes, and colors that suit different tastes and preferences. There is no one-size-fits-all approach to lighting, and wall mounted LED lights embody this principle.
There are endless options, whether you want minimalist, bold, or rustic fixtures. LED wall lights are also available in different styles, including scones, galvanized lights, barn lights,adjustable lamps, and gooseneck mounts. You can also have them customized to satisfy your taste. Beyond the aesthetic appeal, LED lights also offer unmatched flexible installation options. They come with different mount options and can be installed vertically or horizontally per layout and design scheme.
Exemplary Wall Mounted LED Lights to Invest In
The Redondo
Imposing but easy on the eye, the Redondo is a wall mounted LED light that prioritizes quality illumination and aesthetics. It sports a solid construction and is outfitted with a standard 20" dome that pairs perfectly with four mount options; the 16" gooseneck. 20" gooseneck,  20" straight arm, and an upward sloping gooseneck. It is best for outdoor installations but can be used indoors as well. You can enjoy this bold fixture's soft but bright glare on your balcony, garage, driveway, or in any spot you deem fit.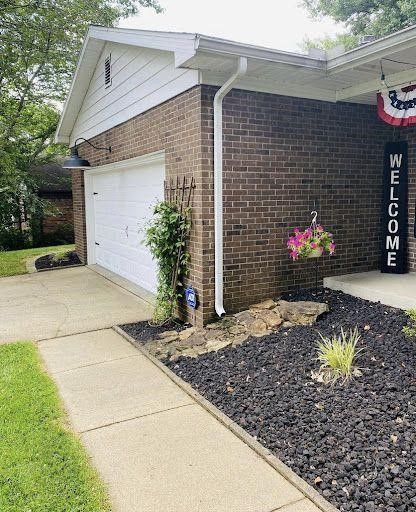 The Venice
This is a distinct industrial-style wall mounted LED light with a stand-out characteristic; it directs light back towards the surface it is affixed to. This small sign light helps draw attention to focal points in restaurants, homes, offices, etcetera. It is deployed for both residential and commercial uses and serves beyond expectations. It comes with a 9" dome and connects to a choice of;6" straight arm, 11" straight arm, 11" gooseneck, 16" gooseneck. and 23" gooseneck.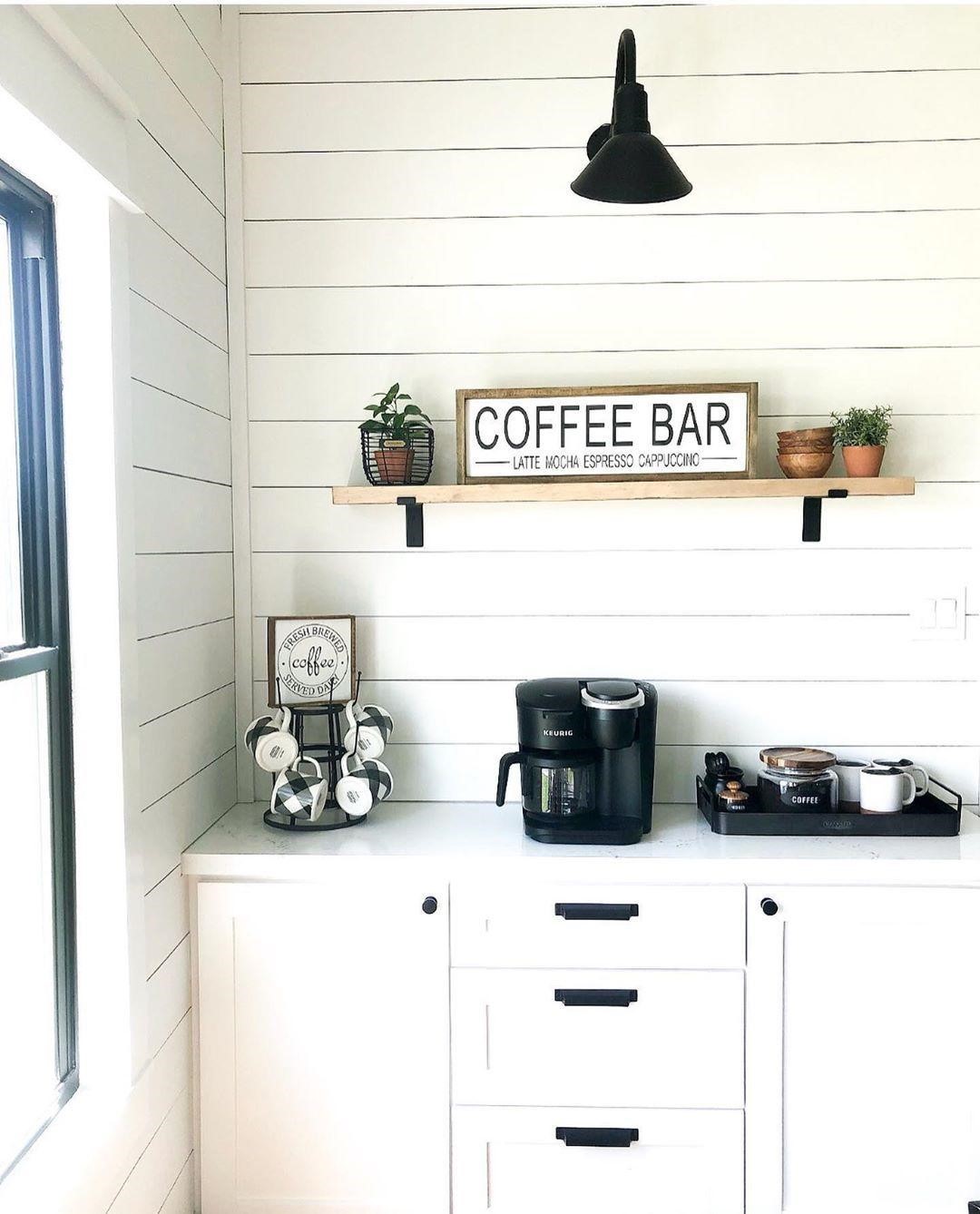 The Lawndale
If you seek high-quality vanity lights for your kitchen or bathroom aesthetics, look no further than the Lawndale, a combination of two 8" domes. It is hard to miss and easy to spot, providing brilliant illumination that makes daily rituals fun and exciting. It has five color combinations and three mounting styles to frame your mirror and vanity. This LED-compatible light fixture deserves a spot in every vanity-inclusive space.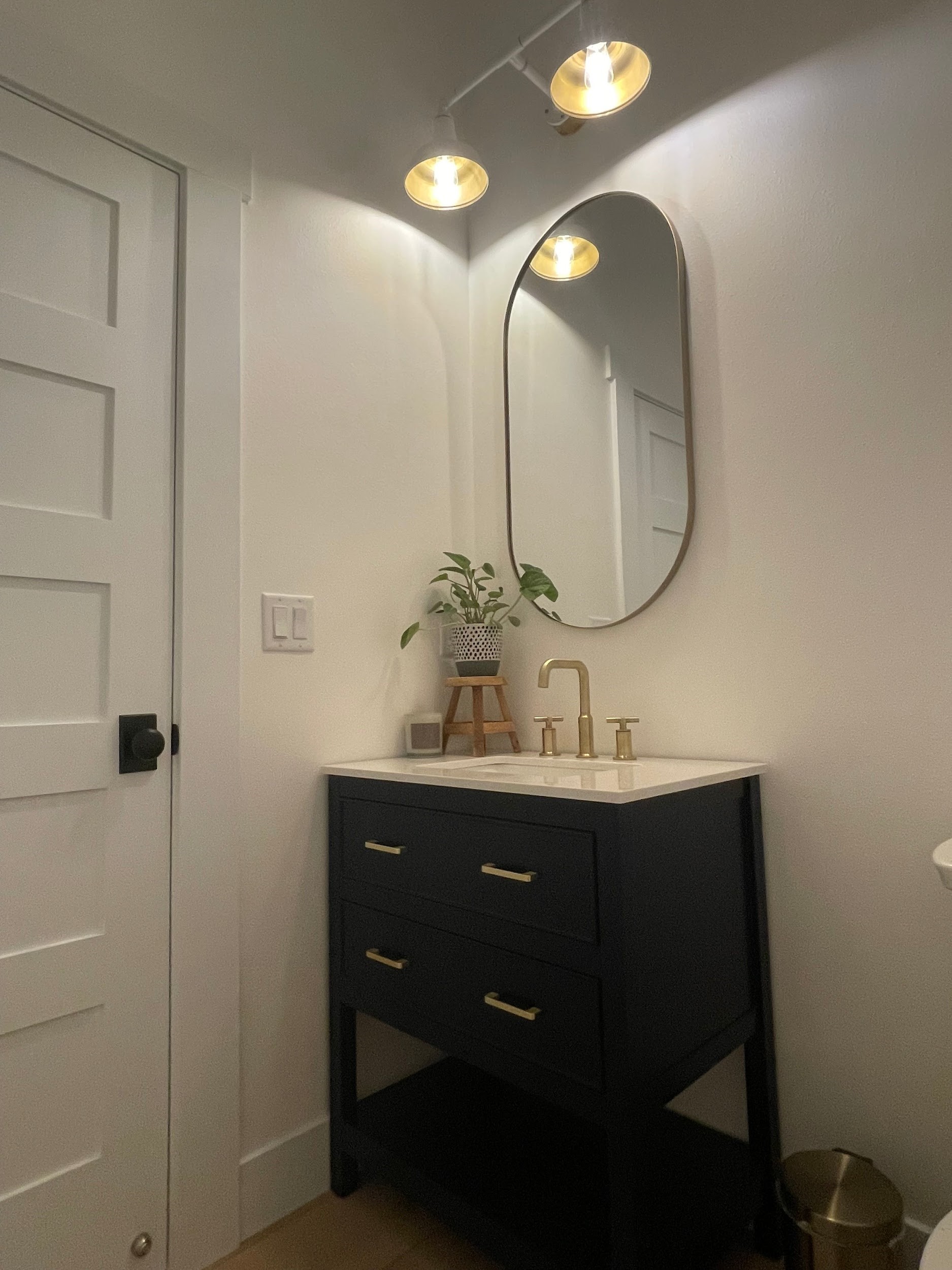 The Hawthorne
As far as wall mounted LED lights are concerned, the Hawthorne is a popular favorite. Featuring an 8" dome and a polished finish, it efficiently illuminates and beautifies walkways, hallways and brings accents to focus. As always, you can explore different mounting styles to your liking ; 6" straight arm, 11" straight arm, 11" gooseneck, 16" gooseneck and 23" gooseneck. Plus, you can customize the color and finish as you see fit.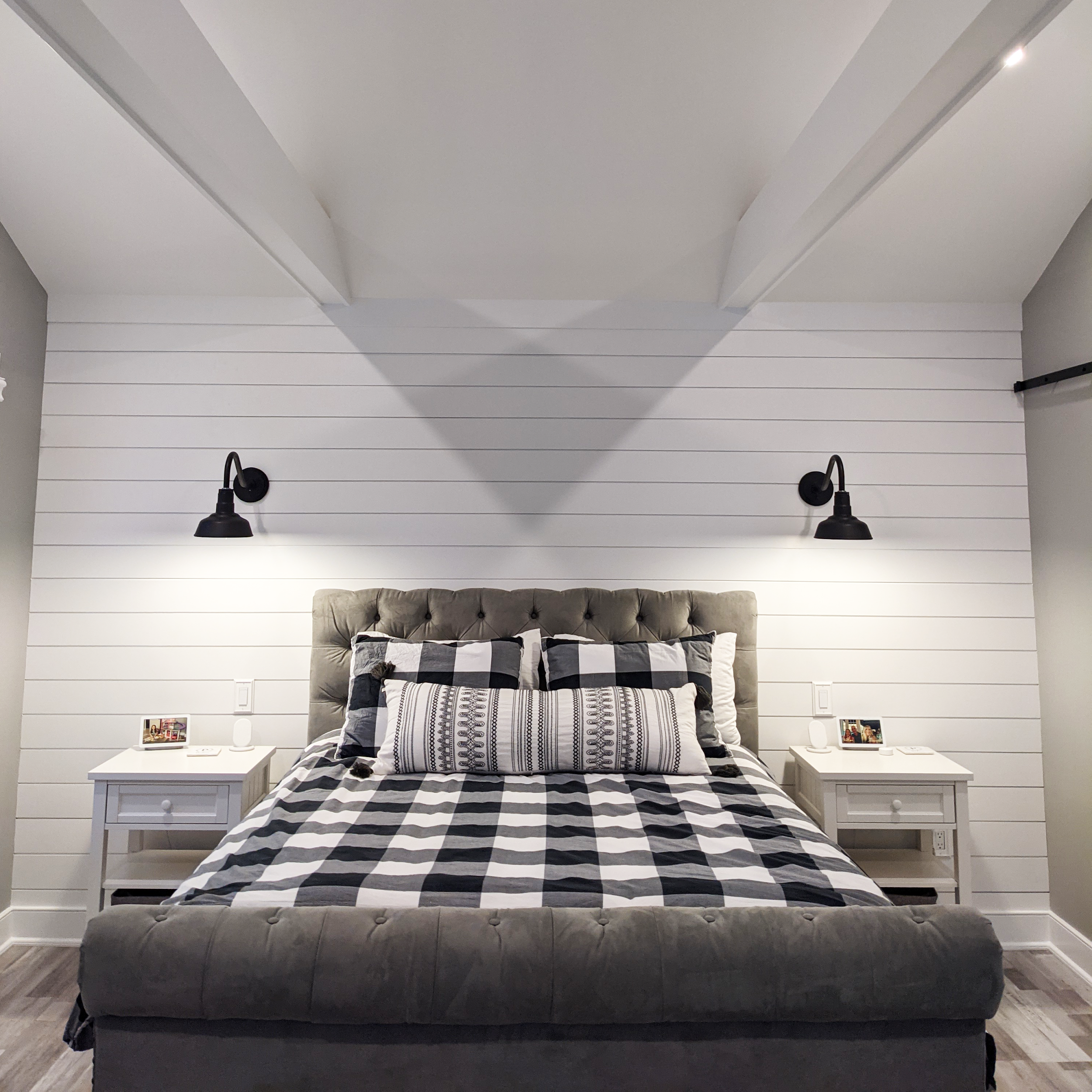 The Westchester
Crafted out of heavy-duty steel, furnished with a 12" dome, and powder-coated for a long-lasting finish, is one of the finest LED-compatible light fixtures ever made. It is suitable for small and large spaces such as living rooms, store aisles, bathrooms, kitchens, and many other areas. Choose an 11" straight arm, 11" gooseneck,16" gooseneck, or a 23" gooseneck, and say yes to quality, stylish and functional lighting.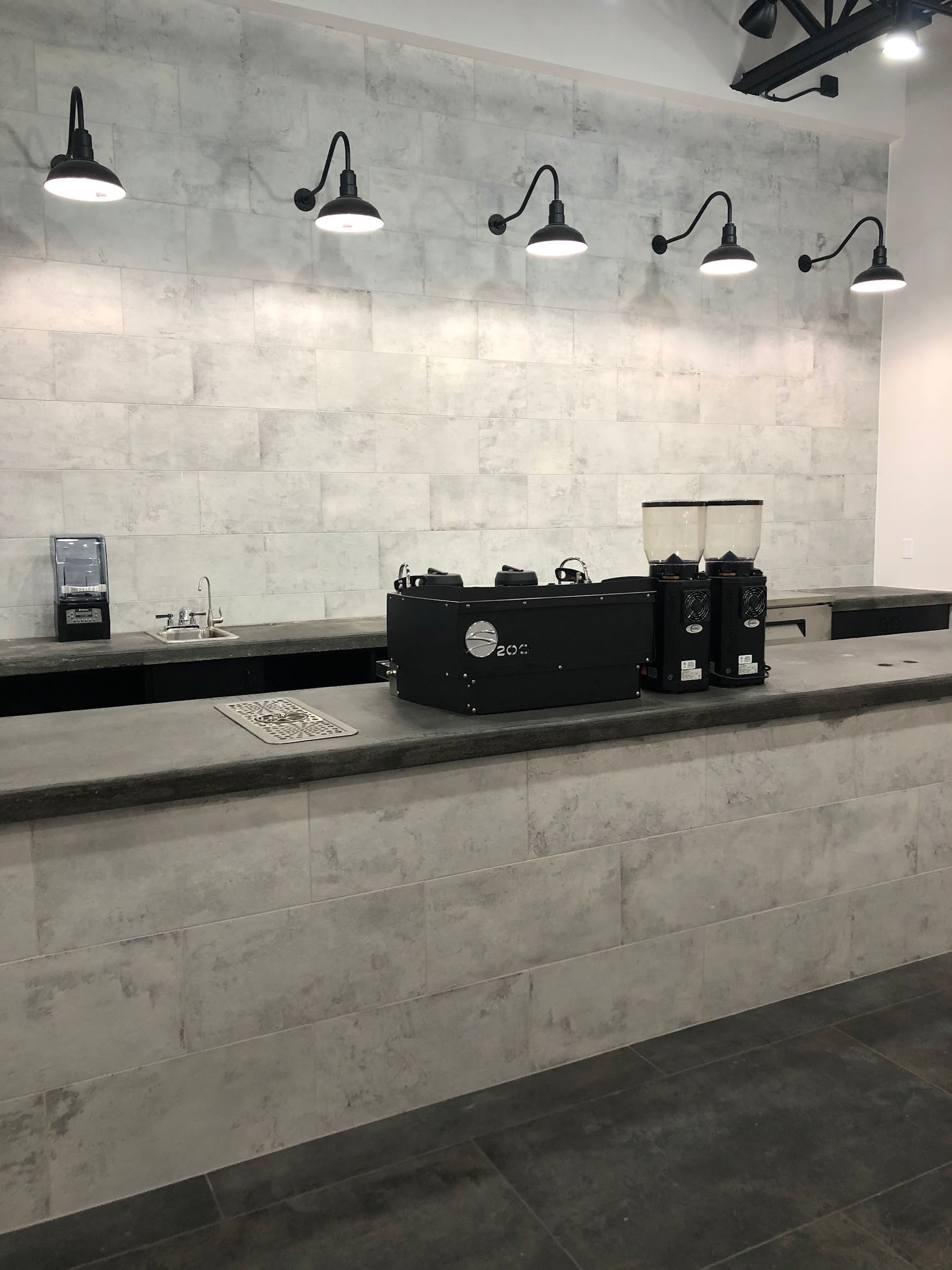 The Bottom Line
Wall mounted LED lights are a worthwhile investment that yields good returns on cost-effectiveness, energy efficiency, versatility, durability, and environmental sustainability. They have good value for money and will exceed all your expectations!