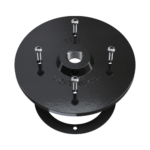 Overview
Additional Info
Reviews
Vanity lights play a huge role tying the bathroom or kitchen aesthetic together. With that in mind, we set out to create a unique and eye-catching combination of lighting that will leave a lasting impression on your guests. The Lawndale has 5 color combination options as well as (3) mounting styles to pair with the sizing of your mirror and vanity. Interested in a custom combination? No problem, just shoot us a message! Check out the Hawthorne for a single-light option.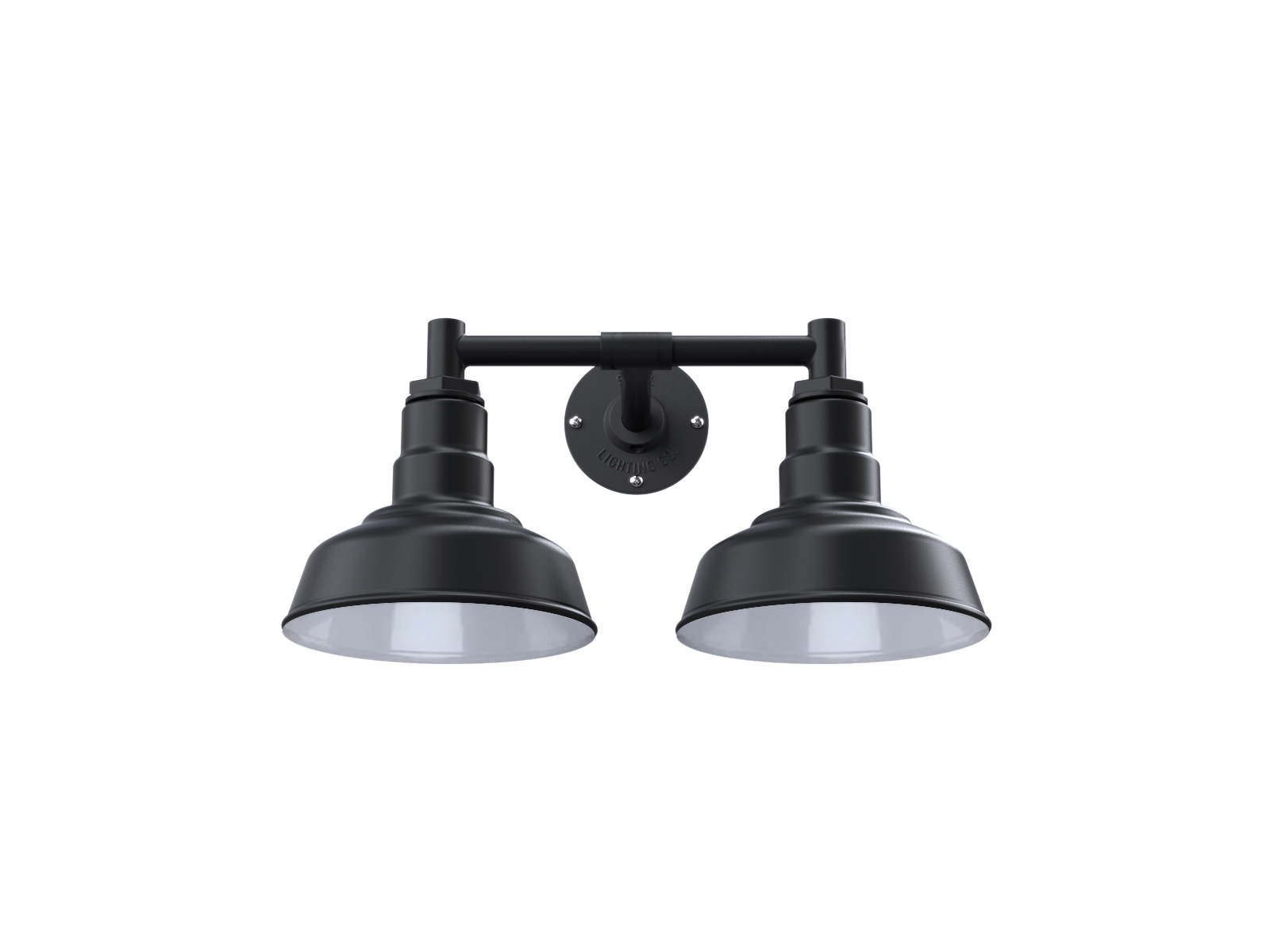 Bring Your Story to Light
See how some of our customers have used the Lawndale to tell their story.
All in the Family
Same Style, Different Sizes
All in the Family
Designers, Contractors, Bulk Buyers
10% OFF
We offer a trade discount of 10% off to any customers who are in the lighting or design trade.
Large Orders, Fast Delivery
No need to delay your projects for the sake of lead times. Our team will be dedicated to shipping your larger orders with urgency so you can stay on schedule!
Reach Out About
Customizations and
Discount Pricing