These quality wall-mounted steel fixtures are charming enough to add a soft glow to a nursery or master bedside and resilient enough to illuminate any barn, porch, or garage.
Though our customers' priorities may vary from durability and utility to aesthetic and appeal, our priority never changes. And that priority is to deliver the best steel light fixtures on the market that exceed our customers' expectations every time.
Our unique barn lights are brightening laundry rooms, store counters, sidewalks, and restaurant signage all across the nation and we like to think they're brightening just as many faces with a smile. This is where you find the perfect ending to your wall lighting fixture search.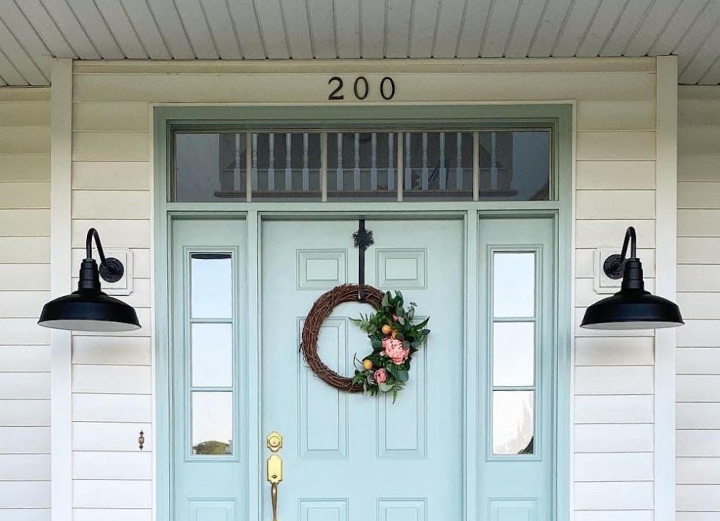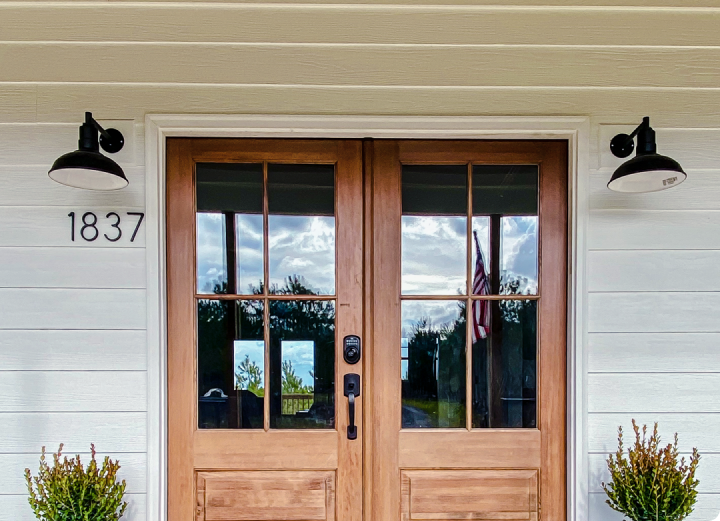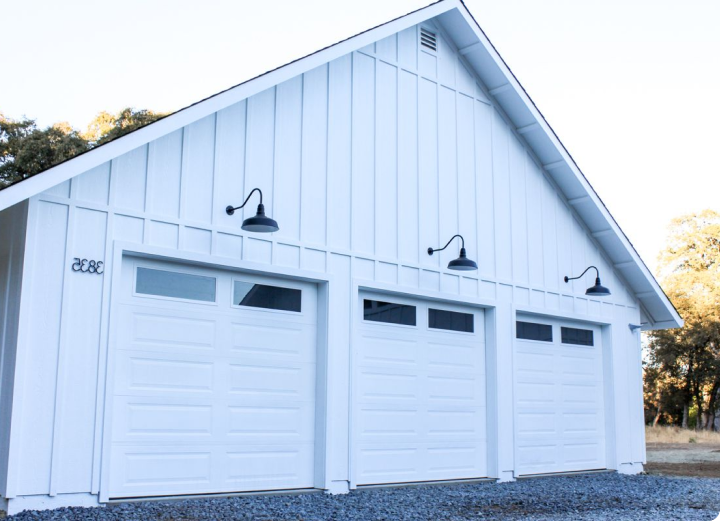 You'll be glad to know that all
Steel Lighting Co.
products are handmade in California with skilled craftsmanship and the highest quality materials. So, whether your wall light is destined to be an interior or
exterior barn light
, or find its place in the nursery or kitchen, it will stand the test of time and fulfill its purpose with resilience and long-suffering. Though we hope you buy many lights in the years to come, you will not be buying replacements. But, instead, adding to your display of quality, durable, stunning Steel Lighting Co.
barn-style fixtures.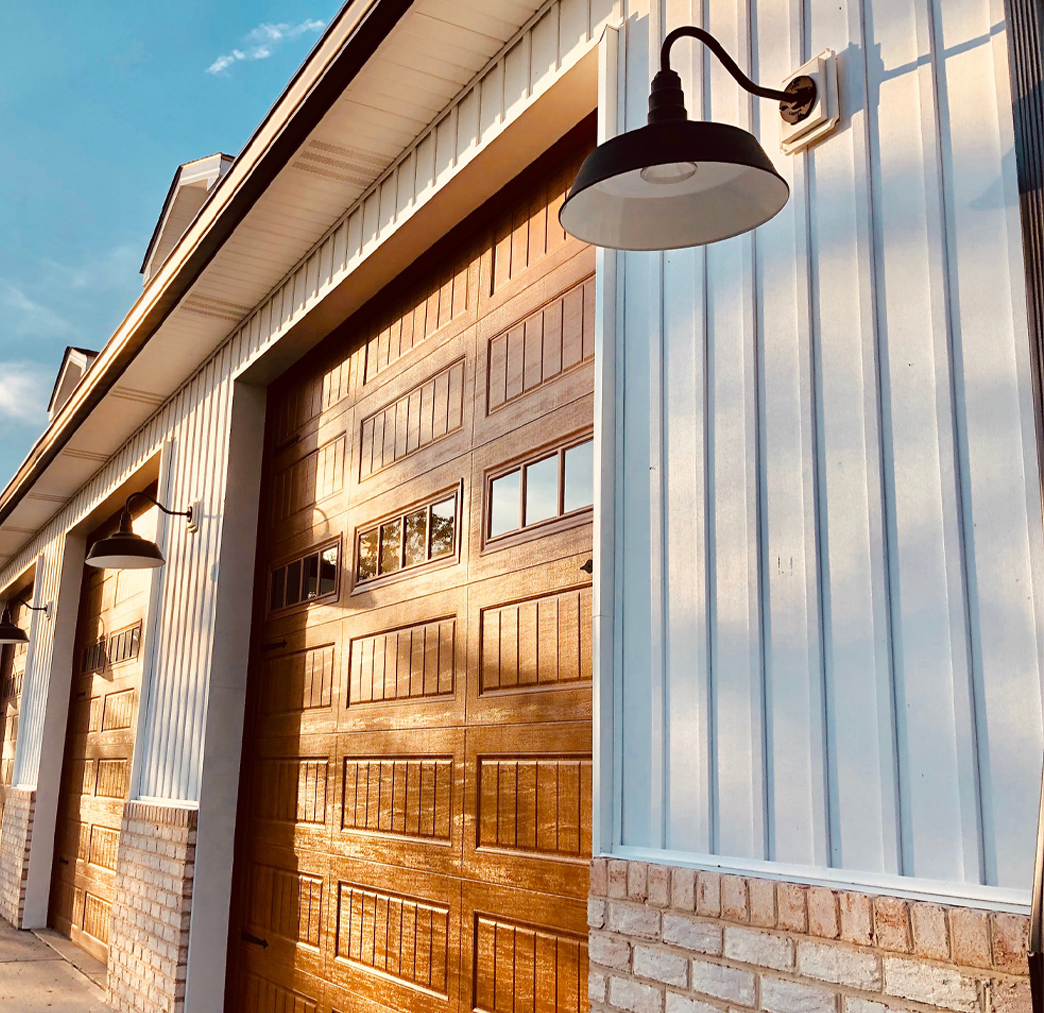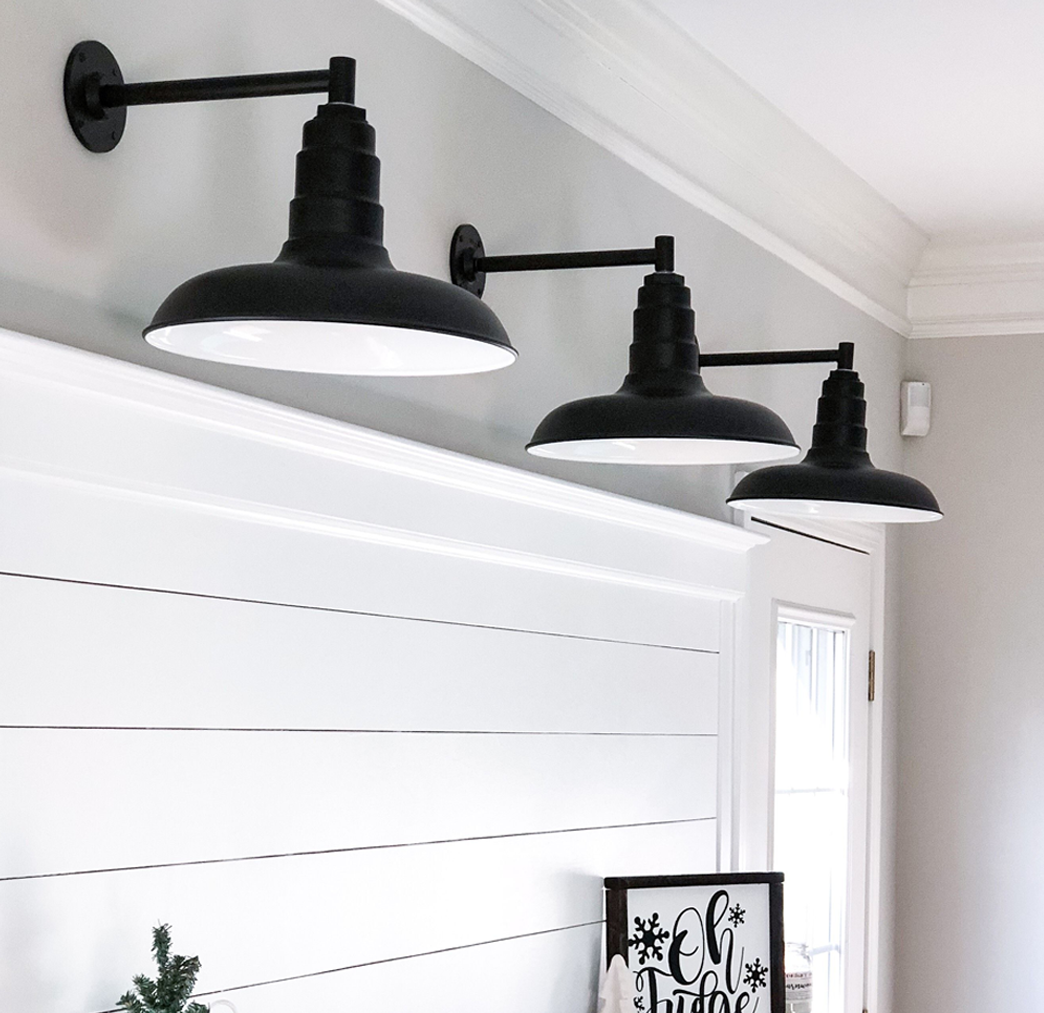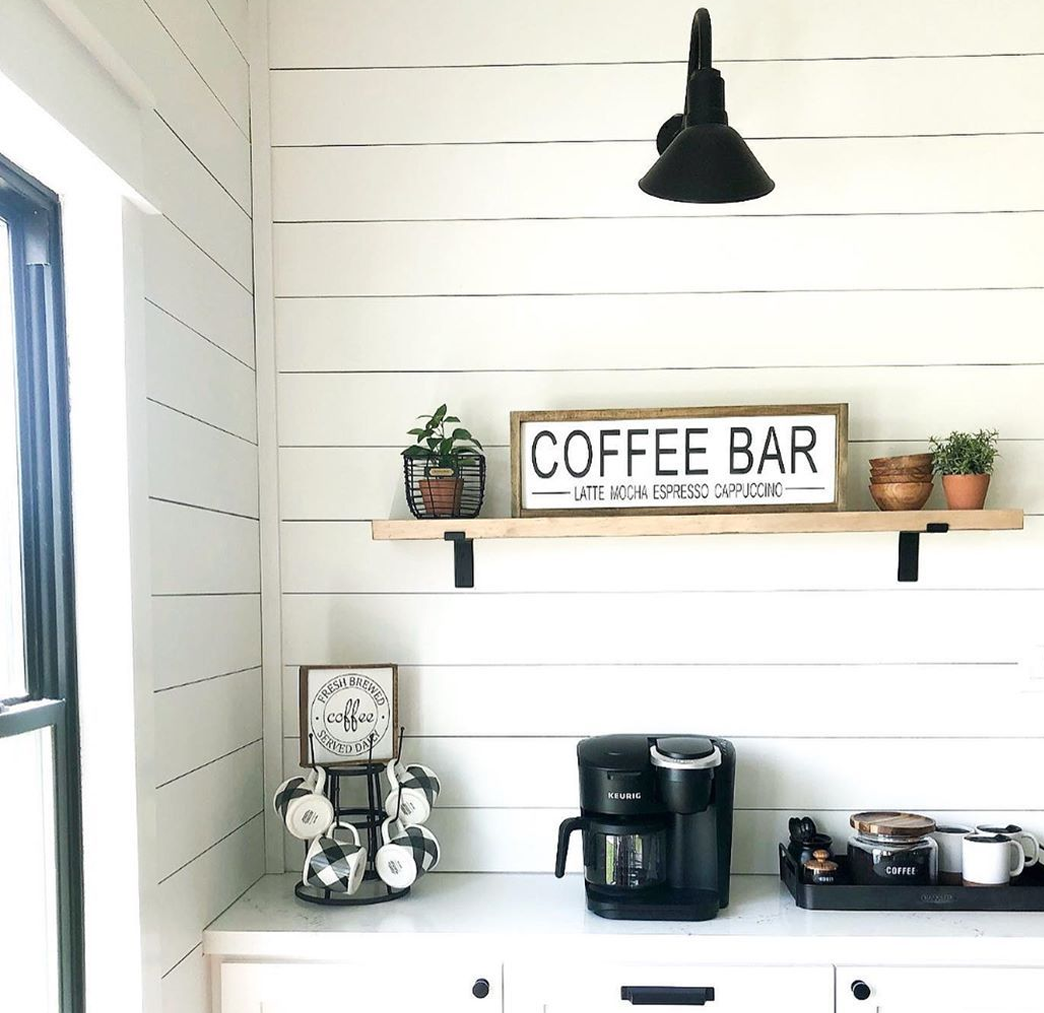 Browse Our Gallery of Wall-Mounted Fixtures for More Inspiration
Clicking on a photo will open up a new tab taking you to the individual product page
Powder-Coated Colors
Choose from our variety of colors, or we can customize your own that'll outlast rough weather conditions, chips, scratches and whatever else your world throws at it.
Designers, Contractors, Bulk Buyers
10% OFF
We offer a trade discount of 10% off to any customers who are in the lighting or design trade.
Large Orders, Fast Delivery
No need to delay your projects for the sake of lead times. Our team will be dedicated to shipping your larger orders with urgency so you can stay on schedule!
Reach Out About
Customizations and
Discount Pricing