Garage Lighting Reimagined
When you're pulling together a property that feels like more than just a plot of land, the finishing touches are equally as important as the initial details. And whether your garage functions as a stable for your four-wheeled (or four-legged) steeds, or your workshop lies within, see how others are telling their stories and get an idea of how you can pull yours together with help from some of our favorite Steel Lighting inspiration!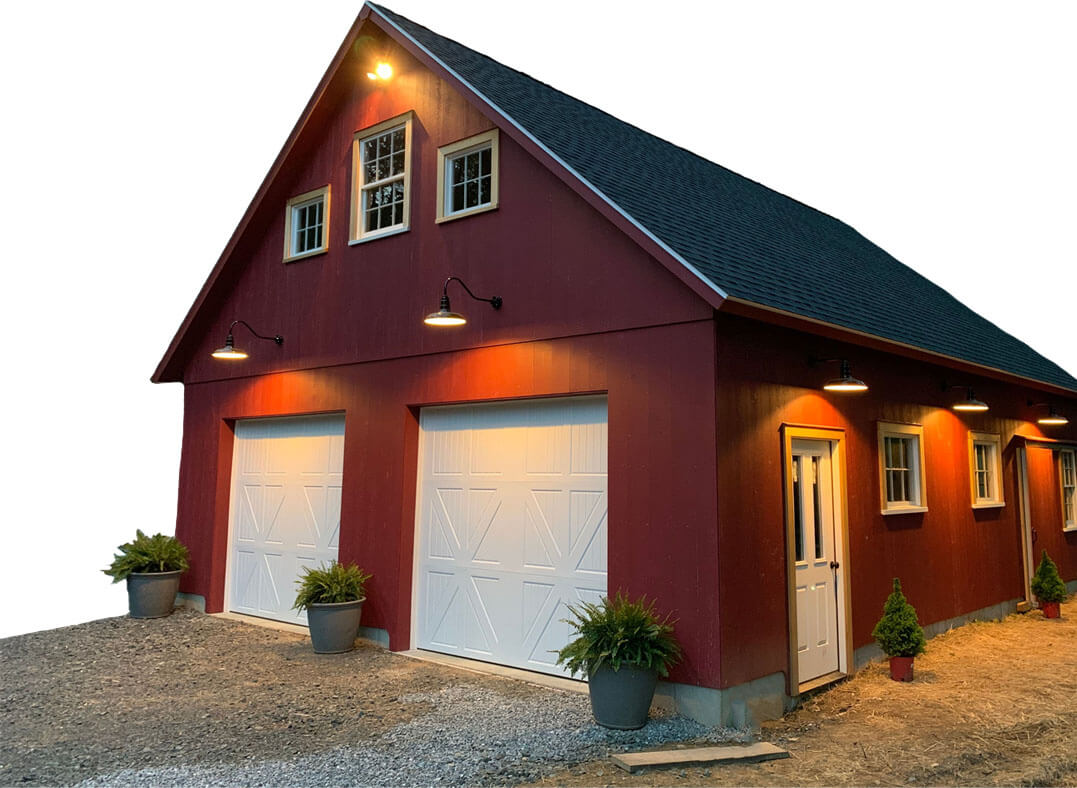 Handcrafted, Weatherproof, & Durable.
Our handcrafted steel lighting fixtures are weatherproof, durable, and all UL rated for outdoor use, finished to withstand heavy wind and rusting, so they are a great option for use as outdoor, or indoor garage lights.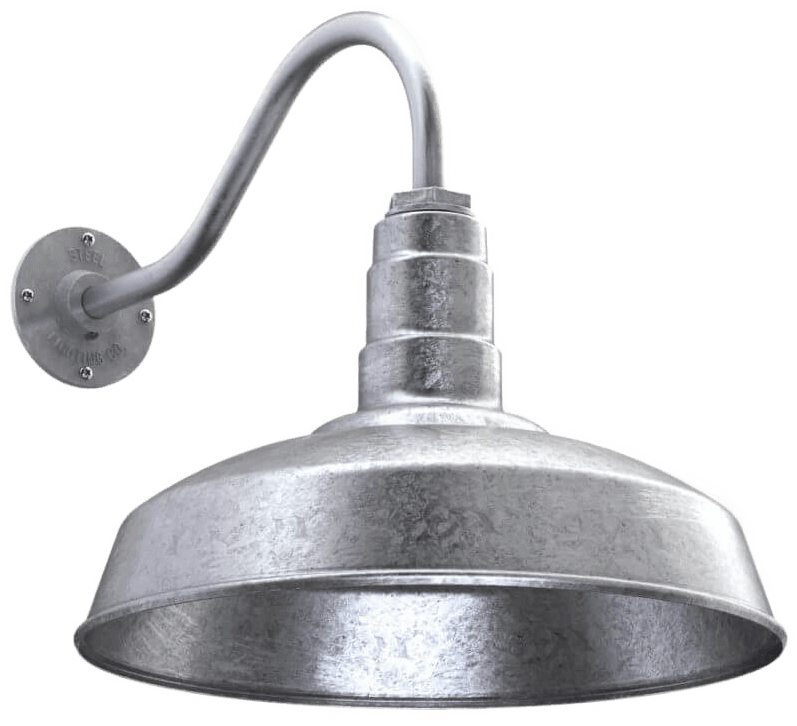 The Gardena
Mount: 16″ Gooseneck
Color: Galvanized
Shop This Look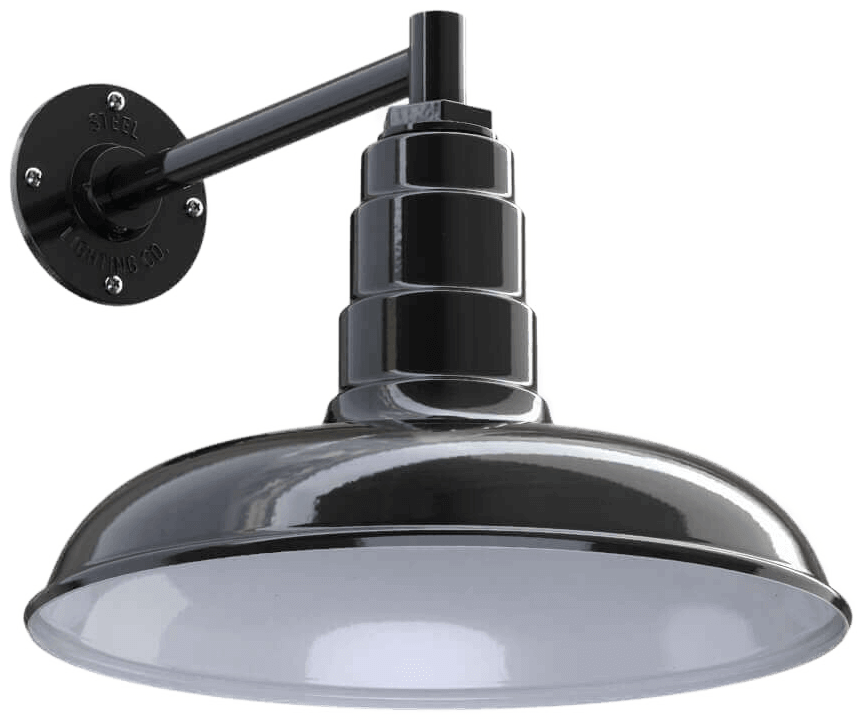 The Topanga
Mount: Straight Arm
Color: Black
Shop This Look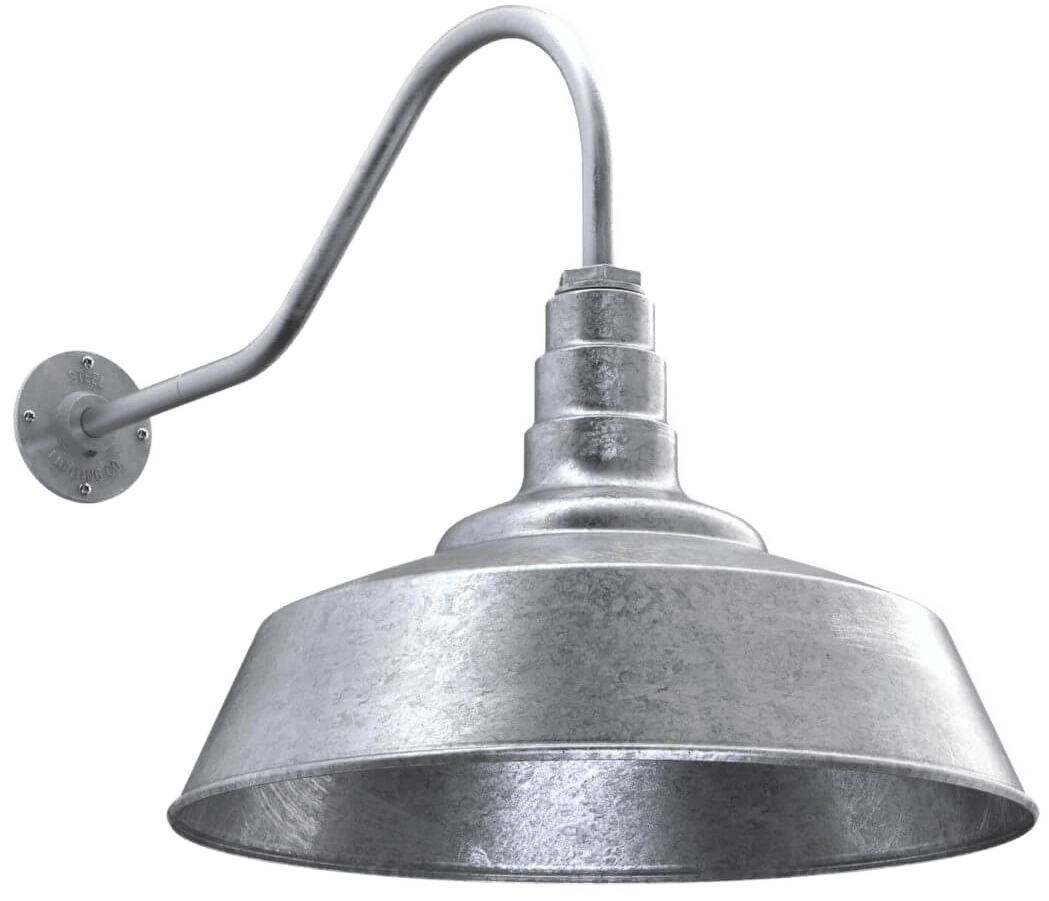 The Redondo
Mount: 16″ Gooseneck
Color: Galvanized
Shop This Look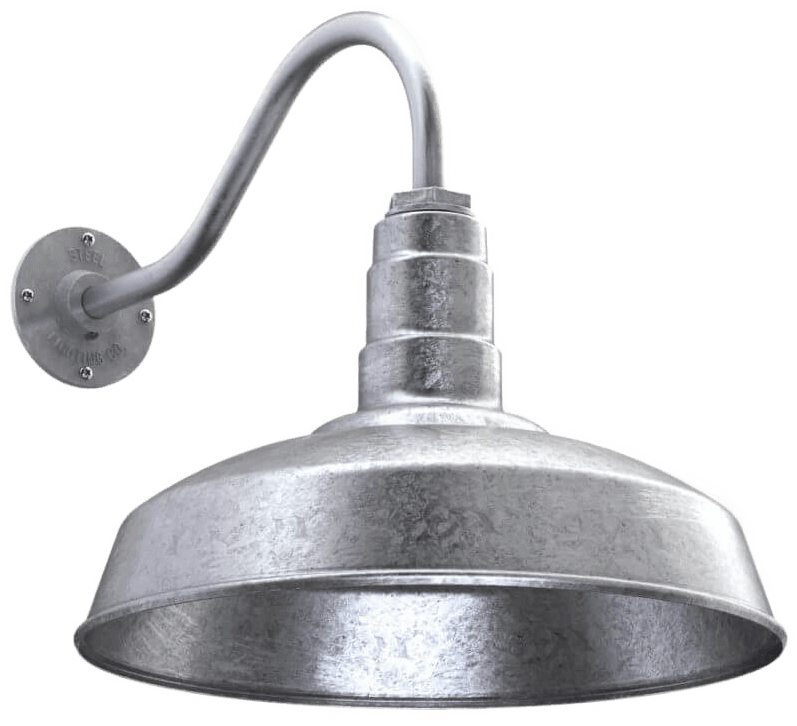 The Gardena
Mount: 16″ Gooseneck
Color: Galvanized
Shop This Look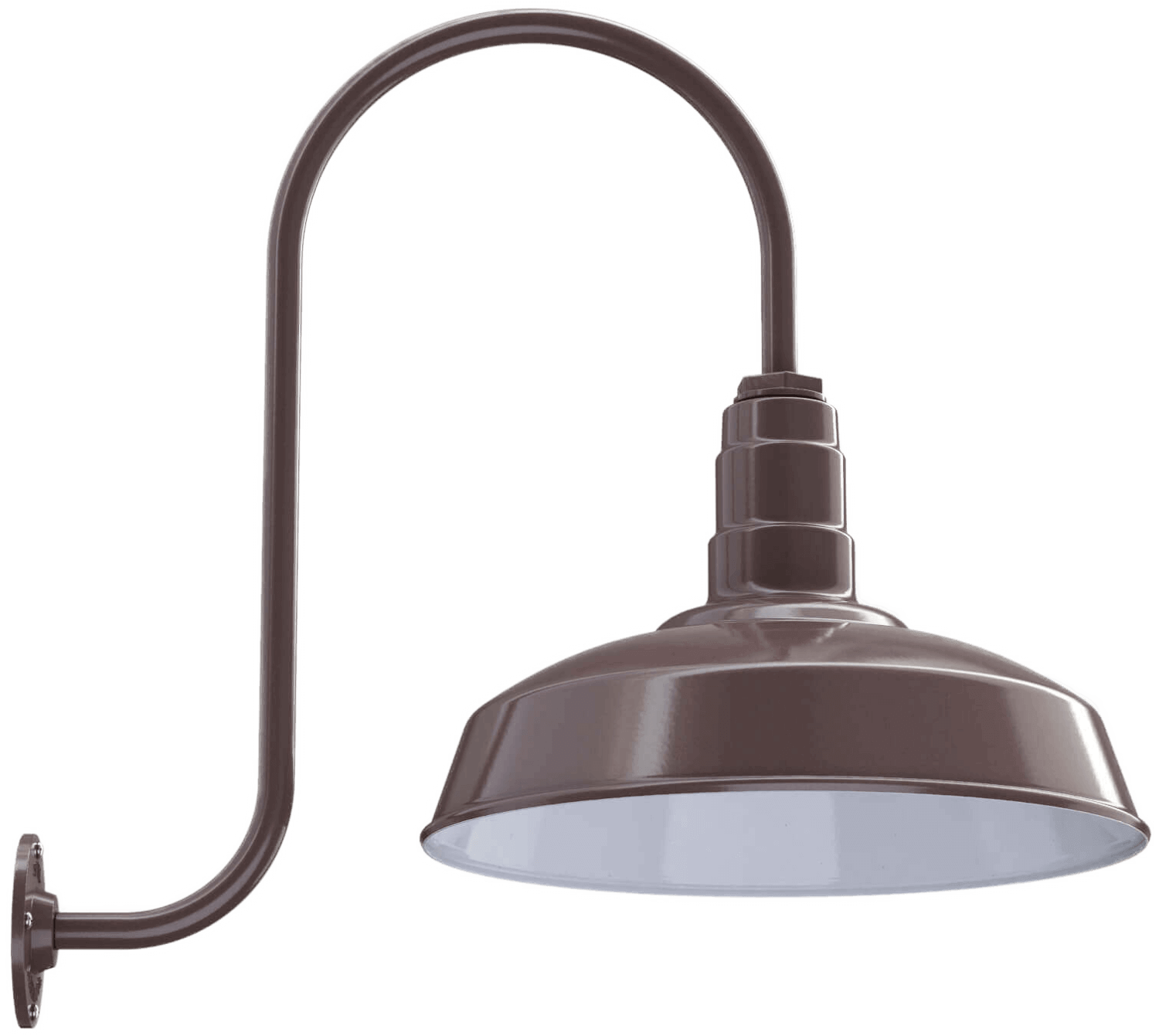 The Gardena
Mount: Upward Sloping
Color: Dark Bronze
Shop This Look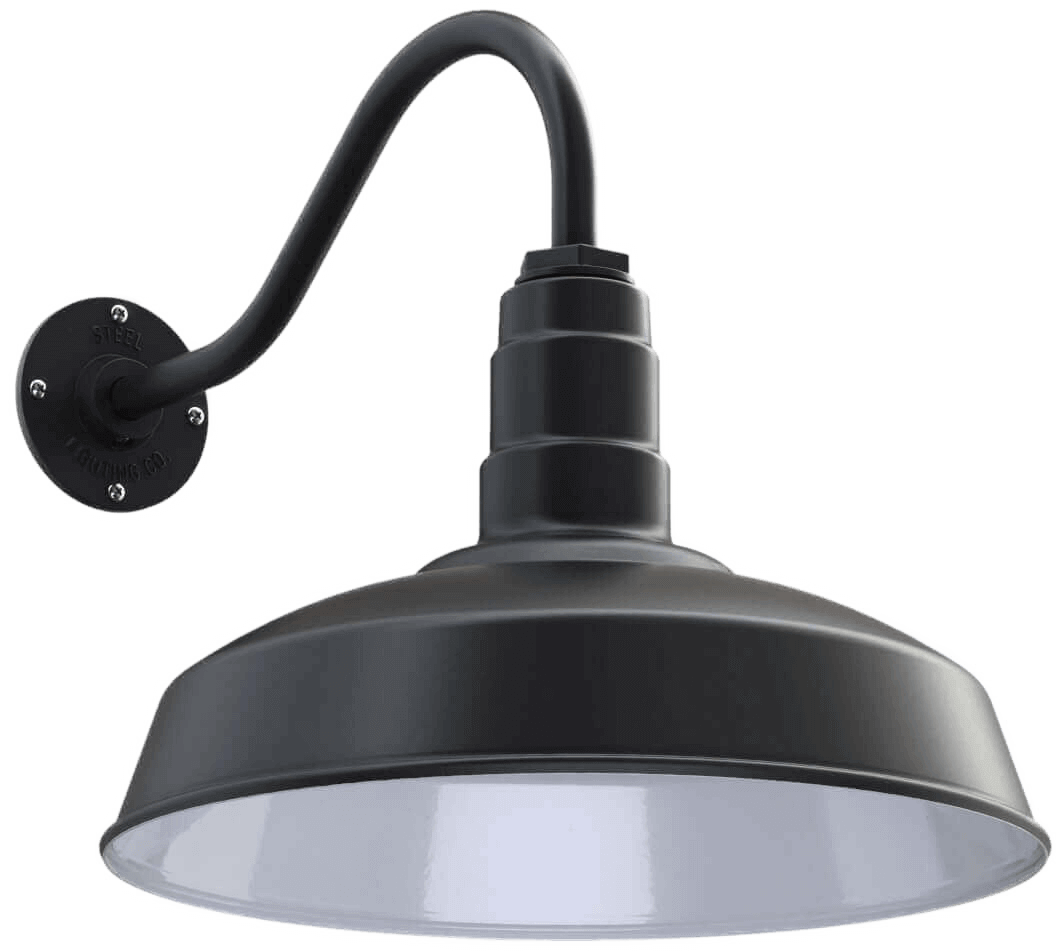 The Gardena
Mount: 16″ Gooseneck
Color: Matte Black
Shop This Look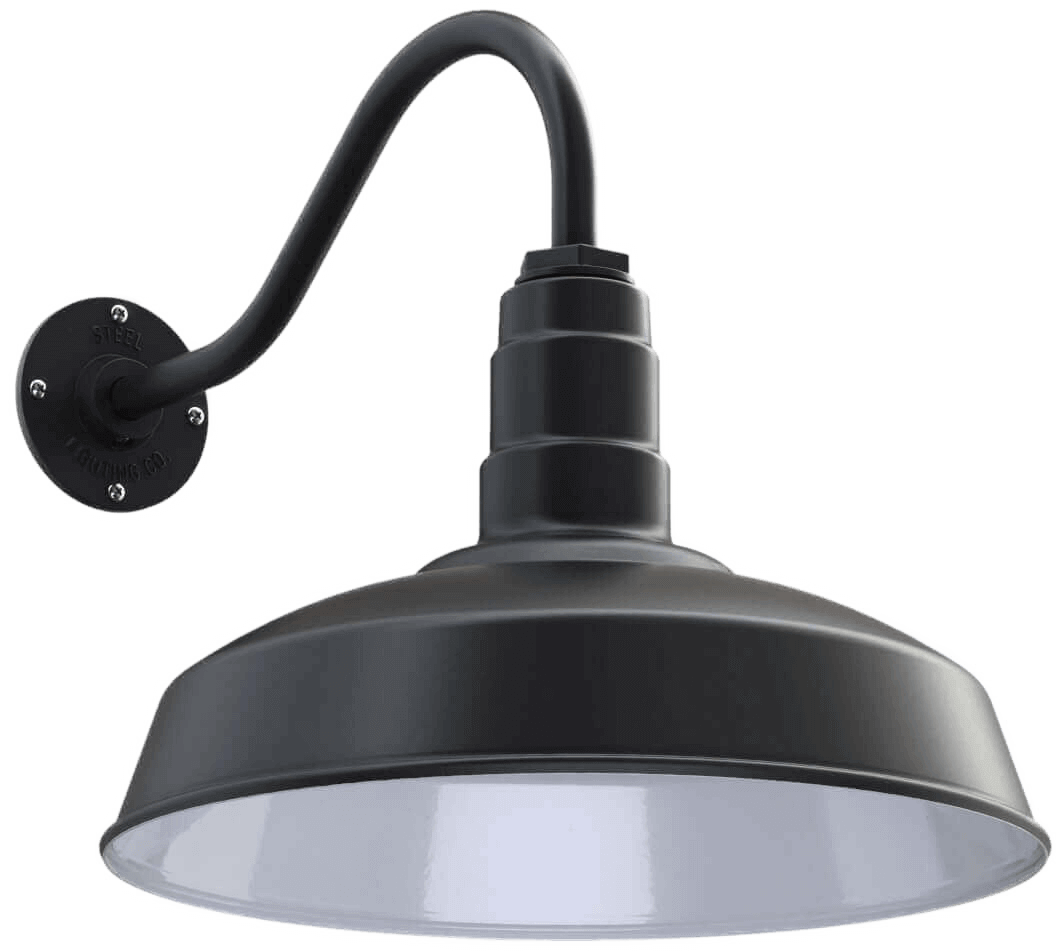 The Gardena
Mount: 16″ Gooseneck
Color: Matte Black
Shop This Look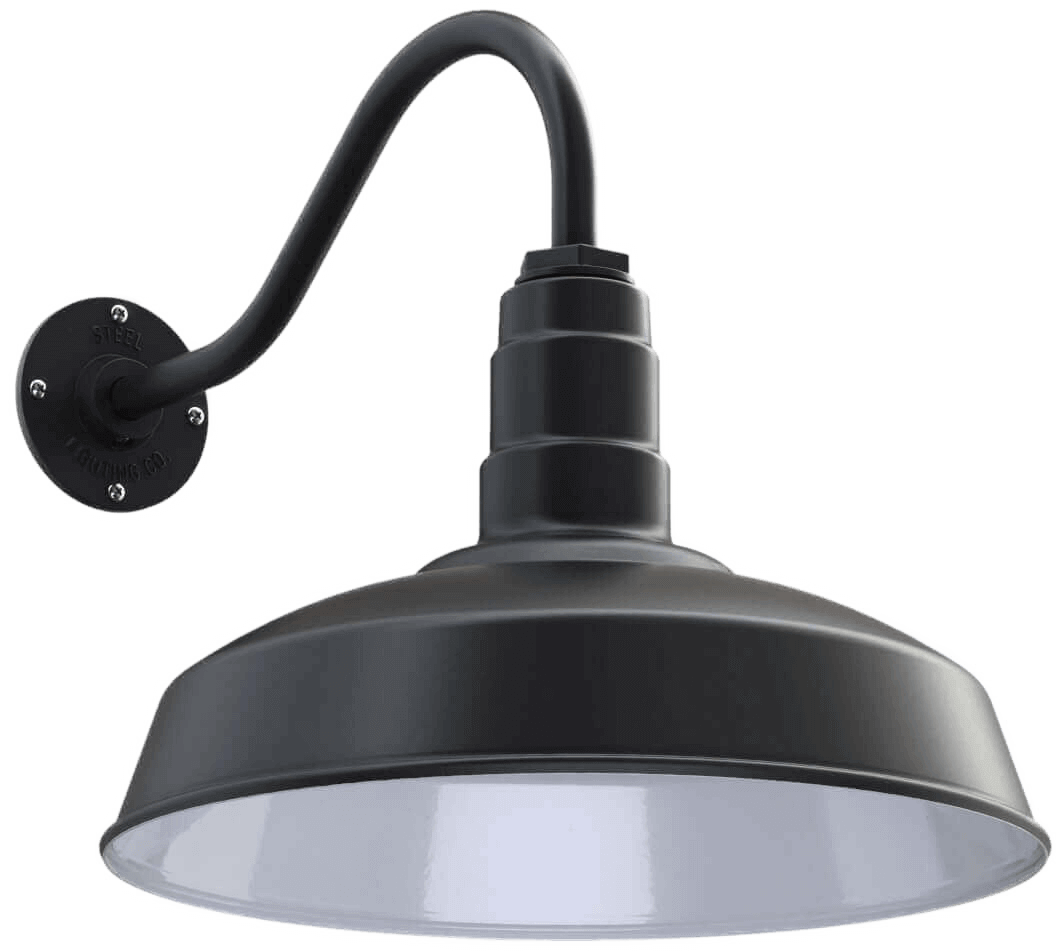 The Gardena
Mount: 16″ Gooseneck
Color: Matte Black
Shop This Look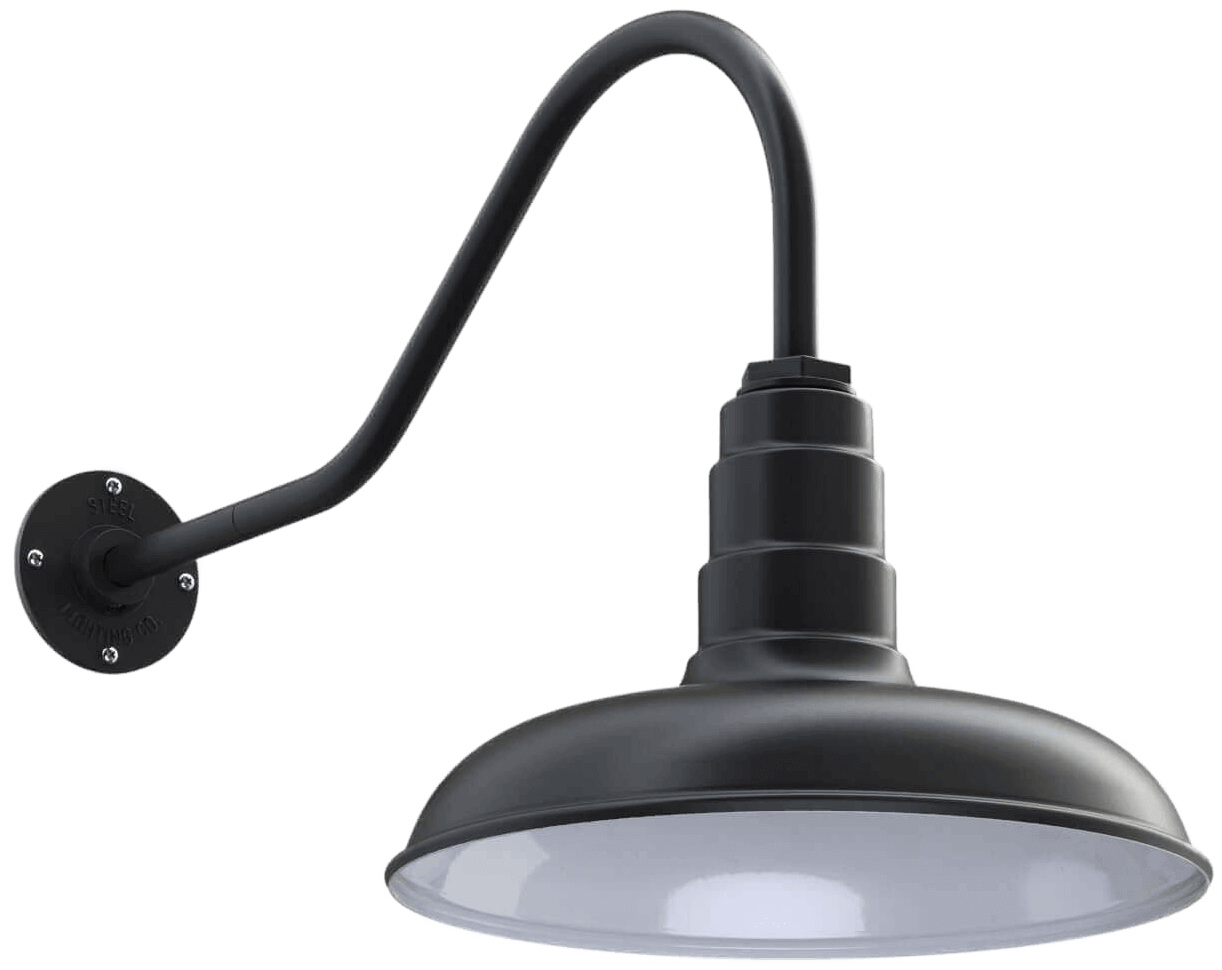 The Toponga
Mount: 23″ Gooseneck
Color: Matte Black
Shop This Look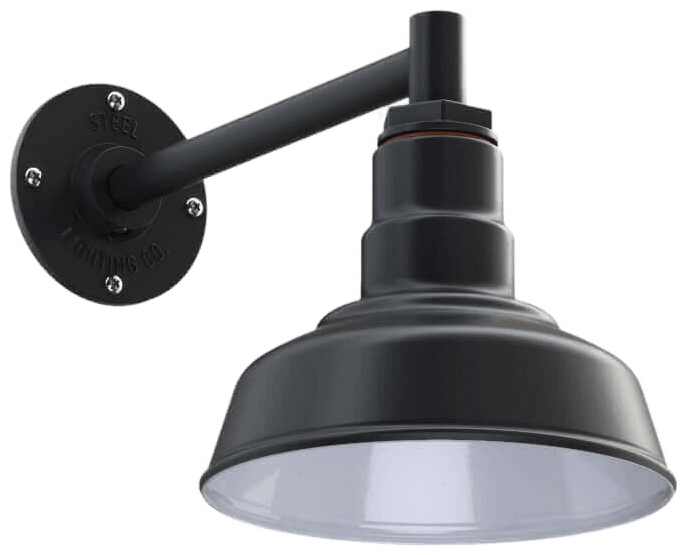 The Hawthorne
Mount: Straight Arm
Color: Matte Black
Shop This Look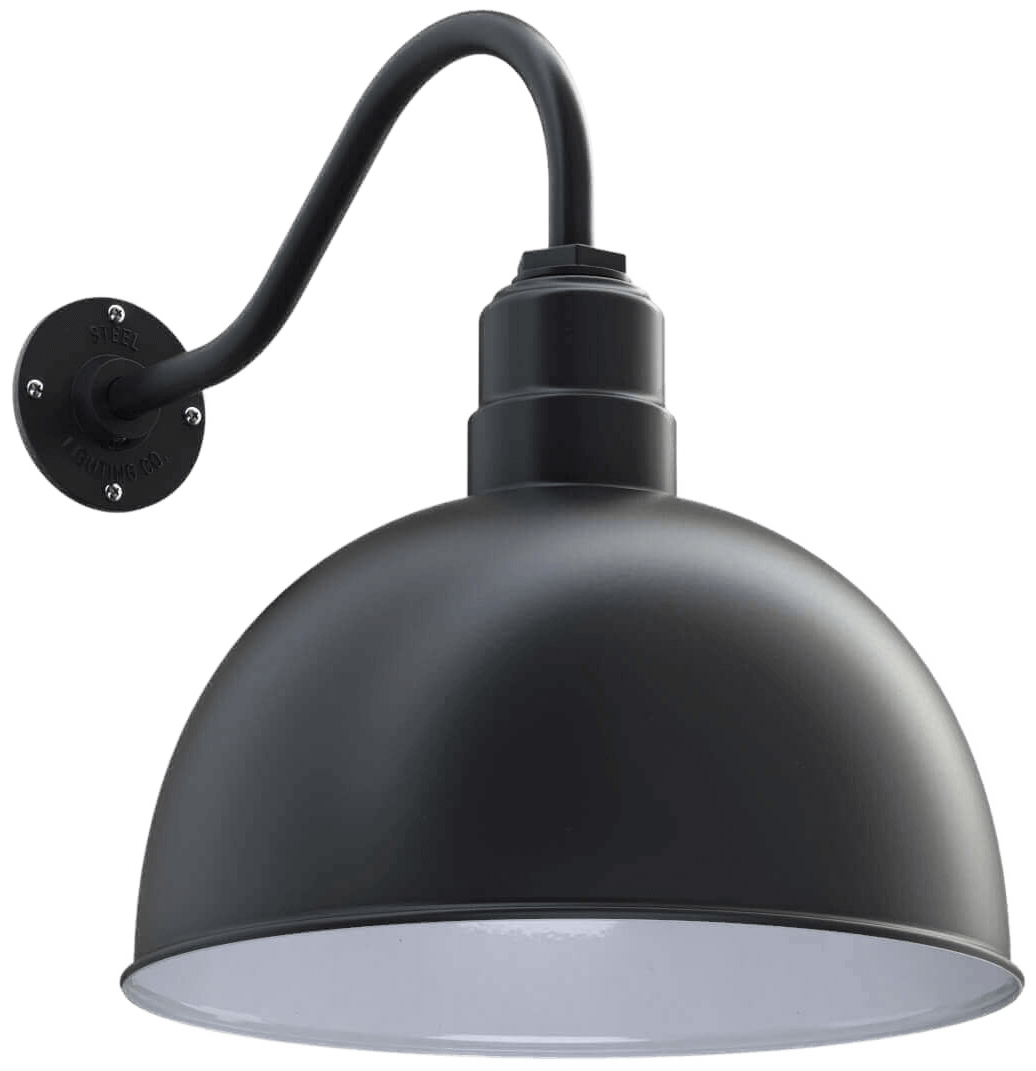 The Hollywood Bowl
Mount: 16″ Gooseneck
Color: Matte Black
Shop This Look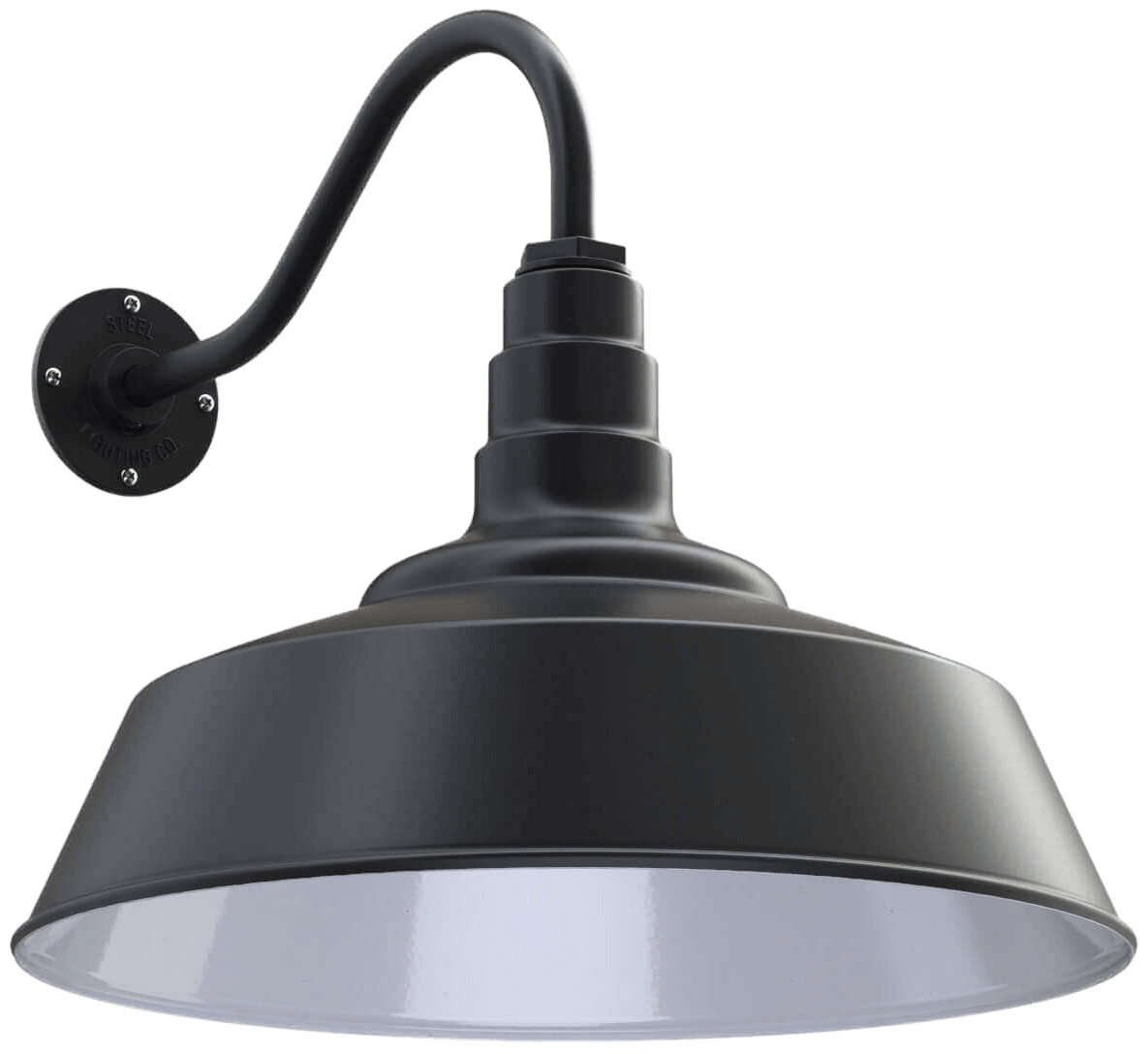 The Redondo
Mount: 16″ Gooseneck
Color: Matte Black
Shop This Look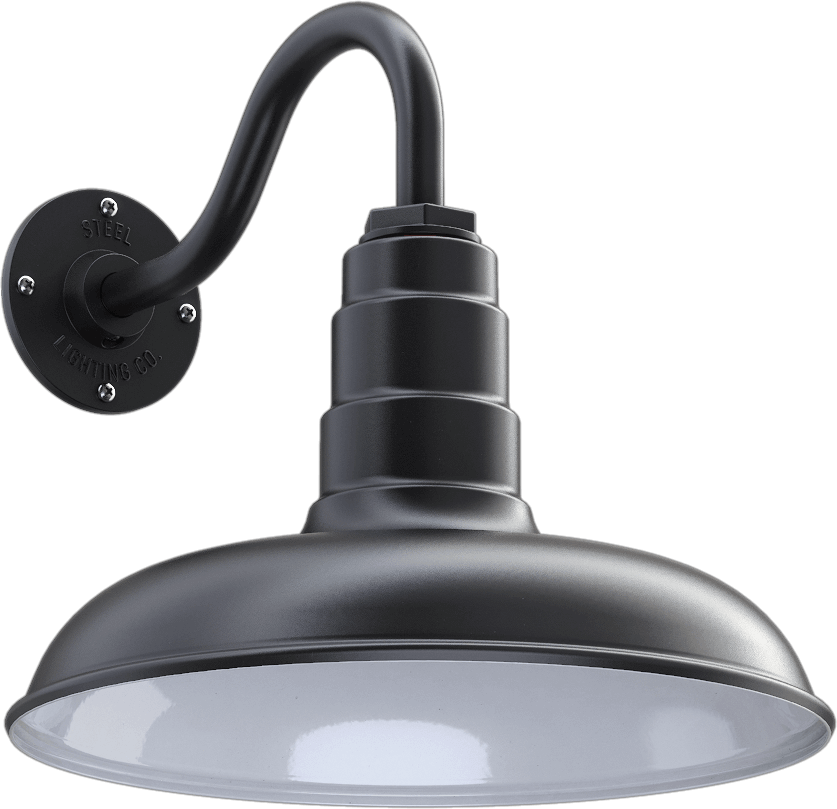 The Toponga
Mount: 16″ Gooseneck
Color: Matte Black
Shop This Look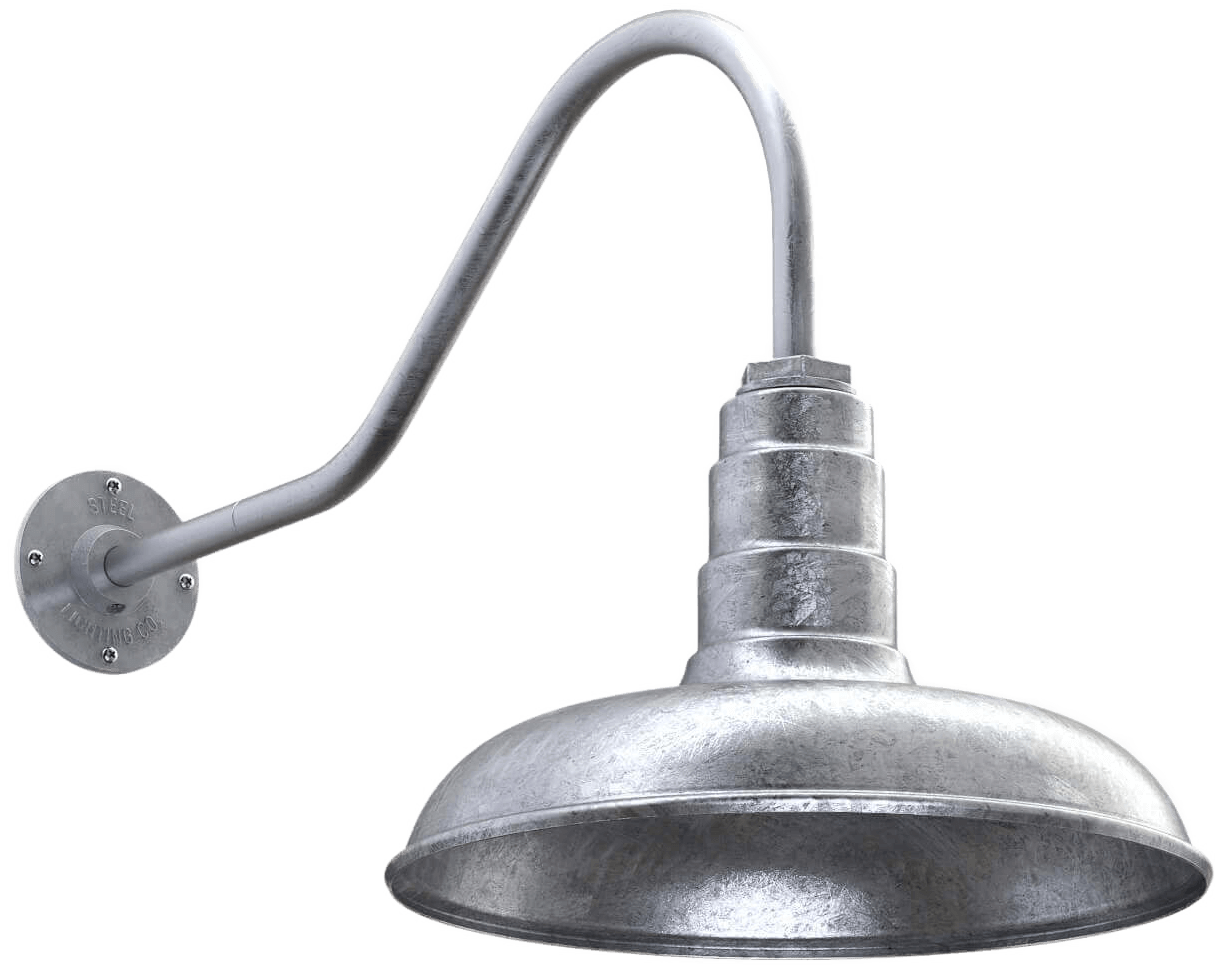 The Toponga
Mount: 16″ Gooseneck
Color: Galvanized
Shop This Look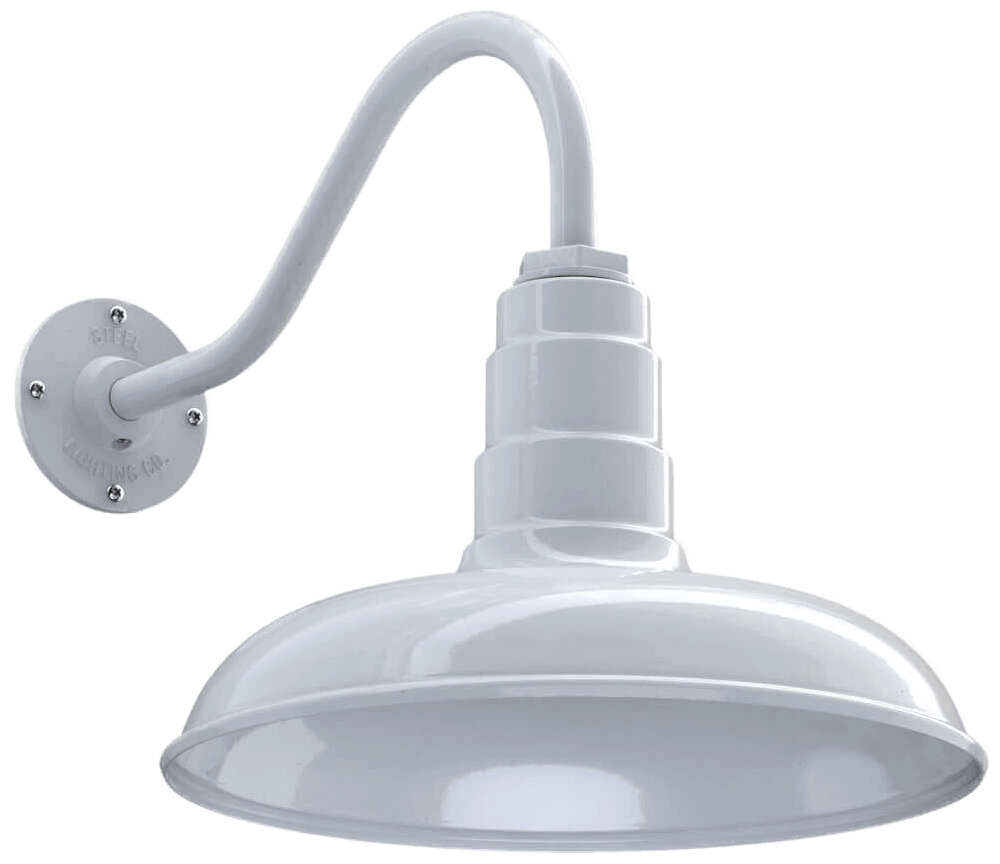 The Topanga
Mount: 16″ Gooseneck
Color: White
Shop This Look