From vibrant greens to refreshing evenings, spring is a beautiful season that brings calm, serenity and light! With each new spring season comes a plethora of trends, and this year, interior lighting has the spotlight. Homeowners and interior decorators have a field time creating memorable lighting fused with spring accents. And this post is your cue to the same. So, let's dive in!
Biophilic Themes and Wooden Tones are Having a Moment
The Biophilic design theme infuses a space with the beauty and benefits of nature. The theme leverages natural light, ventilation and good old green plants to create an aesthetically pleasing and soul-refreshing space. Natural lighting amplifies the beauty of a room, and ventilation generates clean and refreshing air while green plants produce oxygen and purifies indoor air.
There are several ways you can include green plants in your spring-themed interior. You can stick to the traditional potted plants or introduce an unconventional but intriguing vibe by letting them hang from the ceiling. Alternatively, you can display your plants on your wall or keep them by the windowsill to minimize condensation.
Wooden tones paired with refreshing greens make a picture-perfect atmosphere. Invest in exciting wood pieces or furniture to tie this look together—the earthy tone combined with the shades of green pairs beautifully with industrial lighting and ceiling-mounted pendants. The right lighting fixtures also enhance natural lighting, and your home deserves all that good this spring!
Douse Your Walls in White
Walls are a central part of any home, and they play a significant role in the interior outcome. Hence, it is imperative to use this design feature to the maximum. You can incorporate an Instagram-worthy spring lighting interior into your space by painting your walls white. This improves sun exposure and suffuses your home in delightful natural light.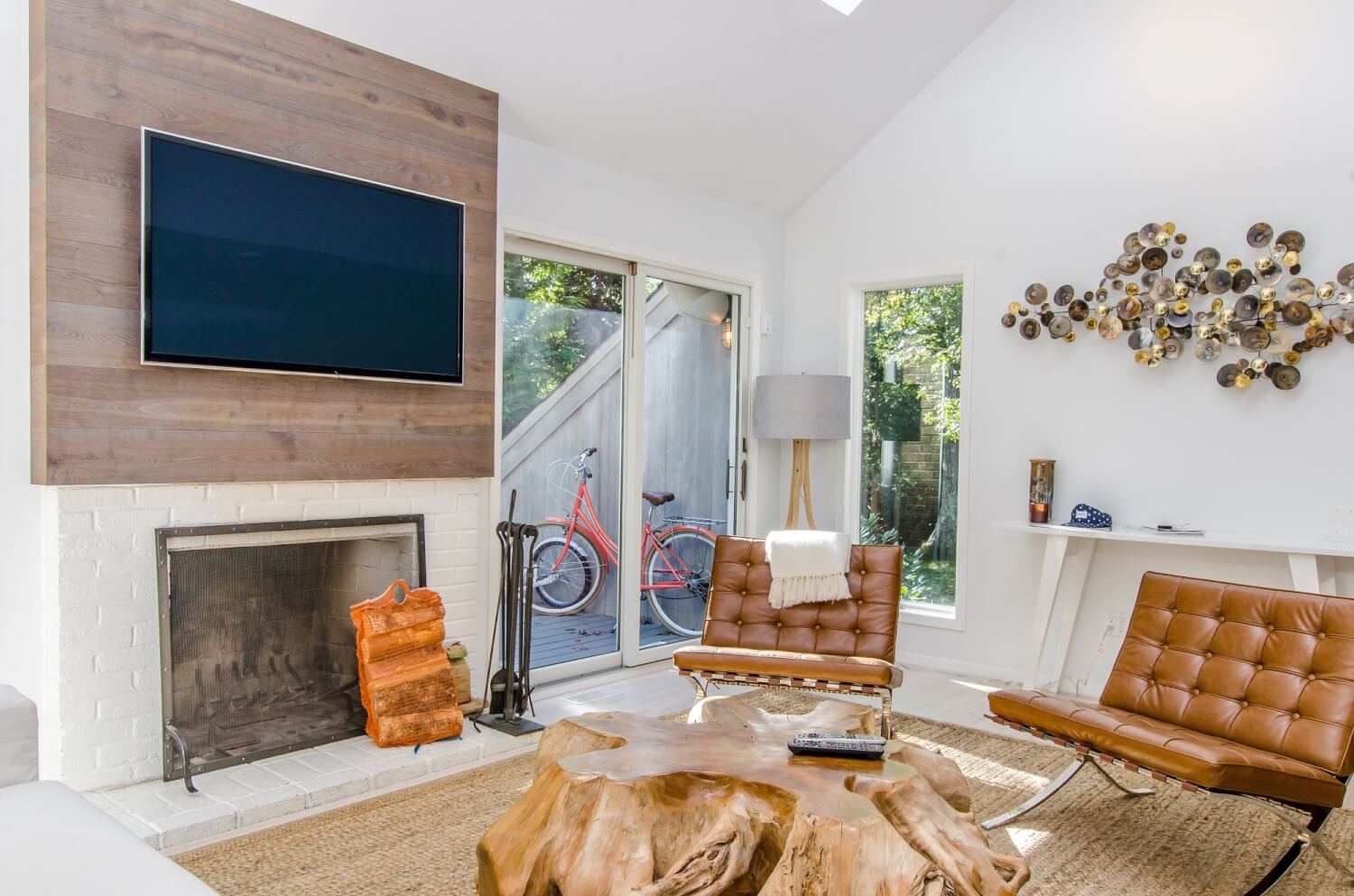 In addition, white reflects purity and complements all types of décor, whether traditional or modern. Interior experts also recommend pairing white walls with metallic accents for a luxe vibe. You can go in with brass-themed lighting, pewter pendants or copper accents for the ultimate metallic and white combo. Let your creativity run wild!
Have a Vintage Spring
Nothing compares to old-world décor with a modern twist. Spring Interior lighting acknowledges the great past without neglecting the present. Barn lights are making a huge comeback in various styles, sizes and mounts. Industrial lights are another vintage-inspired additions you can incorporate into your spring décor.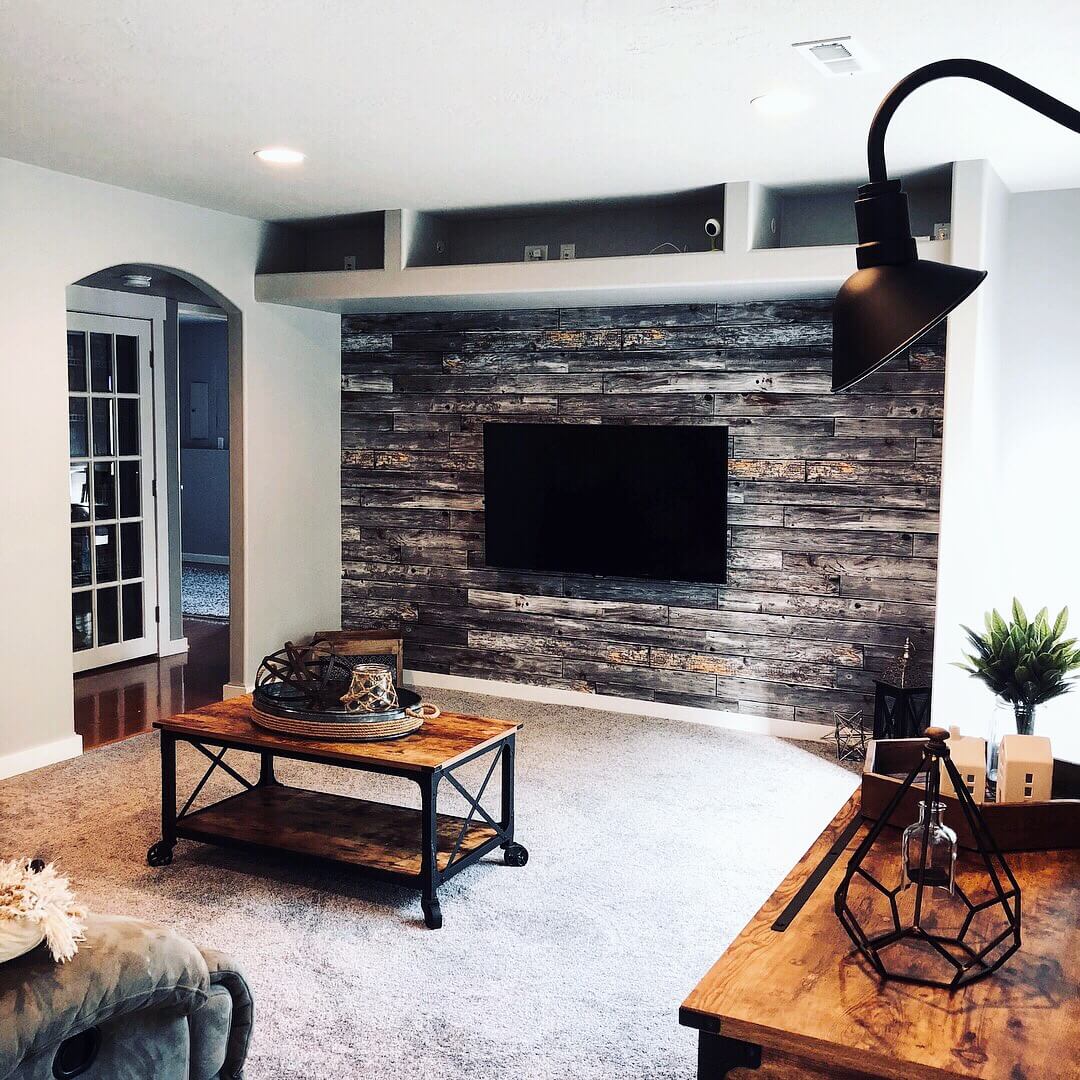 A vintage interior induces feelings of warmth and love. It re-awakens beautiful and long-forgotten memories and takes you back in time. Whether traditional or contemporary, no matter the décor you have in mind, a vintage-inspired theme will blow your mind. Besides lighting, you can also incorporate other vintage-inspired items like vintage vases, patterns or textures.
Bold, Brave and Maximalist
From bold painting or color effects to Oversized light fixtures, maximalist designs are in season this spring. While the minimalist interior is still at the helm of the design hierarchy, maximalist interiors have taken over the spring scene. Oversized lighting like our Gardena and Redondo lights are perfect for your outdoor and indoor space. Sit in your well-illuminated patio or outdoor lounge and enjoy cool spring evenings while appreciating the beauty of nature.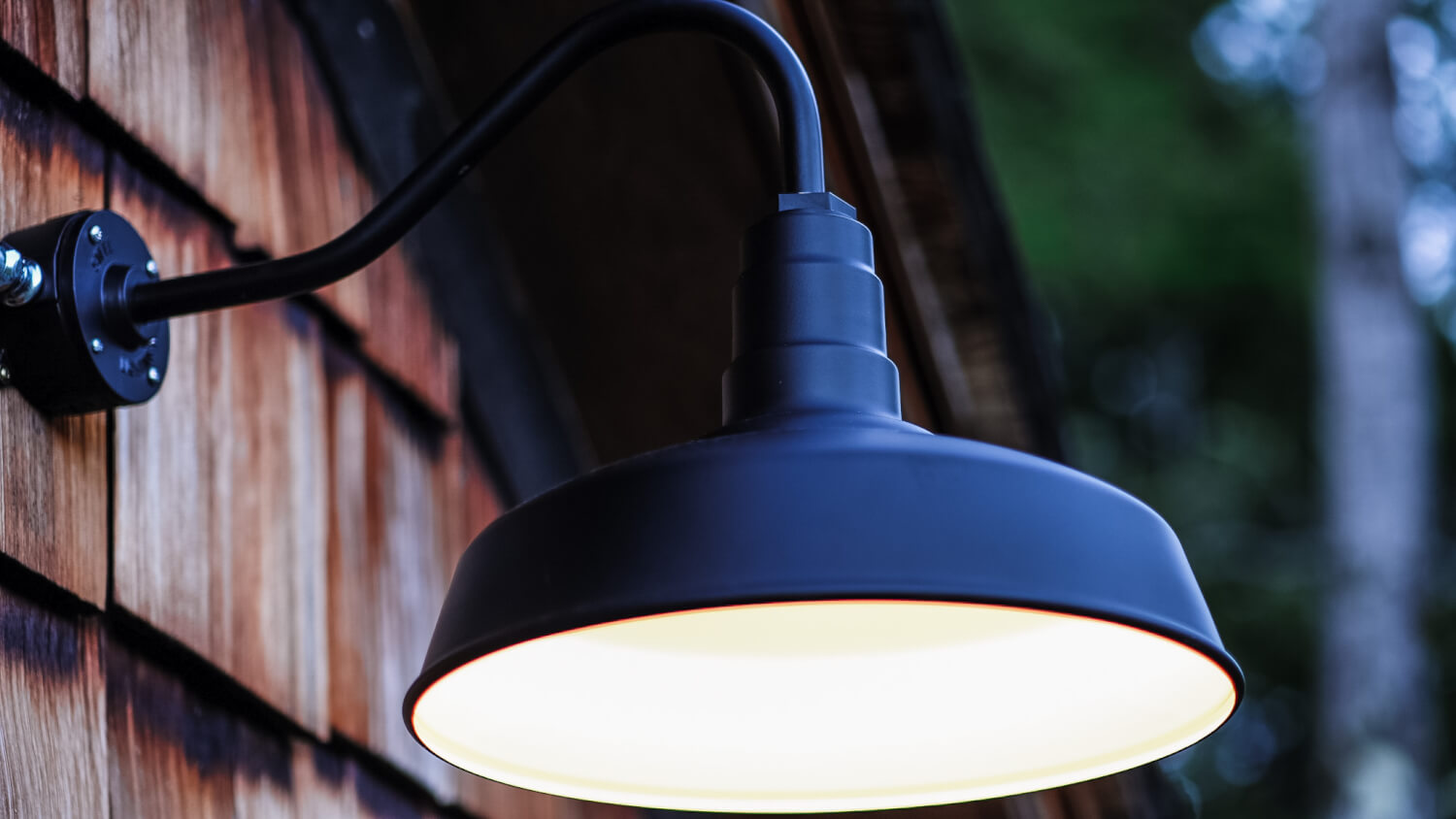 Consider bolder spring-themed interior options like stripes and geometric patterns. Combine bold colors, prints and lighting for a winsome maximalist theme this season; let your interior reflect your overwhelming enthusiasm for spring. Be unapologetic and brave with your spring lighting interior and overall design theme.
Brass Finishing and Galvanized Finishing are More Popular
Elegant lighting with brass inlays or galvanized finishing is featured in virtually all spring interior designs. With warmer and neutral colors taking center stage, brass-incorporated light fixtures aren't going anywhere soon. They work perfectly with earthy and wooden tones and complement greenery. The best thing about brass is that it fuses well with just about any décor.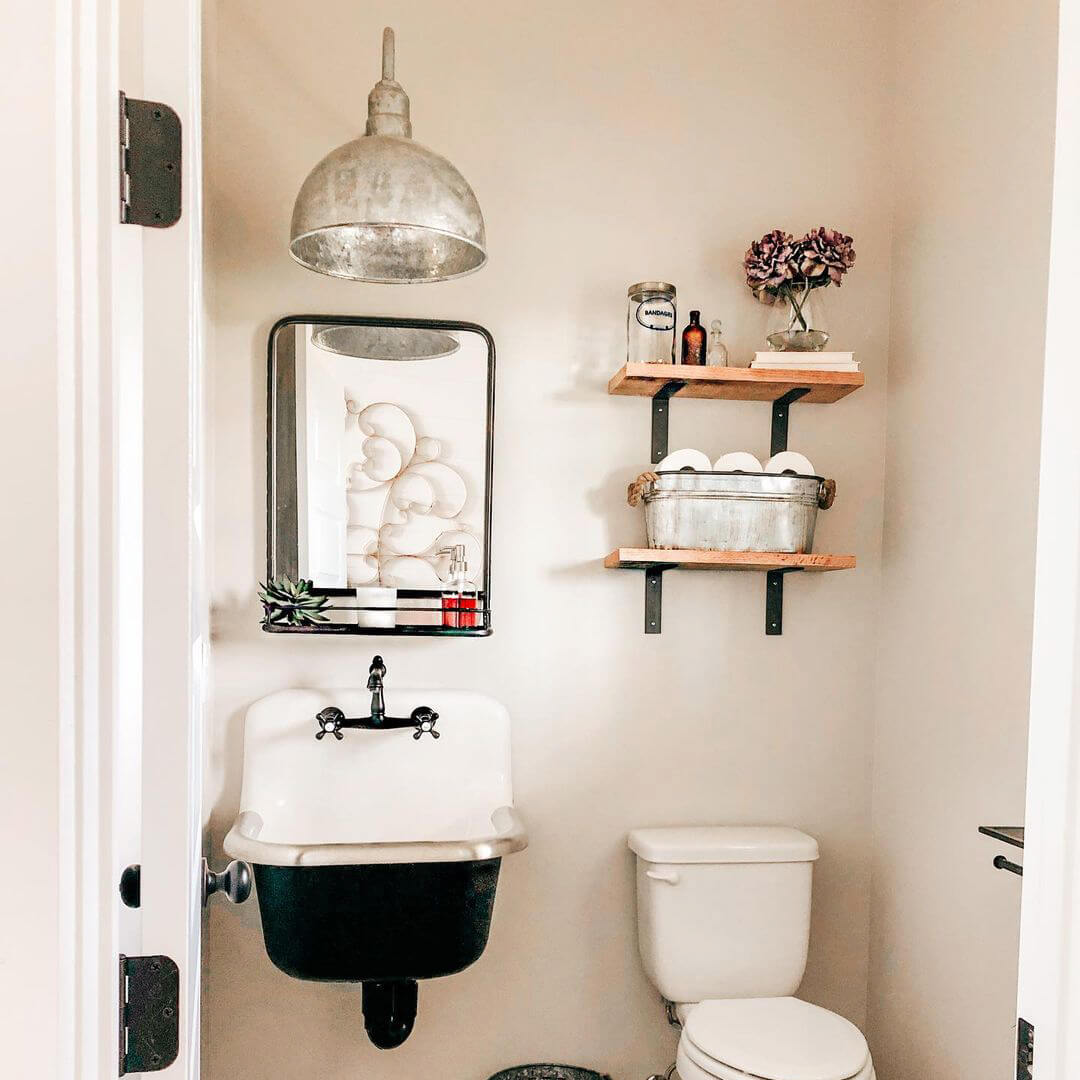 Galvanized light fixtures, on the other hand, are as gorgeous as they are functional. They are the embodiment of steely elegance. Like brass fixtures, they also pair well with earthy tones and shades of green. At steellightingco.com, we offer these fixtures and more in a variety of sizes, mounts and styles.
LED Bulbs are the Bulbs of the Season
Incandescent bulbs have reached the end of their tenure as LED bulbs have taken the reins of power. Incandescent bulbs are nothing short of wasteful. They generate too much heat, which is environmentally unfriendly and expensive to maintain. Per contra, LED bulbs are efficient, eco-friendly and cost-effective. Most homeowners and interior decorators are choosing LED bulbs for spring interior lighting. This is all thanks to their money and power-saving characteristics — traits that are lacking with incandescent bulbs. They also tend to last longer than their incandescent counterparts.
Smart Lighting is Winning Hearts and Homes
Smart lighting technology like dusk to dawn lighting is winning hearts and homes this spring. It is no secret that technology has and has been redefining human existence and the emergence of dusk to dawn lights for home interiors and exteriors is a welcome development. Dusk to dawn lights is configurated with a small sensor that attaches to almost all light fixtures.
The sensor works to detect the appearance and disappearance of light. This means it switches on when lighting levels are low (at dusk) and switches off when lighting levels are high (at dawn). It is super convenient and practical, not to mention secure. With dusk to dawn lights, security is guaranteed to a maximum level, and stress-free lighting will become a regular part of your life.
Do Whatever Floats your Boat
Let's face it; there is a myriad of spring interior lighting designs, and it can get overwhelming. So, choosing a style may be an arduous task. In light of this, stick to one or two options or the style that best resonates with your personality or preference. Don't be pressured to adopt a style just because it is in vogue. Do whatever floats your boat as long as it screams spring interior lighting!