Barn Lights
Classic. Strong. Timeless. We believe that barn house style extends decor, it's a way of living. And it doesn't matter to us if you wake up via alarm clock, or on cue from a real life rooster, our durable, weatherproof barn lights can fit seamlessly into the scenes of your everyday life.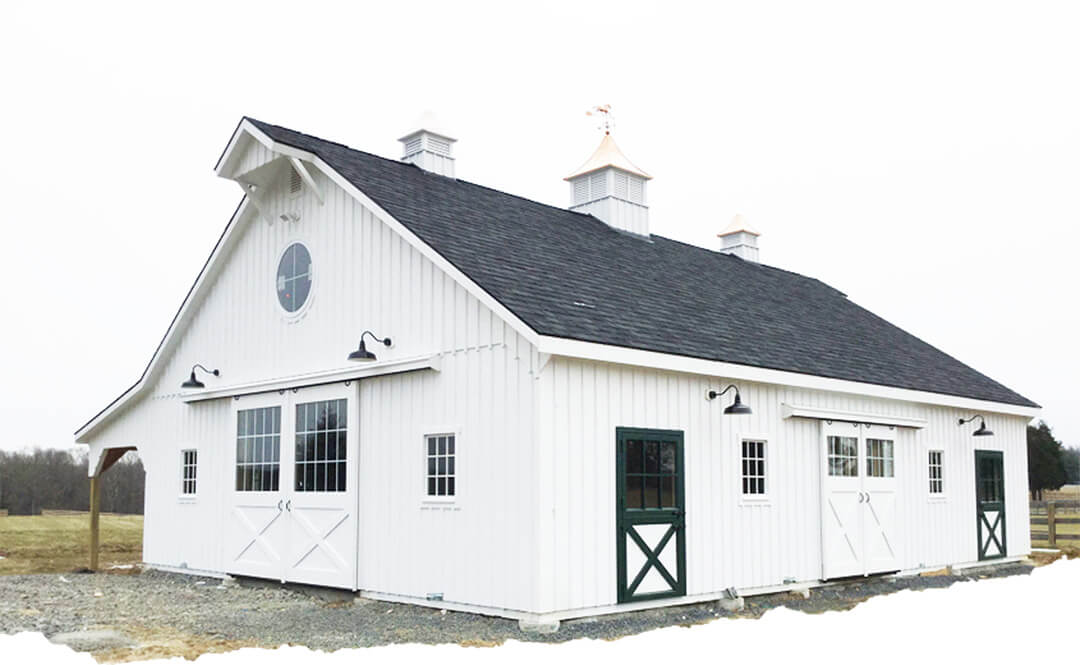 Standing the Test of Time
As sure as the sun rises, these barn lights will be around to stand the test of time. They're finished to withstand heavy wind and rusting and all are UL approved for outdoor use, but they look great inside too! These fixtures are available in all standard colors, and a galvanized finish (with the exception of the straight arm), so you can pick the best lights for your barn or barn style home, lake house or cabin.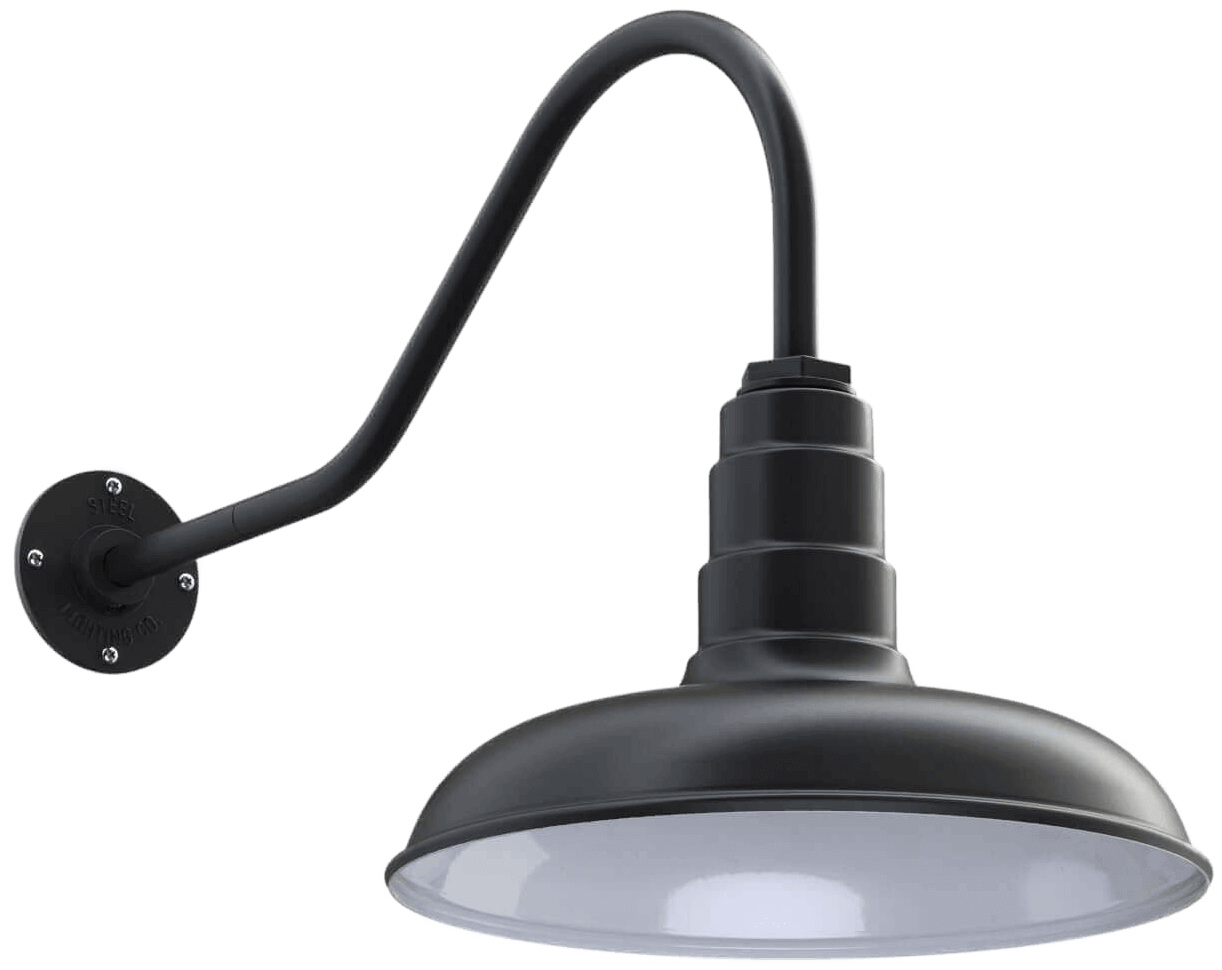 The Topanga
Mount: 23″ Gooseneck
Color: Matte Black
Shop This Look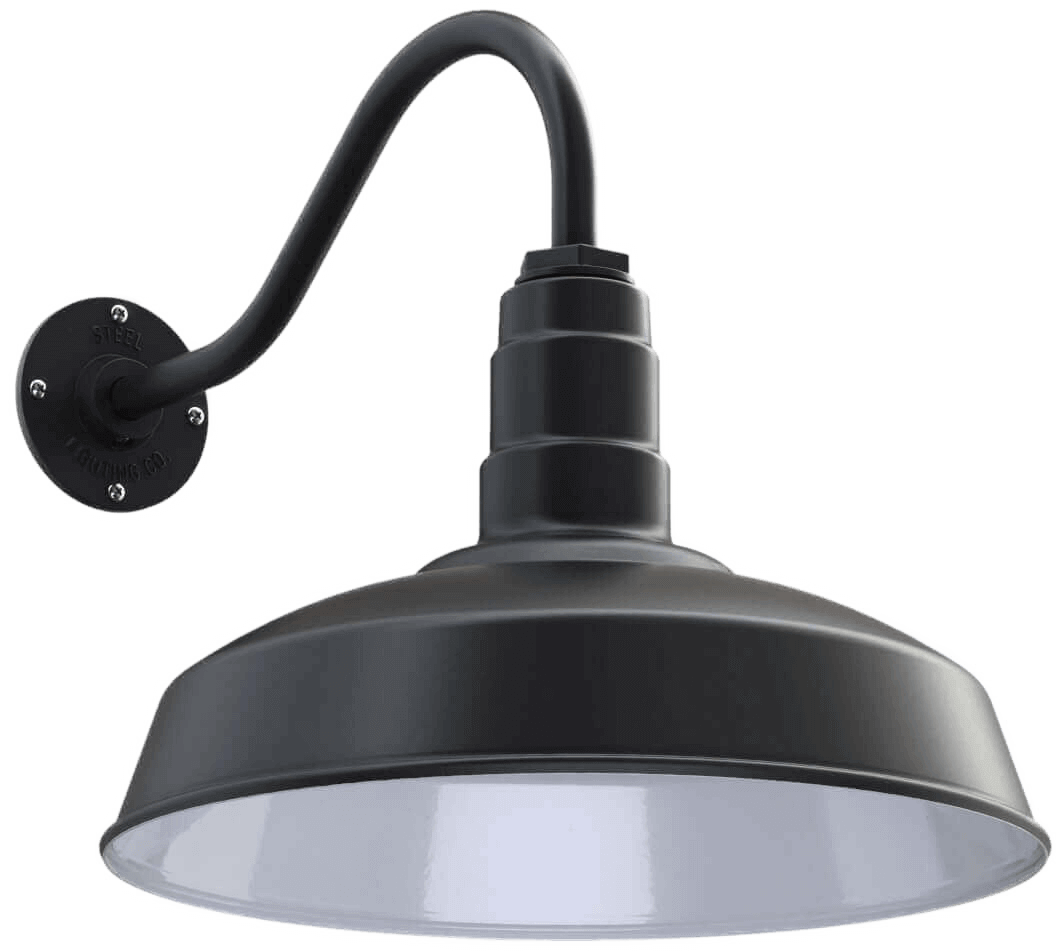 The Gardena
Mount: 23″ Gooseneck
Color: Black
Shop This Look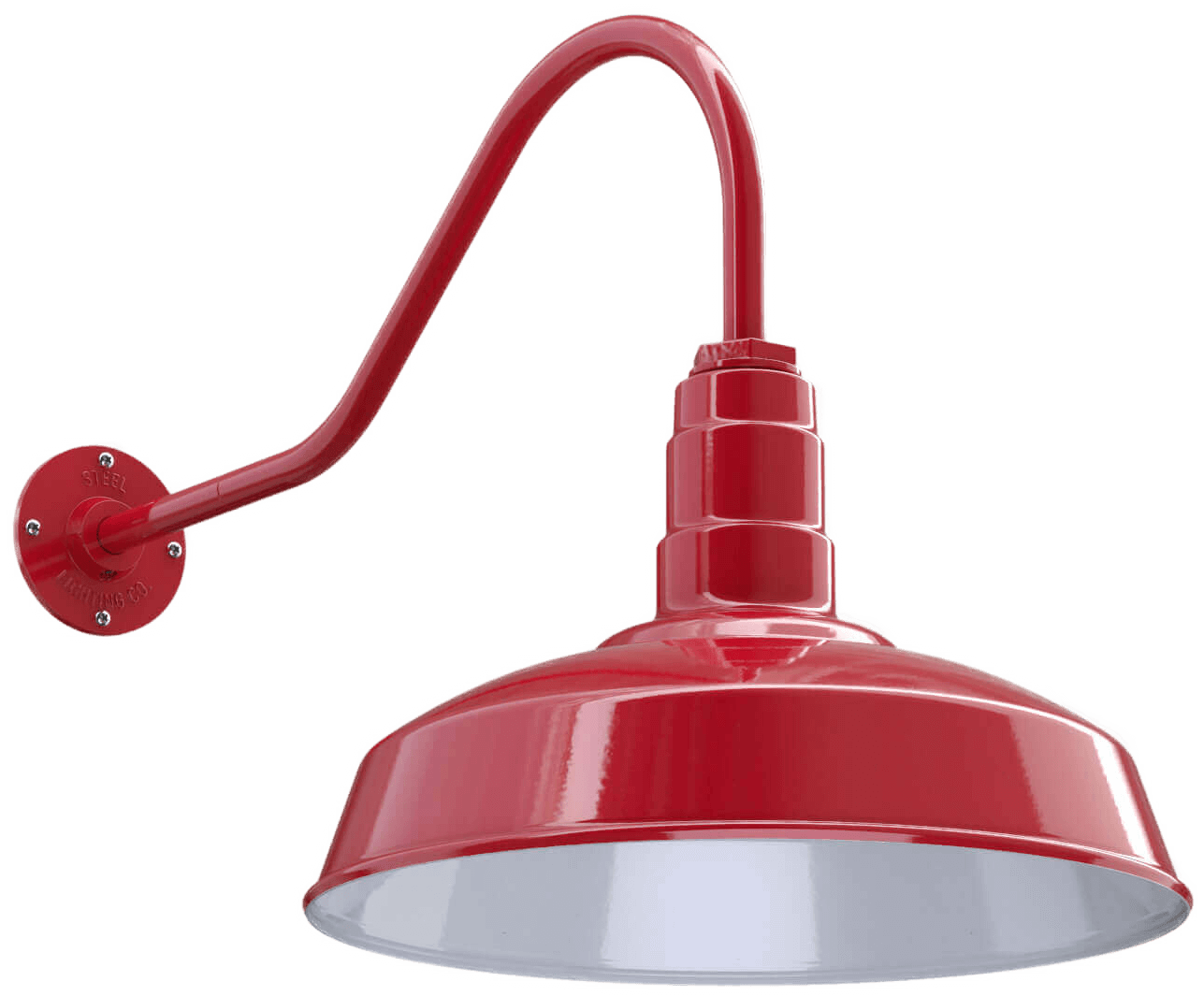 The Gardena
Mount: 23″ Gooseneck
Color: Red
Shop This Look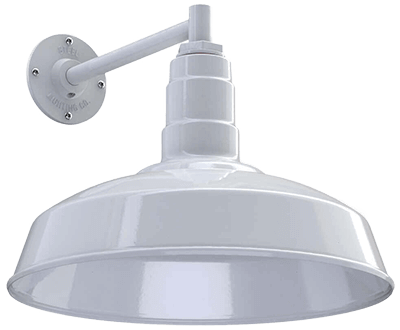 The Gardena
Mount: Straight Arm
Color: Custom
Shop This Look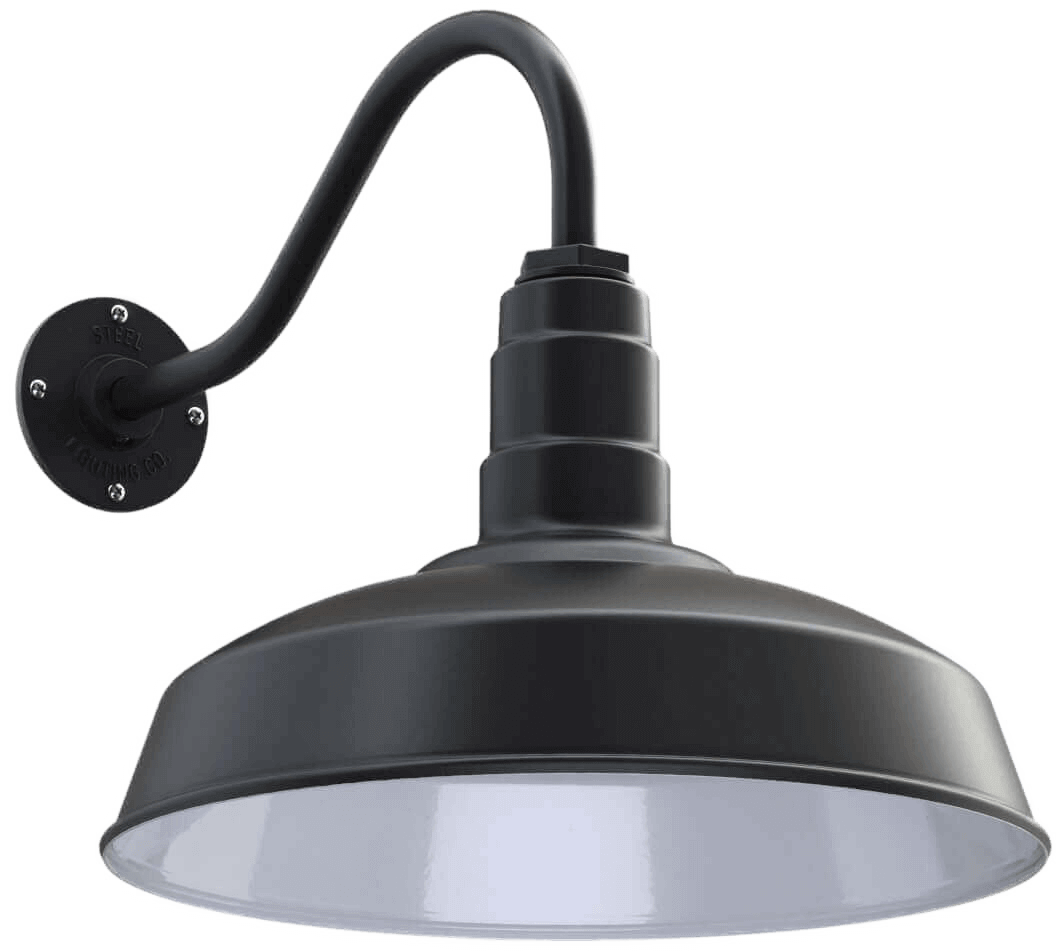 The Gardena
Mount: 16″ Gooseneck
Color: Matte Black
Shop This Look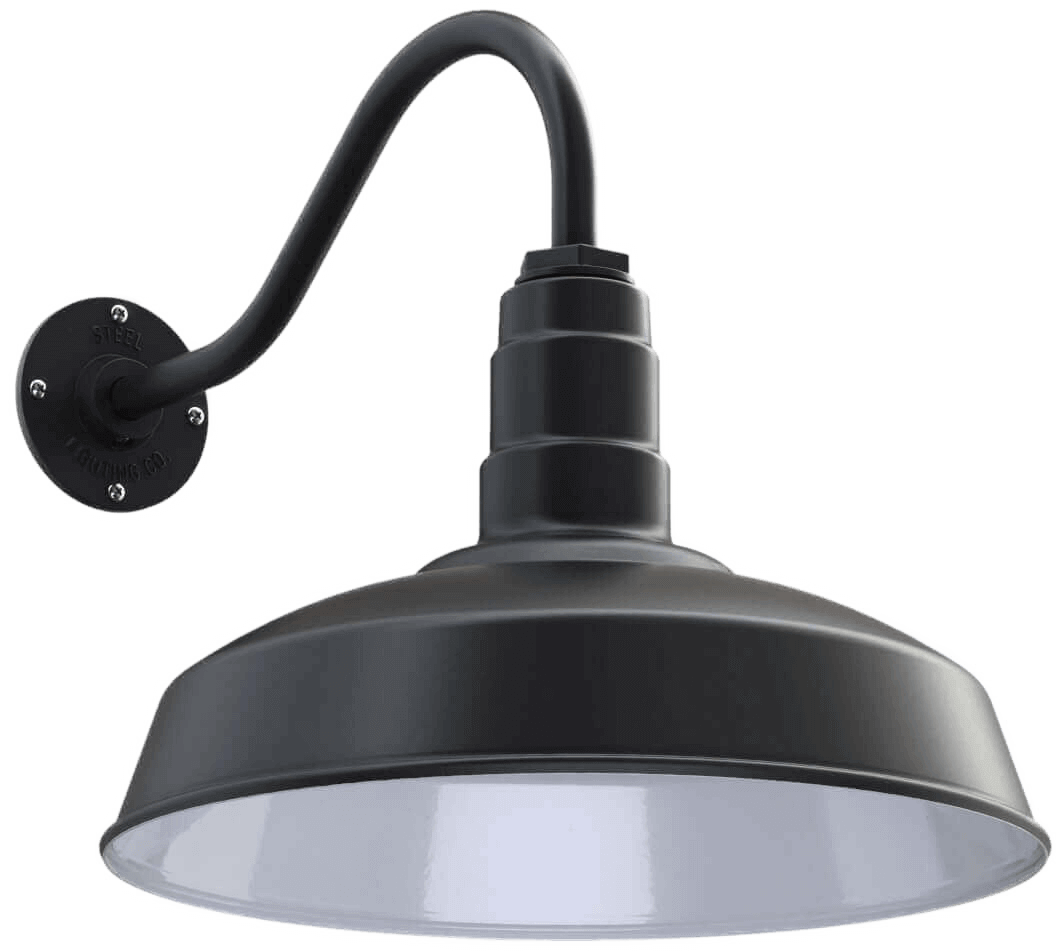 The Gardena
Mount: 16″ Gooseneck
Color: Matte Black
Shop This Look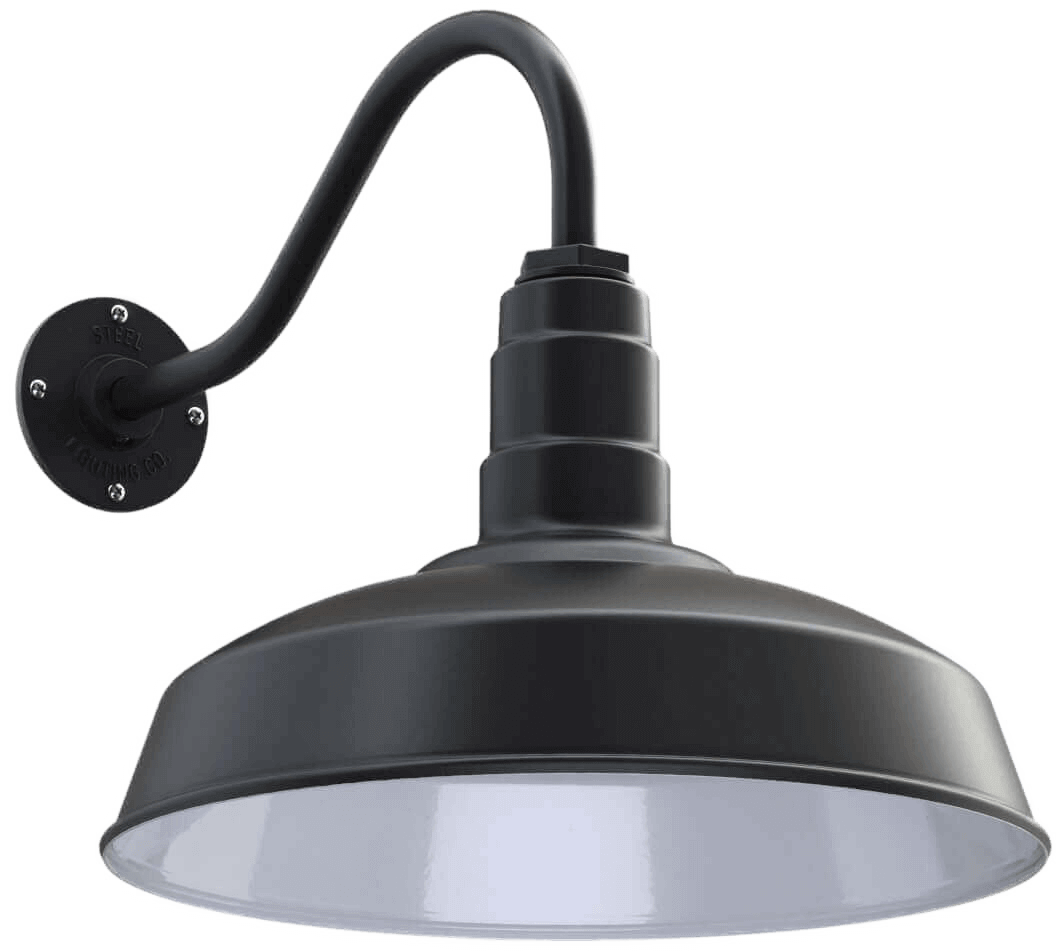 The Gardena
Mount: 16″ Gooseneck
Color: Matte Black
Shop This Look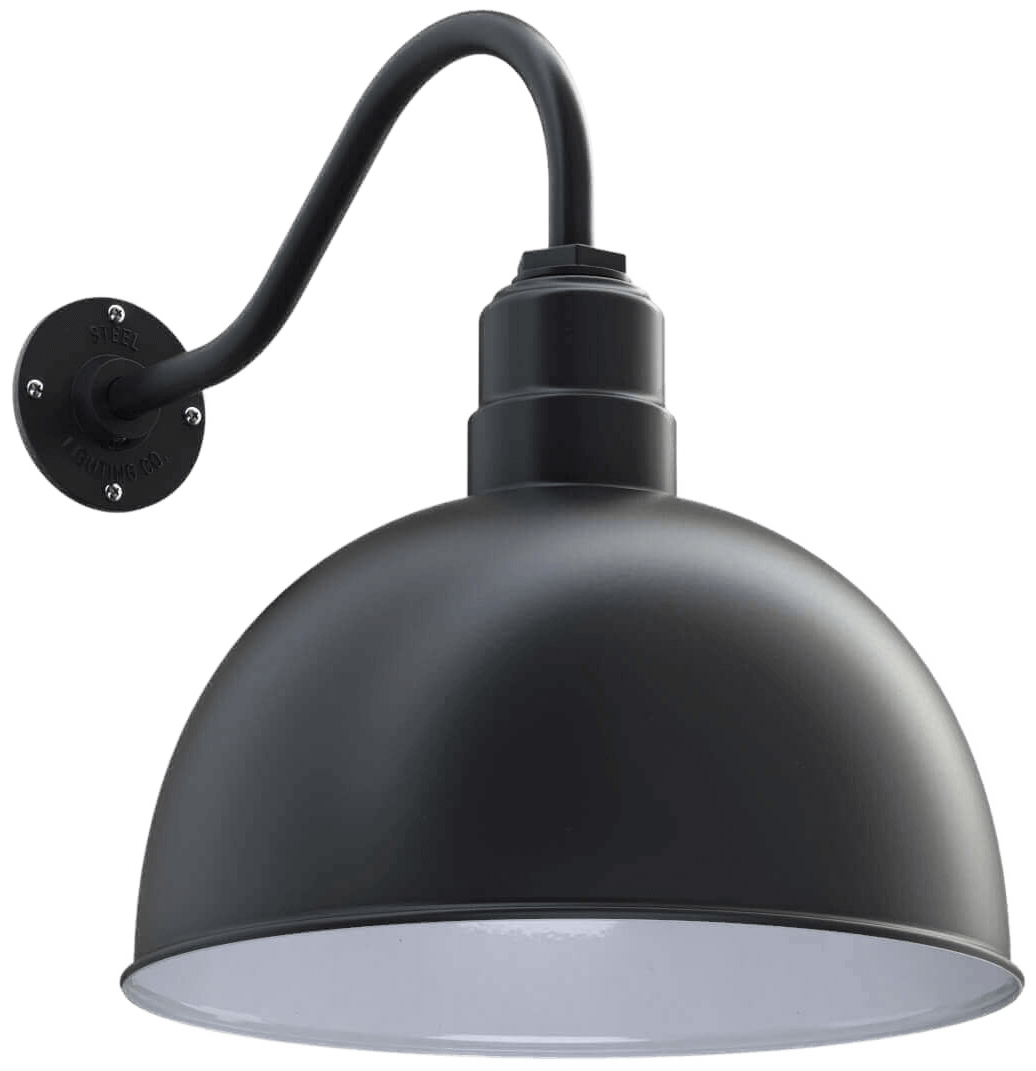 The Hollywood
Mount: 16″ Gooseneck
Color: Matte Black
Shop This Look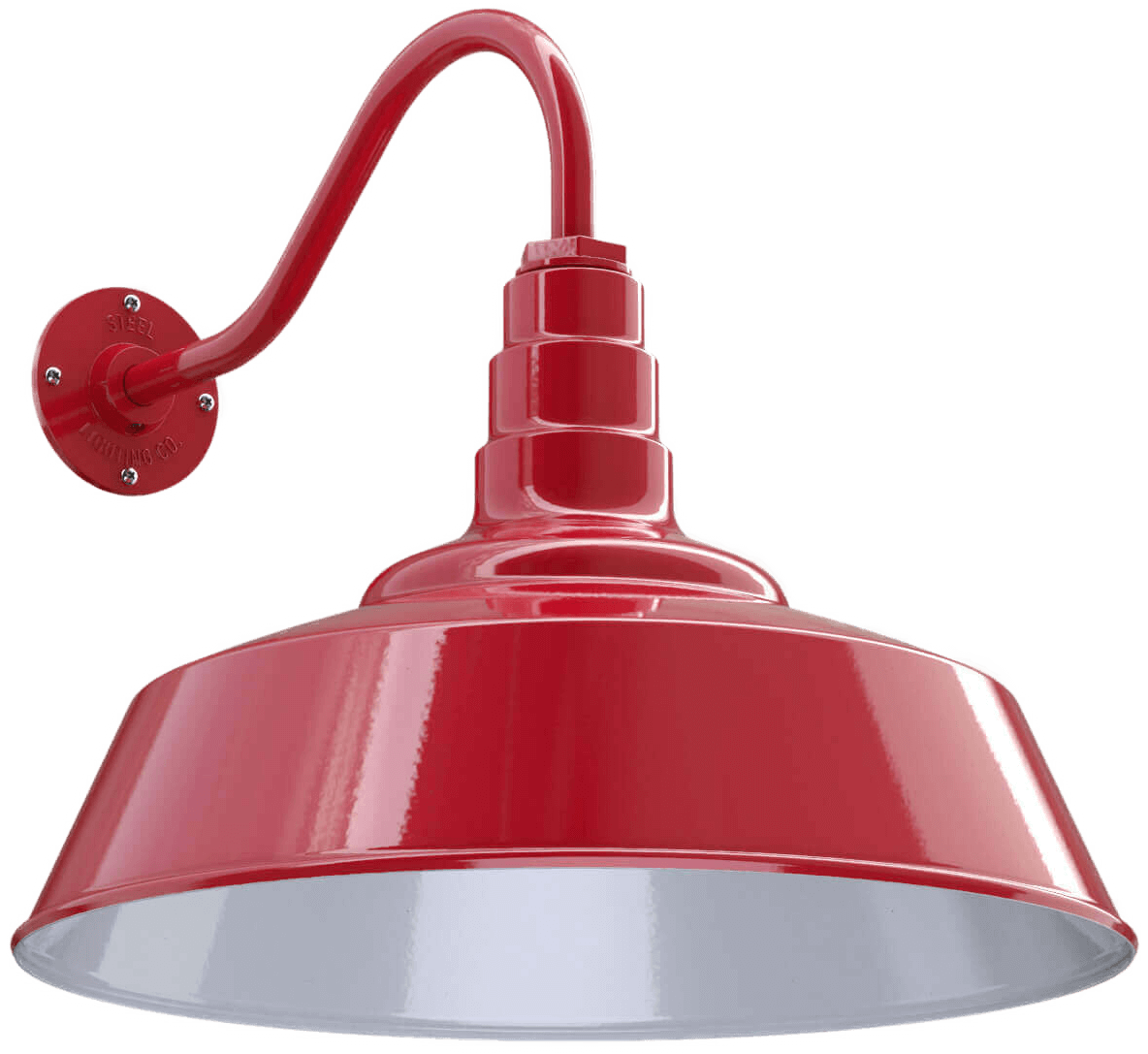 The Redondo
Mount: 16″ Gooseneck
Color: Red
Shop This Look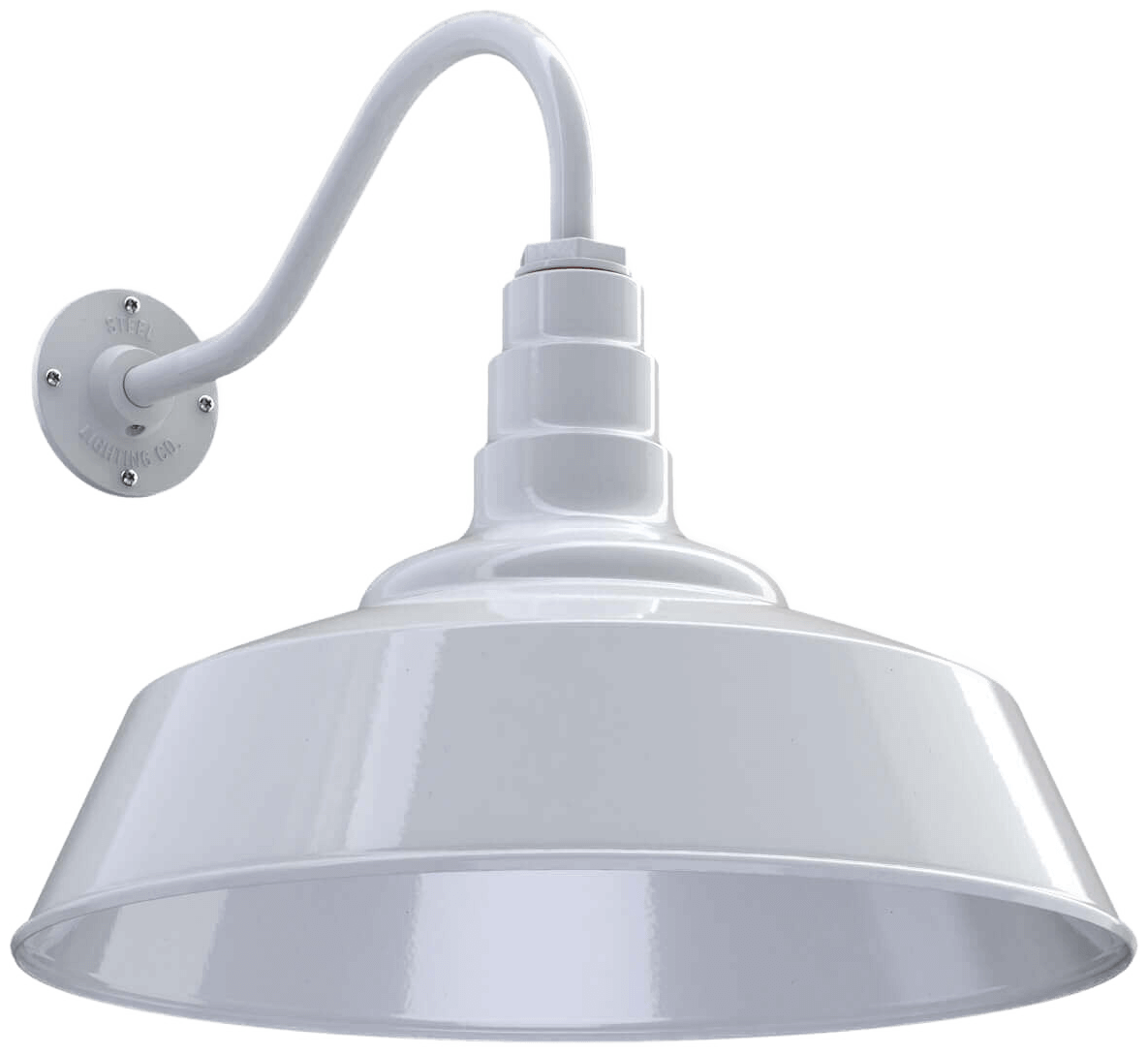 The Redonodo
Mount: 16″ Gooseneck
Color: White
Shop This Look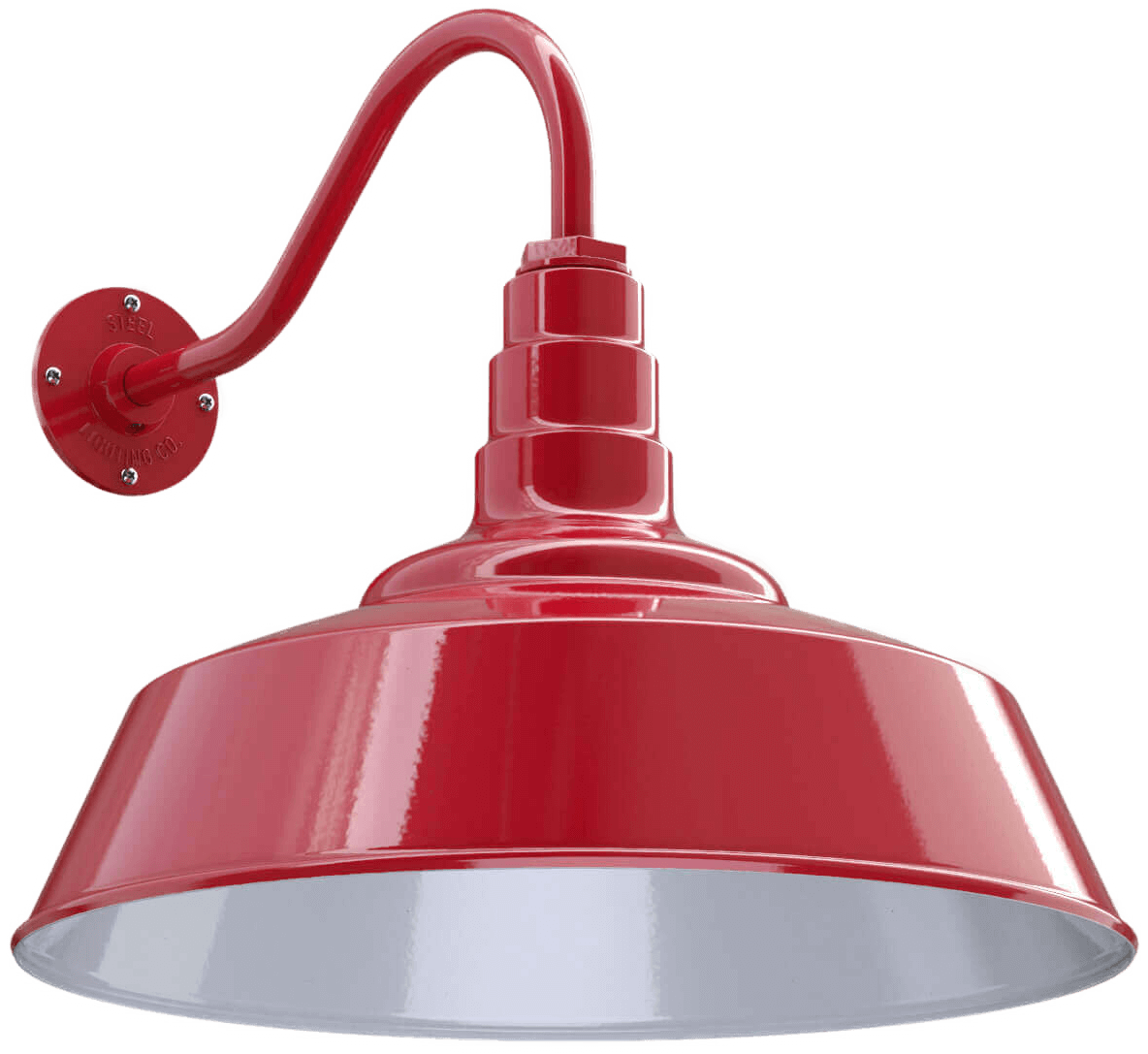 The Redondo
Mount: 16″ Gooseneck
Color: Red
Shop This Look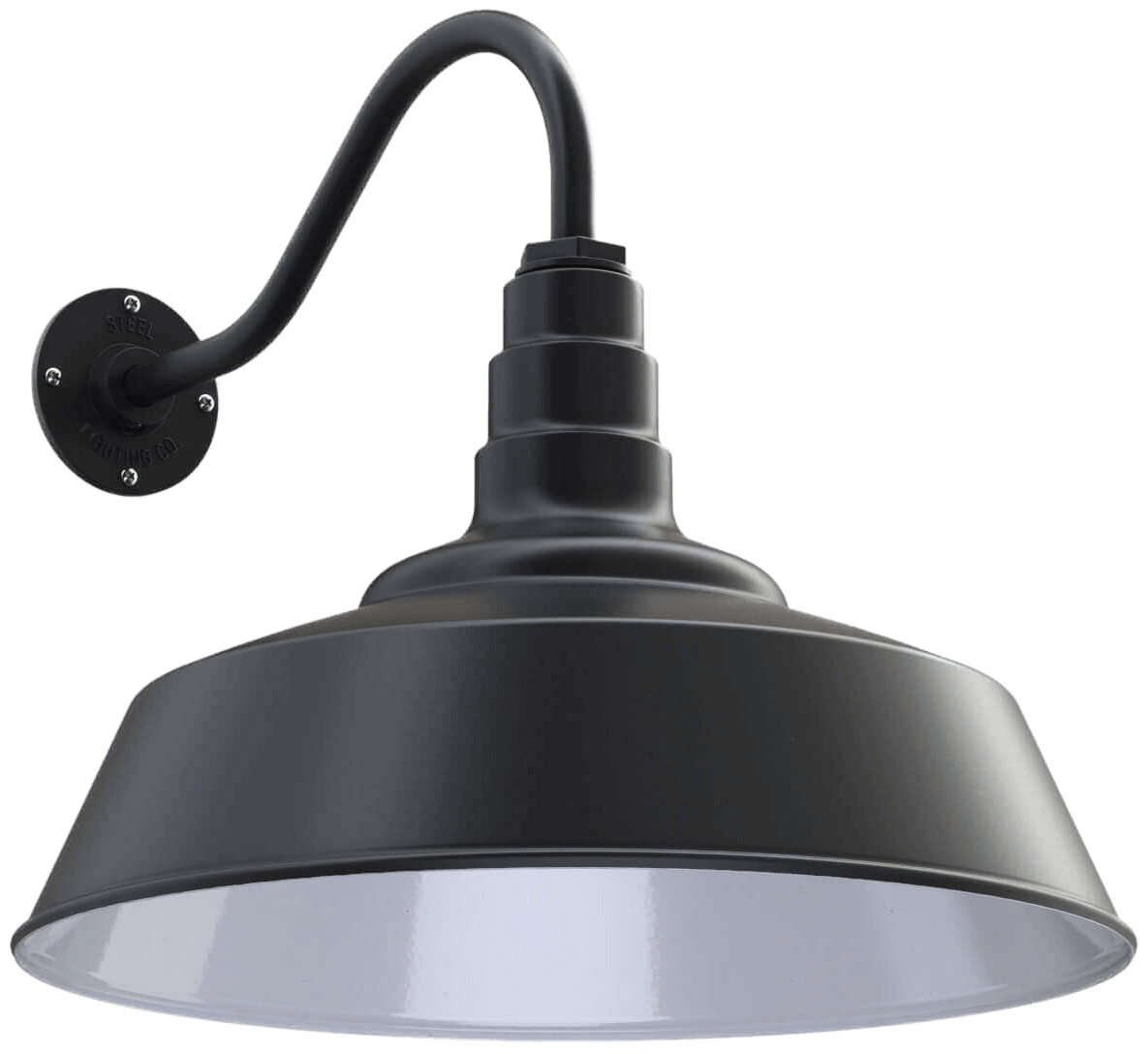 The Redondo
Mount: 16″ Gooseneck
Color: Matte Black
Shop This Look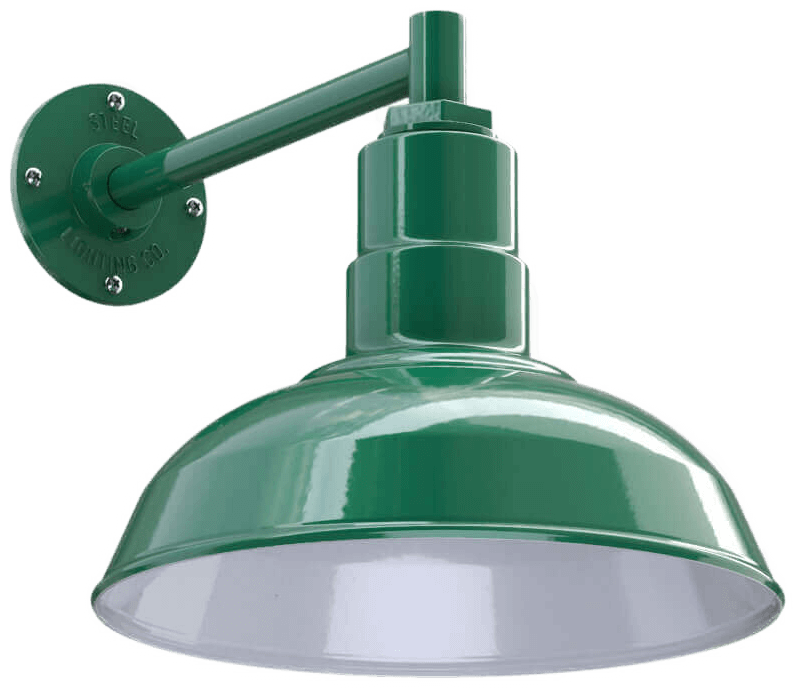 The Westchester
Mount: 16″ Gooseneck
Color: Green
Shop This Look