Lights for My Kitchen
Whether you think of it as the heart of your home and take pride in preparing every family recipe in the book, or if you're more the type to know multiple takeout menus by heart, the kitchen holds different meanings and different memories for everyone; and kitchen lights see their fair share of more than just meals.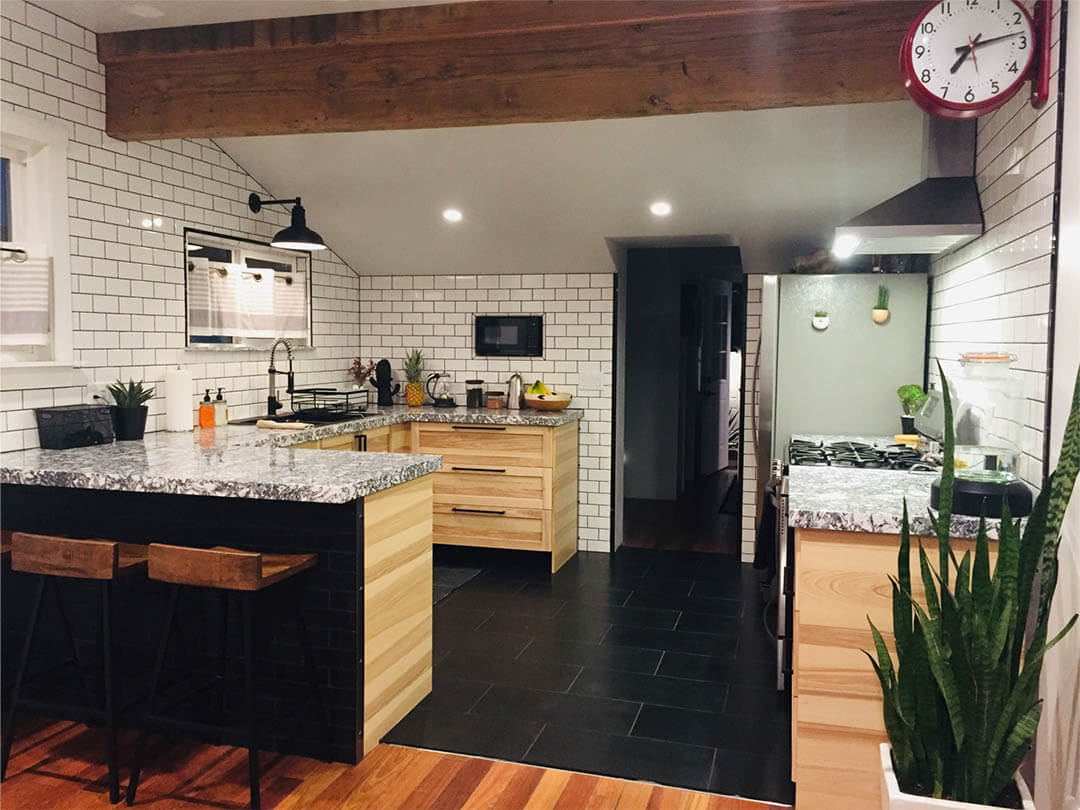 Built to Last
While all of our fixtures are UL approved for outdoor use, they look great inside too and can handle anything your world throws their way, from far flung baby food to surprise party streamers and holiday decorations. Your kitchen lights bear witness to the daily happenings of home but they'll never pass judgement on your dirty dishes or takeout containers – and neither will we. So whatever you've got cookin', we have the secret ingredient to set your story off.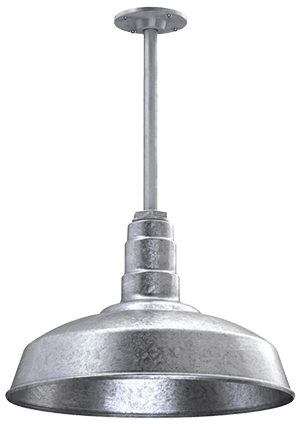 The Carson
Mount: Stem
Color: Galvanized
Shop This Look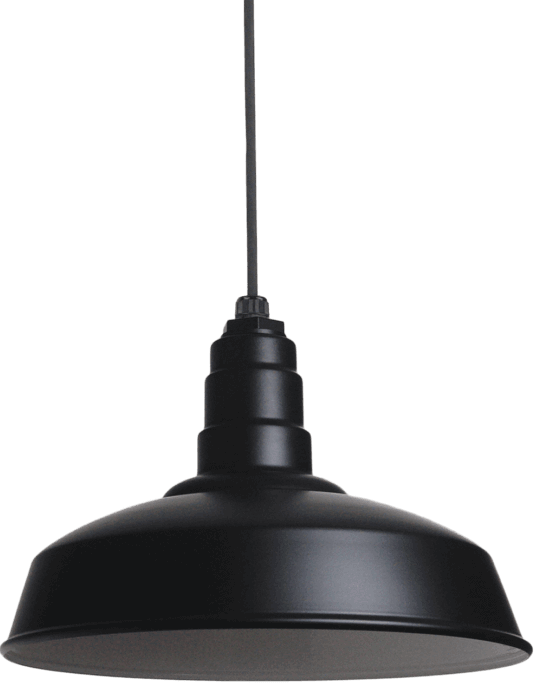 The Carson
Mount: Cord
Color: Matte Black
Shop This Look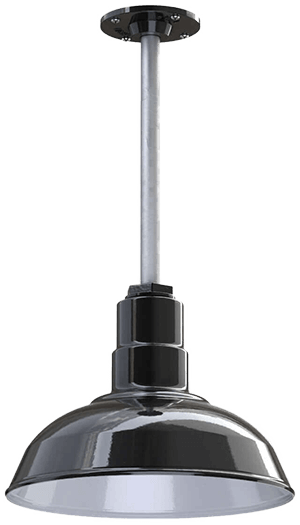 The El Segundo
Mount: Stem
Color: Black
Shop This Look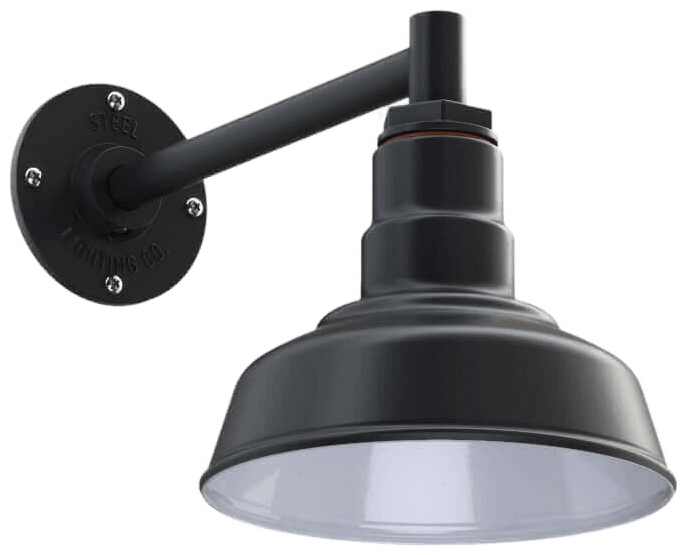 The Hawthorne
Mount: Staright Arm
Color: Matte Black
Shop This Look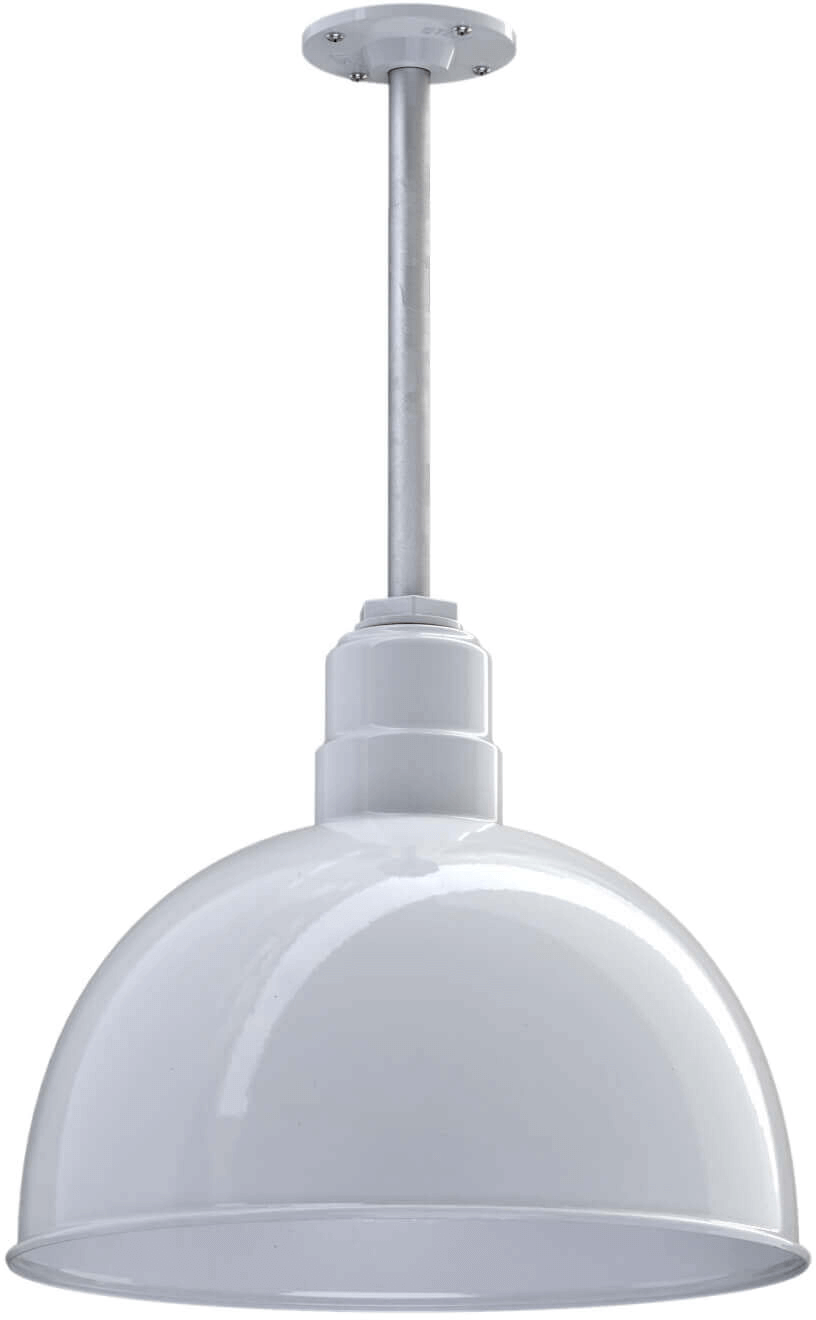 The Rose Bowl
Mount: Stem
Color: Custom
Shop This Look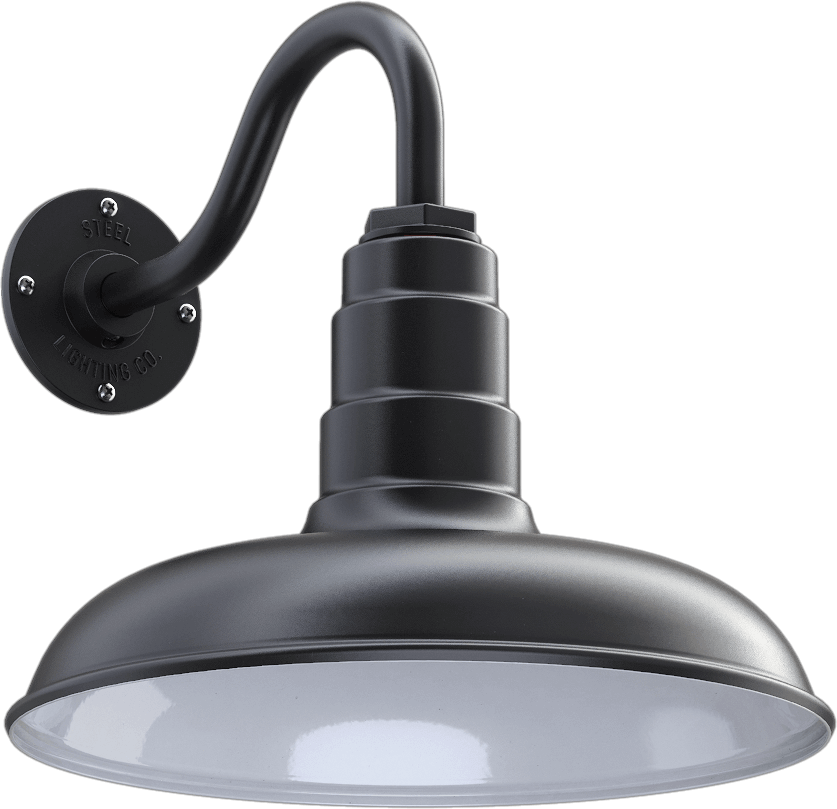 The Topanga
Mount: 16″ Gooseneck
Color: Matte Black
Shop This Look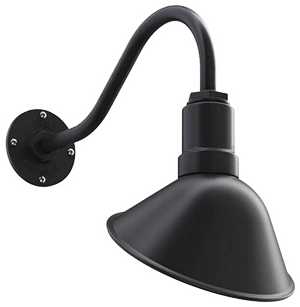 The Venice
Mount: 16″ Gooseneck
Color: Matte Black
Shop This Look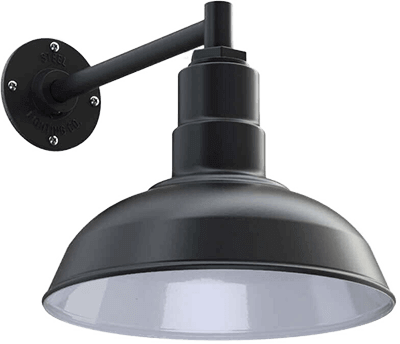 The Westchester
Mount: Straight Arm
Color: Matte Black
Shop This Look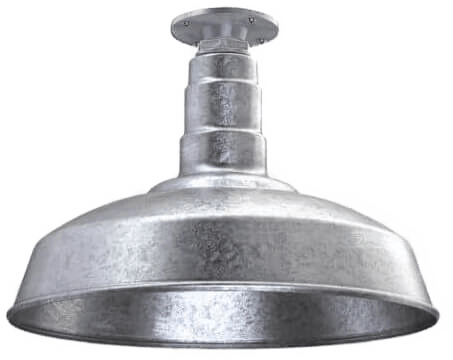 The Carson
Mount: Flush Mount
Color: Galvanized
Shop This Look