Lights for my Kitchen
Whether you think of it as the heart of your home and take pride in preparing every family recipe in the book, or if you're more the type to know multiple takeout menus by heart, the kitchen holds different meanings and different memories for everyone; and kitchen lights see their fair share of more than just meals.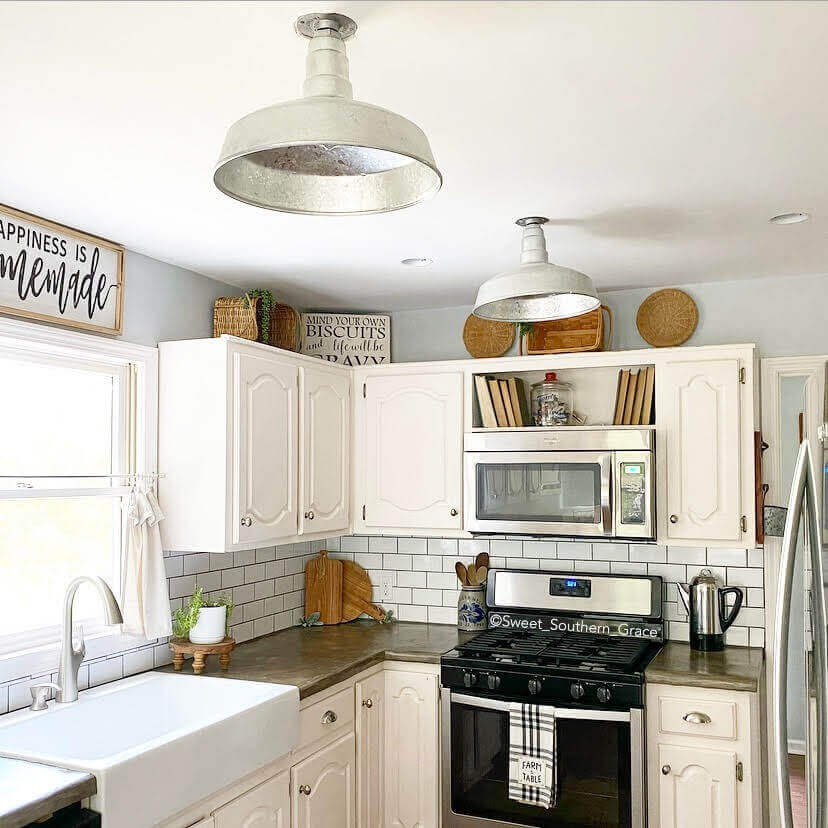 There for You
Exciting conversations, memorable stories, and even tricky science fair projects have all come to life under Steel Lighting, and around kitchen tables, center islands and breakfast nooks since the dawn of (our) time.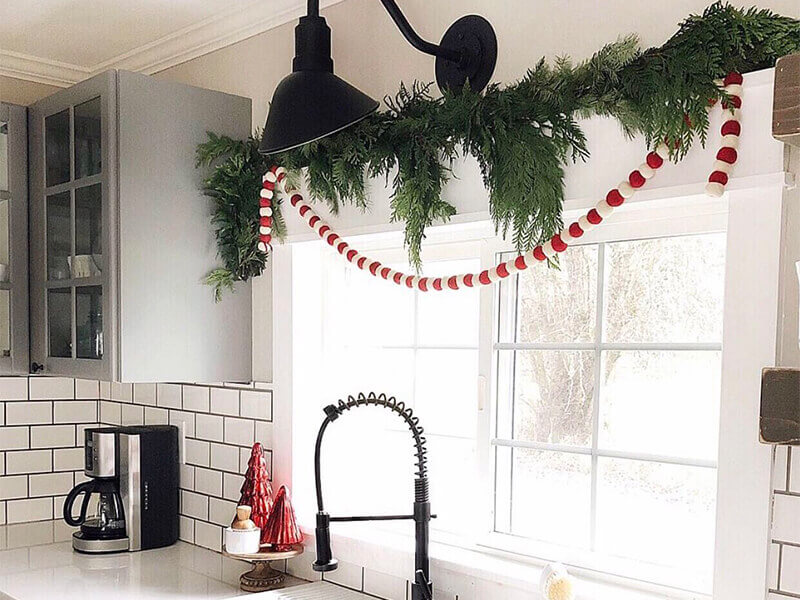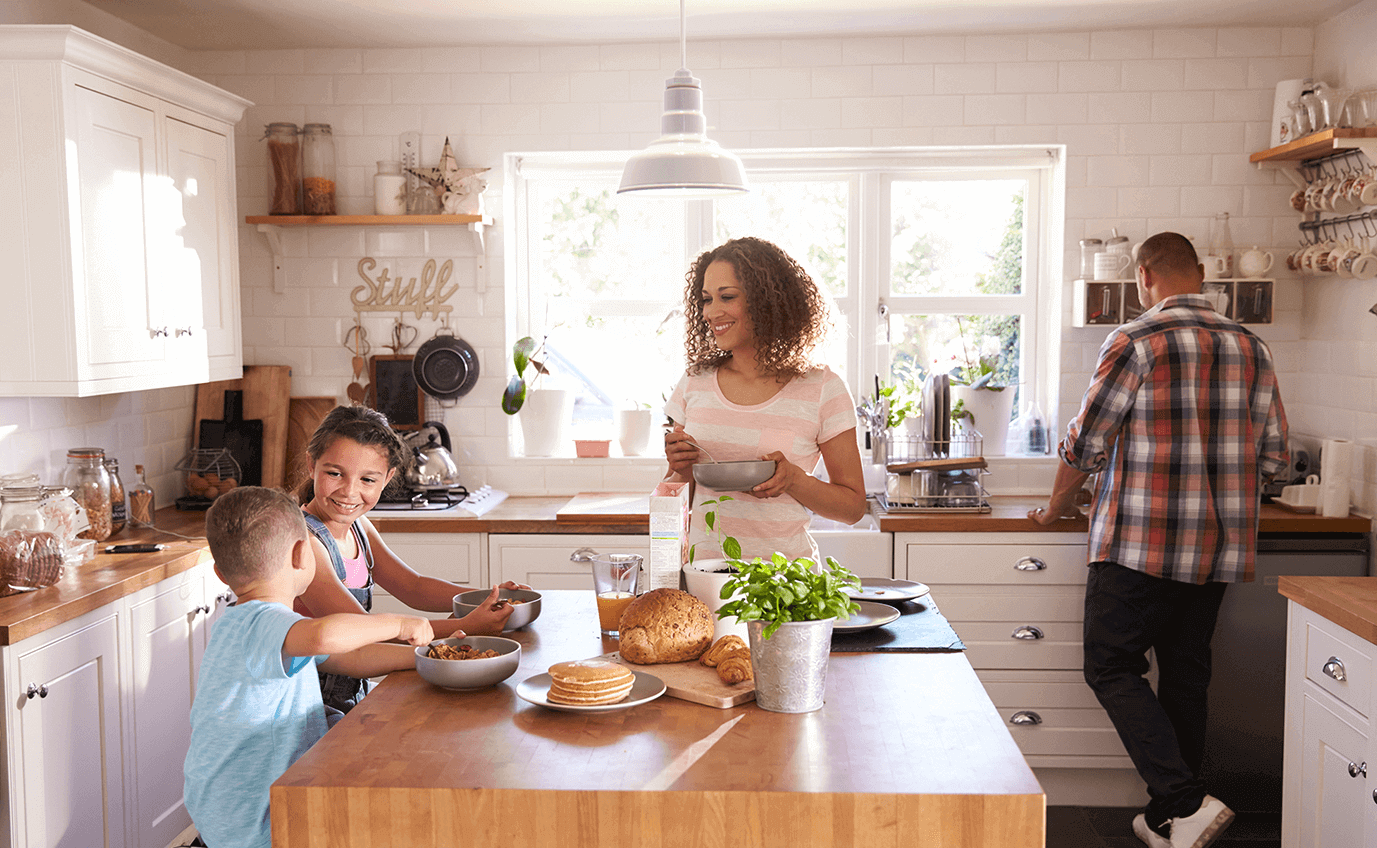 While all of our fixtures are UL approved for outdoor use, they look great inside too and can handle anything your world throws their way, from far flung baby food to surprise party streamers and holiday decorations. Your kitchen lights bear witness to the daily happenings of home but they'll never pass judgement on your dirty dishes or takeout containers – and neither will we. So whatever you've got cookin', we have the secret ingredient to set your story off. 
Steel Lighting Inspiration
See how others are telling their stories and get an idea of how you can pull yours together with help from some of our favorite Steel Lighting inspiration!