When it comes to ceiling lights, flush mounts and corded domes are unrivaled! Both types of light combine practicality with aesthetics to deliver astounding decorative appeal. They feature different styles and designs and are typically used in residential settings. However, they have distinct applications and specifications. Scroll down to learn more!
Defining Flush Mount Lighting
Flush mount lights are light fixtures that are mounted to the ceiling, sporting a distinct dome shape. They are a popular choice of ceiling lights, offering an impressive selection of styles and applications. From bedrooms to laundry rooms to closets; you name it; these light fixtures provide the perfect illumination. The fixtures are directly installed on the ceiling and cast light downwards. Due to the lack of space between the ceiling and the light fixtures, flush mounts are best suited to rooms with shorter ceilings. This unique orientation also keeps debris and dust away from the bulb. They function as task lighting, overall lighting, and to illuminate hard-to-reach areas.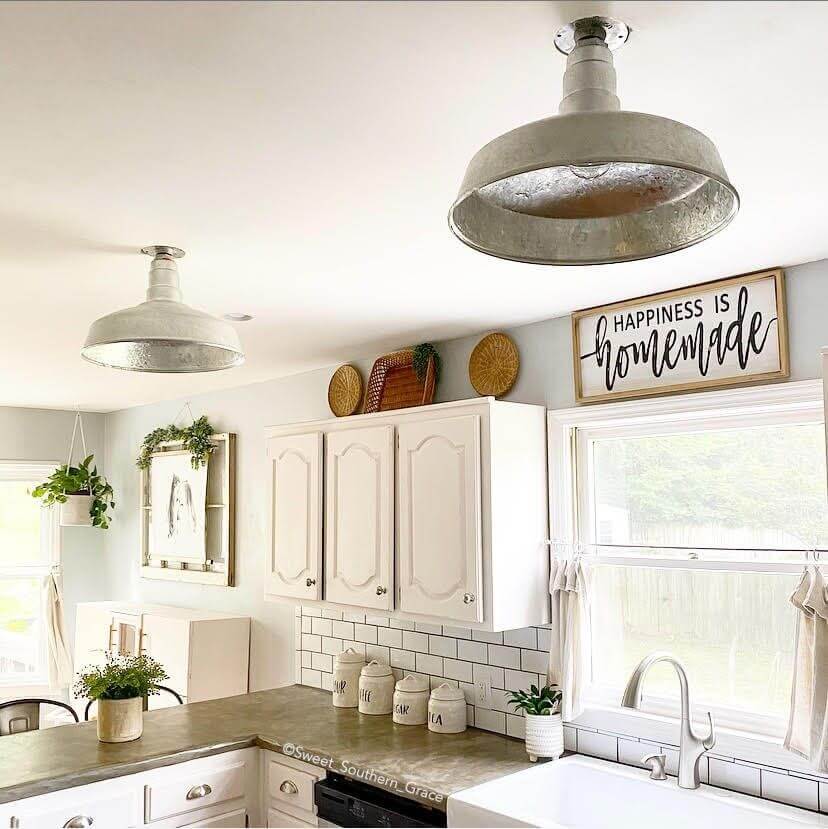 Are Flush Mount Fixtures the Same as Semi-flush Mount Lights?
No, they are two different things! Semi-flush mount fixtures have a more definitive appearance and function than flush mounted lights. Unlike flush mount lights that are completely affixed to the ceiling, they leave a little gap (about 4-8 inches) between the ceiling and the light itself. Because of this distinctive design, they cast more illumination to a room and have higher attractive power and ambiance (that is especially notable when used with LED bulbs).  The gap gives the light an up light rather than a downlight effect, as it reflects off the ceiling. Semi-flush mounts are favored for their aesthetic allure and are commonly used in kitchens, dining rooms, bedrooms, and in restaurants and retail stores.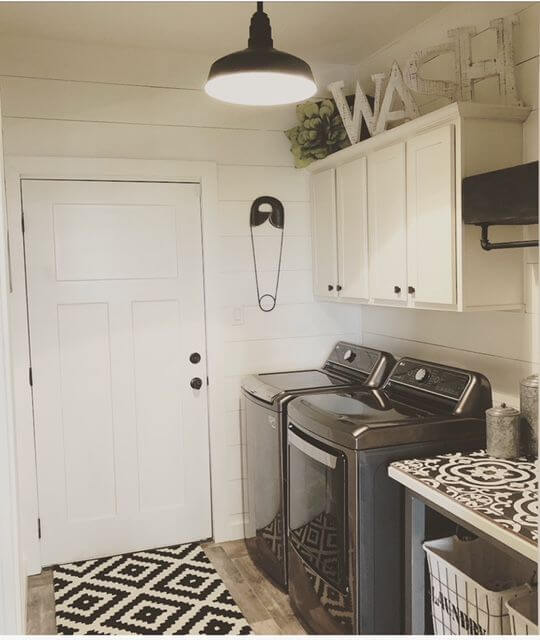 Uses and Application of Flush Mount Lights
Now that we've established the difference between flush mounts and their near-identical sibling; the semi-flush mount, it is time to address the applications of the light in focus. Generally, flush mount lights are compatible with just about any ceiling in the house. However, it particularly stands out on porch ceilings, laundry rooms, entryways, family rooms, bathrooms, and closets.
To put it in perspective, flush mount fixtures are the ideal choice for rooms with low ceilings. Here, they stick out beautifully because of their proximity to the ceiling. This is in contrast to corded lights that tend to take up more space because of their lengthy stems, hence making the room smaller than it appears. Flush mounts on the other hand are adept at maximizing ceiling space, ultimately giving the room a robust appearance.
On the flip side, flush mounts are not ideal for rooms where directional lighting is needed such as the living room. Task lighting like table, wall, and floor lighting are the better candidates for this purpose. With task lighting, you'd have better control of the light's direction and can avoid unwanted glares and shadows. Flush mounts are also not suitable for accentuating art pieces (on the wall) or design details. And according to interior experts, flush mounts shouldn't be the lighting of choice for dining rooms, as these require more stylish lighting.
Defining Corded Domes
Moving on to the second light fixture on our comparison table, corded domes are a delightful piece of lighting that makes your space pop. Like flush mounts, corded domes are dome-shaped light fixtures that are attached to the ceiling. However, they are not glued to the ceiling like the former; instead, they are suspended from the ceiling via a cord. While they are mostly standalone light fixtures, you can install them in twos, threes, and multiples. They typically come with easy-to-install canopies that make installation a painless process.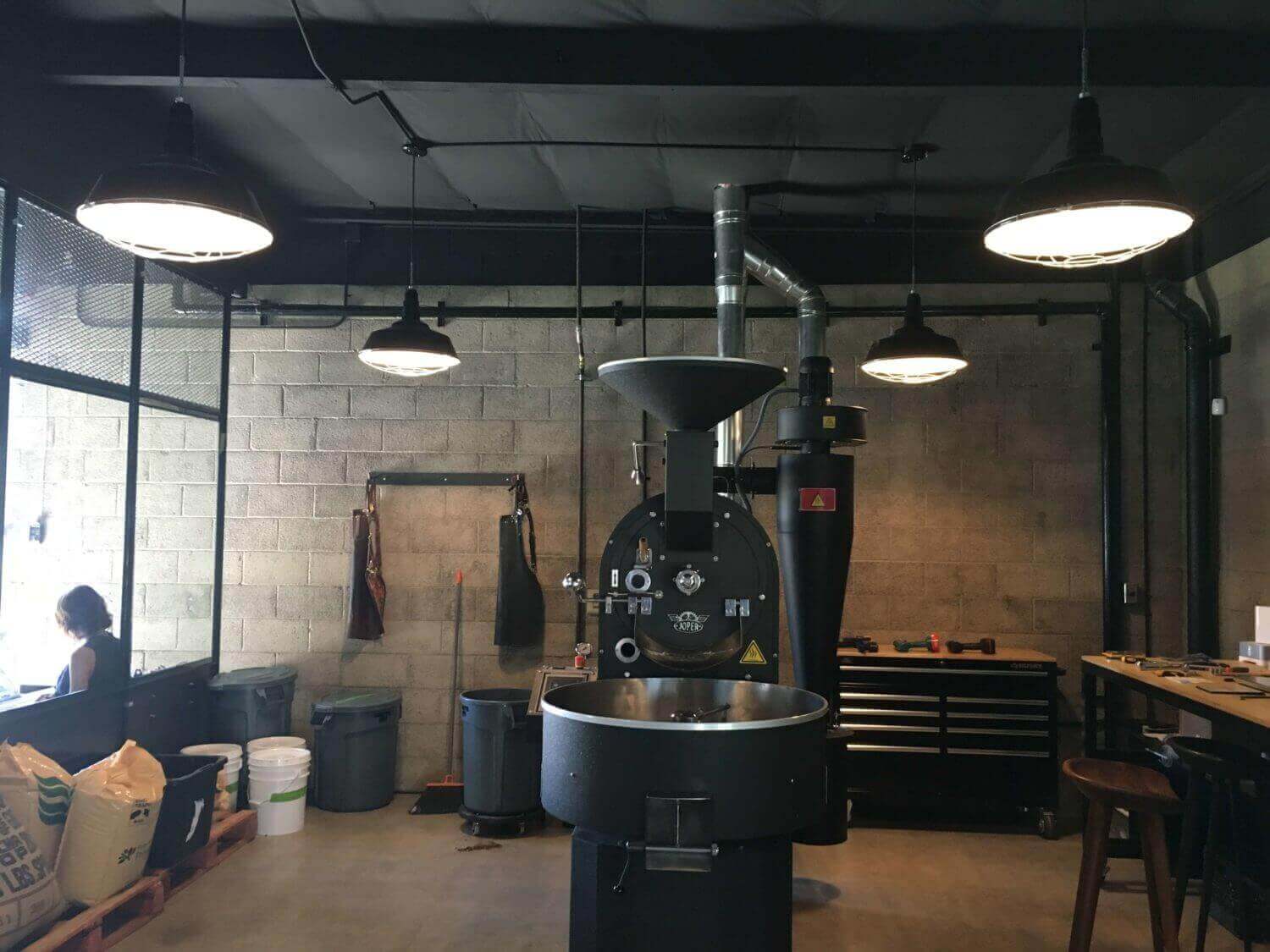 Corded domes are a practical lighting solution for the average homeowner. Once mounted to the ceiling through a canopy, the cord drapes elegantly from the ceiling to a socket, and you can easily raise or lower the cord length to suit your preference. Since they're attached to the ceiling through a cord, they make a much more modest statement and find their way into the minimalist lighting design with ease.
Uses and Application of Corded Domes
Corded domes are a fantastic choice for modern kitchen islands, barn ceilings, and bedrooms. They are an especially great choice for bedrooms; most bedrooms are originally furnished with minimal light fixtures, so it stands to reason that functional and aesthetically-pleasing ceiling lights like corded domes will make a huge difference to the overall ambiance of your bedroom. The cherry on the cake is that these fixtures can always blend in with the existing décor of your room; be it vintage or modern.
Corded domes are also noteworthy in kitchens, especially when they hang above the kitchen island. You can comfortably use its illumination to perform and complete chores or share a hearty meal with your friends, family, and loved ones. They make a charming and memorable sight over any kitchen island. You can install one or two to add personality and elegance to the look and feel of your kitchen.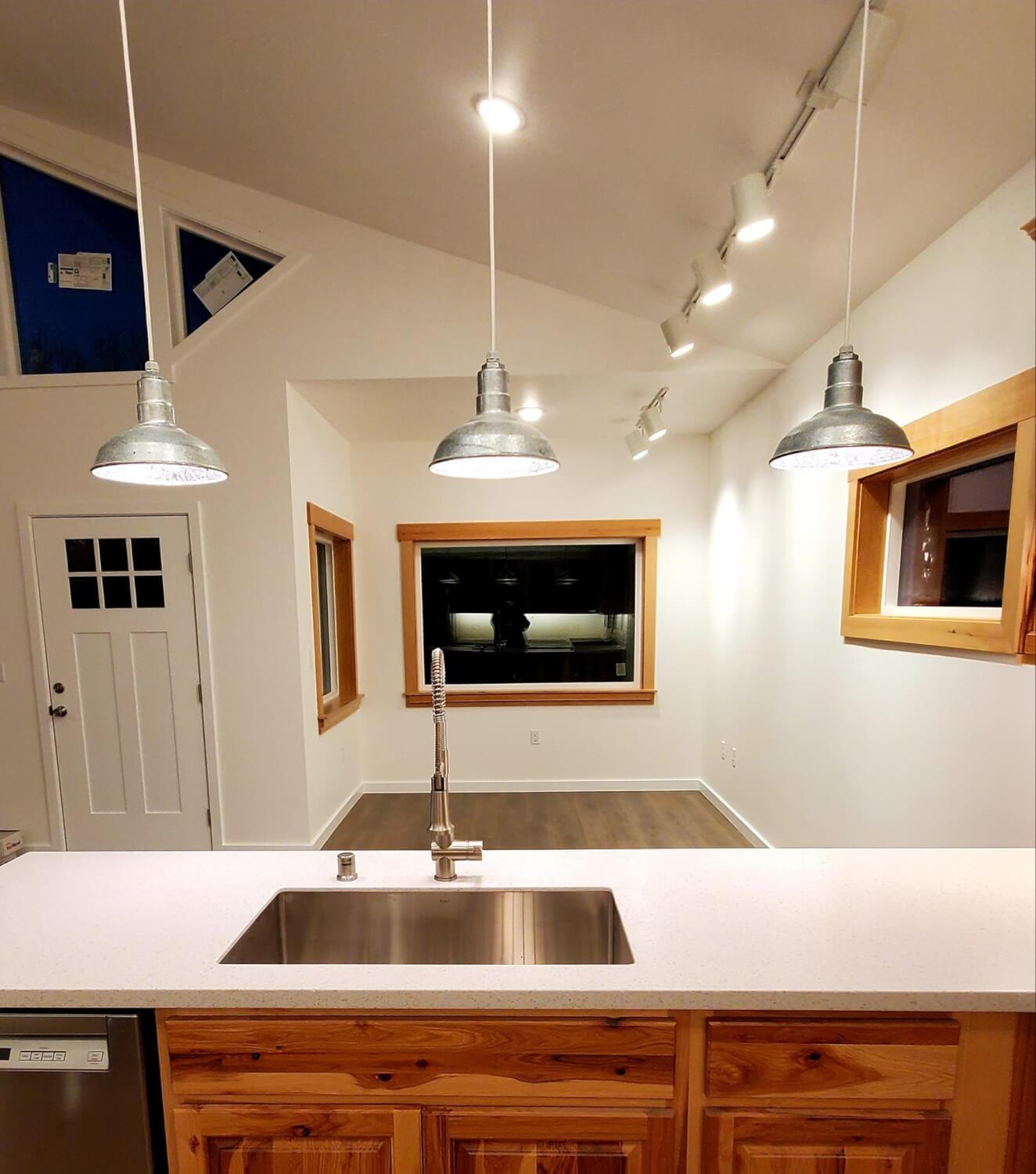 Barn ceilings can be tricky to light but with corded domes, this is as easy as pie. They instantly brighten an otherwise dimly-lit barn house while injecting the atmosphere with warmth and beauty. Corded domes are also popular in living rooms where existing light fixtures are insufficient. You can install a corded dome to modify, improve and correct the lighting in your living room.
Which is better?
Quite frankly, flush mounts aren't better than corded domes and neither are corded domes a better alternative to flush mounts! Each light has unique characteristics that are tailored to different applications.  They also have their flaws and drawbacks. While both light fixtures are similar, flush mounts are better suited to rooms with low ceilings. They are a perfect addition to entryways, laundry rooms, porch ceilings, and so on. However, they perform poorly as task lights or directional lights.
Per contra, corded domes tend to minimize ceiling space, so they are more suited to high ceilings like barn ceilings. They are also perfect for kitchen islands, bedrooms, and living rooms. Overall, the better of the two fixtures is dependent on location and application. And while you are contemplating the best light fixture for your space, don't forget to stop by at steelightingco.com for an impressive array of flush mounts and corded domes. Plus, we can help you make the best choice!