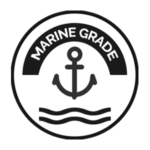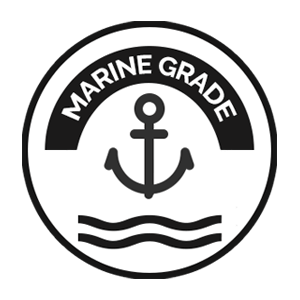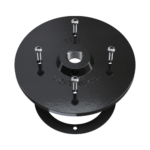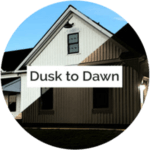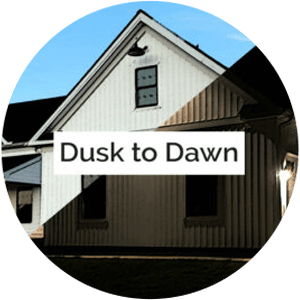 Overview
Additional Info
Reviews
This small-sized modern farmhouse light is full of character and purpose. The Hawthorne is comparable to the size of a barn lighting sconce or hallway light which can be used to illuminate walkways and accent walls or as the perfect addition to your modern farmhouse style. The Hawthorne is a sturdy fixture that comes standard with an 8" dome and it can be used in a million different ways wherever you see fit. Despite its size, The Hawthorne can make a big statement in your space, simply pick between a 6″ straight arm, 11" straight arm, 11″gooseneck, 16" gooseneck, or 23" gooseneck, then order, install, and feel at home under Steel Lighting.
When you're crafting a space full of quality and character, this small barn lighting sconce can stand out on its own, or quietly pull everything together in style. As with every light we craft, The Hawthorne is handmade from heavy-duty steel, then powder coated for the high quality, long-lasting finish we all know and love. Pair up multiples of this barn lighting sconce to frame doorways, to partner with bedside tables and vanities, and to bring your story to light, inside or out.
If you like the look and character of this modern farmhouse light but need something overhead, then you'll want to check out The Inglewood, which is our pendant version of this small but mighty favorite.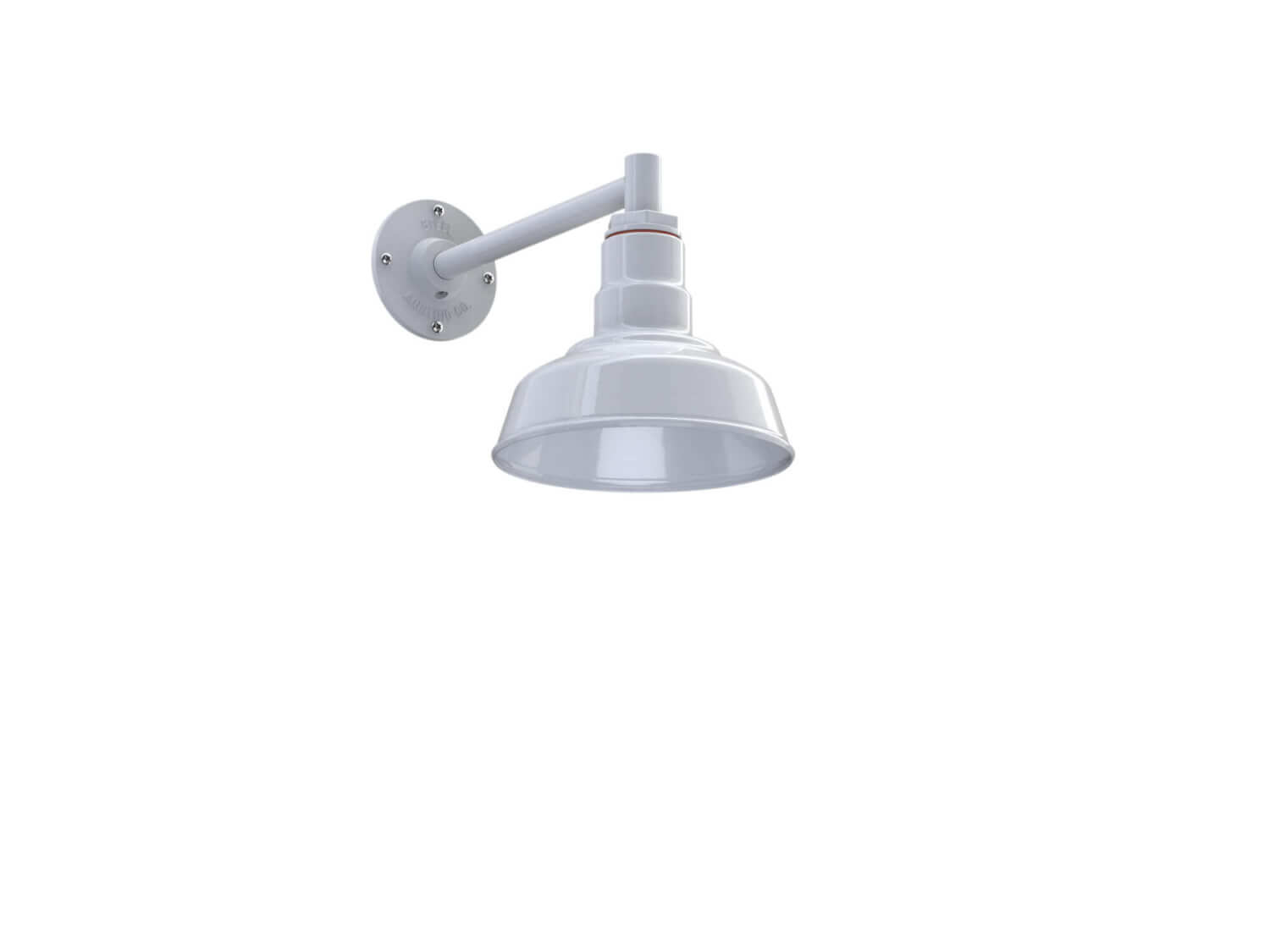 Bring Your Story to Light
See how some of our customers have used the Hawthorne to tell their story.
All in the Family
Same Style, Different Sizes
All in the Family
Designers, Contractors, Bulk Buyers
10% OFF
We offer a trade discount of 10% off to any customers who are in the lighting or design trade.
Large Orders, Fast Delivery
No need to delay your projects for the sake of lead times. Our team will be dedicated to shipping your larger orders with urgency so you can stay on schedule!
Reach Out About
Customizations and
Discount Pricing