One Of Our Characters,
Tom Morgan
Follow Him On Instagram: @tom_morgan_nc
Our Characters is our opportunity to feature the most valuable people in our business…you! While we take great pride in the product we make, it is nothing without the spaces that Our Characters are creating.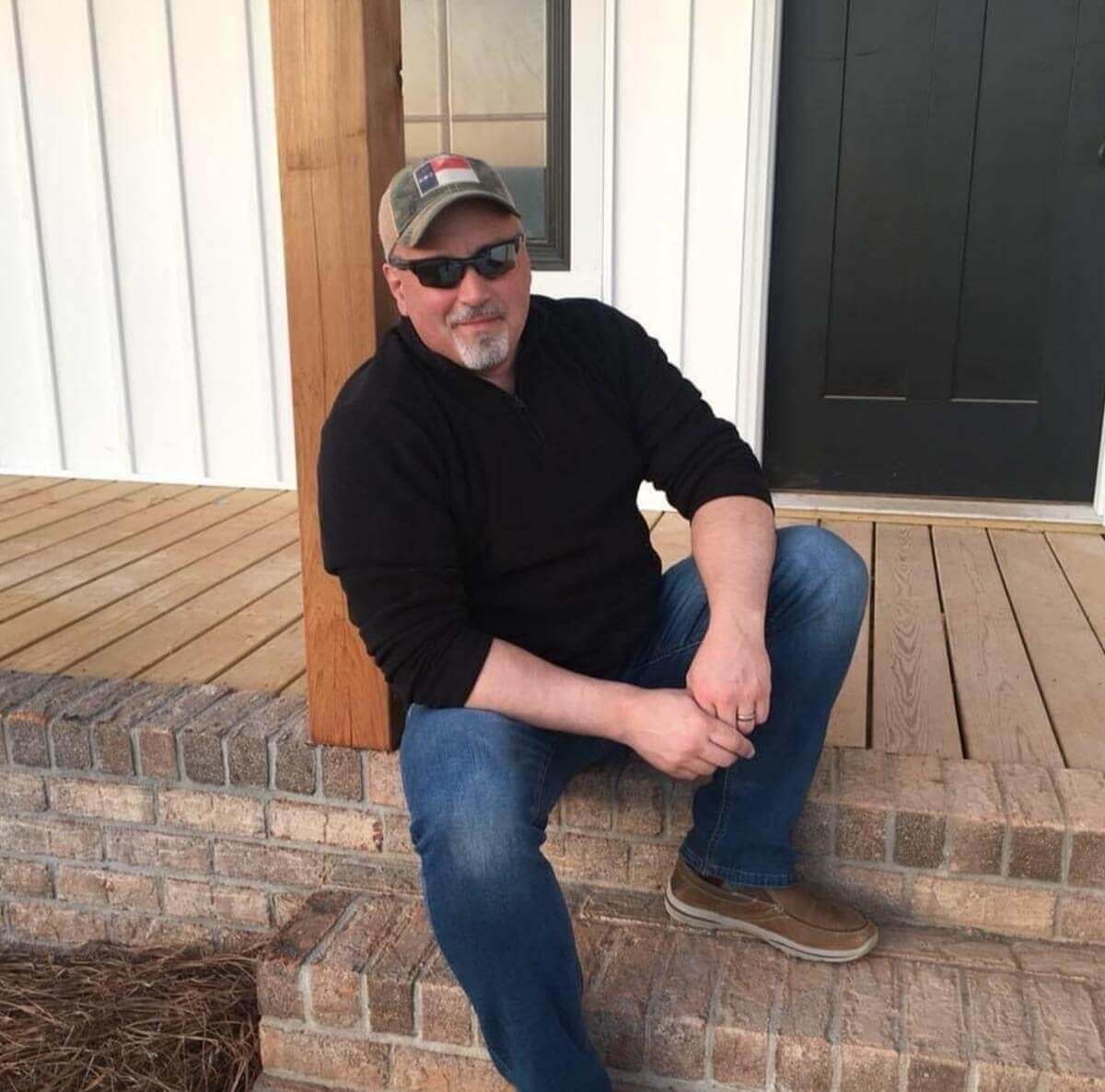 Where were you raised?
I was born and raised in Delavan, WI until I joined the Navy in 1987. After I got out of the Navy in 1994 I moved to my wife's home town of Graham, NC. She is the one with an eye for interior design. I just try and help her visions come to life with hand made furniture.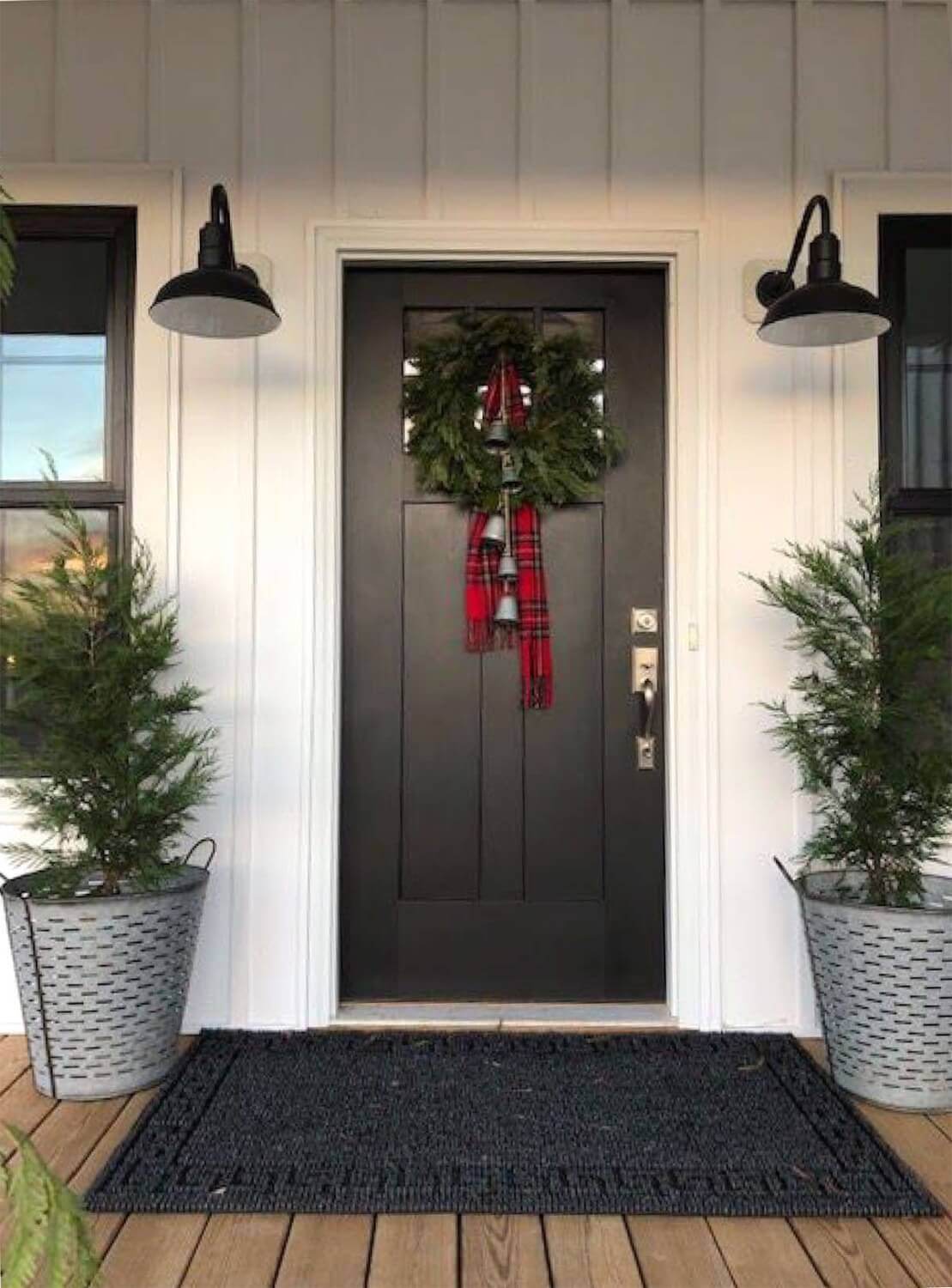 Which room of your house is your favorite, and why?
I enjoy our dining room in our new home. It gets all the morning sun including the sunrise through our 4 windows. Above each window is a Steel Lighting Light and the wall is covered in faux brick wallpaper. This space brings together a rustic, industrial, farmhouse appeal that I just love.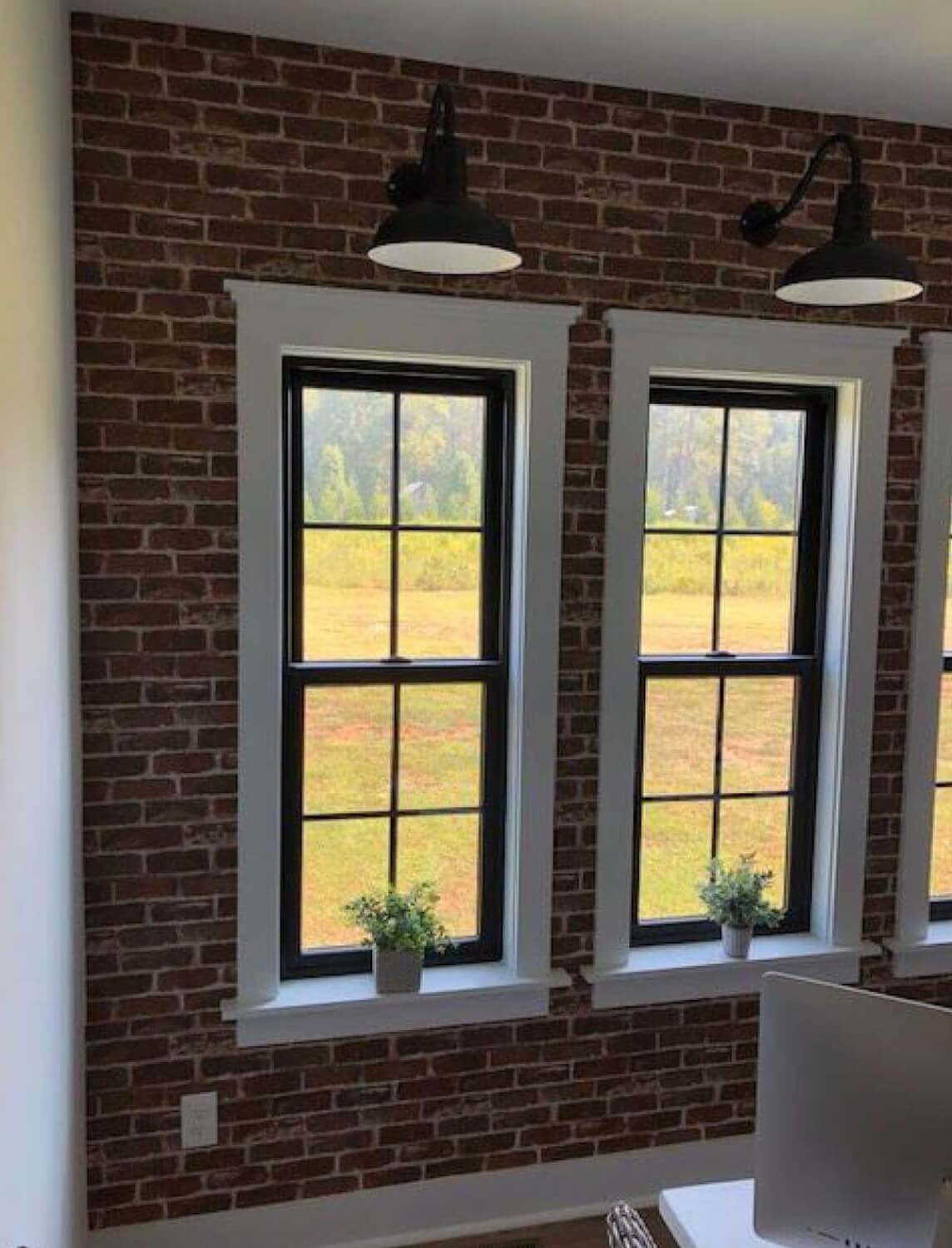 What's your favorite part of working on a new project?
I love working with my clients to see their vision and then articulating their vision into a plan and then working the plan into reality!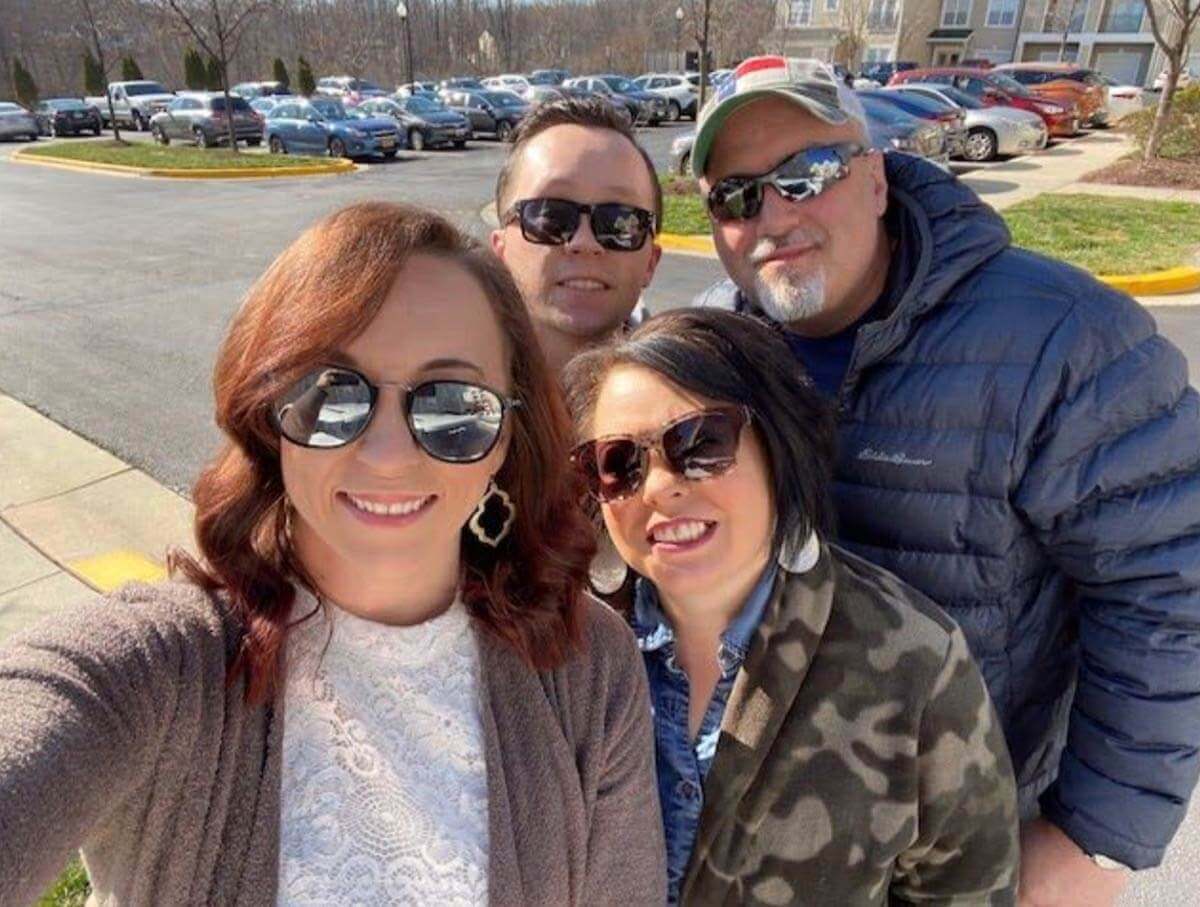 What made you choose Steel Lighting Co.?
When we were sourcing lights for our new custom-designed house, we wanted that "farmhouse" look. We also had a desire to source with a small business because we are small business owners ourselves. Through some research, my wife found Steel Lighting. We reached out to them and spoke with Aaron. He was very gracious and thorough in his explanations about his business and pricing. It was a "no-brainer" to partner with Steel Lighting for our new home lighting needs!!