Our Characters is our opportunity to feature the most valuable people in our business…you! While we take great pride in the product we make, it is nothing without the spaces that Our Characters are creating.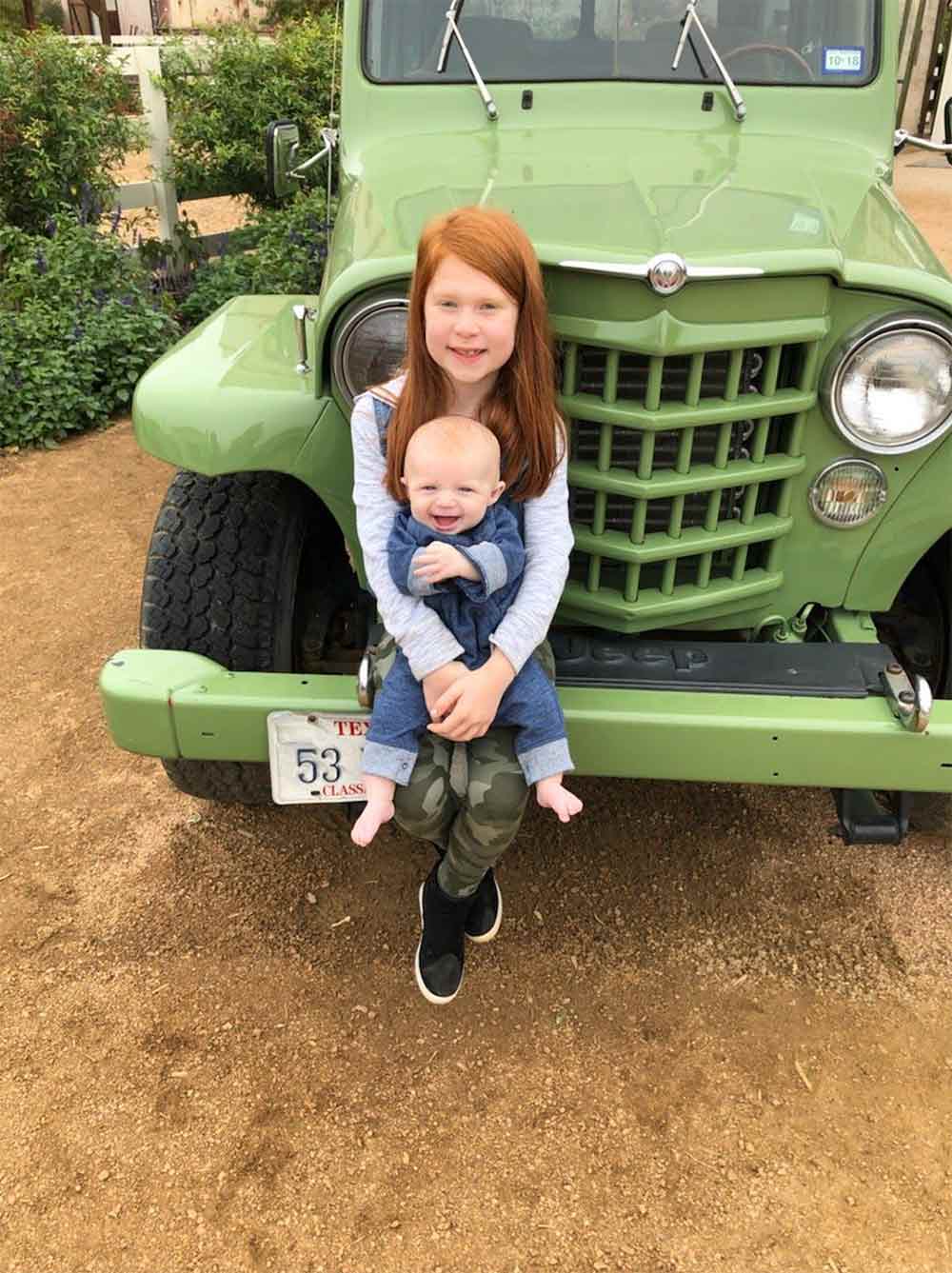 Introduction
Hi, I'm Randi! I'm a Midwesterner, living amidst the cornfields. I was raised in a small farm town in Illinois. Perhaps that's where my love of farmhouse decor stems from. I have always had a passion for creating and writing. So, I decided to combine my interests with my Instagram account @randilynnblog and blog randilynnblog.com. I hope to share my love of decorating and do-it-yourself projects, while letting others in on the life I lead with my husband and our sweet babies, in our first home.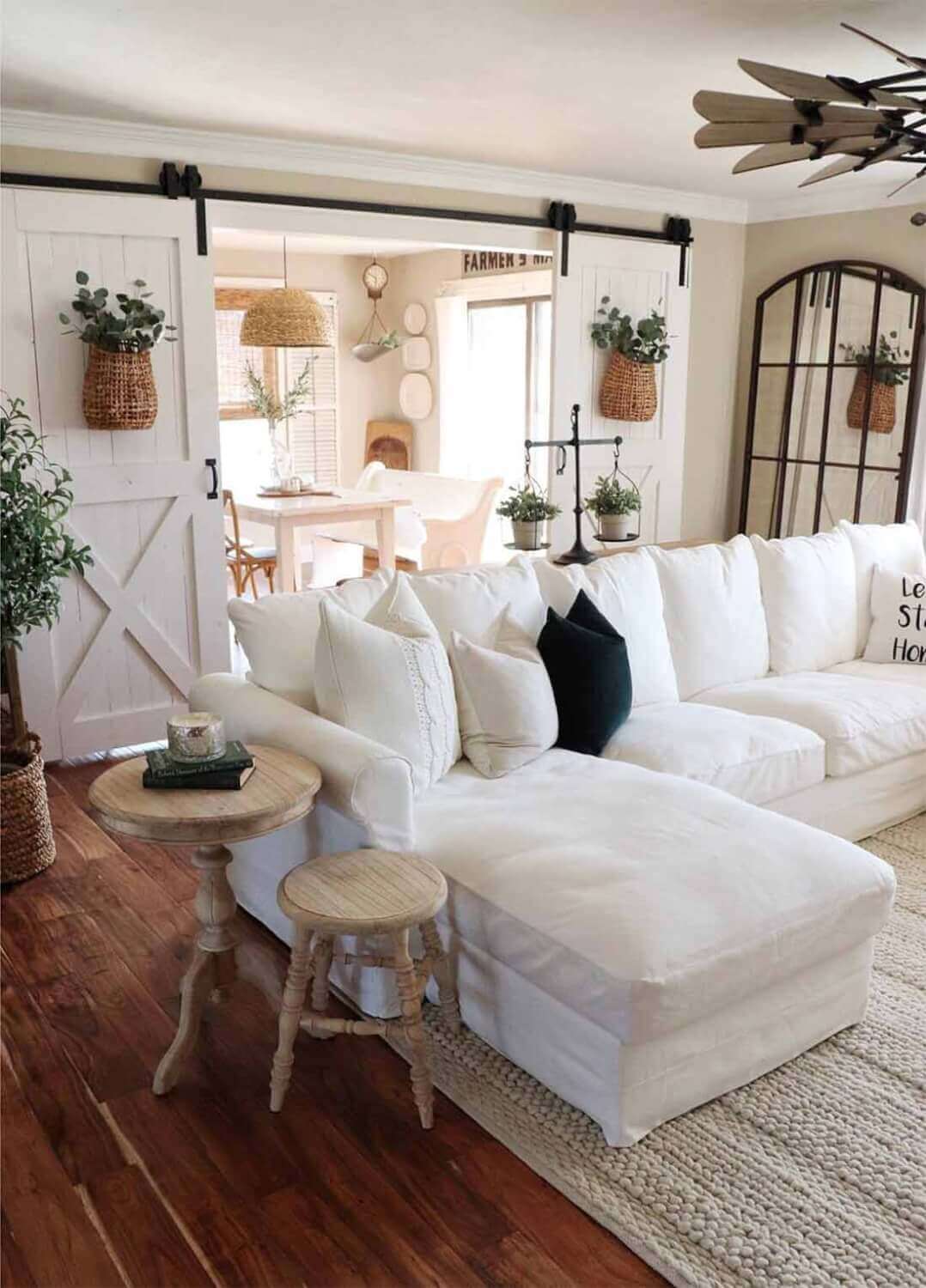 What got you into interior design?
I can't pinpoint where my love of interior design came from, I've just always had a love for it. I would say my upbringing probably had something to do with it. Our family of five lived in one house my entire childhood, and my parents taught us how to care for and maintain it. Throughout the week HGTV played on the television, and on the weekends we were at the home improvement store. One of my favorite shows was "Fixer Upper." Joanna Gaines has been a huge source of inspiration to me. The Gaines family reminds me of my own and I love that they too have raised their children in the same humble little home. The saying is true that, "Love grows best in little houses." Last fall I had the opportunity to visit the Magnolia Silos in Waco, Texas and see how they transformed them. It was the neatest experience. Then I discovered the home decor
community on Instagram, which has blessed me in so many ways, and also fueled my passion for DIY. All of these things have helped me develop my eye over time. Some people look at a space and see what it is, I see what it can be.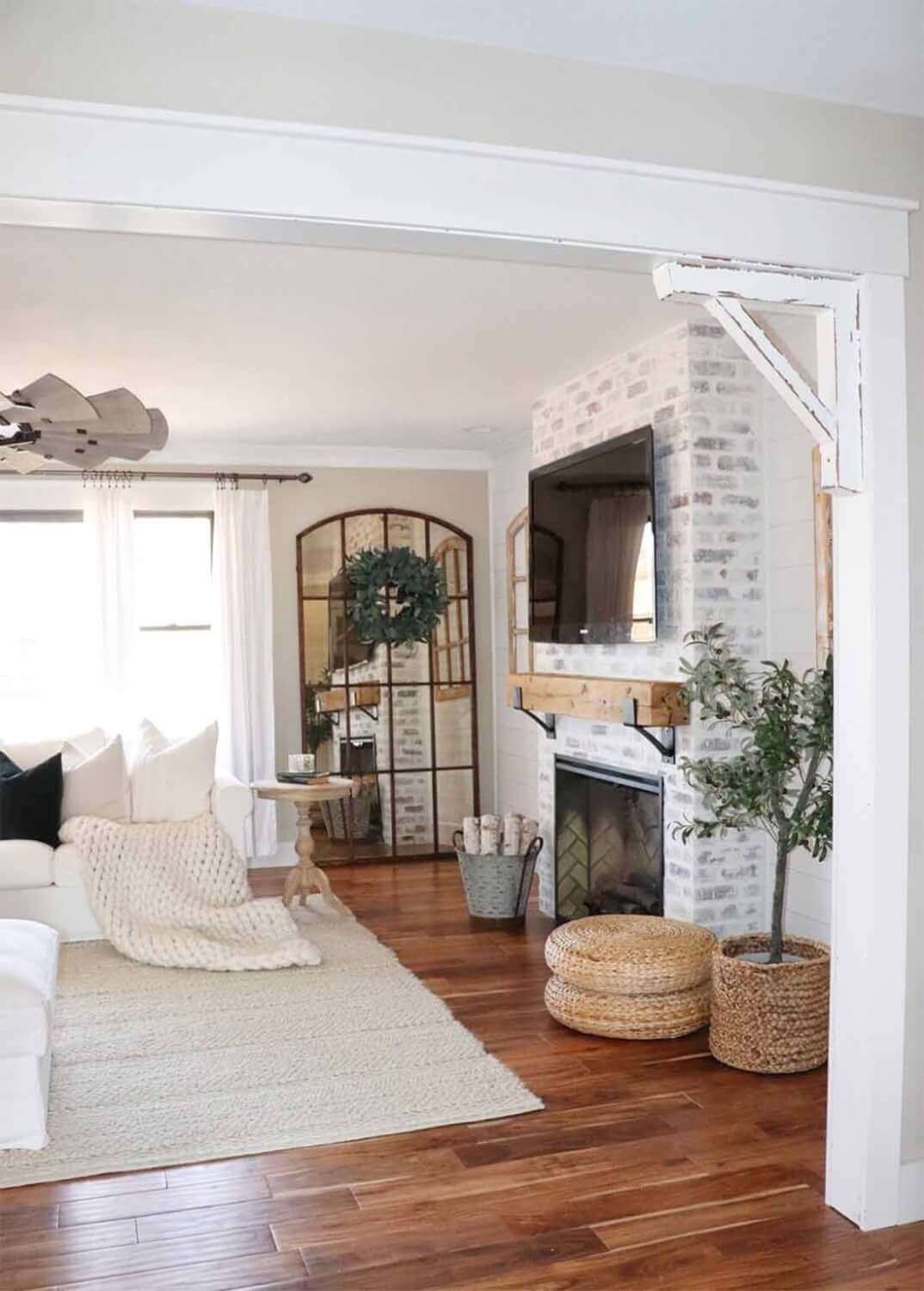 Do you prefer the old-fashioned farmhouse layout, or more of a modern layout and why?
I love farmhouse style, and the mix of old and new! In recent years, my focus has shifted from using home decor to change the look of a space, to doing DIY projects to change the look of a space. This is a much needed creative outlet for me. Luckily, my husband trusts my vision and gives me freedom to express my creativity how I choose. His only requests are that spaces are functional and budget-friendly. I have updated just about every room in our house now to make it more my style. My dad is retired and he's extremely handy and hardworking, so he's the one I take all my ideas to. He comes for a visit every so often and we bring one of my ideas to life. Two of our most recent projects included installing new hardwood floors from Lumber Liquidators in all the main living areas of my house, and building a fireplace with an electric insert from Modern Blaze in my living room. My living room has now become my favorite space in my house. And it's times like these, when we're "sheltering in place," that I'm glad we've made our house into a place we love and are comfortable.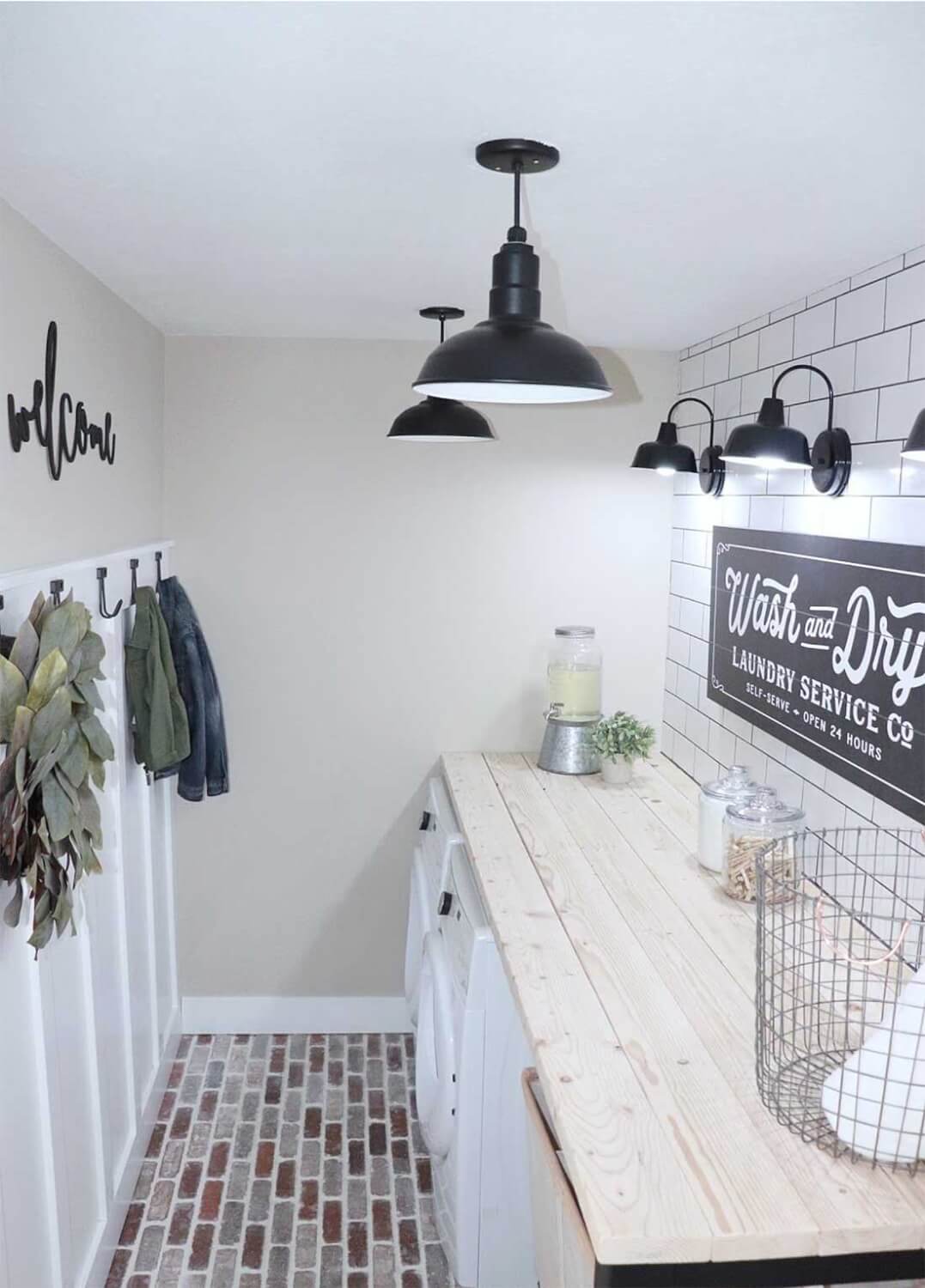 What's your favorite part of working on a new project?
When working on a project, I want to be involved in every step of the process. One thing I like about projects is learning new skills as I go along. Even when I was pregnant and suffering from acute morning sickness last year, I was that way. But I don't like things to be torn up for too long, even though my projects seem to be getting more and more involved. So, I would have to say my favorite part of a project is when it's completed and I get to put the space back together, style it up with decor, and then sit back and admire it.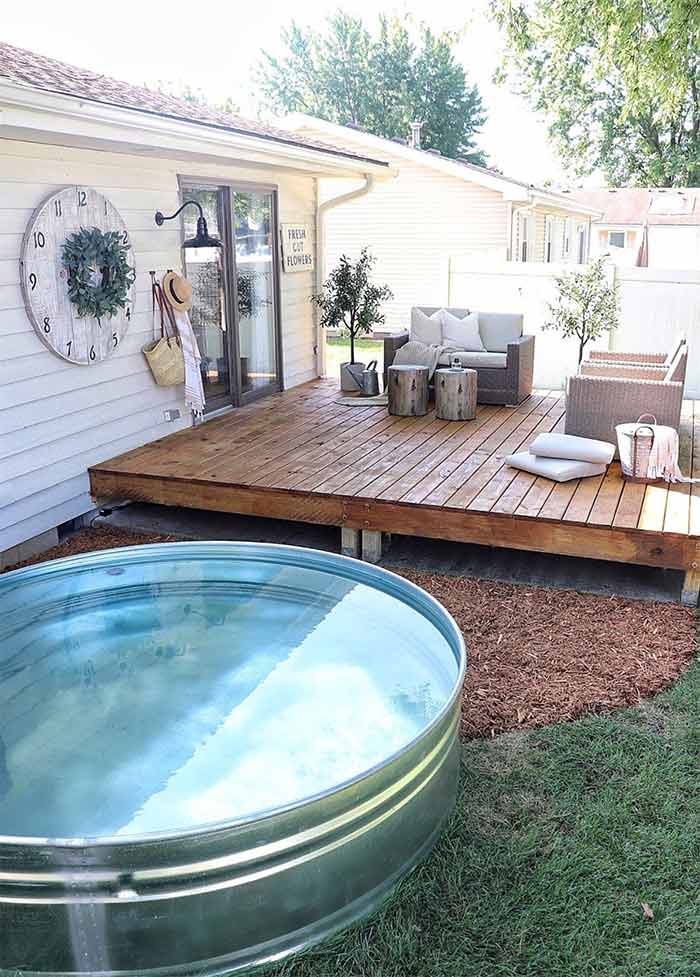 What made you choose Steel Lighting Co.?
I chose Steel Lighting Co after an extensive Google search because the lights had the exact farmhouse feel that I was looking for. I have used Steel Lighting Co lights for three of my projects now, and have a total of eight of their lights on the exterior and interior of my home. My favorite lights are 'The Topanga' with the gooseneck and 'The El Segundo' with the cord.