We often focus on tiles, vanities and fittings when planning bathroom decor. However, the bathroom ceiling light fixture is a crucial element that almost always goes unnoticed. It is an unsung hero that can convert your bathroom into a functional, serene oasis! Whether getting ready for a long day or winding down for the night, bathroom ceiling light fixtures can set the perfect ambiance. Join us as we shed some light on the must-know and must-have tips for choosing well-rounded bathroom ceiling-mounted lights to pep up your daily rituals. Say no to monotonous mornings and lusterless evenings and yes to luminous and stylish bathrooms!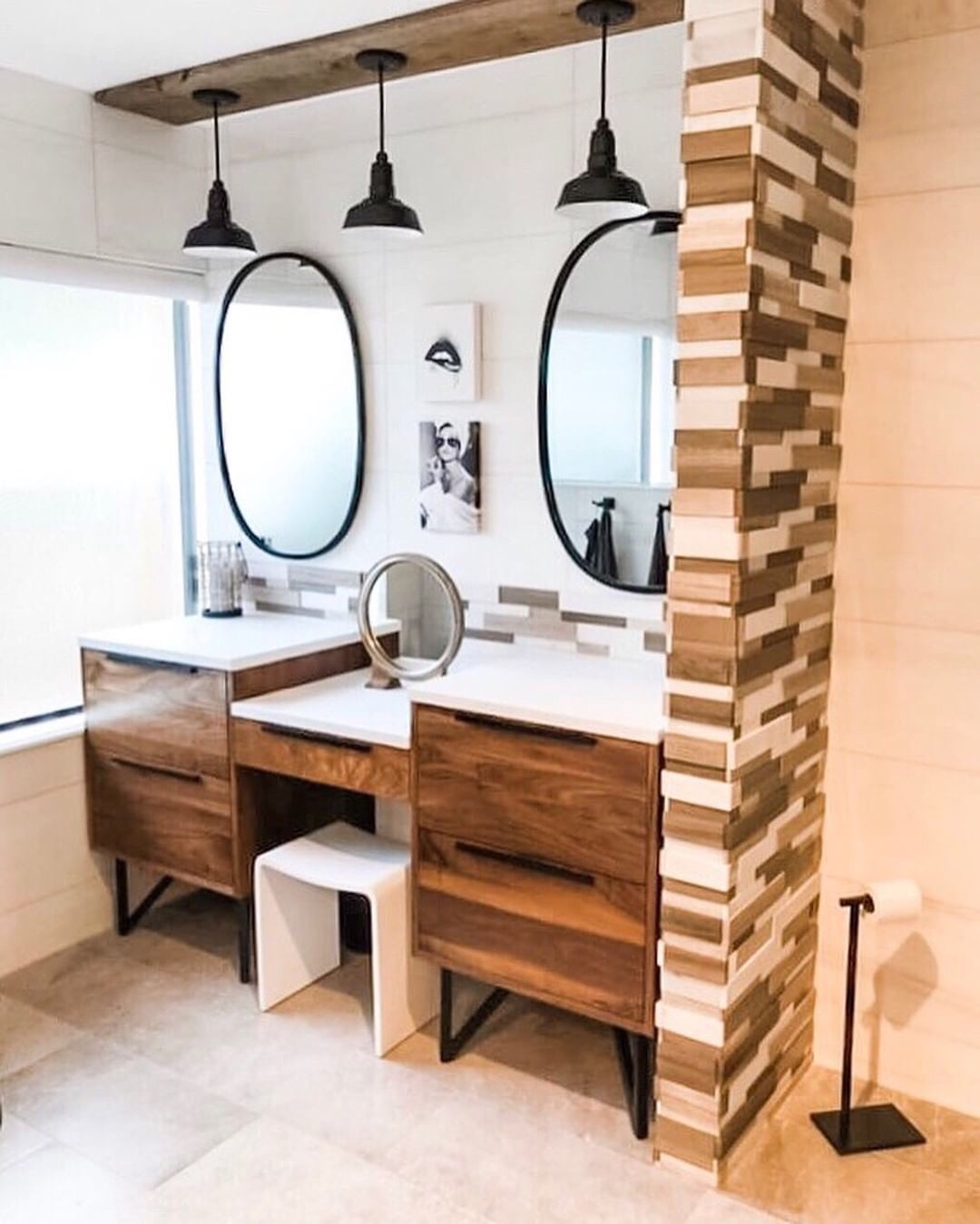 Survey Your Bathroom with a Critical Eye
First, take a moment to assess your bathroom, focusing on its size and layout. Understanding your space's dimensions is crucial for choosing the right fixture. A single, well-positioned fixture feels at home in smaller bathrooms, while larger ones may require more than one light source for uniform illumination.
Begin by measuring your bathroom's dimensions and ceiling height to determine the fixture's size and whether a bold or petite fixture will be most suitable. Bathroom ceiling light fixtures that closely hug the ceiling work magic in rooms with lower ceilings, while those that hang lower offer more style and illumination.
Pay attention to your bathroom's layout as well. Are there specific areas that need focused lighting, such as above the vanity mirror or in the shower? By identifying these areas, you can choose fixtures that provide the required intensity and direction where it is most needed. Whatever you do, ensure to reconcile aesthetics and functionality.
Your chosen light fixture should round off the room's design while providing sufficient illumination for your daily routines. So, don't skip this step; it sets the stage for making an informed bathroom lighting choice.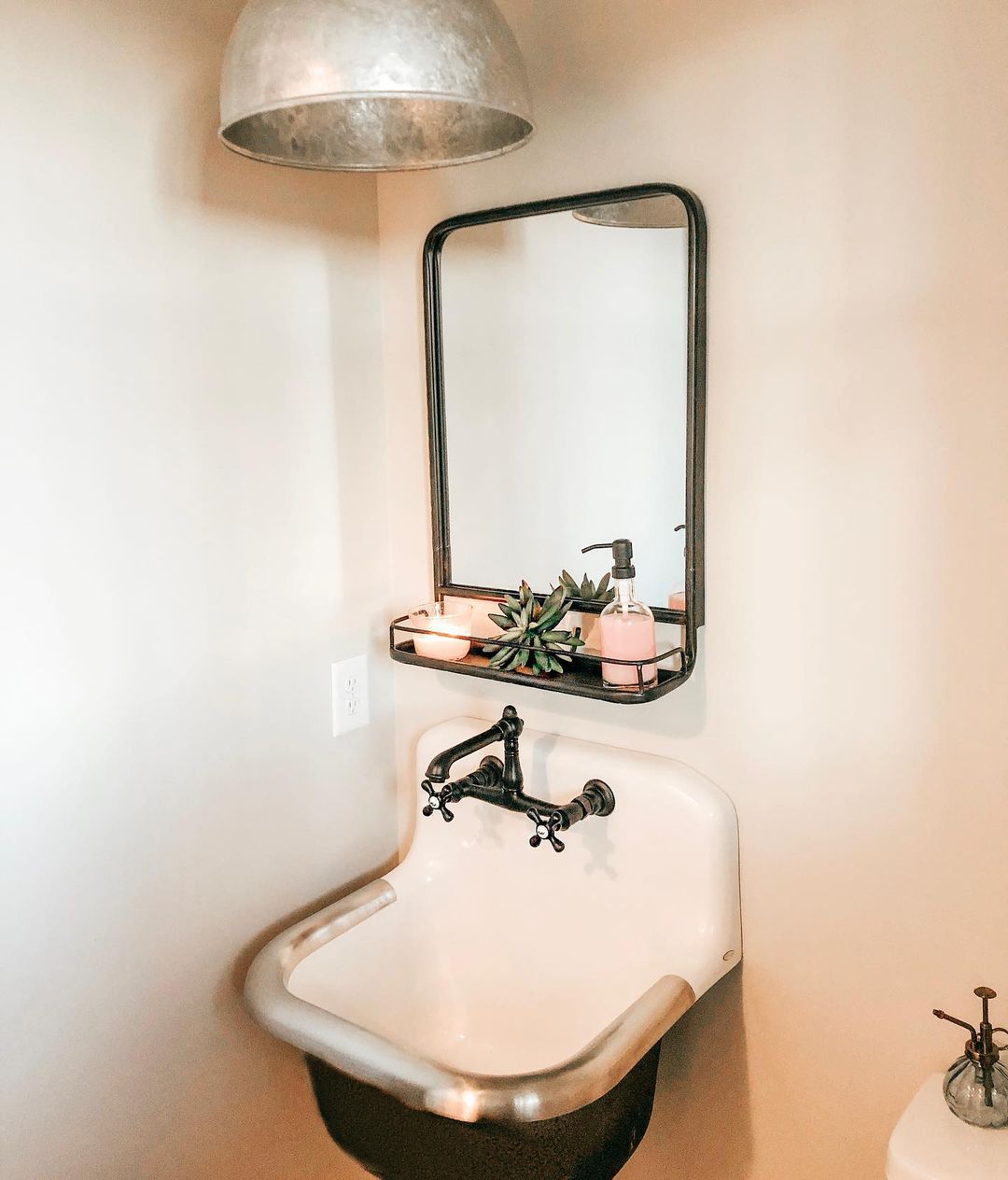 Don't Overlook Style and Decor
Bathroom ceiling light fixtures aren't just sources of illumination but also design elements that elevate your bathroom's overall style and appeal. When choosing a fixture for your bathroom, choosing one that mirrors your desired aesthetic is essential.
First, assess your existing or designated bathroom decor. Is it modern, sleek, traditional, classic, farmhouse-style, or rustic? Whatever the style, your fixture should effortlessly blend in. Here are some case-in- points for your consideration:
Modern Bathrooms ━  Bathrooms that reflect clean lines, minimalist details and contemporary finishes pair well with sleek, streamlined fixtures with clean finishes like the Magnolia pendant light.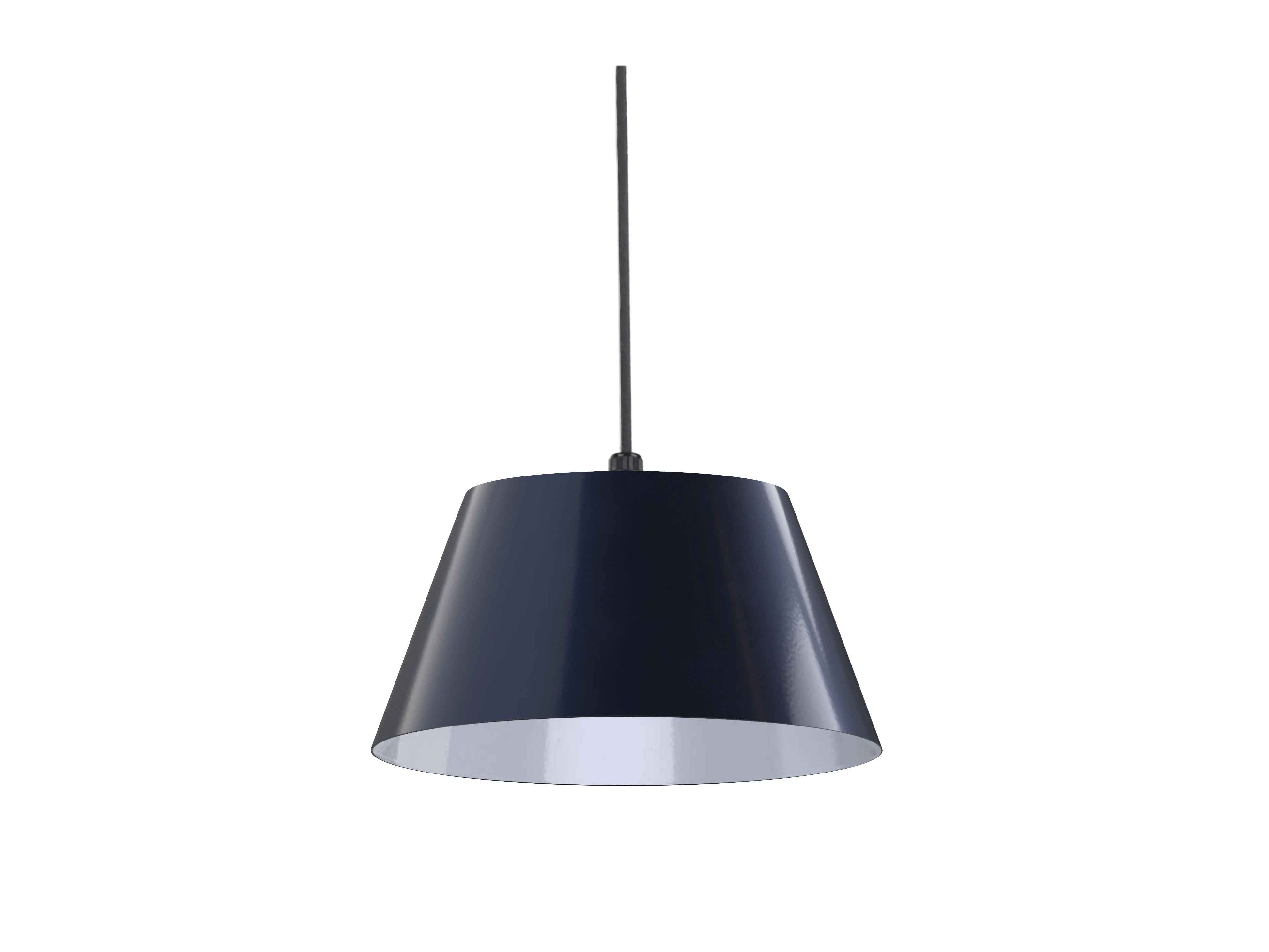 Traditional Bathrooms ━  For bathrooms with a more timeless and traditional look, such as farmhouse-style bathrooms, consider bathroom ceiling light fixtures with ornate details, such as those with bronze or antique brass finishes. A good example is the  Melrose.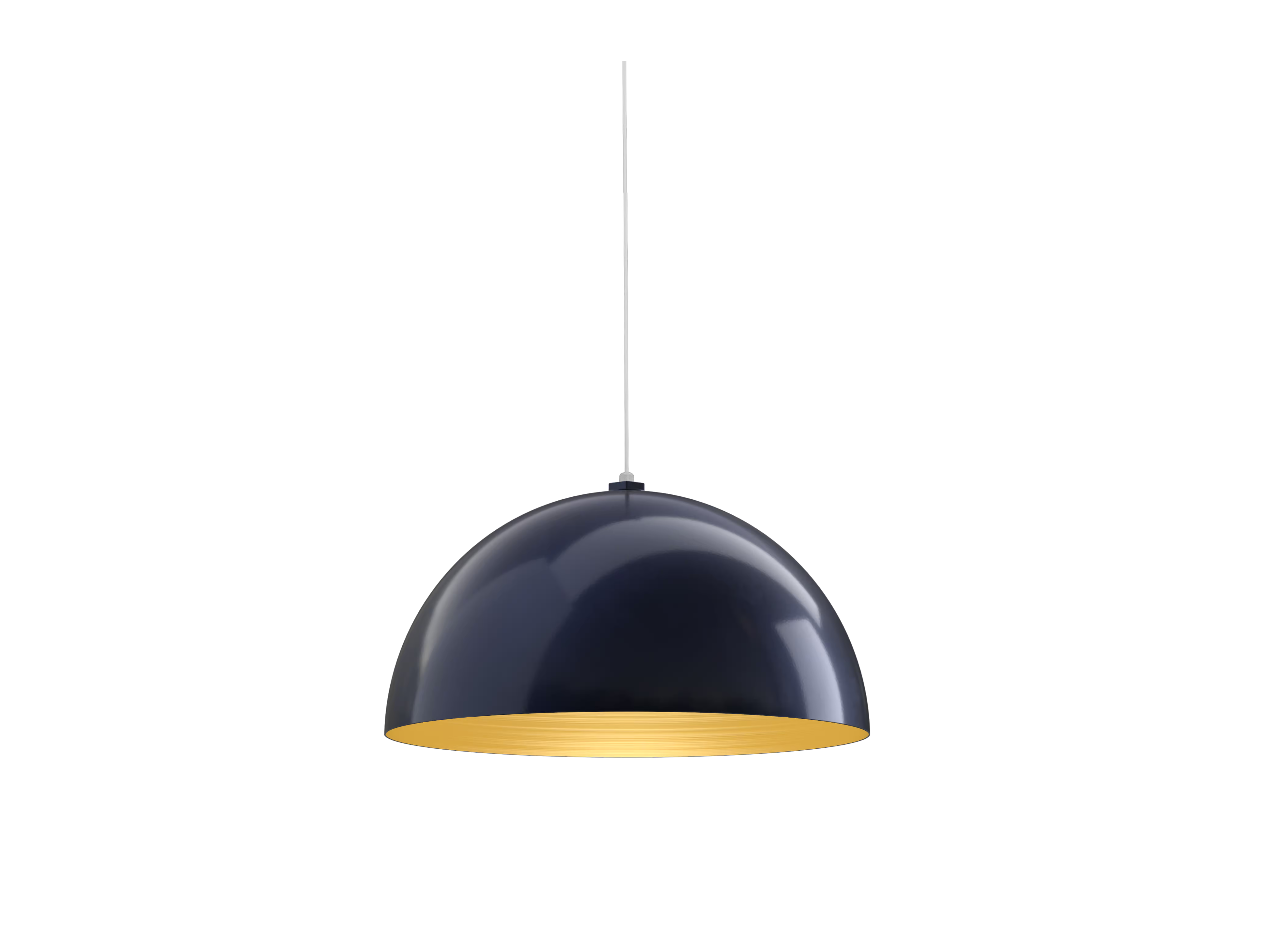 Rustic Bathrooms ━  Rustic bathrooms sport a cozy, natural feel. If your bathroom nods in this direction, consider fixtures crafted from wrought iron, wood, or ones with rustic detailing like the Carson light Pictured Below.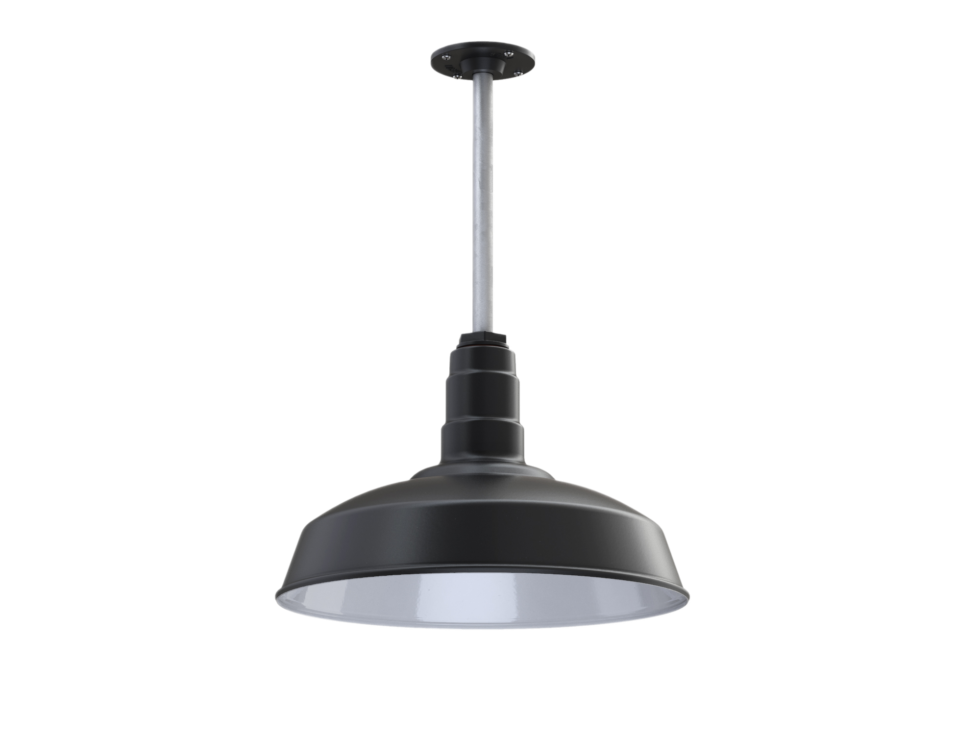 Pro Tips
i. Consider the fixture's color and material. Does it complement or contrast your bathroom's existing or designated hardware, faucets and accessories? Remember, cohesion is a key design element that can make or break the overall ambiance of your space!
ii. While aesthetics are a driving force, functionality is equally important. Ensure the chosen fixture provides the ideal illumination for the space and your bathroom activities. You must balance style and functionality to create a harmonious bathroom that suits your taste and needs.
Choose the Right Light Bulbs for Your Bathroom Ceiling Light Fixtures
Selecting the right bathroom ceiling light fixtures is one thing; choosing the light bulbs that complement it is another! The type of bulbs you use can impact the quality and feel of the light in your bathroom. Here are some factors that should be at the fore of your mind when shopping for bathroom light fixtures:
Brightness
Gauge the level of light you need in your bathroom; bright and clear illumination is the best for tasks like shaving or makeup application. So, opt for bulbs with higher lumens ( specifically between 4000-5000 Kelvin (K) is perfect for these tasks as it provides a cool, daylight-like brightness).
Color Temperature
The color temperature of the bulb significantly impacts the ambiance. Warmer temperatures (around 2700-3000K) create a cozy relaxing atmosphere, while cooler temperatures (4000-5000) offer a more energizing and refreshing feel. Choose a color temperature that aligns with your bathroom's purpose and personal preferences.
Energy Efficiency
Go for energy-efficient alternatives like LED Bulbs, which consume less electricity and have a longer lifespan. Though they may have a higher upfront cost, they save you money in the long run.
Dimmability
Some bathroom ceiling light fixtures support dimmability. If yours does, consider dimmable bulbs to adjust light levels and set the tone for different moods and occasions.
Size and Type
Choose bulbs that fit the fixture like a glove! Fixtures come with different bulb requirements and specifications, such as standard base, candelabra base or GU10 for track lighting.
DOs and DON'Ts
Dos:
Measure your space
Consider bathroom style
Think about functionality
Select the right bulbs
Check for dimmability
Ensure compatibility
Opt for energy efficiency for damp/wet ratings
Consider installation requirements and complexity
Don'ts :
Neglect bathroom size
Ignore style and decor
Overlook functionality
Neglect bulb selection
Forget Dimming
Force incompatible bulbs
Overlook energy efficiency
Skimp on quality
Neglect humidity resistance
Miss out on fixture types
Undervalue professional help
Final Thoughts
Choosing the right bathroom ceiling light fixtures is as good as blending practicality and visual interest. Your bathroom's size, style and layout play a game-changing role in decision-making. Also, bulb selection is just as important, and you should consider color temperature and energy efficiency to transform your bathroom into a sparkling sanctuary.
By taking time to weigh your bathroom's unique needs, you can select a fixture that brightens your space and maximizes its visual effect. Whether you opt for brass pendant lights or farmhouse-style pendants, the key is to harmonize form and function. As you embark on this luminous journey, remember these must-have tips to create a bathroom that truly shines.