Investing in LED (Light Emitting Diode) wall lights might be the best decision you'd make as a homeowner or developer. These energy-efficient lighting solutions come with several perks that you don't want to miss out on. Read on and make the switch!
Prioritizing LED Wall Lights
Energy efficiency and sustainability have gained meteoric relevance in recent years as global efforts intensify to preserve climate health. LED lights are a smart and practical innovation that emerged at a time when eco-consciousness was of topmost priority. These light fixtures offer several benefits that transcend illumination. LED wall lights are as good as "indispensable" in terms of energy efficiency, versatility and cost-effectiveness.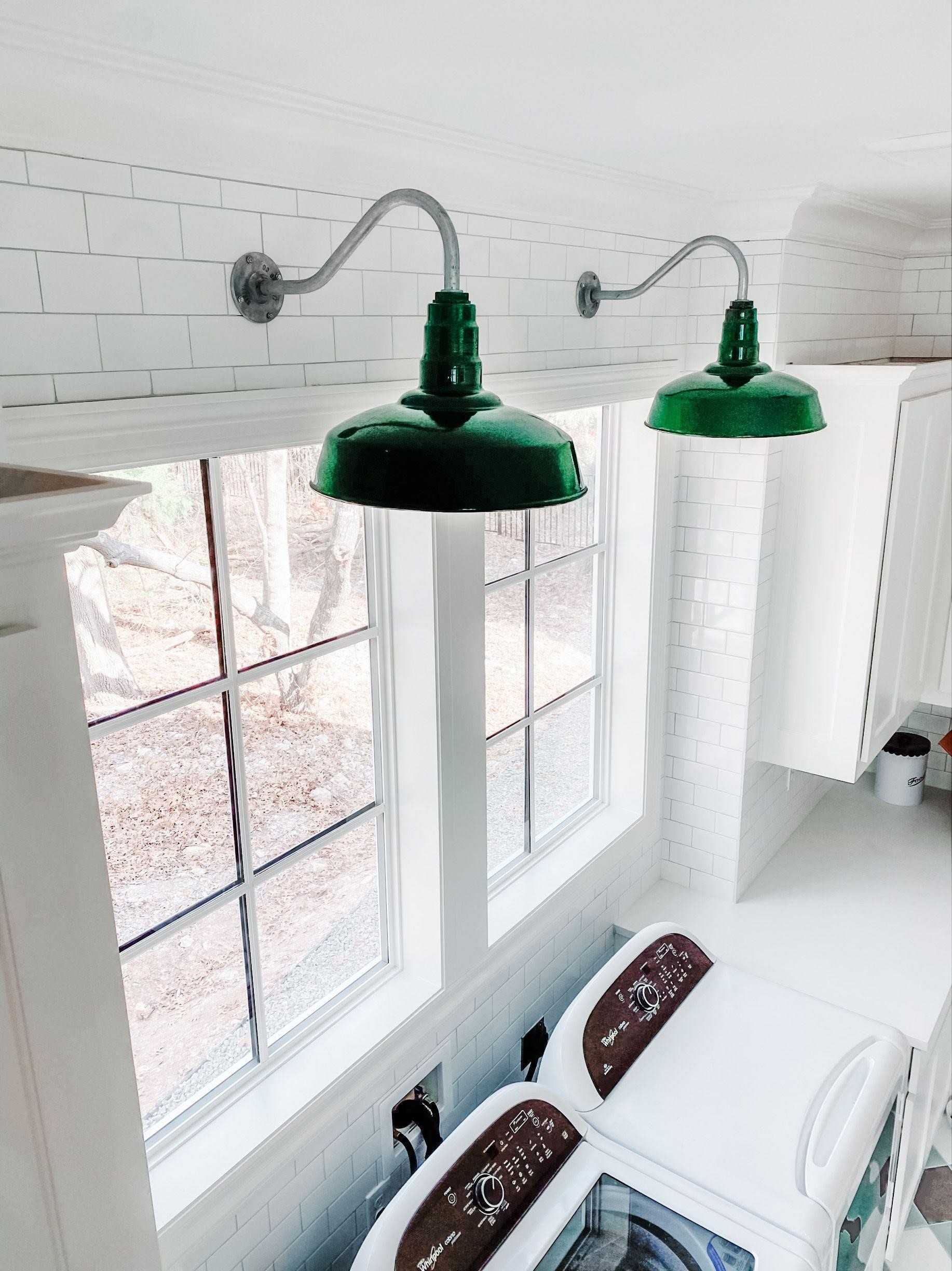 Whether you are seeking to revamp your living space or upgrade your commercial establishment, you should consider LED-integrated wall lights. In this article, you will find compelling reasons why LED lighting is a crowd-favorite and why you need these innovative fixtures in your residential or commercial space.
The Perks of LED Wall Lights
1. Unbeatable Energy Efficiency
One of the prime reasons why LED wall lights are a popular choice amongst homeowners and developers is their energy efficiency feature. LED-integrated wall lights utilize significantly less energy than their traditional counterparts such as halogen, incandescent and fluorescent bulbs — without compromising brightness or illumination quality.
This energy efficiency translates to reduced electricity bills and a healthy environment ( by reducing carbon footprint). Of course, there's a secret technology behind the low energy consumption. Whereas traditional bulbs generate light through filament heating, LEDs emit light through a process known as electroluminescence. Here, electrical energy is directly converted into light, expunging energy dissipation that is associated with heat generation.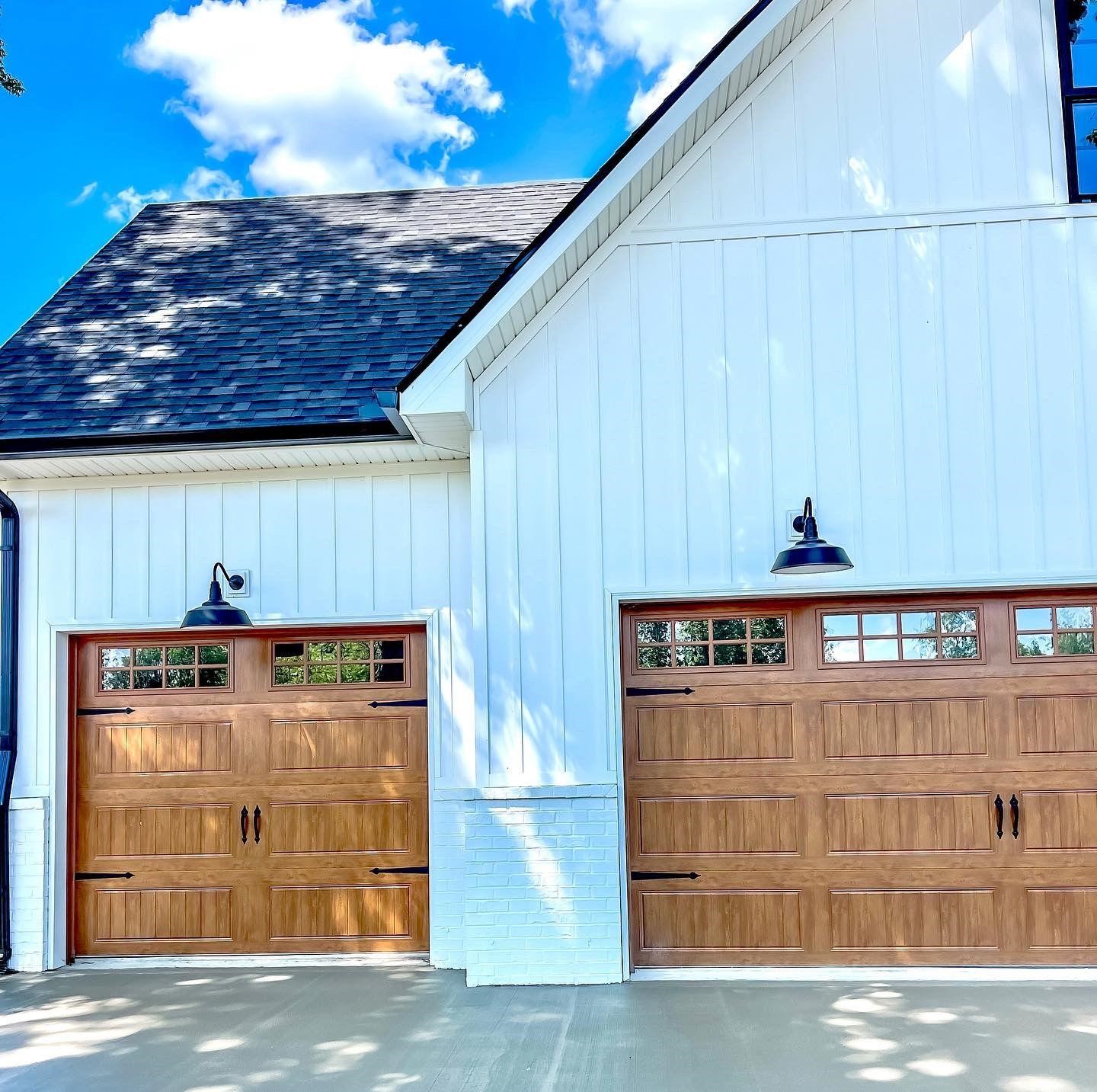 Thus, LED wall lights save energy by 80%  compared to conventional lighting systems. This means you can save a substantial amount of money for years to come. Energy efficiency also extends to the bulb's high level of adjustability ( brightness control and directional lighting). You can customize your lighting needs by incorporating dimmable features, sensors and other adjustable technology into your LED bulb. That said, comfort and cost-effectiveness are assured.
2. Long-lasting Durability
Frequent bulb replacements or repairs can be annoying! It is not only expensive but time-consuming. The last thing you want as a homeowner or developer is a bulb that fails at the slightest malfunction. If you've had no luck with bulbs in this department, you should consider LED lights.
It is common knowledge that LED bulbs have a remarkable life span. In fact, they last up to 25 times longer than incandescent bulbs. As such, you will save costs on maintenance and avoid the stress that comes with frequent repairs or replacements. Thanks to a sturdy design and state-of-the-art technology, LED wall lights can last seasons and decades.
Built to last, they are constructed with rock-solid materials that can withstand shocks, vibrations and other environmental elements. Yes, they make a superb choice for both indoor and outdoor applications for this reason. These fixtures will reward you with dependable and unfluctuating performance over an extended period.
3. Unmatched Versatility
When it comes to functional lighting, variety is non-negotiable. Most homeowners and developers appreciate an extensive offering of light fixtures, so they can make an informed and unrestricted choice. And you guessed right, LED wall lights are not lacking in this department as well. From sleek to rustic designs to varying shapes and shades, you can customize your lighting aesthetics without hassle. Whether you are looking for a peculiar finish or a classic silhouette, you won't go back home empty-handed!
Some LED wall lights, like the Redondo are bold and beautiful but not overpowering. While others, like Venice are minimalist but eye-catching. From the living room to a quaint cafe, LED-integrated wall lights have a potpourri of offerings waiting to be explored. You only need to seek, and you will find.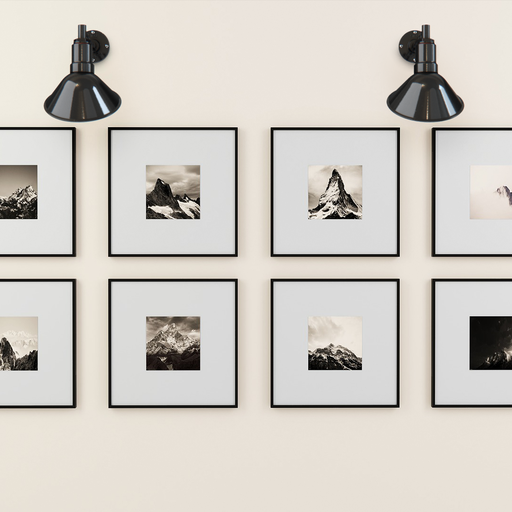 Additionally, these lighting systems offer lighting effects that can impact the ambiance of a room or accentuate specific architectural details. You can opt for cool or warm tones, adjustable color temperatures, or RGB ( Red, Green, Blue) alternatives. With LED lighting, you will have the flexibility to create different moods or lighting conditions at the flick of a switch. No matter the mood you are in, or the work you need to get done, LED wall lights will always come through.
4. Enhanced Functionality
Nothing compares to practical lighting for residential and commercial spaces! LED lights are as functional as can be. Its hallmark feature is directional lighting. You can use an LED-integrated fixture to highlight artwork, architectural features, or focal points in a room. As such, you can seamlessly enhance the visual appeal as you please. Fixtures with adjustable or swivel shades allow users to control the direction of the light and create their desired lighting effect.
LED wall lights are also the premium choice for task lighting solutions. You can install this light in your bedroom, kitchen, bathroom or office to provide task lighting for your everyday chores. Task lighting helps minimize the risk of eye strain by providing sufficient and focused illumination in work areas. That said, you can maximize your productivity by capitalizing on this high-value function.
Lastly, you can synchronize LED bulbs with your smartphone systems for automated and stress-free control. You can use voice commands or smart applications to adjust the brightness of your light, set timers or customize your lighting scene. They are also compatible with dusk to dawn lights for automated switch on and off functions. Overall, it maximizes convenience at no cost to functionality.
The Takeaway
LED wall lights are a worthy investment for homeowners and developers. It comes with several benefits, including energy efficiency, which translates to reduced energy bills and a greener planet, longevity, enhanced functionality and versatility. You can improve the look and feel of your home or property by purchasing and installing LED-integrated wall lights. Whether you are renovating or doing DIY projects, Consider LED lighting solutions for optimal illumination. And the icing on the cake? There's plenty to choose from!