Our Characters is our opportunity to feature the most valuable people in our business…you! While we take great pride in the product we make, it is nothing without the spaces that Our Characters are creating.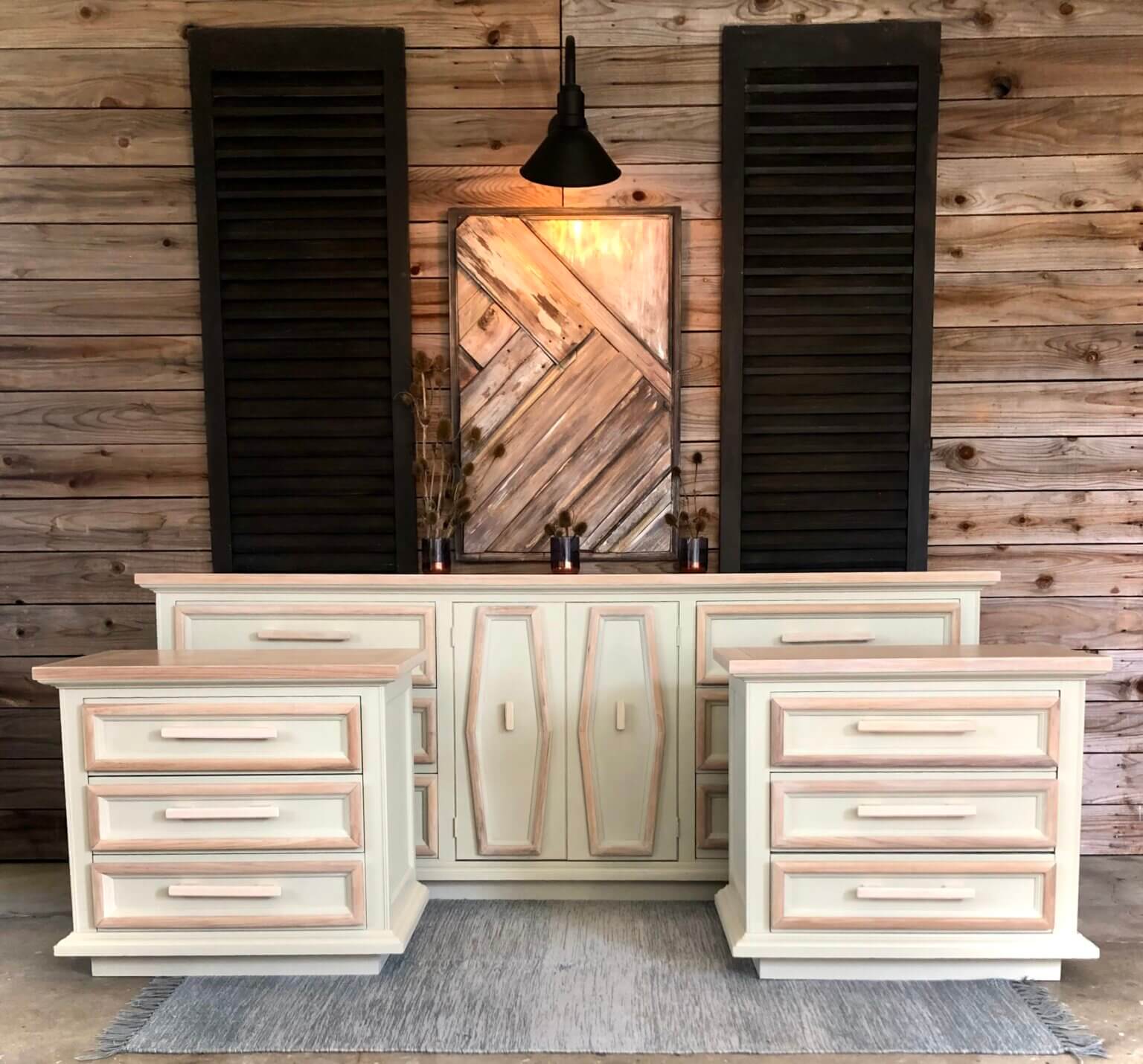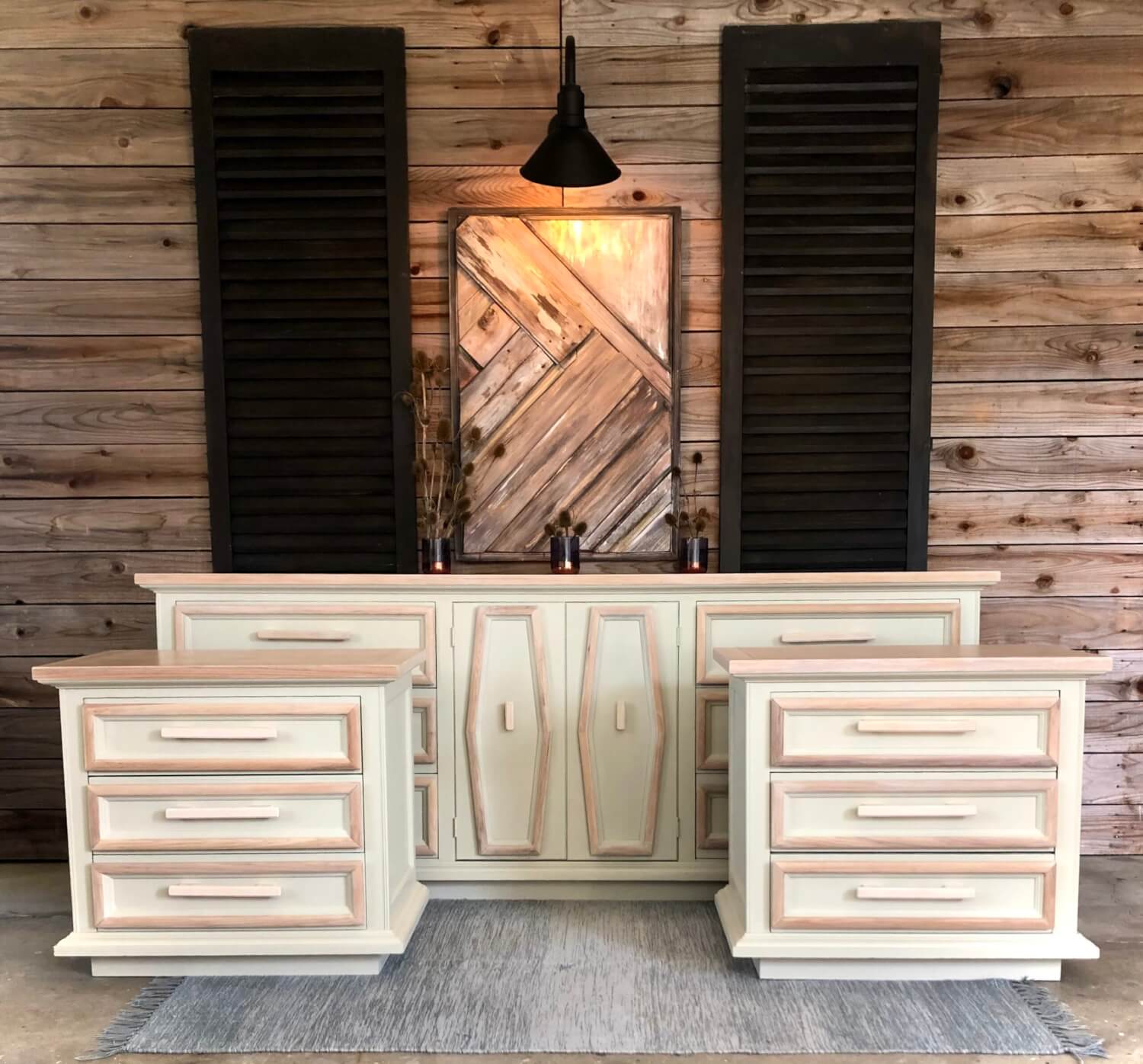 What got you into Interior design?
I remember as a child spending hours going through design magazines and catalogs. In college I made my own bedroom set and continuously refinished furniture pieces over the years. I then got requests for custom refinish from all around the San Francisco Bay Area. It is then that I decided to start my own business here in Northern California refinishing furniture: Vine Hill Vintage!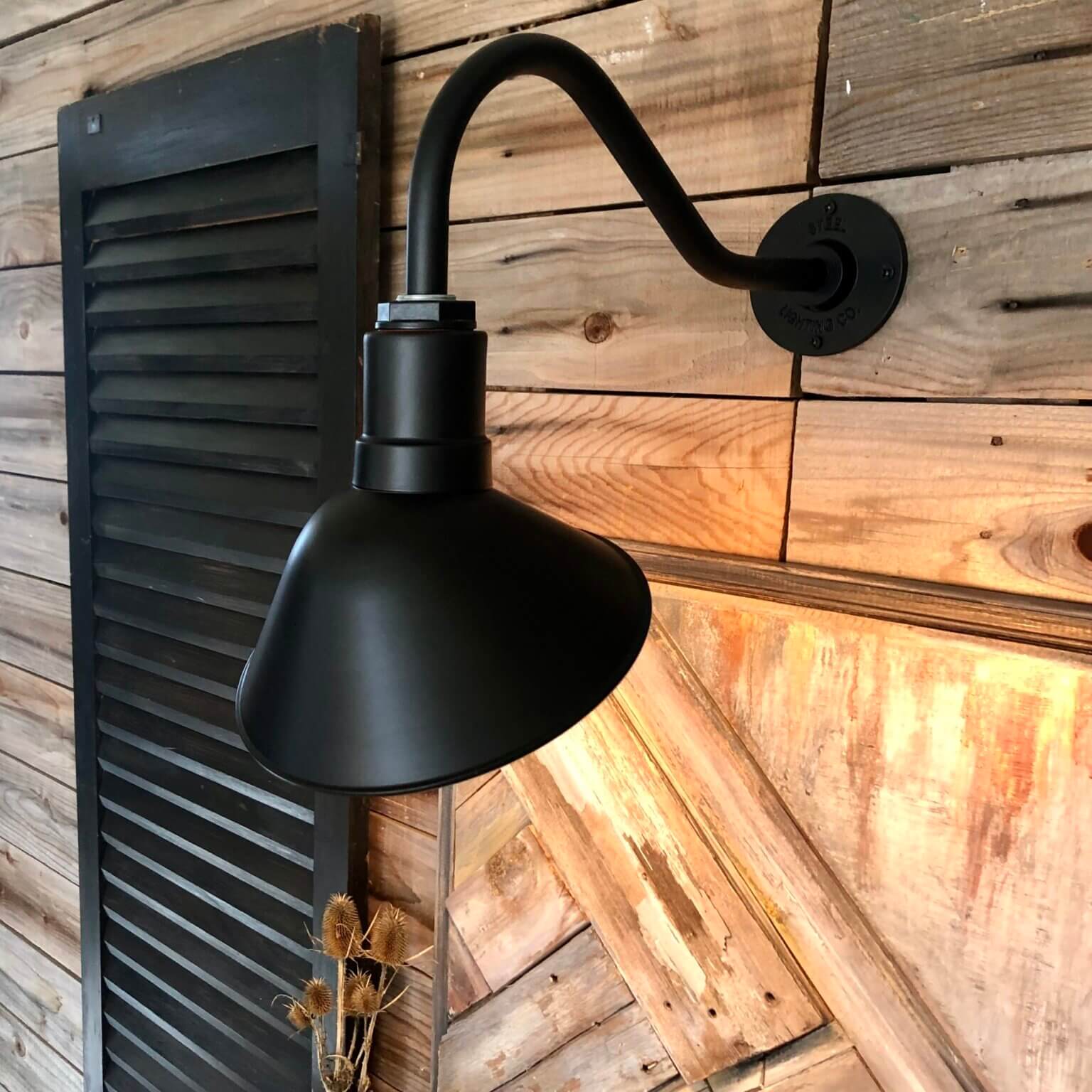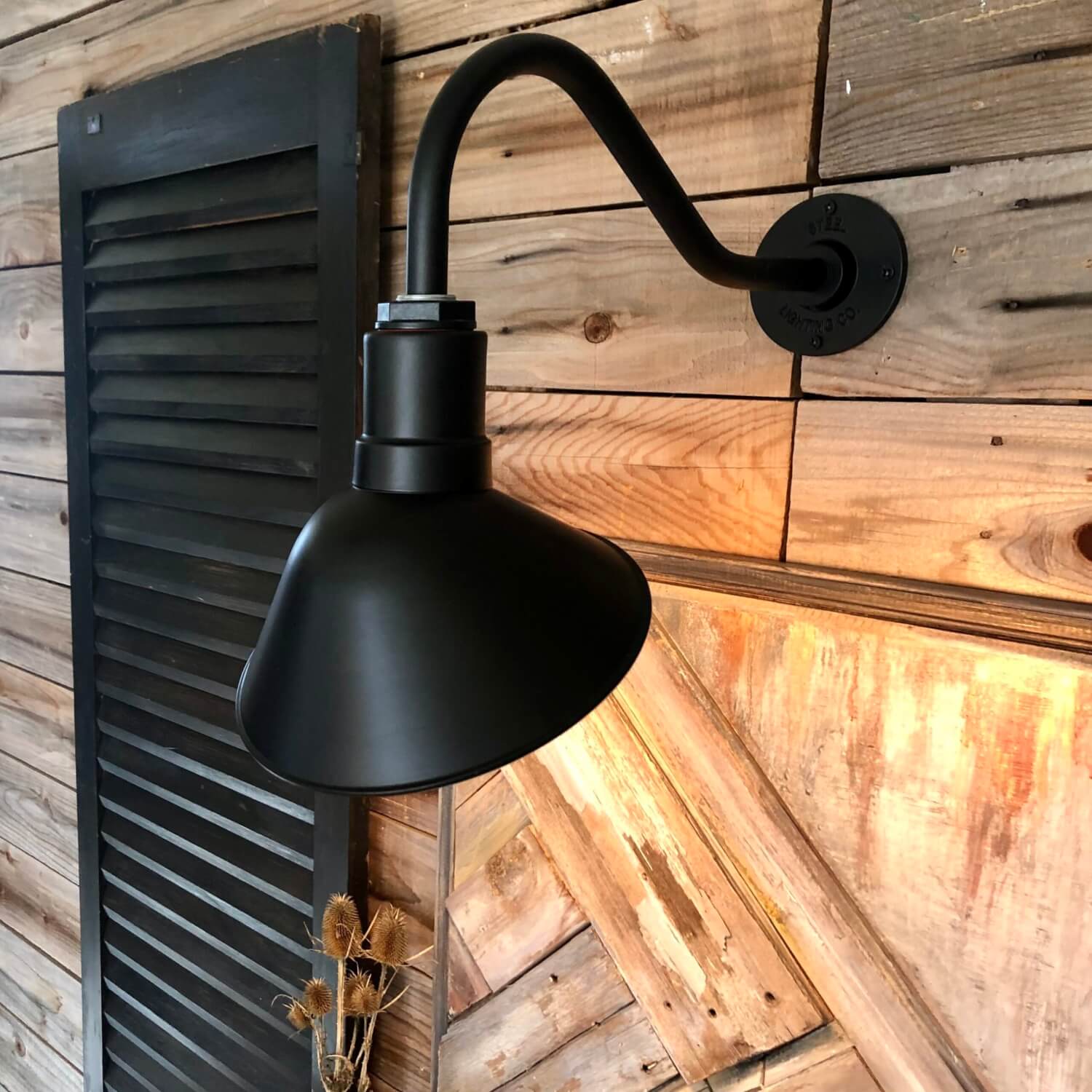 Old-fashioned Farmhouse or Modern Layout, why?
Both! I bought a dated Farmhouse on country property. It is old and outdated. My plan is to fix it up Modern Farmhouse Style! I love the classic look of a true farmhouse with modern, clean lines. If styles marry well, there's no need to stick to just one style!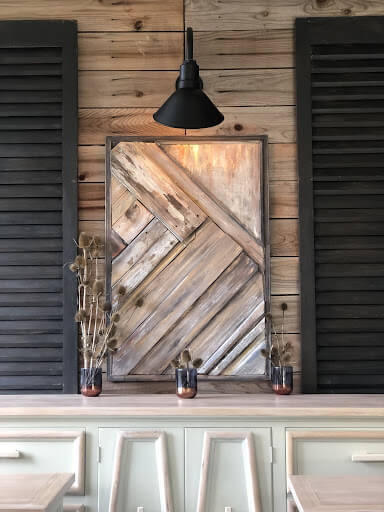 Your favorite part of working on a new project?
I love the whole process! My FAVORITE part is the initial concept, how it looks in my mind. I visualize: style, placement, texture, color, overall aesthetic, how it makes you feel. The creativity and magic of a completed piece comes from that initial visualization.
Do you prefer using Steel Lighting Co. for interior or exterior lighting and why?
Steel Lighting can be used for interior or exterior placement. I used The Venice fixture with the 16" gooseneck. It's difficult for some clients to visualize. Staging to show the lighting interior/exterior versatility is key.

That's the beauty of Steel Lighting Co.'s ordering concept. The customer or designer can pick and choose a specific light fixture size, arm, color, and design! Definite game changer and nothing short of brilliant!