One Of Our Characters,
Katelynn
Follow Her On Instagram: @kateelynnn
Our Characters is our opportunity to feature the most valuable people in our business…you! While we take great pride in the product we make, it is nothing without the spaces that Our Characters are creating.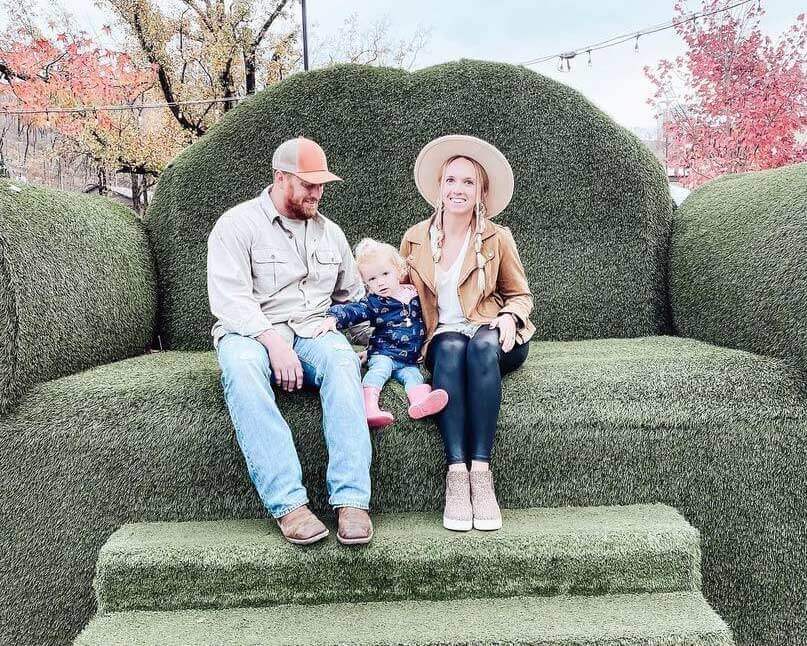 Tell us a little bit about yourself!
Hi Y'all! My name is Katelynn Davidson. I am a little girl's mama and an Army Veteran's wife. I am an elementary school teacher by day, but my heart is in nature. I love everything outdoors. As a family, we camp, hike, fish, kayak, garden, and more. I grew up in a small town in West Virginia and that is where we have chosen to plant our roots to grow our wonderful family.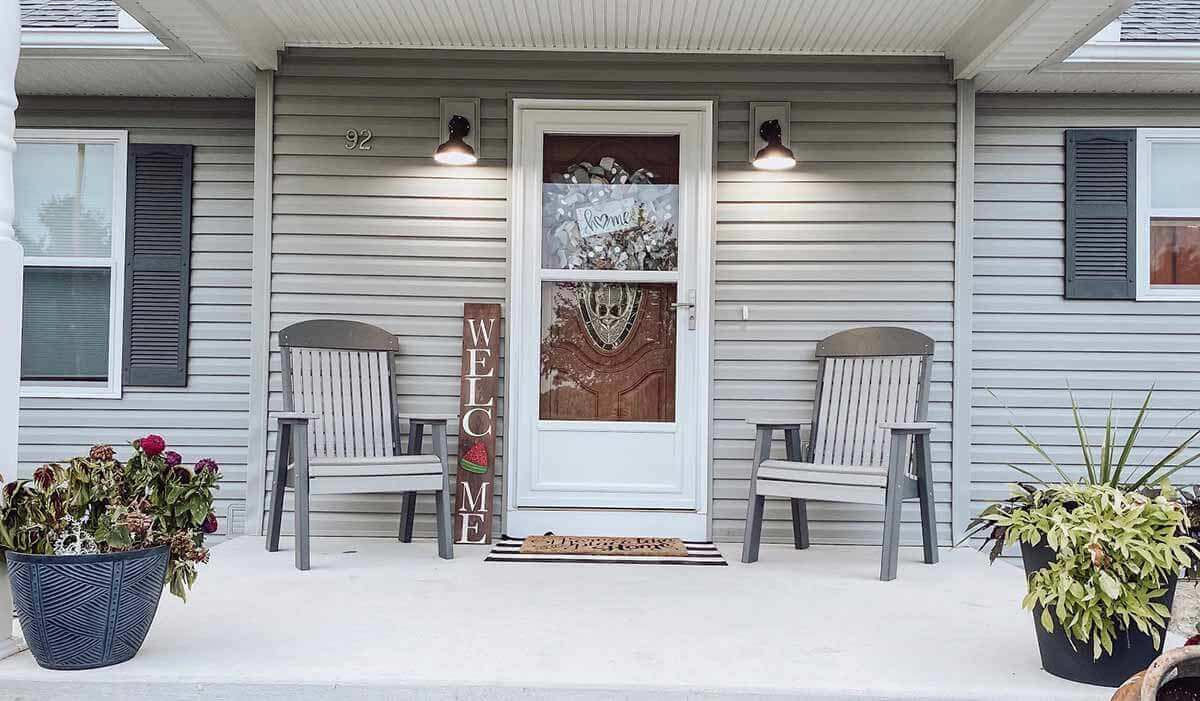 What is your favorite part of interior design?
I love interior design because it allows you to put your own personal touch on a house to make it a home. I would classify my style as 100% farmhouse! I love being able to showcase my style and our interests in my home. Shiplap, neutrals, plants (greenery), and modern antiques are all items you will find in my home; each one telling their own story. I love going into other's homes, and seeing what their house says about them and what story it has to tell.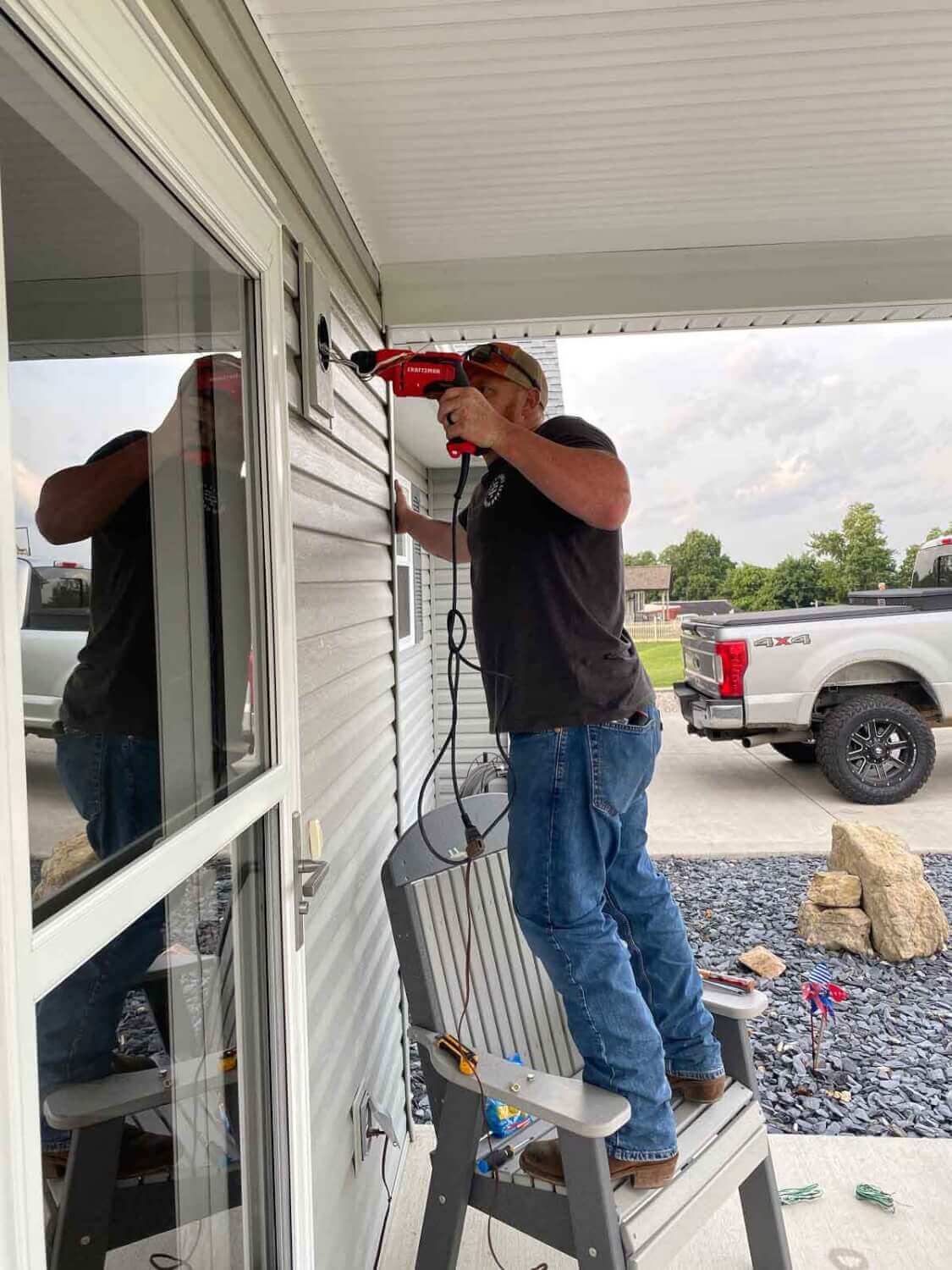 How many family members and how do they help with DIY.
My family consists of myself, my husband, daughter, and our dog. We LOVE DIY projects. We are the family that likes to skip the directions and wing it – which usually leaves behind a funny story to tell. My husband is great pretty good with woodworking, but is great with welding and metalwork. I like to think I am super crafty and love painting. My daughter, who is two this month is GREAT at demo (lol). Our dog of course is the best supervisor. I love DIY projects because it is so great saying you had a hand in making something. You take so much more pride in something when you do it yourself, and that's something I pride myself in teaching my daughter.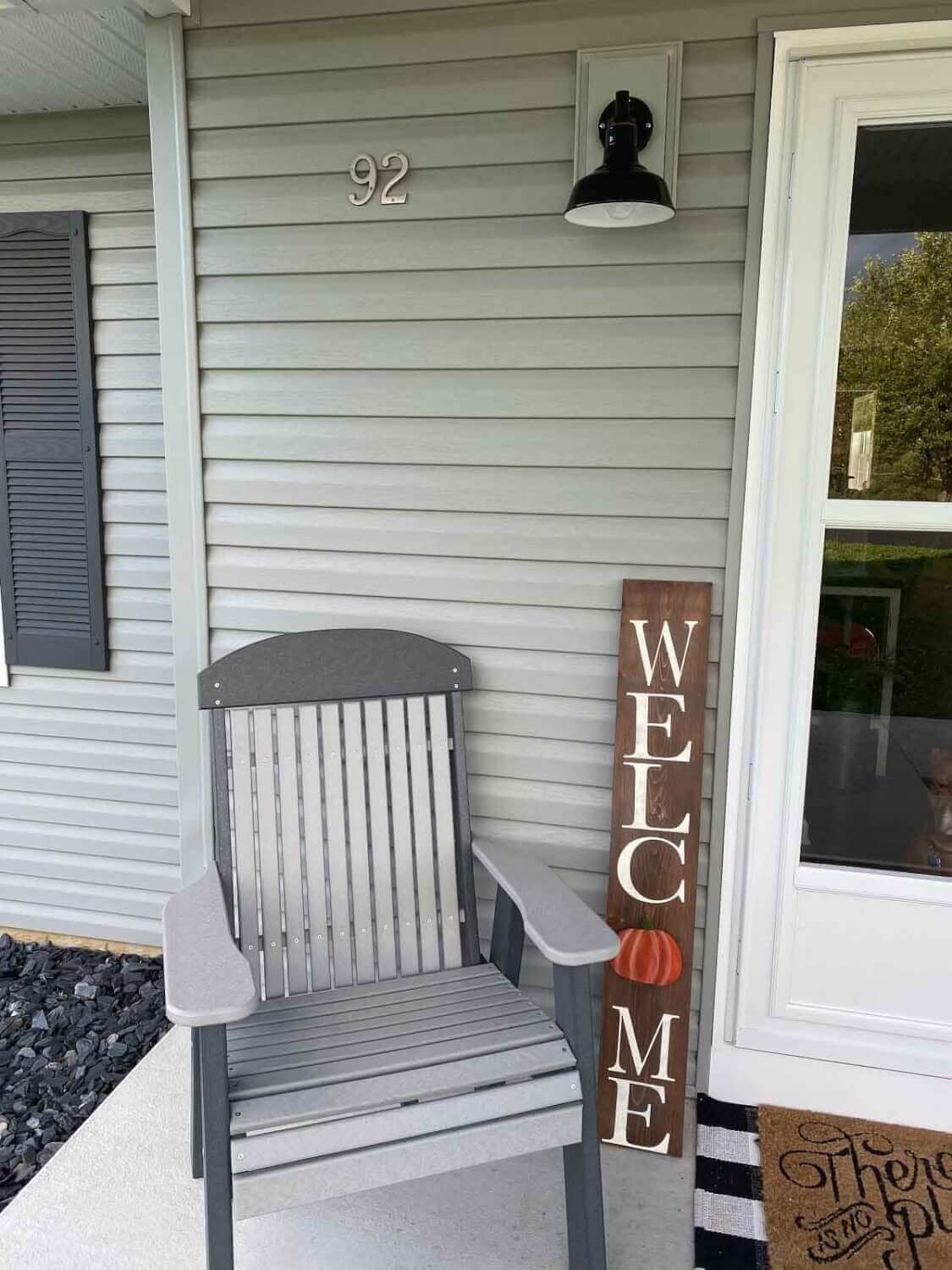 What's your biggest driving force for inspiration?
Nature is where I seem to get most of my inspiration. I love the minimalism and colors of nature, which I carry into my home. My husband being in the US Army plays a big role in our inspiration also. Whether it's for project ideas or style. Our house definitely has a small town America feel to it. If I had to choose one person's style who inspires me most, it would be Joanna Gains.
What made you choose Steel Lighting Co.?
I chose Steel Lighting because there wasn't one light in their store that wasn't my style. I continuously saw their lighting on social media in homes that were just like mine. Their images for their lighting showcase the same look I go for in my own home. In my opinion, the lighting is what is in style and a great value. Another reason we chose Steel is because they are an American made company. There is NOTHING better than that!