Our Characters is our opportunity to feature the most valuable people in our business…you! While we take great pride in the product we make, it is nothing without the spaces that Our Characters are creating.
Tell us a little bit about yourself!
My name is Jennifer Newhouse and I live in Birmingham, Alabama. I have two kids and my husband is my right-hand man and helps me with all my DIY projects. We moved into our new build home about two years ago and are slowly transforming it to fit our custom style.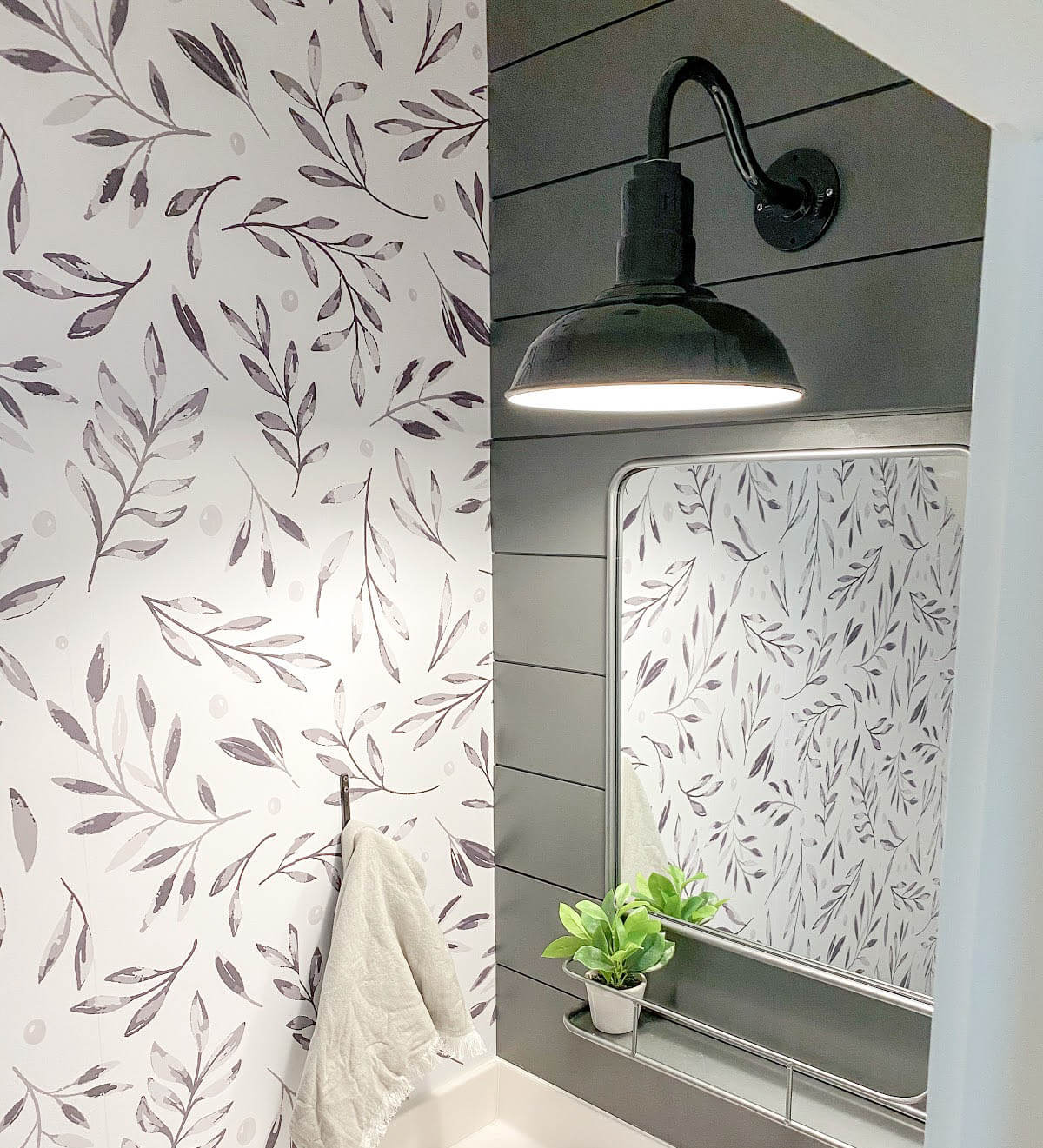 What got you into interior design?
When I was on maternity leave with my second child, I was struggling with PPA and my friend encouraged me to start my home decor Instagram account and that was almost two years ago. It kept my mind occupied and gave me something to do each day. I have met so many new friends and been able to work with the most amazing companies. Interior design really saved me from a very emotional time.
Which room of your house is your favorite, and why?
My favorite room in the house is definitely my kitchen. I spend a lot of time cooking, and meal prepping. I love the open concept and my huge farmhouse sink.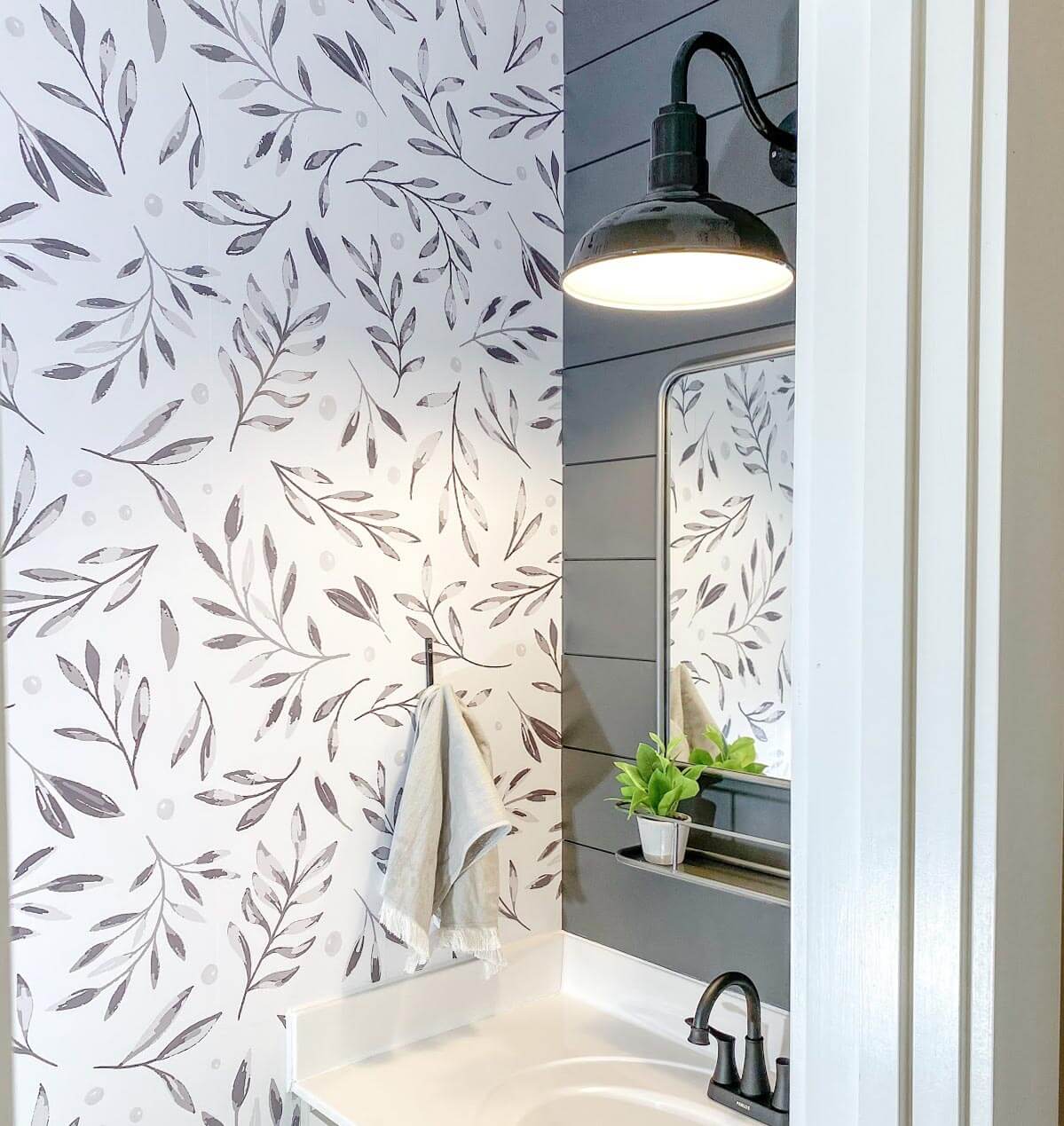 What's your favorite part of working on a new project?
My favorite part of working on a new project is seeing the transformation of a space. I love how little details can really make a space unrecognizable.
What made you choose Steel Lighting Co.?
I chose Steel Lighting Co because I loved their style options. I chose the Westchester with a 11" gooseneck for my project and it turned out amazing. The light was very easy to install and I love how it really fits into my modern farmhouse home. Their customer service was amazing, as I had an issue with checkout and it was resolved quickly.