Home Lighting Trends for 2021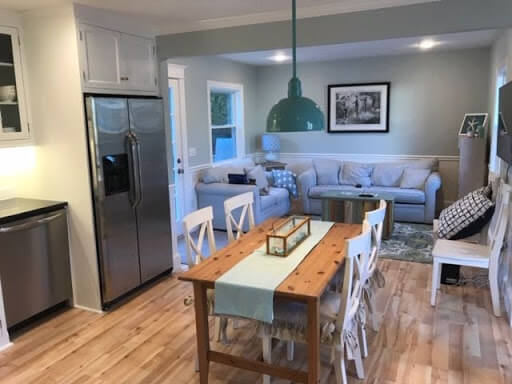 With the rise of remote work amid the COVID-19 Pandemic, homeowners become increasingly concerned with their own homes. As a result, the increase in home modification in the past year has risen dramatically. Home Lighting is often where people start first. If only for the fact that lighting provides the most immediate visual difference to a room. Consequently, making a change to your lighting setup has become one of the fastest-growing trends in recent memory and something everyone has a hand in. 
Lighting trends have changed massively over the past century. As such, there's an array of choices for homeowners. 
In the blog below, we've compiled a list of the best lighting styles that have been trending in the past year: 
Hamptons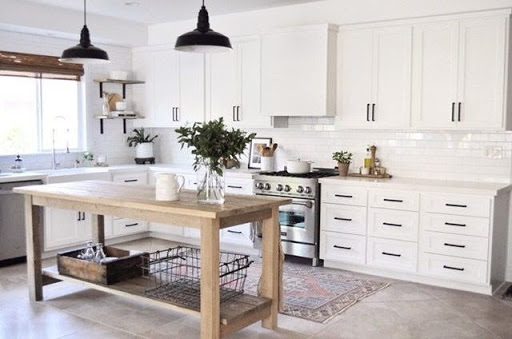 Originating in Long Island, New York, the Hamptons style of fixtures has been around since the early days of American history. The Hamptons' location grew in prestige in the late nineteenth century after the community changed from being mainly agricultural to becoming a hotspot for wealthy celebrities to settle away from the city. 
Since then, the Hamptons style of design in housing has become deeply associated with the glamour of celebrity culture and style. 
Defined by the white minimalism of the early farmhouses that initially dotted the landscape, the Hampton style of design uses softer colors blended with black, pendant-style lighting fixtures. Natural textures of wood grain and blackened steel are encouraged and built on single wide spaces. This makes Hampton homes seem larger and more open while maintaining a level of intimacy to the experience of the room. 
As previously mentioned, home lighting for this style is centered around the materials. Hampton's style lights mix style and affordability and transform spaces using lights as essential centerpieces. 
Industrial or Farmhouse
If you think industrial lighting is all about fluorescent lights on a commercial scale, then you'd be wrong. 
Industrial lighting and design originated as a modernist recreation of the lofts and warehouses that become popular venues for businesses in the late 2000s. The style has grown from strength to strength over the years and has become increasingly popular. 
Industrial style is all about maximizing the materials used to create a space. Textures of the materials used to create fixtures, such as steel and iron, are celebrated instead of hidden. Similarly, wall textures like bricks and cement are put on display and form a modernist take on the practical natures of the industrial movement. 
Industrial design is also often associated with Farmhouse styles, and rightly so, with both having a heavy emphasis on materials and sturdiness in appearance. Farmhouse, of course, differs with a greater focus on wooden structures and textures of cement and brick. Still, Farmhouse interiors often feature the same lighting fixtures and styles. 
In terms of lighting, industrial style is about embracing those materials that make up the fixture, from the steel that makes the light structure to the bulb and filament of the light itself. 
As a store specializing in industrial and farmhouse style lighting, we think we know a thing or two about the style. Our lights, such as the Manhattan and the Inglewood, are perfect examples of what the industrial style is all about. 
Even better, st Steel Lighting Co., we also provide a galvanized steel option, allowing the materials of our industrial lights to be celebrated even more with a beautiful yet practical finish.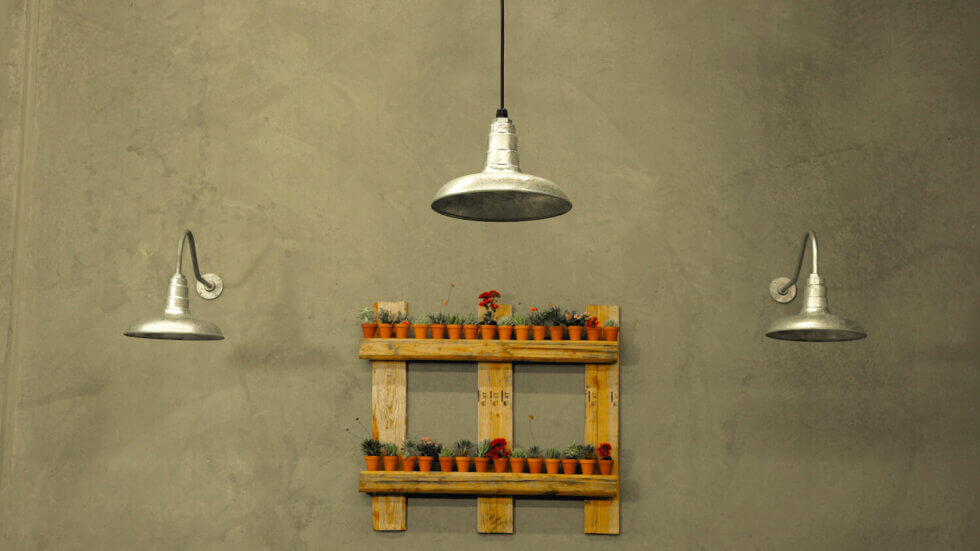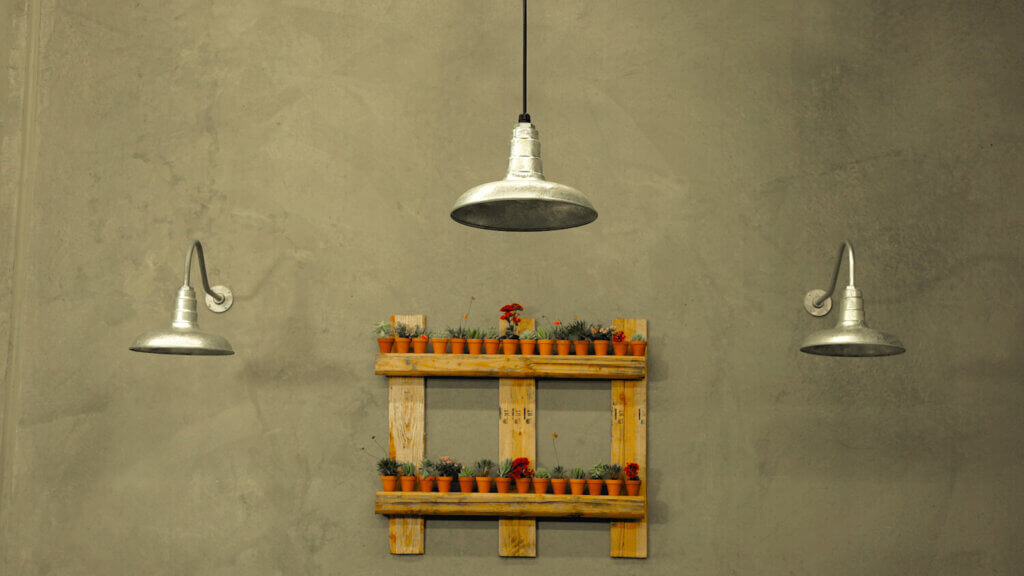 Federation
Originating in Australia, the Federation style of architecture and design has become something of a dark horse in emerging American home styles. 
Harkening back to the Edwardian age of the Commonwealth, the Federation style looks to imitate the government buildings of previous generations. Featuring a combination of brick walls and complex gardens, the Federation style makes most powder-coated fixtures and details. 
Much of what makes the Federation style stand out is embracing the industrial attitude to texture. Federation homes frequently feature bare, red-bricked walls. They combine this with flared filigree and metal fixtures that are designed to pop out visually. 
Powder-coating is important in Federation styles and is especially crucial for lighting fixtures. Steel lights, such as the Westchester, make the most of this style and stand out against Federation homes' walls. 
Art Deco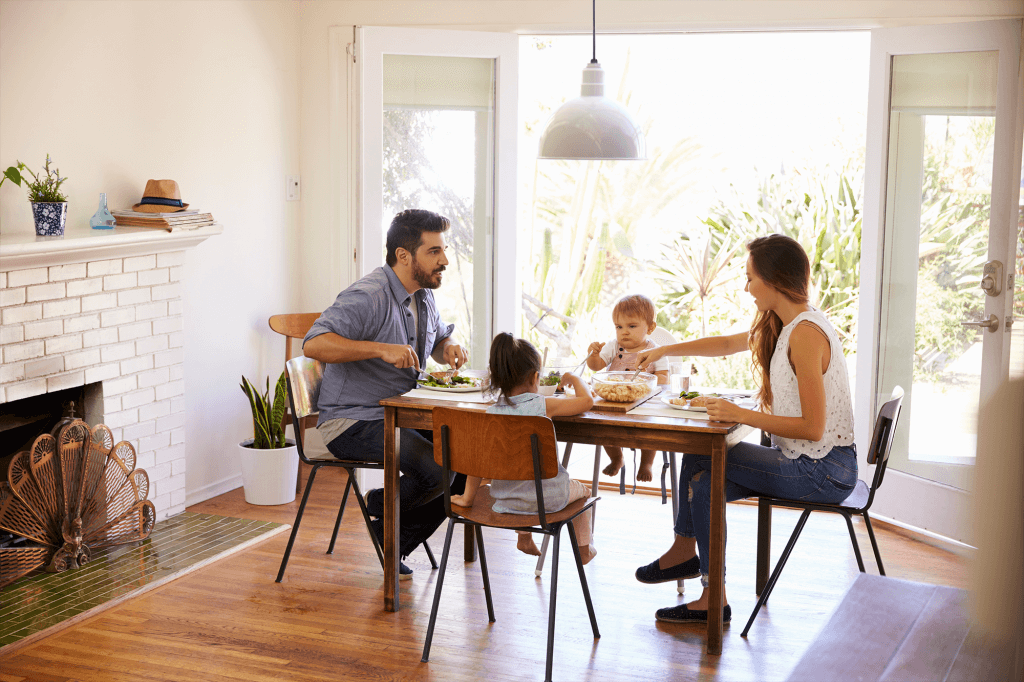 Finally, there's the ever-enduring style of Art Deco. The world of lighting seems to be going through a renaissance of sorts with Art Deco. The design has made a big comeback in recent years. 
Originating during the 1920s, Art Deco looks to imitate the glamor and listlessness of Los Angeles during the era. Art Deco harkens back to a time of magic during the golden age of cinema in America. 
Art Deco looks to embrace the foreign influences of ancient Egypt and Greece by creating abstract lines and geometric shapes that mimic the discoveries made during the time. As a result, Art Deco is timeless as a style and looks comfortable with just about anything. 
Art Deco incorporates them seamlessly into a single look when combined with other styles, with its repeating patterns and a playful choice of materials absorbing the ques of different styles. This makes Art Deco very easy to introduce to a home. 
When it comes to lighting, Art Deco continues to stand out as a versatile style. With an emphasis on visual patterning and theatre, materials for Art Deco styles and fixtures can be very loose in approach. Glossy gold and silver pieces are often most closely associated with Art Deco, though more industrial components can be included. 
The Hollywood Bowl wall-mounted light and Rose Bowl Ceiling light are great examples of the wide variety of Art Deco fixtures. With their domed appearance, both lights harken back to the peak of Art Deco style and design. Both can be given powder coating options in various colors that embrace the whimsy and indulgence of the Roaring 20s. 
If you'd like to know more about how steel lighting can improve your home design, then contact our team at Steel Lighting Co.,  our friendly group of experts would be more than happy to give some advice and recommendations on what kind of steel barn light can best suit your needs.