Our Characters is our opportunity to feature the most valuable people in our business…you! While we take great pride in the product we make, it is nothing without the spaces that Our Characters are creating.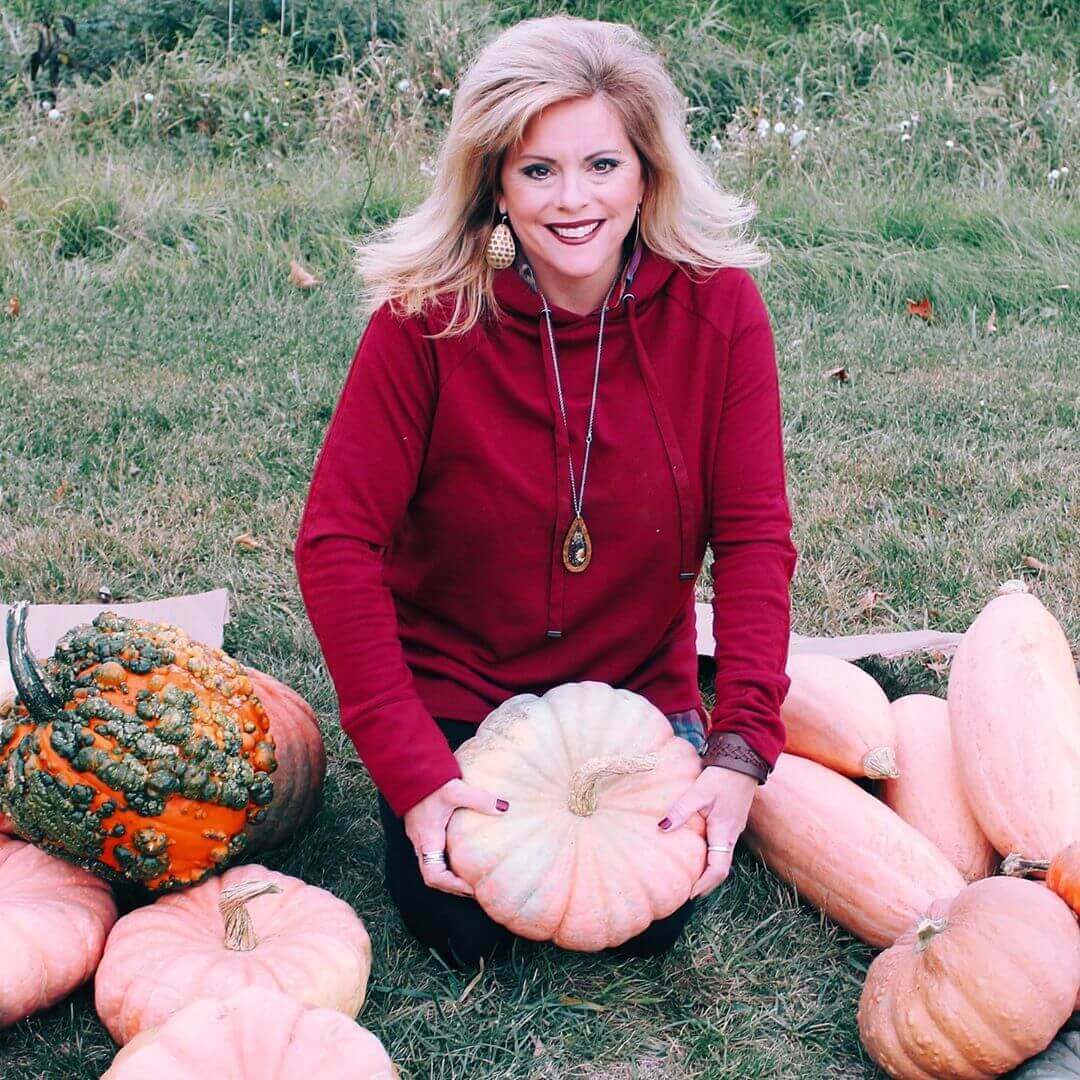 Tell us a little bit about yourself!
My name is Ginny McCowan. I am a mother of four, wife to an amazing man, teacher and owner of @maplecreekmarket.
I grew up in a small town in the mountains of Central Pennsylvania. I attended Penn State University and graduated with a degree in teaching. I then moved to Texas where I met my husband. We have moved cross country a couple of times and maintained our sanity through it all. About thirteen years ago we relocated to Upstate New York for a job. We began the search for our home and were given the opportunity to purchase our farm. It has been an amazing place to raise our children and do life together.
My passion is decorating and gardening. I love to take something old and bring it back to life. I also enjoy working on my gardens and growing lots of flowers and vegetables.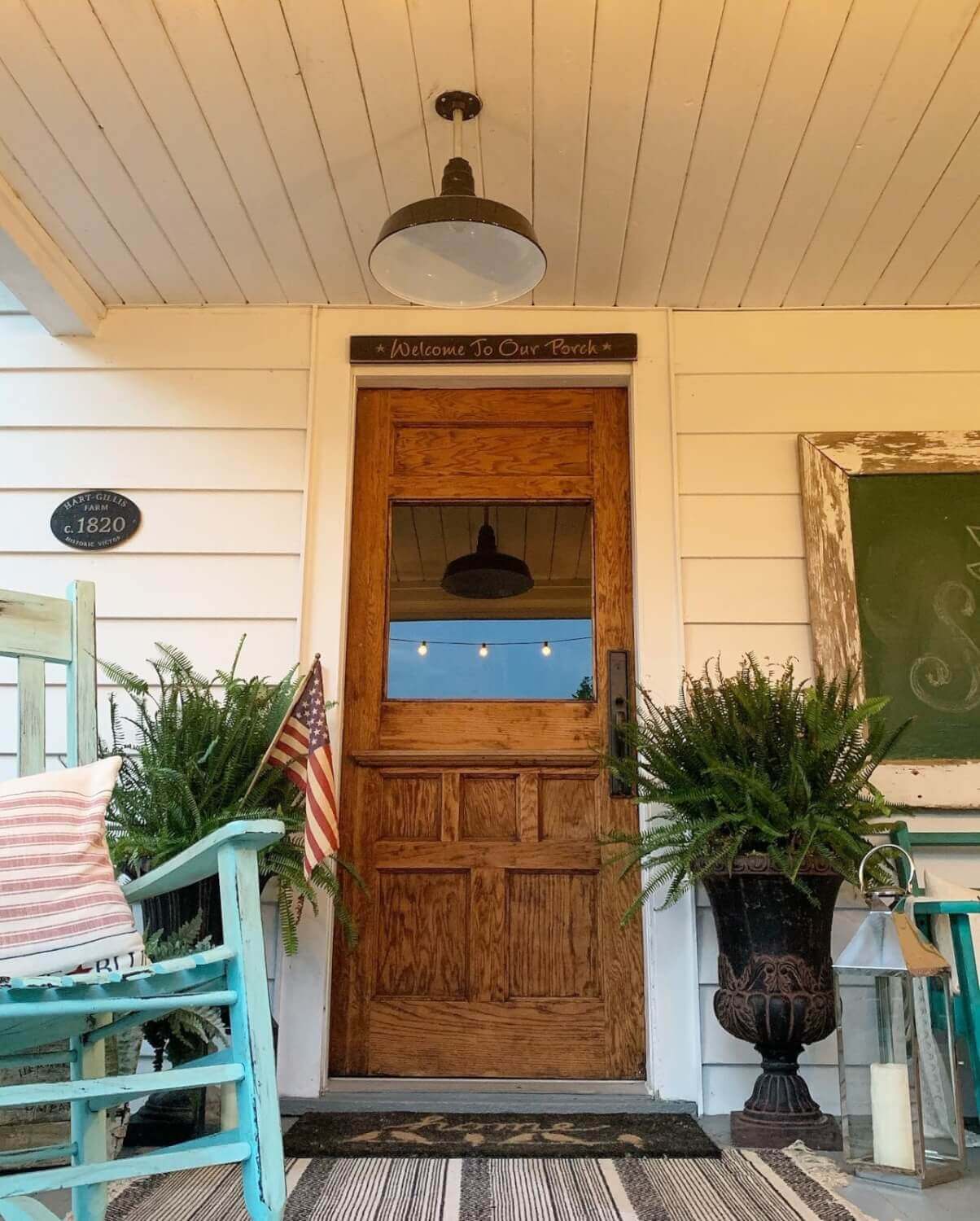 What got you into interior design?
I have always loved to decorate. When we purchased the farm I took on a whole new love of the art. My goal was to bring this old beauty back to life. I have had to do lots of restoration to make things functional and beautiful again but in the end, it has all been worth it.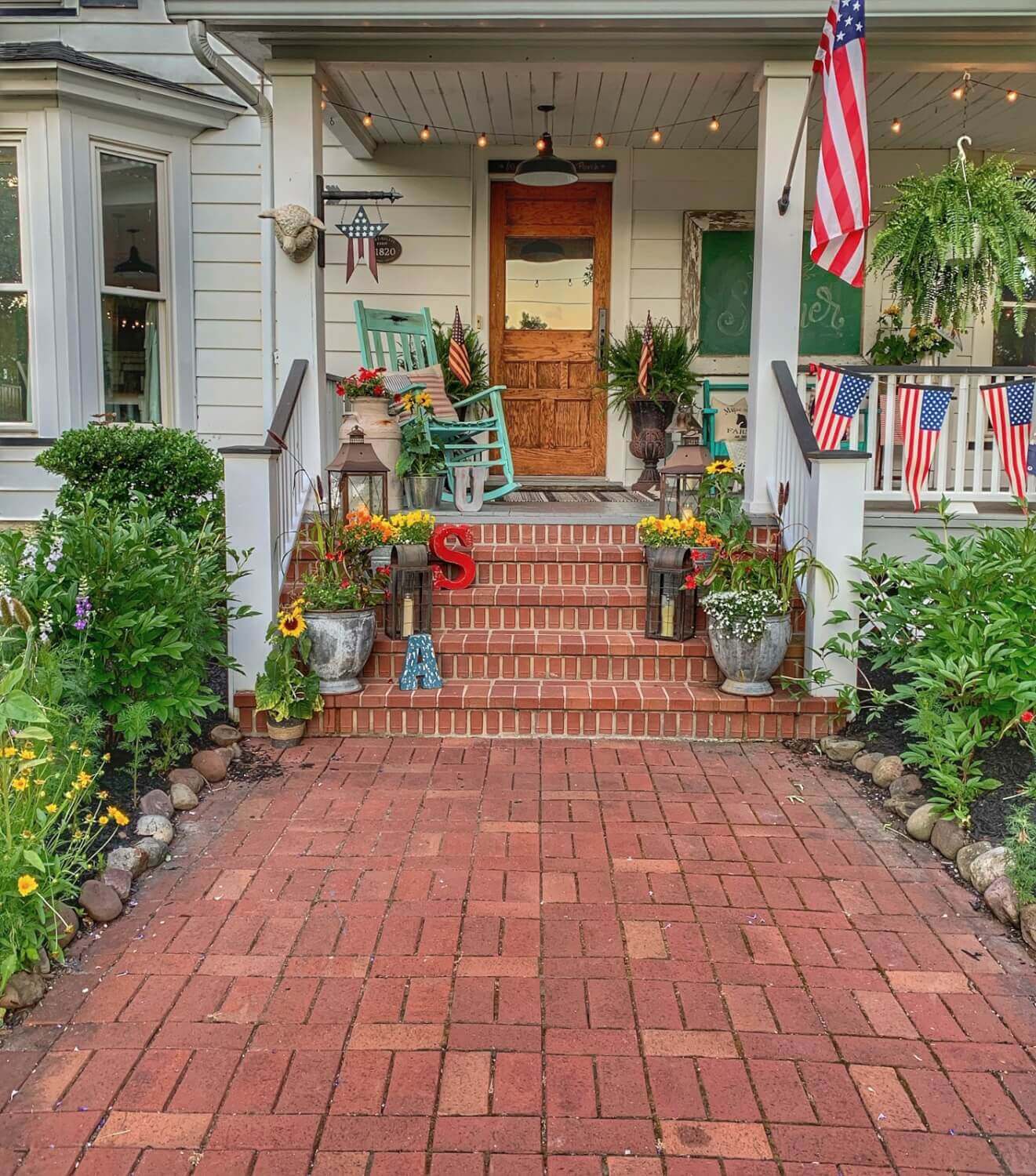 Which room of your house is your favorite, and why?
I love our kitchen area because of the free-standing fireplace in the middle. I also love it because there have been so many memories made here.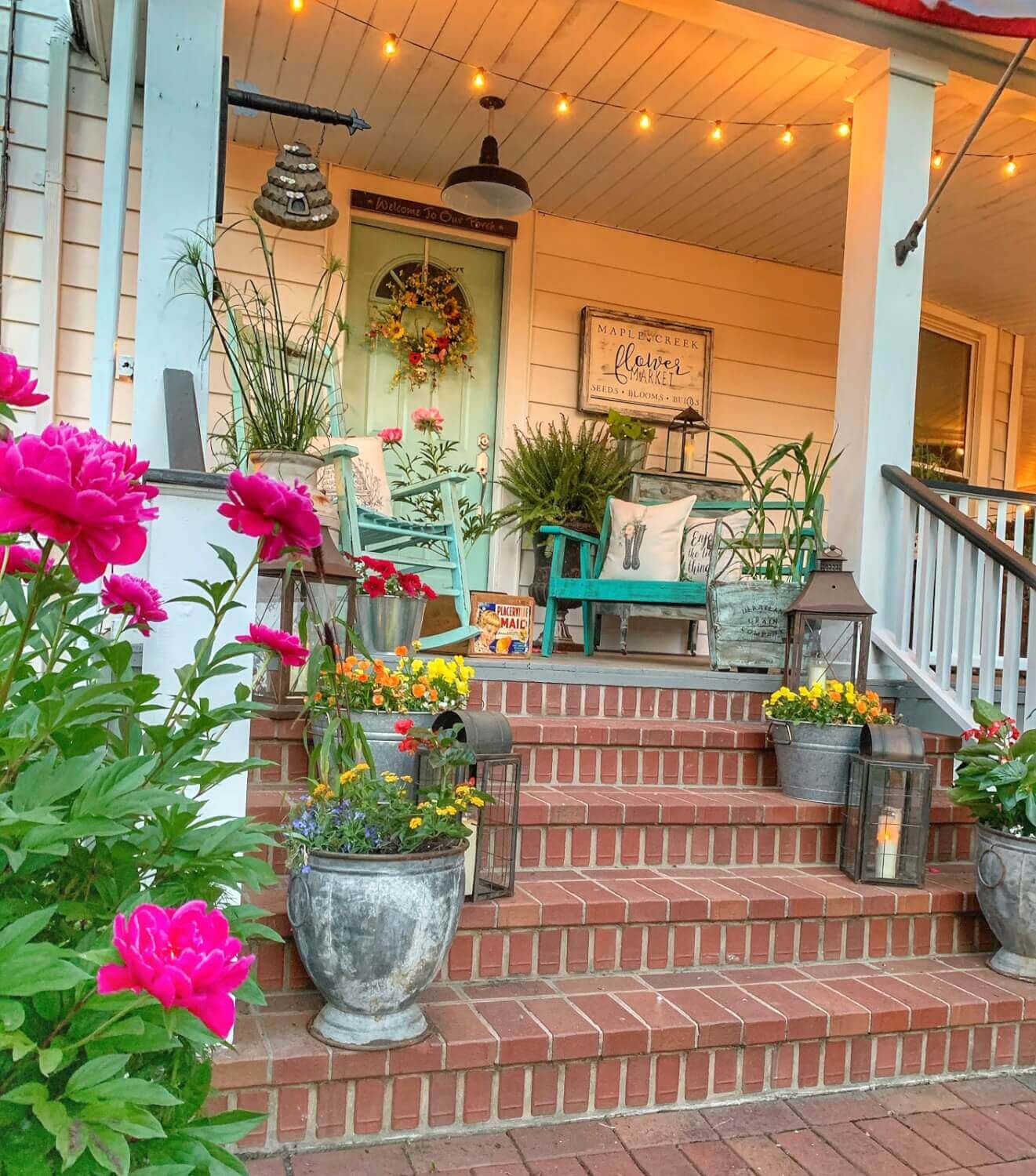 What's the most important part of choosing lighting for you?
I love to choose lighting that will incorporate the authenticity of our farmhouse. I also want the product to be well made. That's so important for me. The lighting, if it's outdoors, has to be able to withstand the elements and still look amazing.
What's your favorite Steel Lighting Co. Light?
I love Steel Lighting Co because the products are so well made. We have been looking for outdoor porch lights for a couple of years now and none have been durable enough. The Steel lights are made with all USA steel and are so well made.