Our Characters is our opportunity to feature the most valuable people in our business…you! While we take great pride in the product we make, it is nothing without the spaces that Our Characters are creating.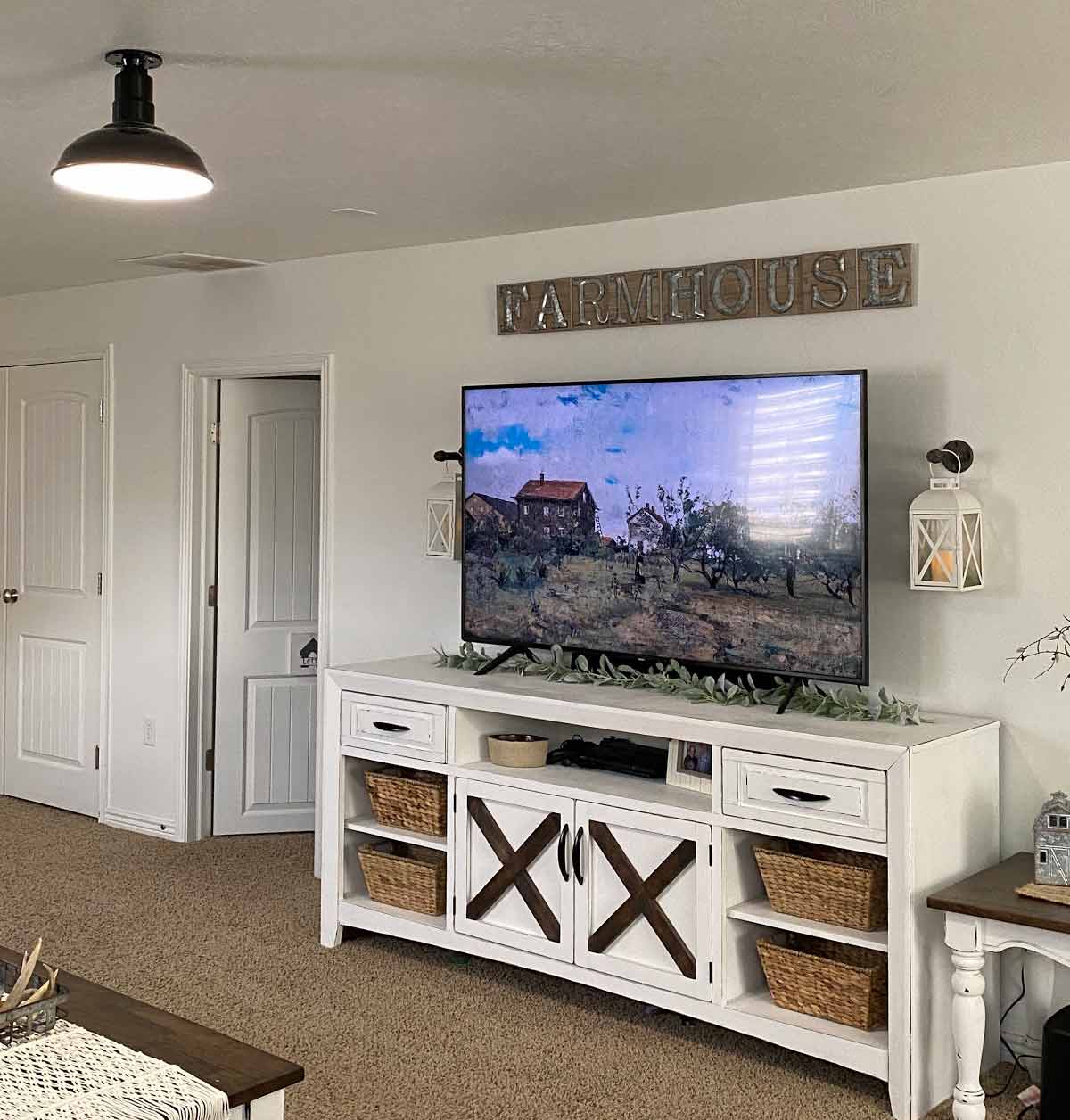 Tell us a bit about yourself!
Hi everyone.. my name is Amanda my mom named me after the famous (Mandy) Barry Manilow. My parents/siblings/friends always called me Mandy I literally go by both lol.
I met my husband when I was 22 and we have 4 boys. I had my older two first and years went by before I decided to try for a girl lol and had two more boys. I just love being a boy Mom.
I've always wanted to become a interior decorator but life gets in the way. I started sharing my diy projects and home decor etc Feb/March 2019 ..I'm so excited to meet women/men who love decorating/diy and shopping like I do. It's changed my life I'm so happy to meet everyone and share my home and projects.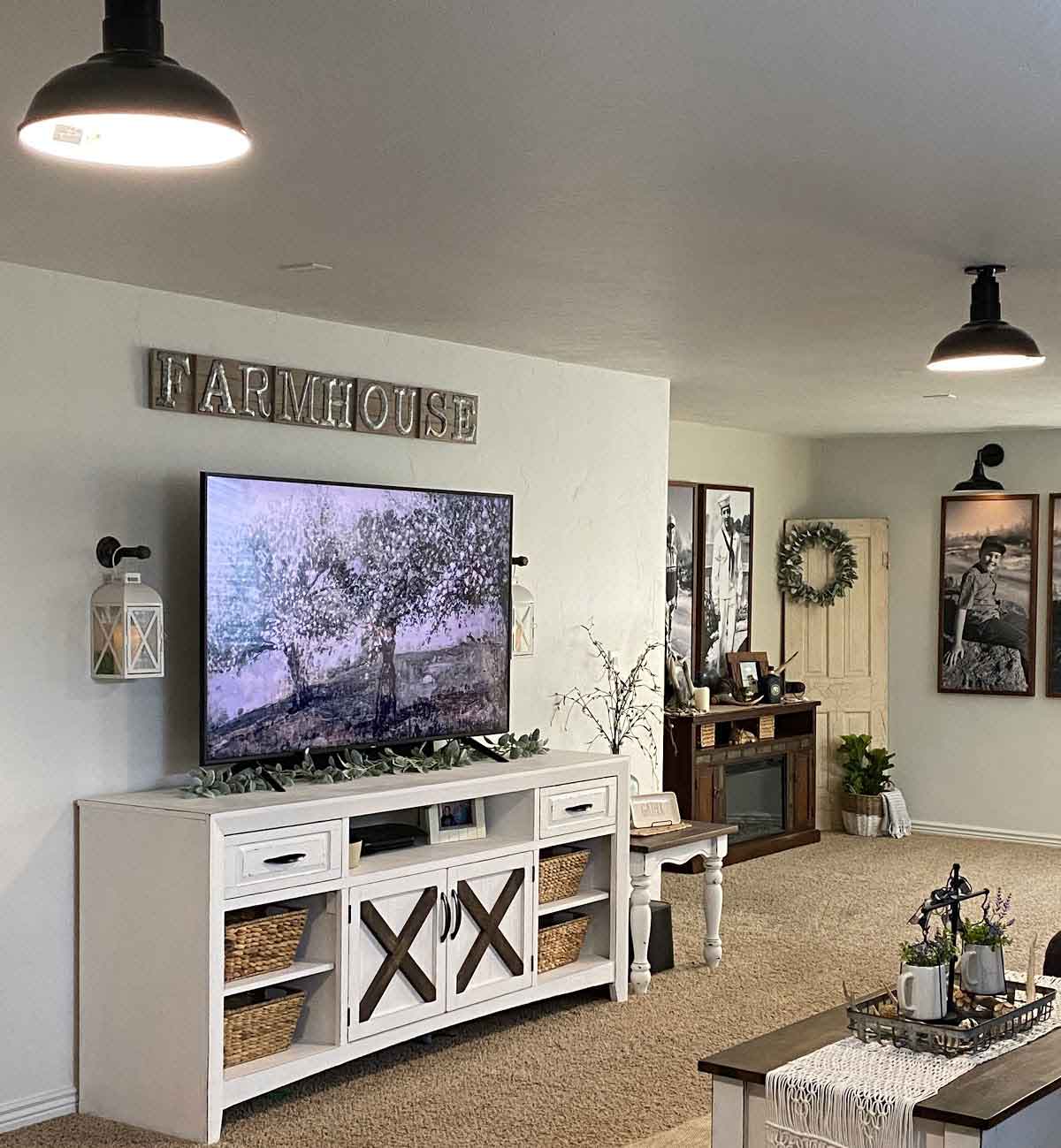 What got you into interior design?
Ever since I was young starting around 7-8 I'd beg my mom to get out her holiday decor and decorate the house/clean etc for her. I loved it so much she gave me the gift of decor and diy projects so lucky to get her artistic and creative ways.
Do you prefer the old-fashioned farmhouse layout, or more of a modern layout and why?
I love the modern farmhouse look with the dark wood tones mixed with black and white, it just speak so much to me. I love the look of things old made new again. I do love to collect vintage pieces and mix into my modern farm style as well, so it's a good mix of vintage and farm house style. The open shelves are also a favorite for me and so much fun to style the rustic look they bring to your space!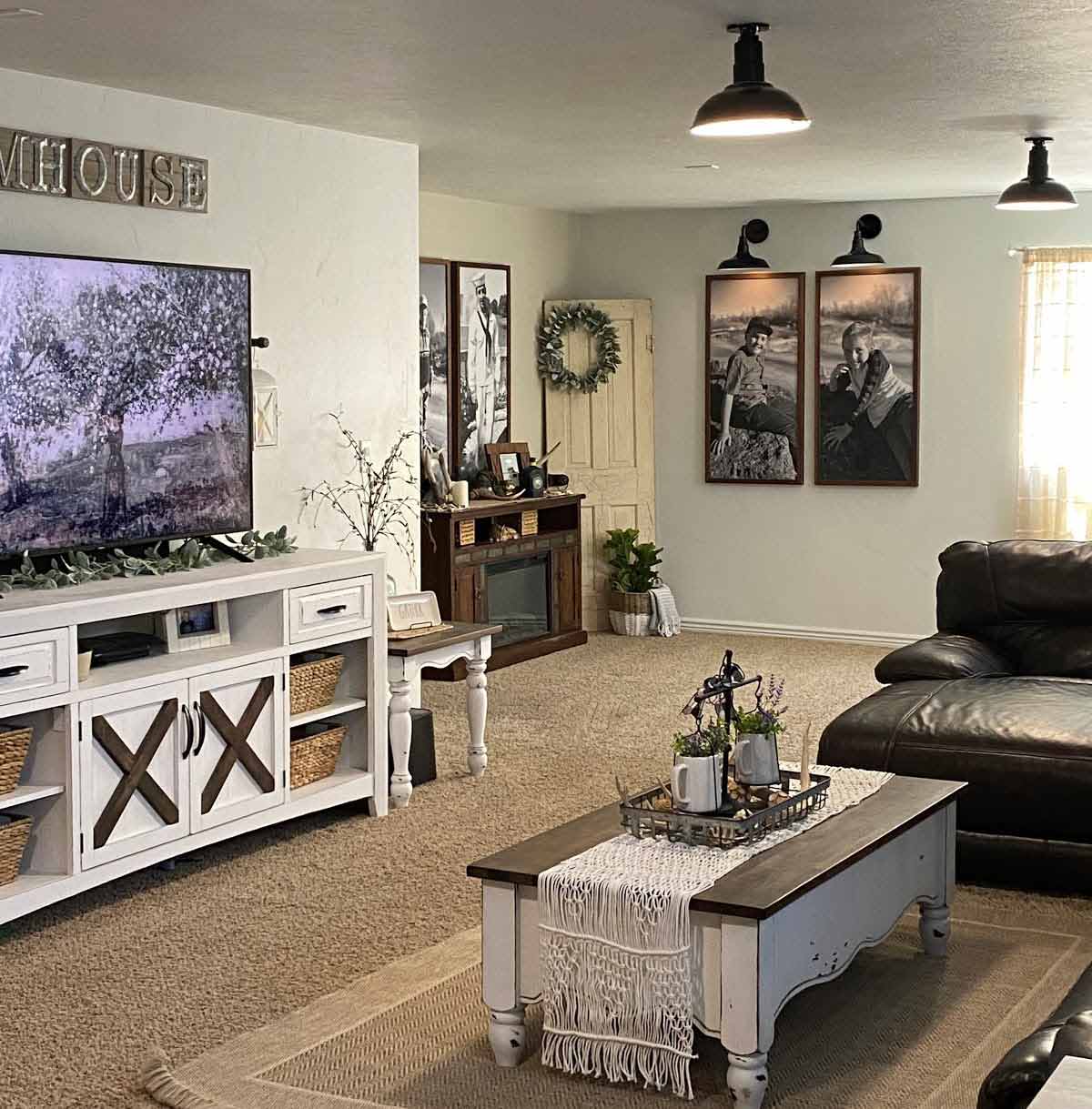 What's your favorite part of working on a new project?
I love to take a home and make it mine or unique that others will not have. As an example, I prefer to refurbish an old dresser to look new again in a style I like and bring back to life, instead of buying something new. It gives me so much pride and enjoyment to create something and then others love what I made! Very satisfying and keeps me busy in diy projects.
What made you choose Steel Lighting Co.?
I had been looking awhile for lighting in my basement that was modern farmhouse style in black and flush mount. Not many made are flush mount in this particular style of lighting that I was wanting. I was very excited to find they offered the light I chose! They look so good in my space and very well built; they look beautiful.