One Of Our Characters,
@thesassybarn
Follow Her On Instagram: @thesassybarn
Our Characters is our opportunity to feature the most valuable people in our business…you! While we take great pride in the product we make, it is nothing without the spaces that Our Characters are creating.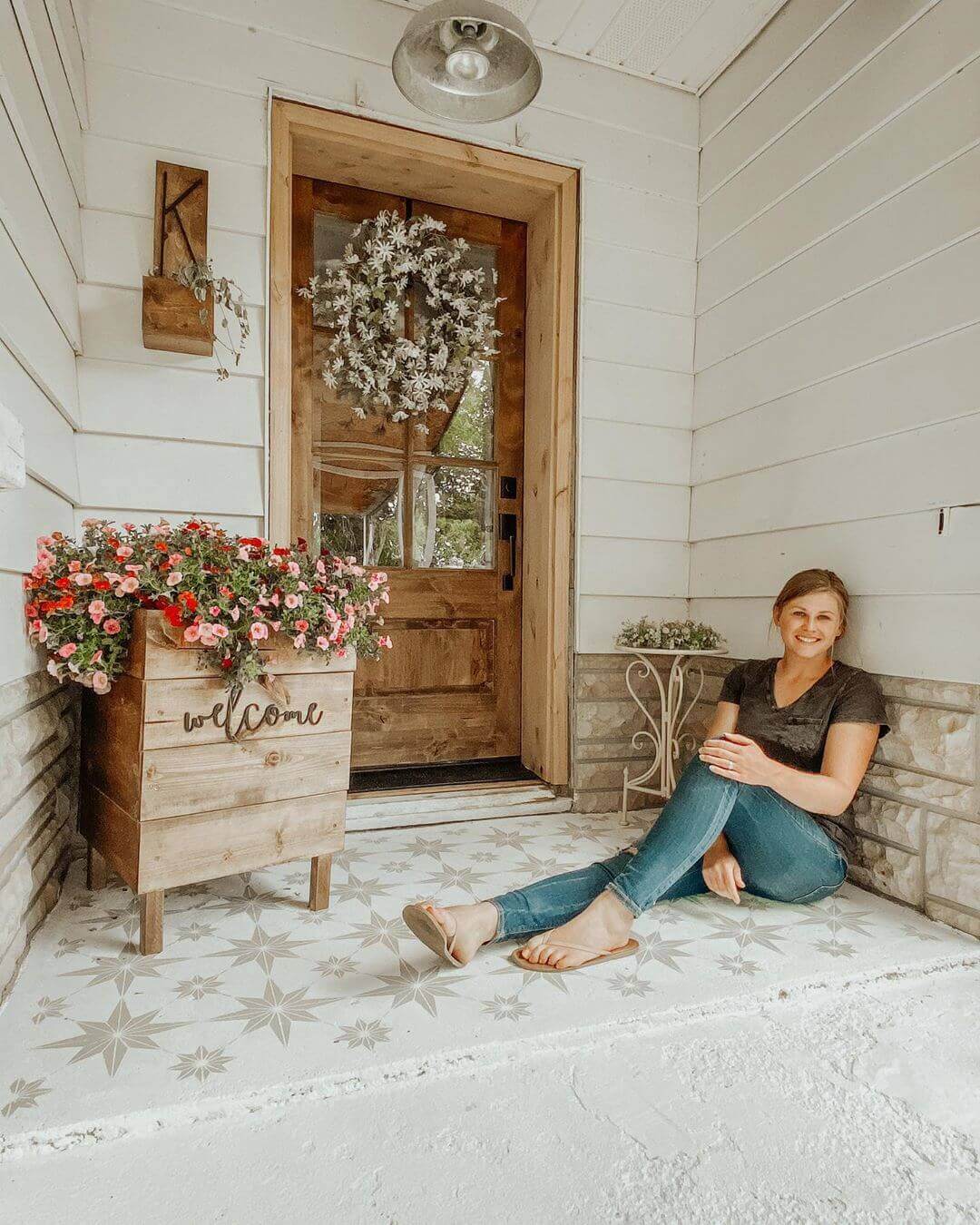 What got you into interior design?
When I moved to IL my husband had a farm with an old farmhouse on it and I had always wanted to gut a home and give it life. I gutted and renovated the entire home and my passion for interior design and helping others grew from there!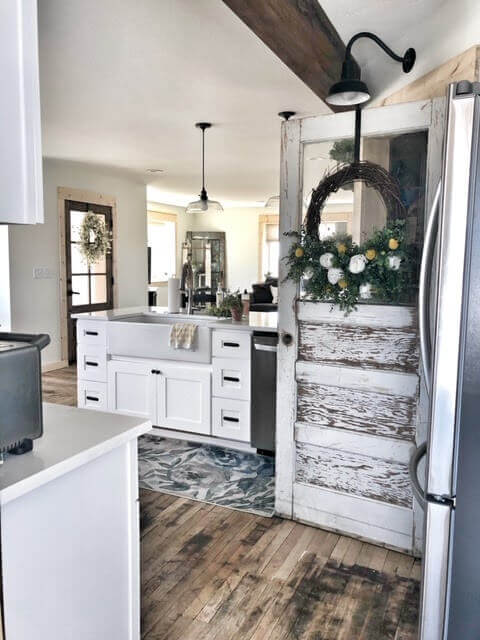 Which room of your house is your favorite, and why?
My kitchen is my favorite room in our home. The moment I walked into our home I saw the vision to transform the home and make the kitchen one of our focal points.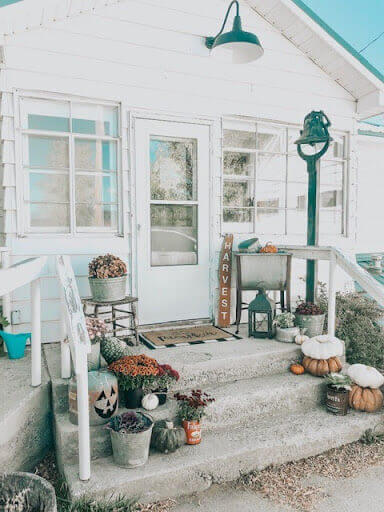 What's your favorite part of working on a new project?
I love tackling projects that I have never done before and I love learning new things that I can utilize in future projects. I didn't know a thing about carpentry, gutting homes or DIY until I got in and just started doing it. You never know what you're capable of until you just do it!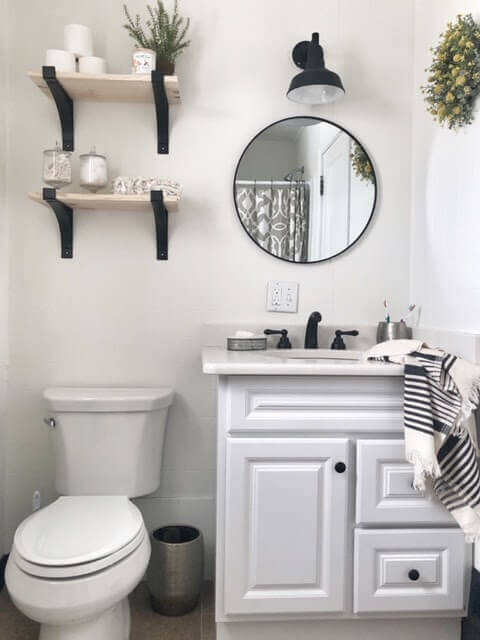 What's your favorite Steel Lighting Co. Light?
The Manhattan and the Hawthorne. I love both styles and have them both throughout the house. I am thinking I need to add them to my laundry refresh project next!