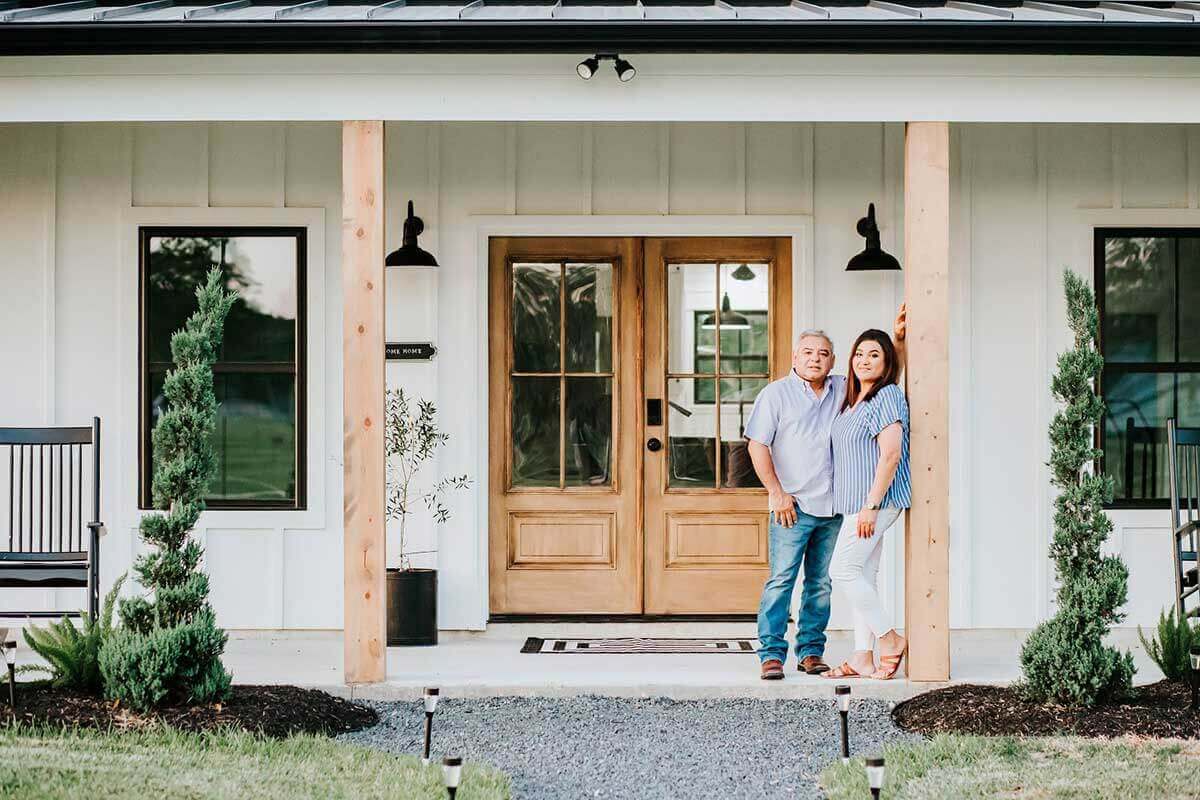 Our Characters is our opportunity to feature the most valuable people in our business…you! While we take great pride in the product we make, it is nothing without the spaces that Our Characters are creating.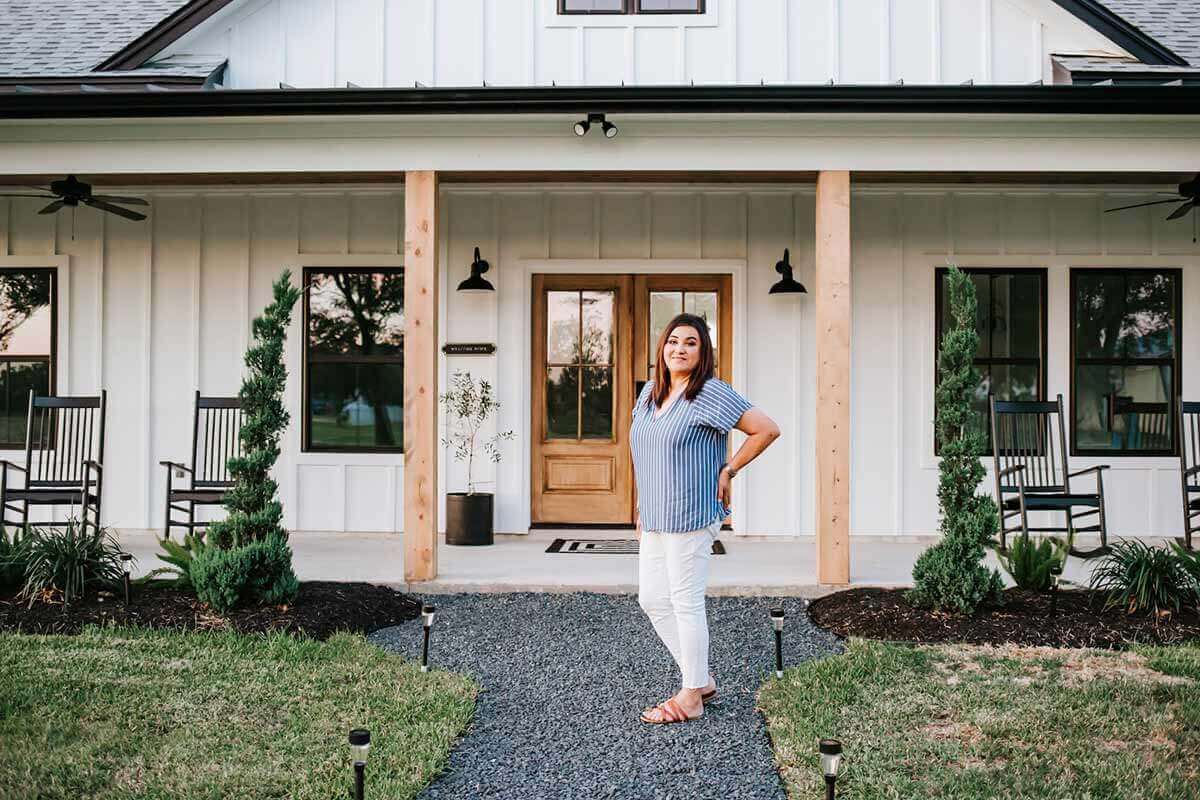 What got you into interior design?
I definitely got my love for decorating from my mom. She would buy things from a company called Home Interior and I loved when she would re-decorate our home. I remember as a kid I loved to rearrange not only my bedroom but I would surprise my mom by rearranging the living room also and change things up by "shopping our home".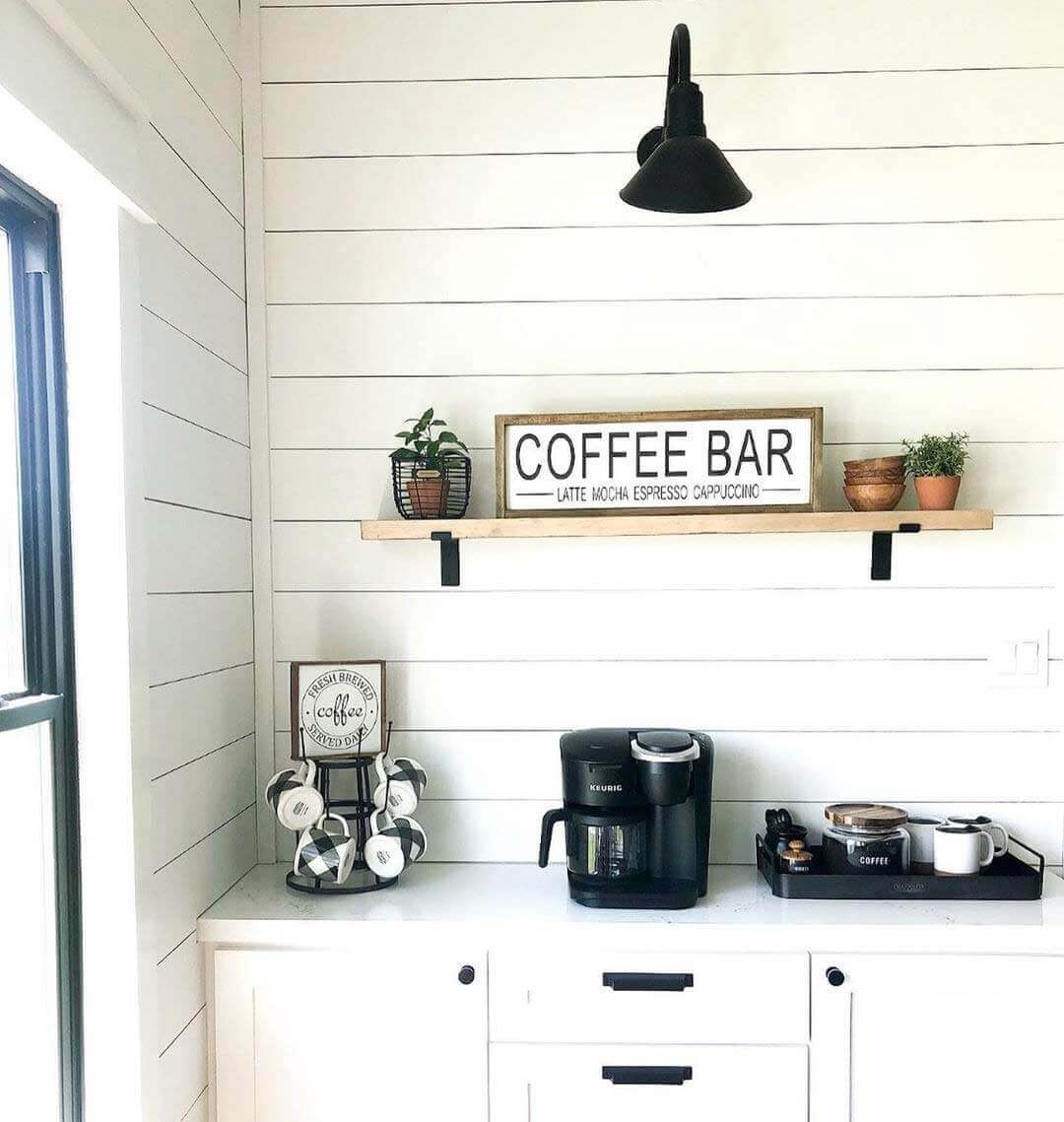 How many kids/family members do you have, and do they help you with DIY projects?
My husband Mike and I have four adult children, a son in law, daughter in law and two grandchildren. My husband is really the one who deserves all of the credit behind my account. He goes along with all of my ideas and projects and brings them all to life for me with his amazing self taught carpentry skills! I definitely couldn't do this without him and I think we make a great team!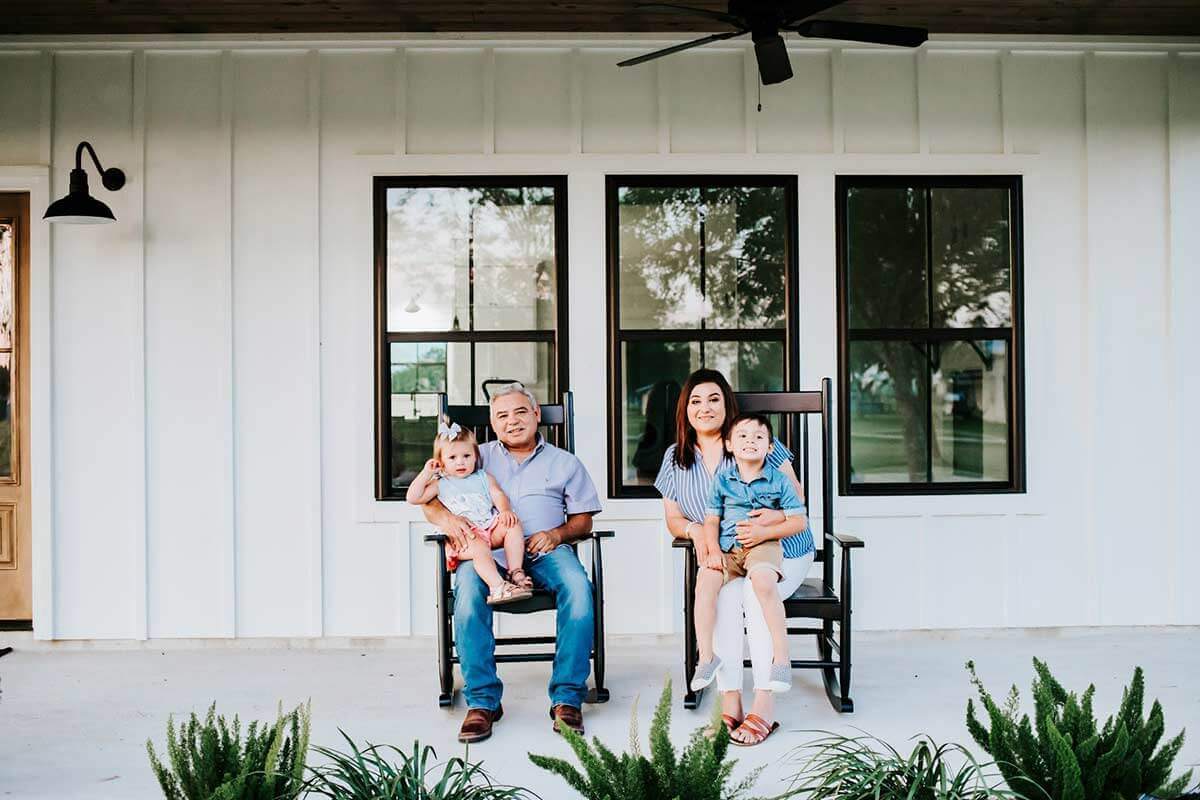 What's your favorite part of working on a new project?
My favorite part of any home project is all of the small decorating details at the end! I'm a detail person so that's the most fun part for me and seeing it all come together!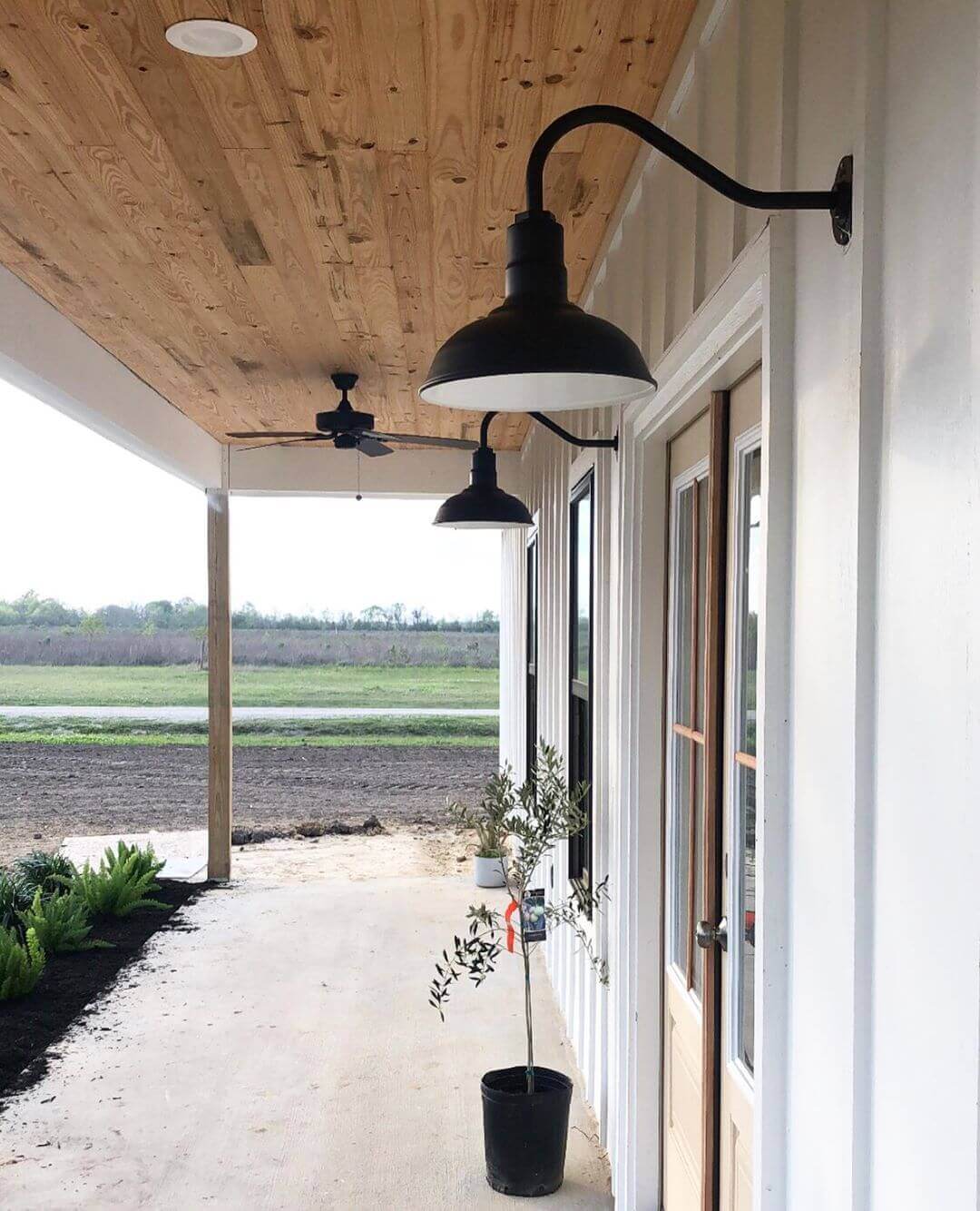 What made you choose Steel Lighting Co.?
We first collaborated with Steel Lighting Co on a light a couple of years ago and when we received it we were both so blown away by the quality of it! When we decided to build we both knew that we wanted lights that were timeless and that would last a lifetime since this is our forever home. It was a no brainer to go with Steel Lighting Co again! We currently have ten lights from them and we love them all and have already gotten so many compliments on them!