Lighting is a massive part of any business. Whether you're trying to maximize your workflow in the office or trying to increase sales on the retail floor, there's no better tool in your arsenal than creating the perfect lighting setup to get the job done. 
Studies have shown that how you light your workspace is crucial to your ability to get things done. Lighting affects everything, from how customers experience your storefront or brand to your mood and even your productivity. 
It's not just you either; your employees are affected as well. With inter-company relationships, office culture and efficiency are all tied to the type of lighting you choose to employ in your workplace. 
In this blog entry, we're going to cover some of the more critical aspects of business lighting and how, by following some simple guidelines, you too can maximize your business's potential!
Stay Healthy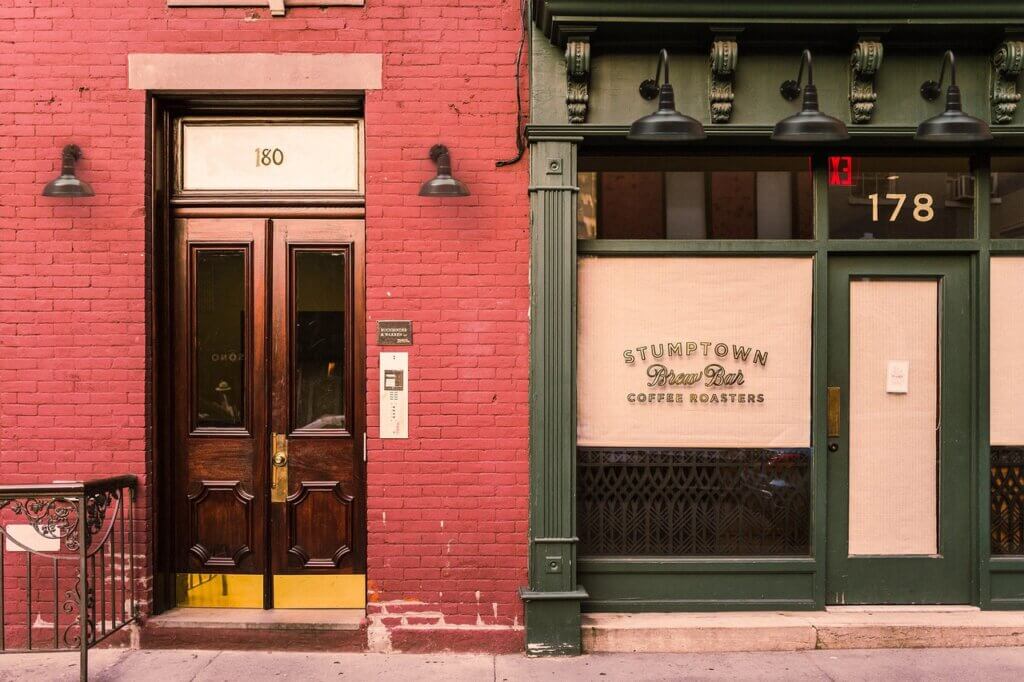 Every boss worth their salt knows that keeping your employees happy is crucial to maintaining productivity and efficiency. Unfortunately, most businesses seem to make it their primary focus to promote employee wellness rarely. This is unfortunate given how, with some simple lighting tricks, a lot can be done to make the most of the situation. 
As a rule, bright lights have always been a vital component of any business. The brighter and cleaner the light source is, the better it positively affects your employees' health and perception. However, there are flaws in this strategy. The biggest of which is the idea that work light sources never need to change across the day. 
While bright lights are obviously great, providing a clear visual landscape for an employee to complete tasks, a lot of what makes the perfect work light goes against our own natural day/night cycle or circadian rhythm. Excessive bright lights are terrible light sources when operating during the later stages of the day and can have the opposite effect on productivity and efficiency, with eye strain and irregular sleeping patterns resulting from constant exposure. 
The solution to this problem is evident, have light sources that change over the course of the day. Ideally, a dimmable bulb is the best way to go and can allow you to mimic real-world conditions by having the intensity and color temperature of a light source change to match the natural cycle of the day. 
Lighting for Emphasis
Bright lights aren't just for the office, though. A colorful and brilliant lighting fixture can always be welcome in the modern storefront, but how you go about utilizing that light source is critical. 
In retail, the most valuable form of lighting is the one that makes your products the most easily visible for your customers. Sure, creating atmosphere and styling is crucial as well, but when it comes down to it, the best form of marketing is allowing your customers to see what you're actually selling in the first place. 
Bright light sources help with this tremendously, though your approach has to be very different. Rather than focusing on bright lights as an ambient form of lighting instead, try making sure your products are displayed using a more concentrated light source. 
For example, at Steel Lighting Co., we sell a fantastic collection of wall-mounted steel barn lights that are perfect for shining a bright light on a specific area. In particular, our Venice and Gardena models are the best suited to this type of lighting. These lights have a circular-shaped construction, making them perfect for bright, even light over a focused area. This is made more accessible with our goose-neck arm option, which allows our lights to orientate themselves to match the subject they are illuminating perfectly. 
Make Dollar, Save a Dollar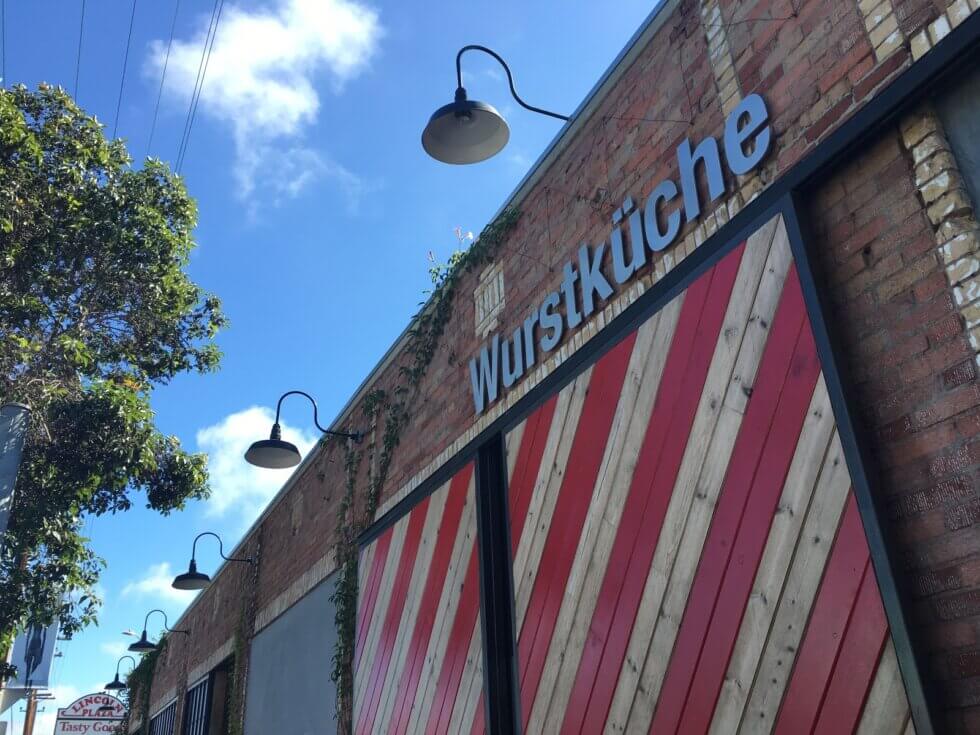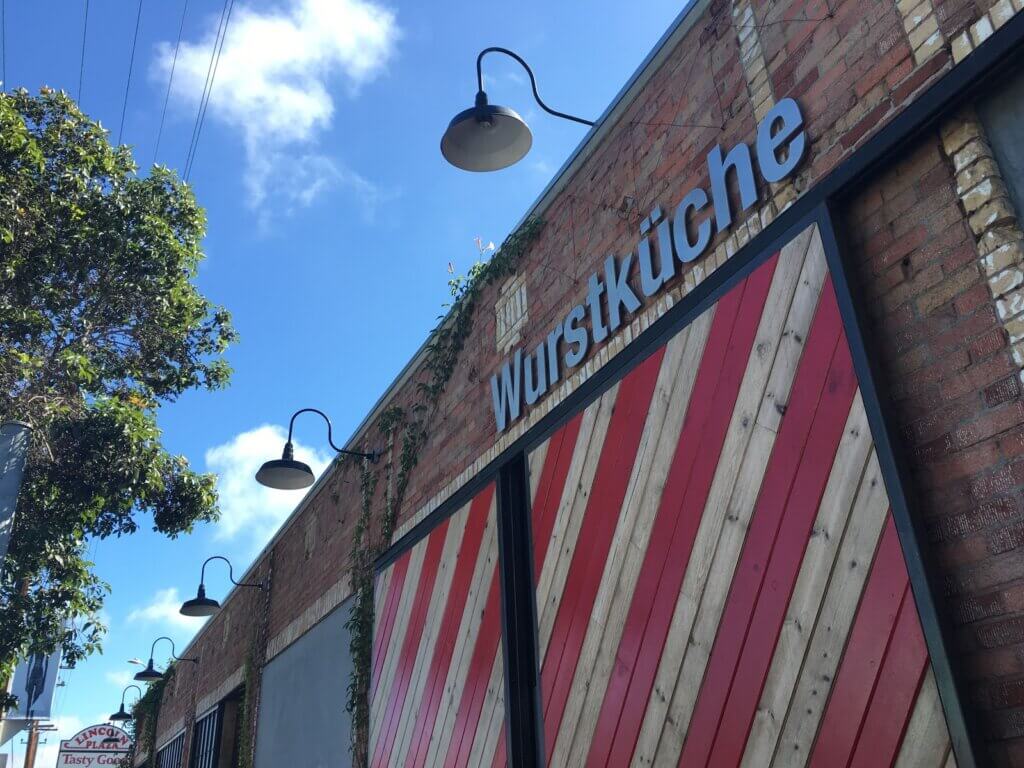 Most businesses can benefit from the simple measure of cost-cutting. Of course, don't start handing out the pink slips just yet!
Saving money can be a far easier task than what most people would be willing to admit. The easiest way to top start saving your dollars is to have a good look at your lights! Lights are, of course, a significant part of any energy bill, so investing in the best solution is vital to keeping those bills low. 
Traditional bulbs have been slowly phased out of general use for the better part of the past two decades, and there are still plenty of people and buildings that have not made the jump to cleaner options. If you're looking to save money on your energy bills, then look no further than the Light Emitting Diode (LED) bulb. 
In addition to consuming much less power than traditional filament bulbs, LED bulbs are brighter, more intense in color, and are often highly adaptable light sources for fixtures,  making them perfect for businesses of any kind. 
At Steel Lighting Co., we supply all of our fixtures with an LED bulb as standard. Making sure that our steel barn-style lights are not only as bright as they can be but also cost-efficient as well, no matter what type of business they are used for. 
If you need help making the right choice of lighting for your home or business, then contact our friendly team at Steel Lighting Co.,  our friendly team of experts would be more than happy to give some advice and recommendations on what kind of steel barn light can best suit your home or business needs.