Our Characters is our opportunity to feature the most valuable people in our business…you! While we take great pride in the product we make, it is nothing without the spaces that Our Characters are creating.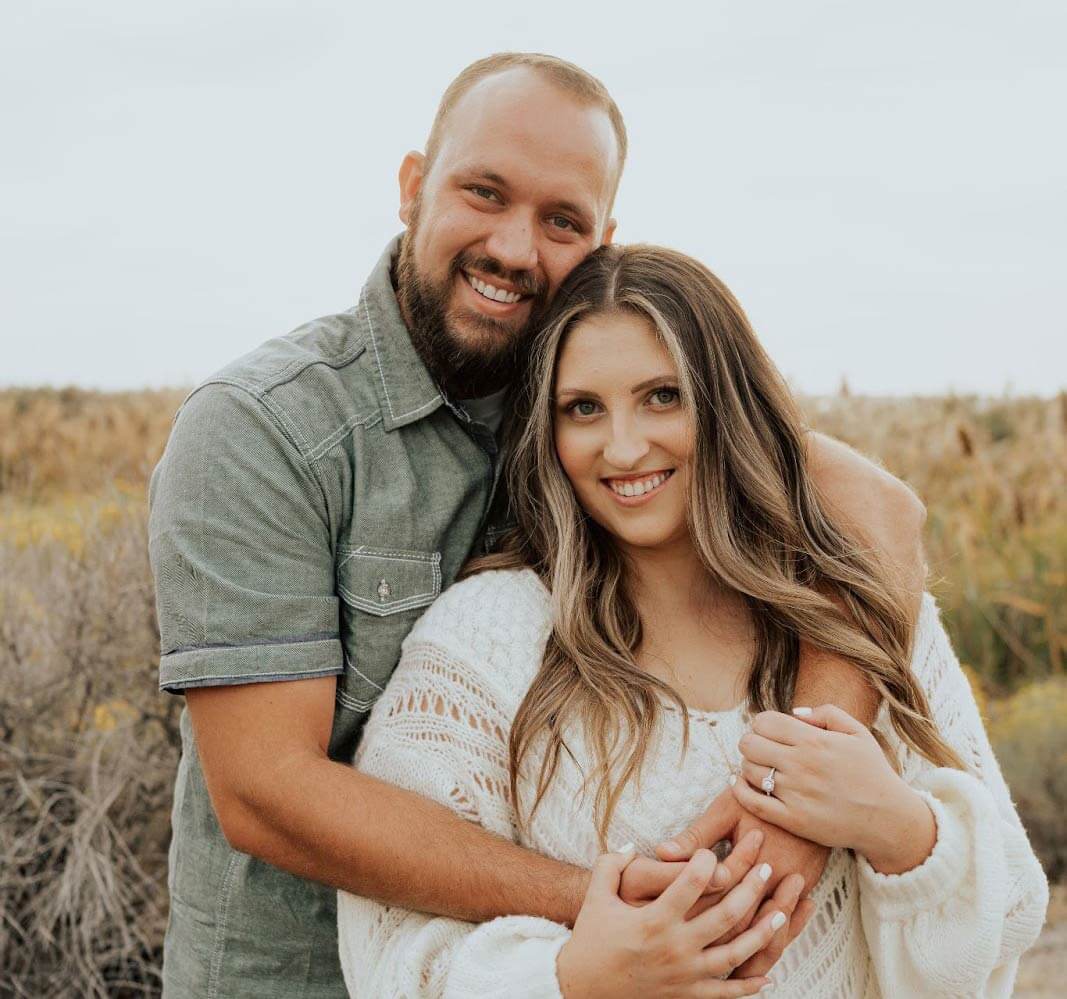 Tell us a bit about yourself!
My name is Nicole (Weitzmann) and I, along with my fiance just built our first home together. We are getting married in less than a month and are so excited to start our lives together as husband and wife. My main passions are in crafting, home decor and in marketing. I have my Bachelor's Degree in marketing, so it is a blessing that I am able to utilize that in my job, as well as my hobby of influencing.
Growing up in California, I was raised in a very Suburban community, and slowly, my fiance is converting me to a more rural lifestyle here in Utah. He has influenced my love for land, animals and all things farmhouse. We get a lot of inspiration from each other regarding style in our home, as well as other influencers and their styling, too!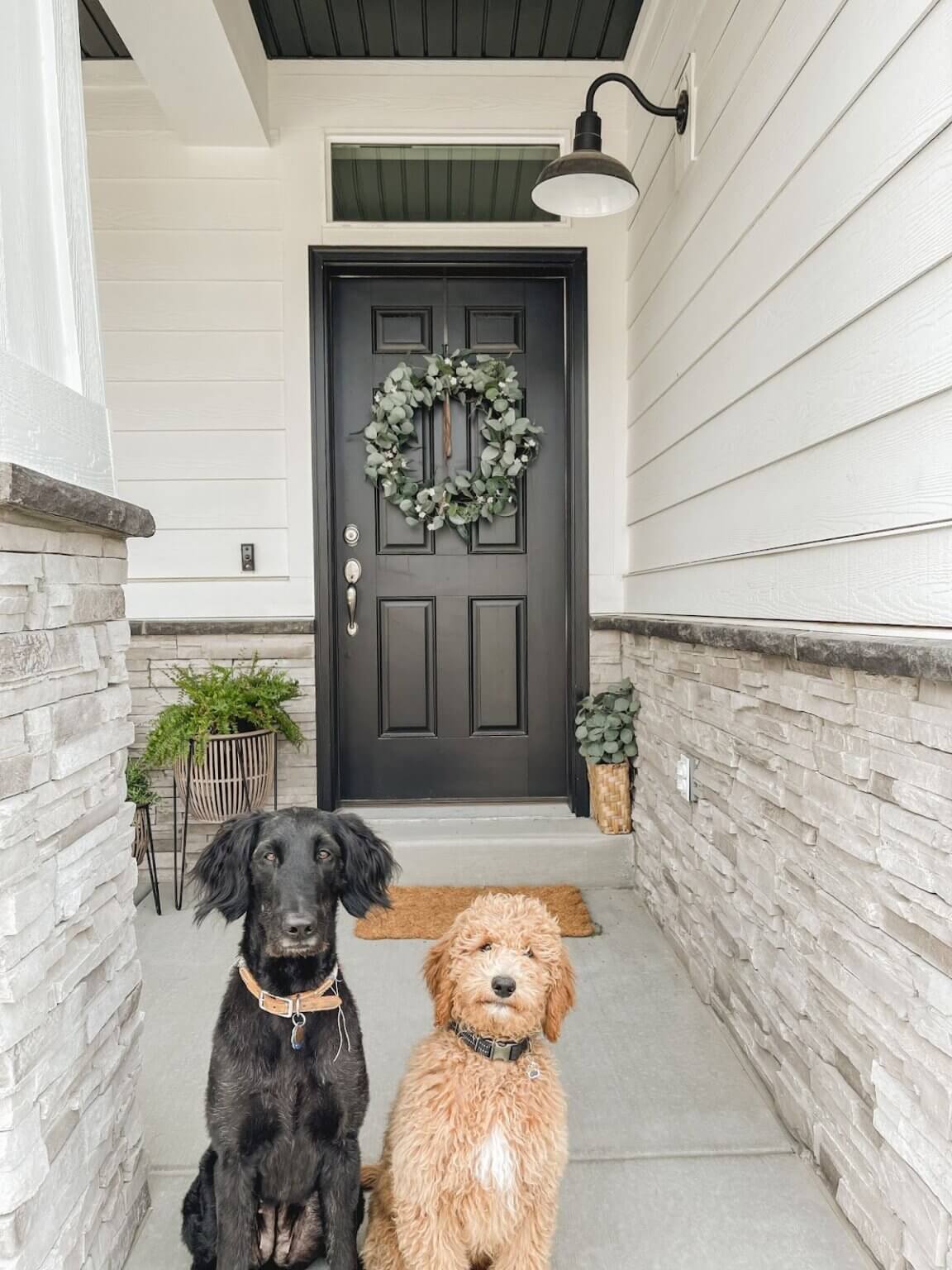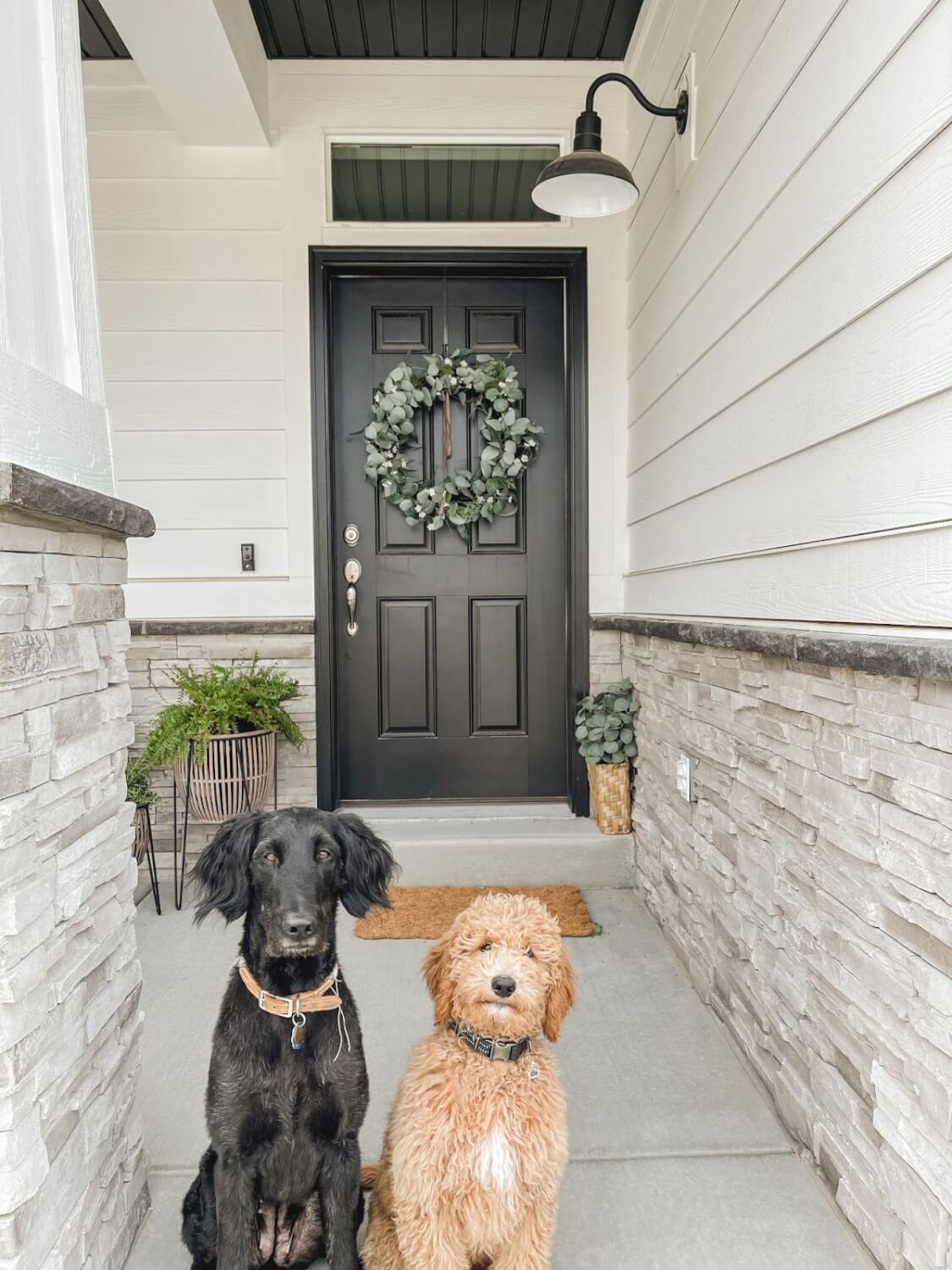 What's your favorite part of interior design?
My favorite part of interior design is that it is a way to express myself depending on mood and feeling. The great thing about interior design is that your style can change, whether it be year to year, or even month to month. Style is a mood, and you have the ability to decorate to make you feel good.
Which room of your house is your favorite, and why?
My favorite room in our house is my office because it is my place. I have a full time job outside of being an influencer and my office is a room in my home where all of that comes to life. We went with a very zen aesthetic to keep me relaxed and motivated, no matter what job I am taking on!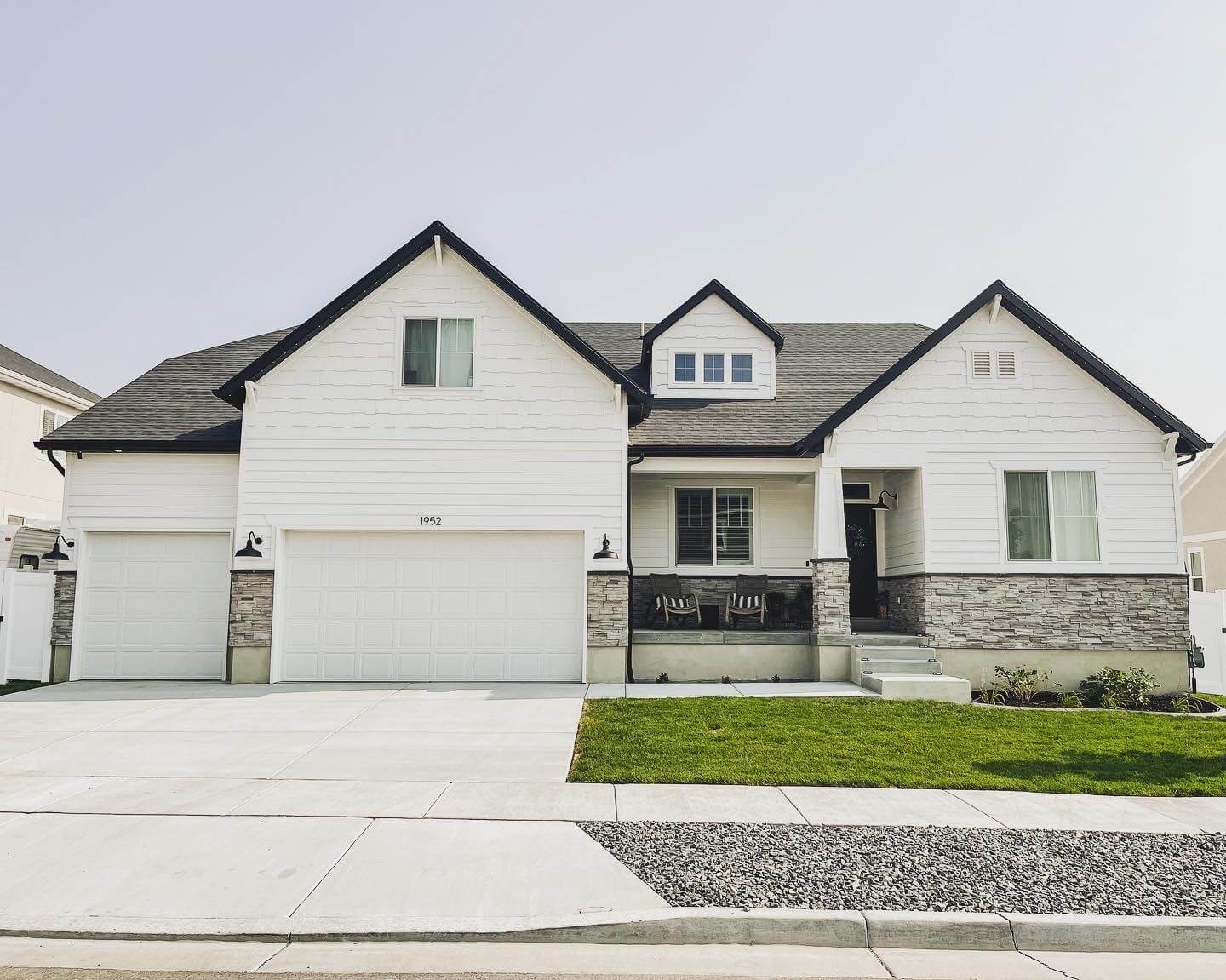 What's your favorite part of working on a new project?
My favorite part of working on a new project is watching our visions come to life! Projects are a way for my fiance and I to spend quality time together and improve our home together! Seeing the end result is so rewarding after!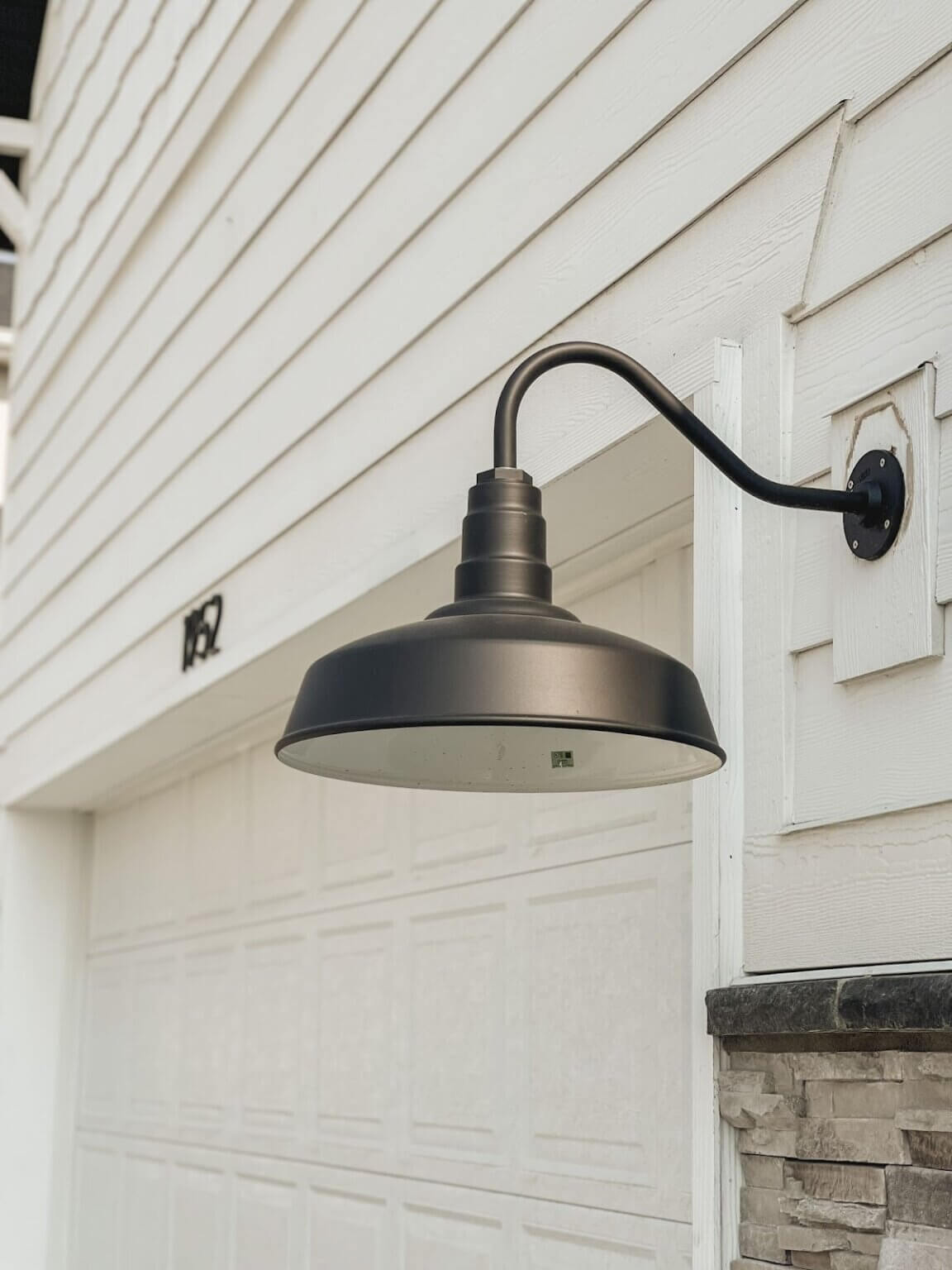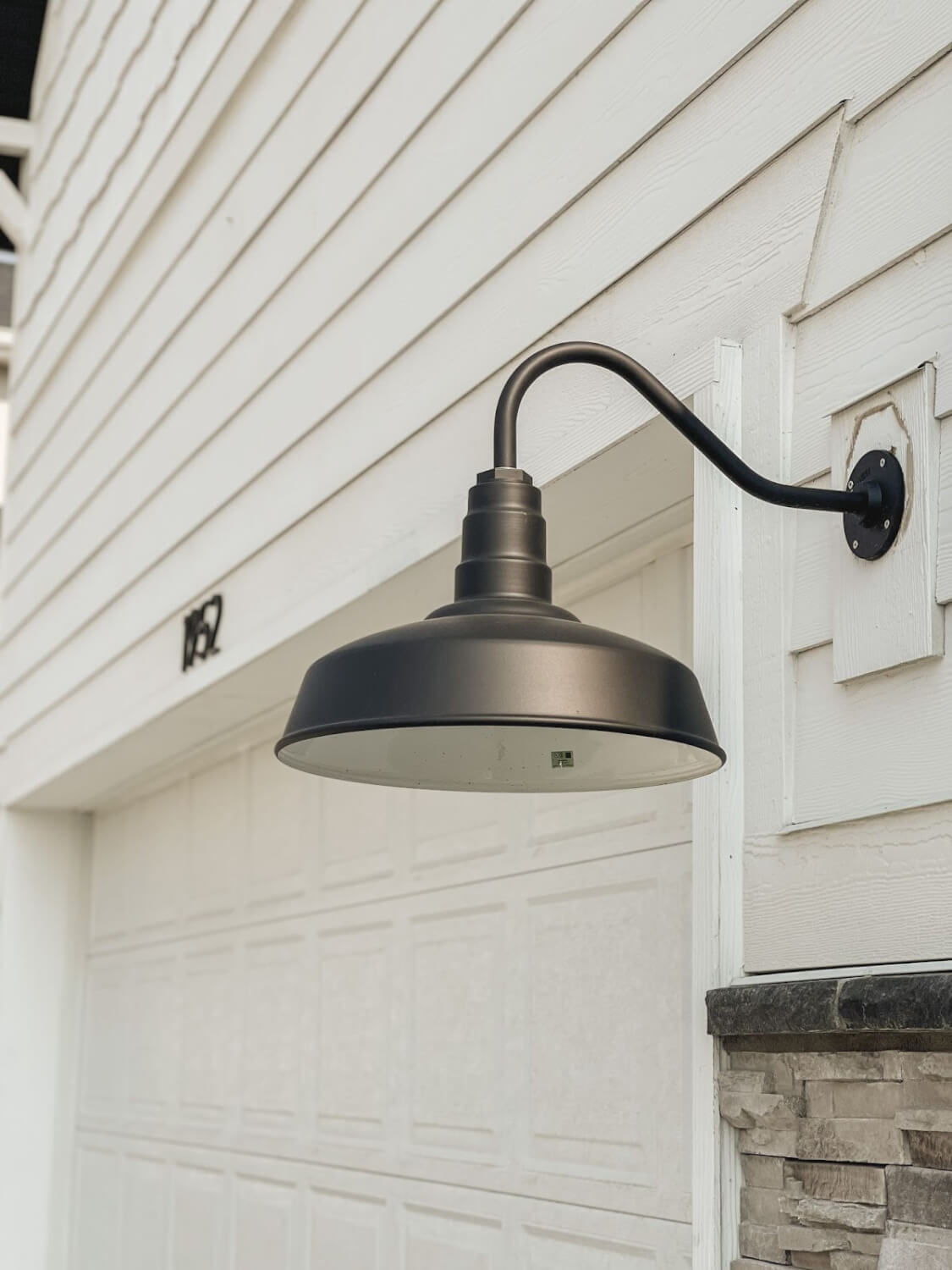 What made you choose Steel Lighting Co.?
The quality and beauty of Steel Lighting Co's projects are incomparable to what we have seen in other brands! We cannot be more impressed with how these have added such boldness to the exterior of our home! We truly feel like it gave the biggest upgrade to our home.