Our Characters is our opportunity to feature the most valuable people in our business…you! While we take great pride in the product we make, it is nothing without the spaces that Our Characters are creating.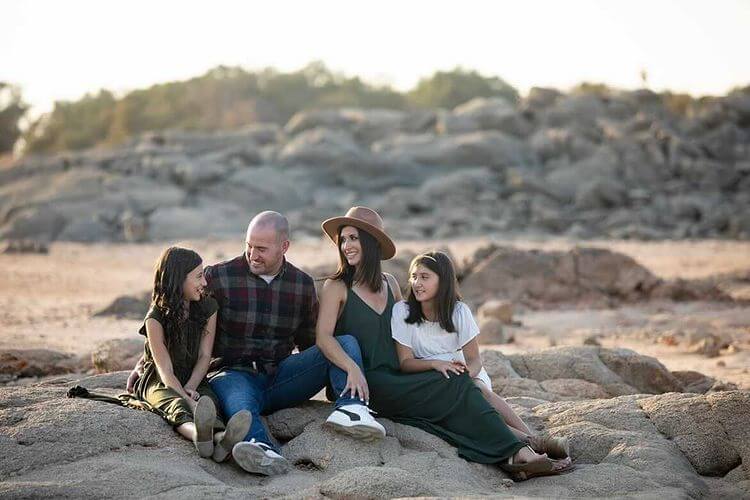 Tell us a bit about yourself!
My name is Amanda Pudge, I'm married to my best friend, Tyler. We have two girls named Ava (12) and Addison (10). We have a boxer name Jagger and we have 19 chickens. We love to travel, going camp, hang out with family and friends and DIY in between!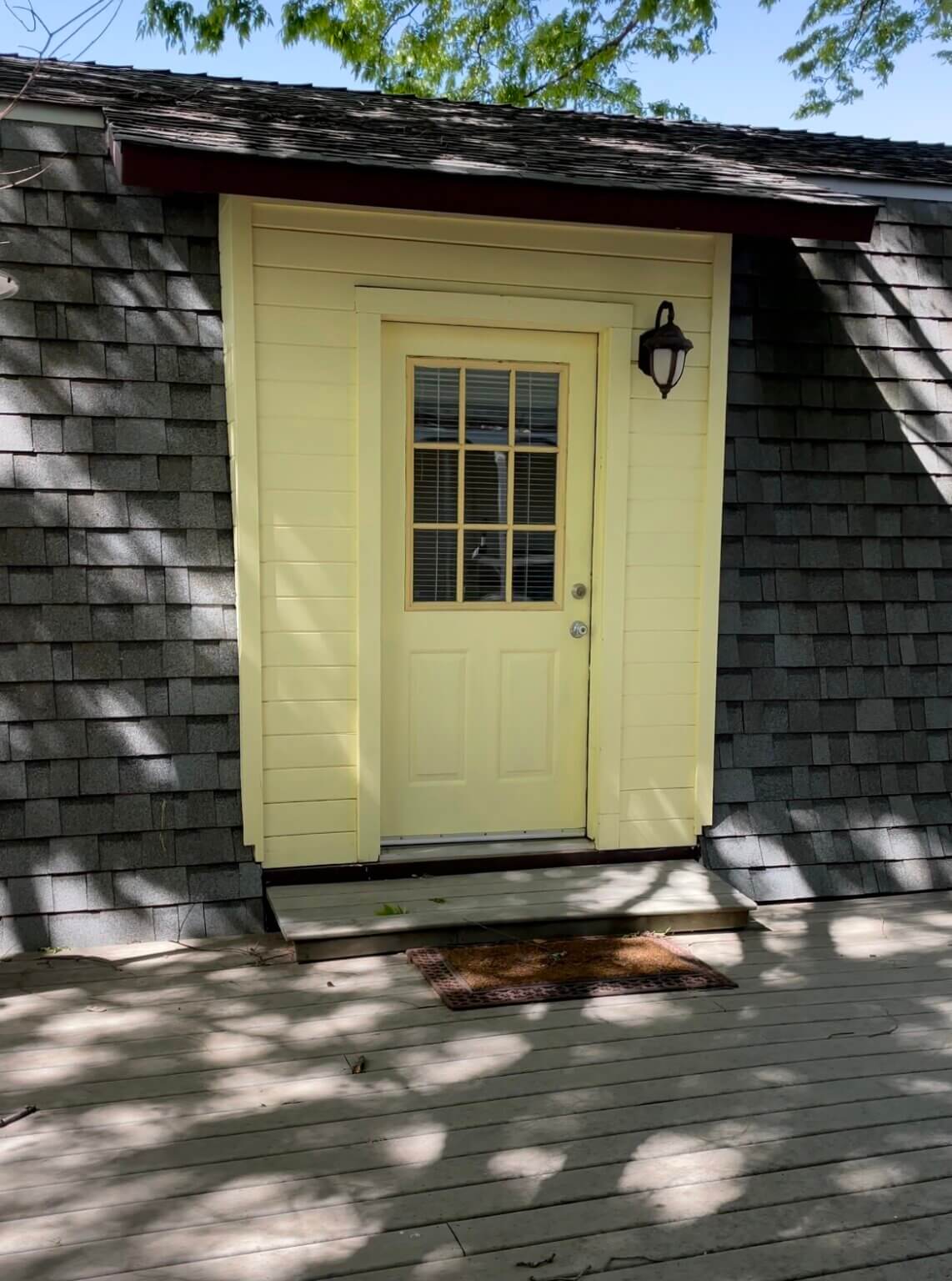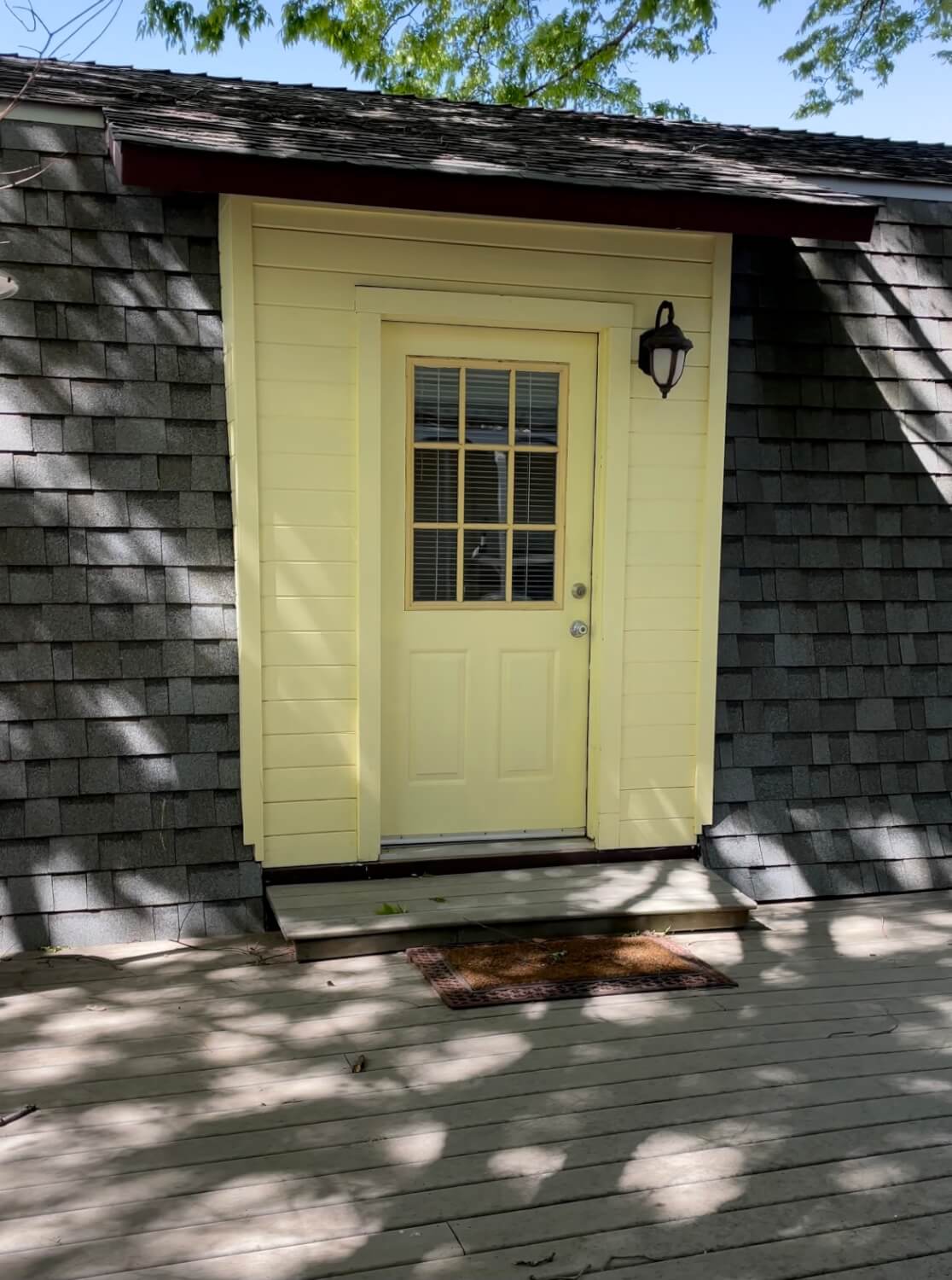 What got you into interior design?
At a very young age, I was always decorating and redecorating my bedroom, I would convince my parents that my bedroom needed to be painted a different color (very often). I loved change. Since I couldn't decorate their house, I would use my room as a way to express my design. During High School, I did reports on becoming an Interior Designer, then I went to a private college specifically for Interior Design. Years later, I graduated and got my degree. I thought work would be easy to come by, but it didn't come as easy as I hoped. Years went by holding down small design jobs here and there, nothing too interesting or extremely fun. Then at 25 I became pregnant, had my first daughter, that's when I decided to become a stay at home mom. Design has always been my passion but now I get to update and DIY projects on OUR home. Honestly, it's the best for me because I get to do exactly what I like. I wouldn't have it any other way!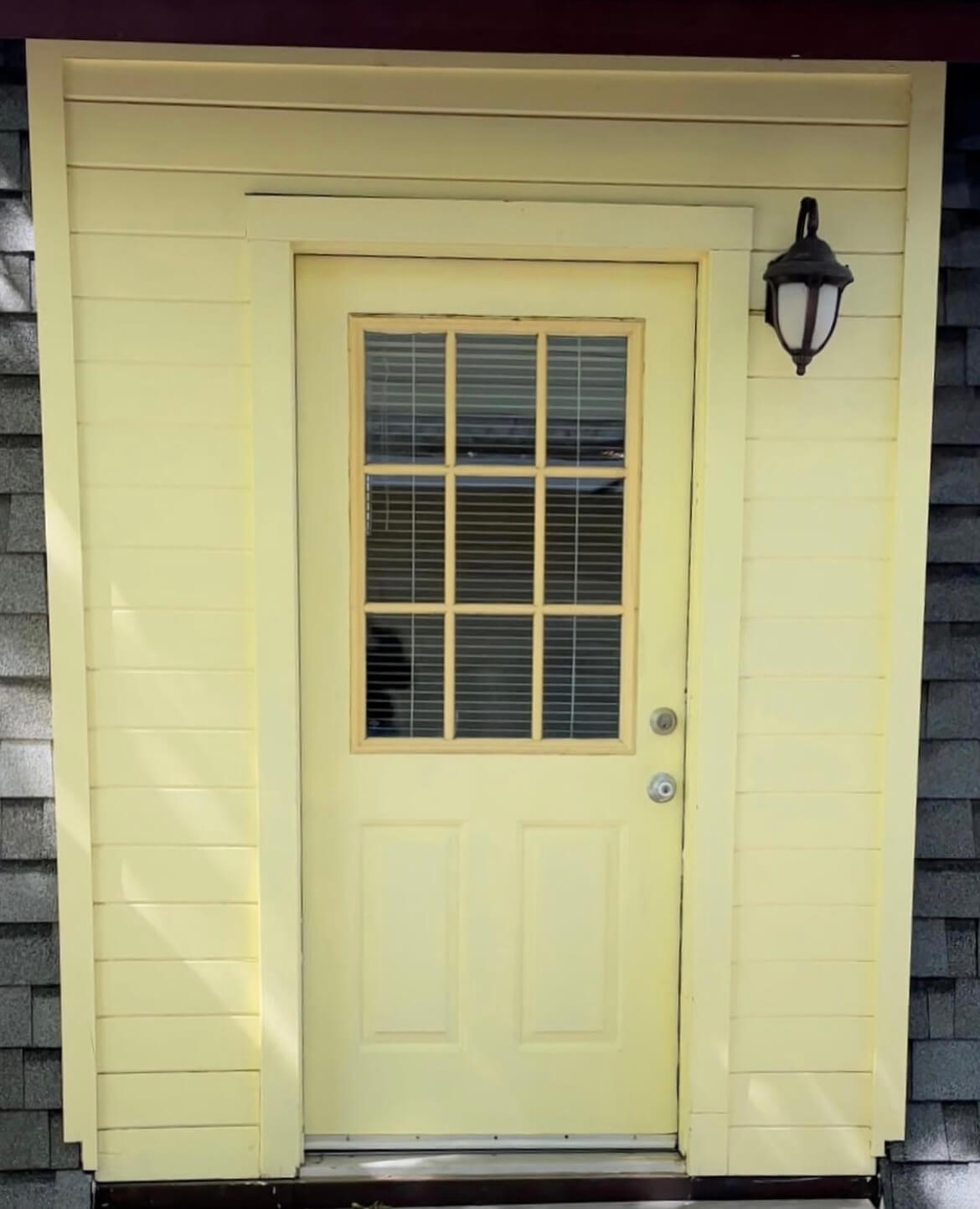 Which room of your house is your favorite, and why?
My favorite room is definitely our formal living room. We have a huge bay window that over looks trees, flowers, all kinds of plants and horses off in the distance. It has a large bench under the window that's perfect to sit while reading. It's a place full of sunlight and a place where we like to go to sit and just relax! It's a place where it's quiet and peaceful, but always a nice spot to hang out with friends to sit and chat. It's also the room we fixed up first when we moved in. When we first bought this house, that room had white carpet, yellow walls, thick drapes on all the windows and a tile bench seat. We immediately changed that up! First, we ripped out that carpet, put hardwood floors in, then painted the walls a very soft white to open the room, added some shiplap on the walls for character, took down every drape that covered the windows. It completely changed the look of the room.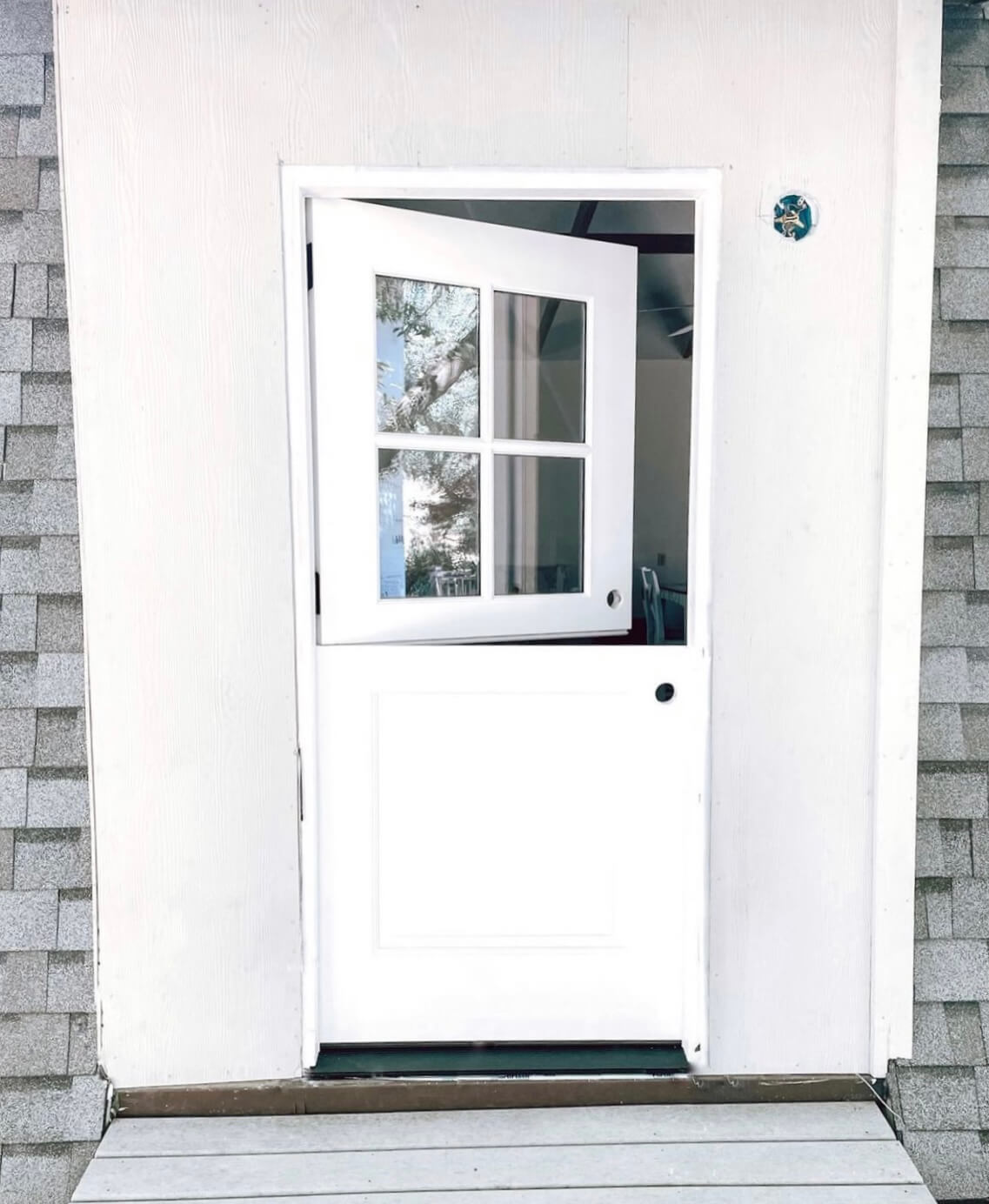 What's your favorite part of working on a new project?
I absolutely love coming up with the design plans, figuring out everything and how I want things to work best for us. Making drawings and shopping is always my favorite. Then I like to just skip to the part when everything is done 😉 I don't always like the in between. But whatever project we're working on, it's always worth the mess and the wait.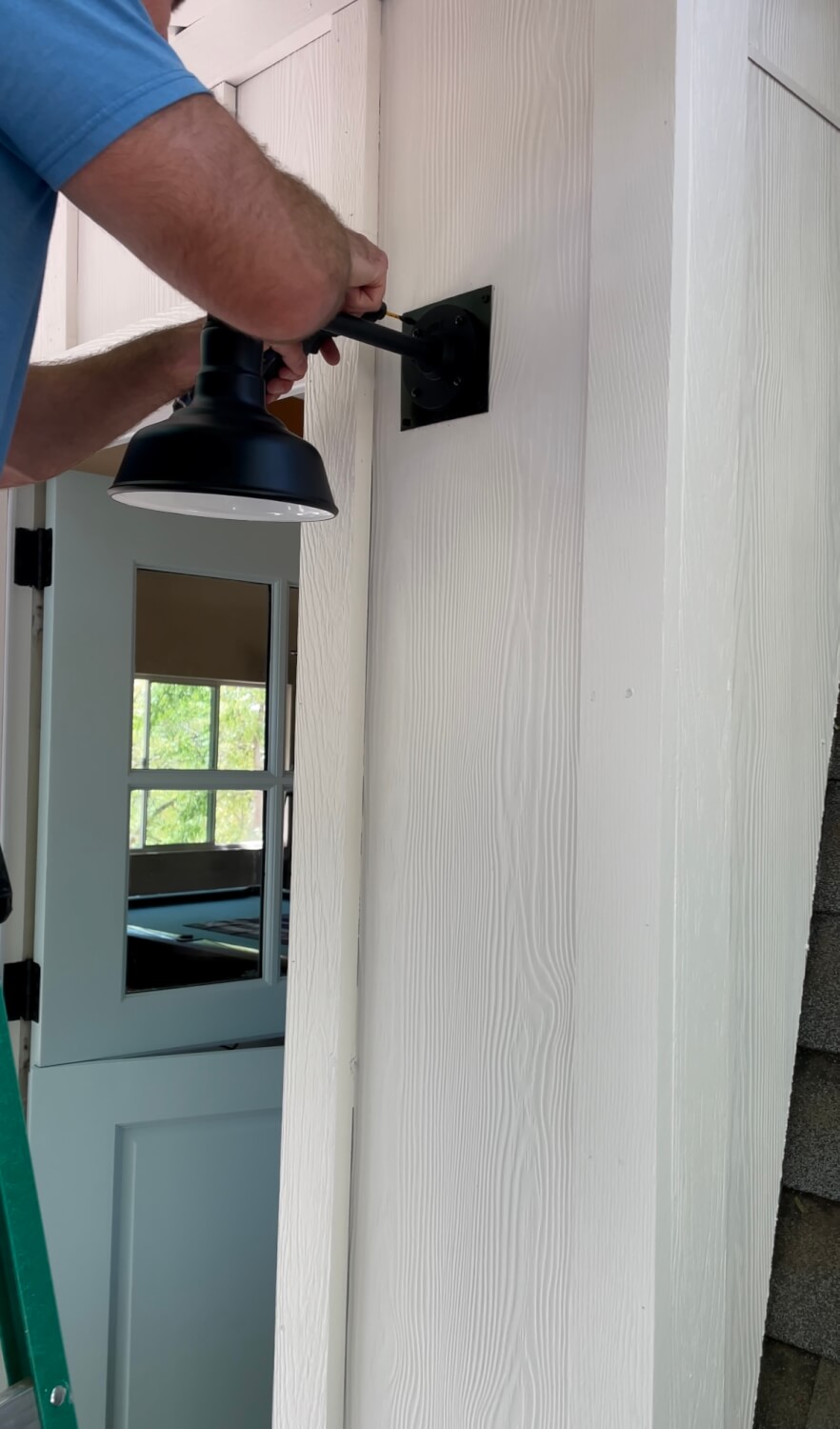 What made you choose Steel Lighting Co.?
I was shopping around for lighting because we were doing a huge remodel on the exterior of our house and I came across this company called Steel Lighting Co. I started browsing the website and immediately feel in love with multiple light fixtures! Then, I went on Instagram to check them out on IG, that's where I got to see what the lights looked in our people's homes and that made me love the lights even more.