One Of Our Characters,
Ryan & Allie – Inspired Kitchens
Follow Them On Instagram: @inspiredkitchens
Our Characters is our opportunity to feature the most valuable people in our business…you! While we take great pride in the product we make, it is nothing without the spaces that Our Characters are creating.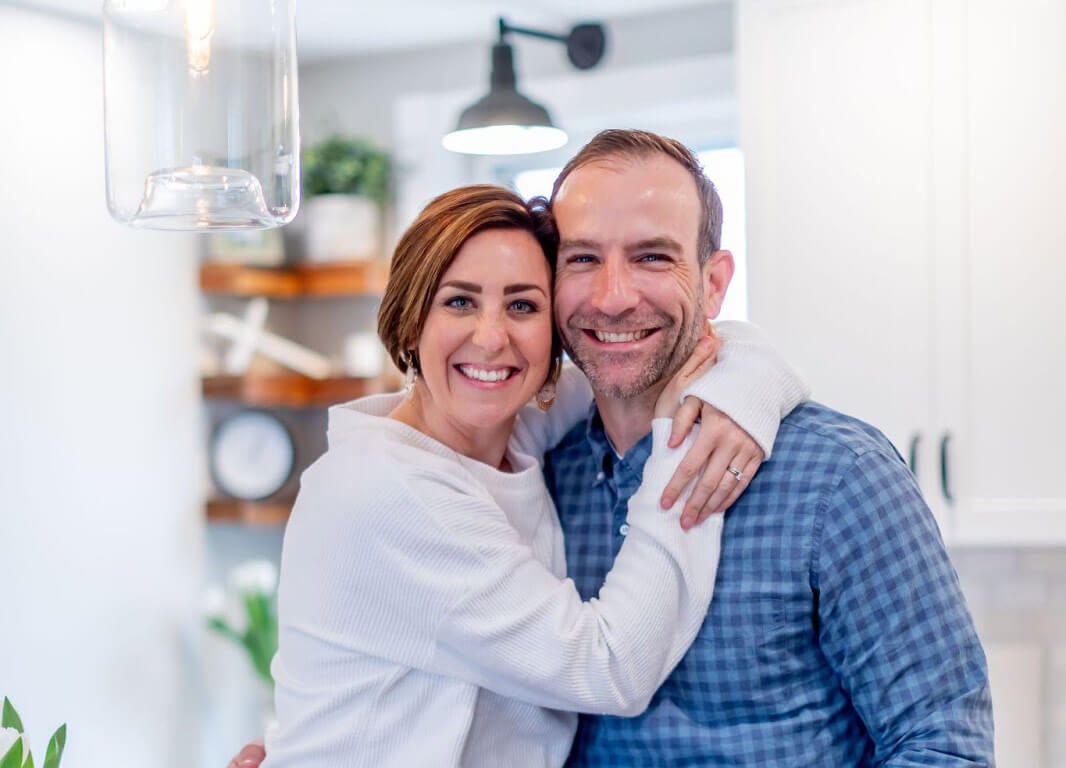 Where were you raised?
We are Allie and Ryan Reveley of @inspiredkitchens. We have lived in New England for the past 16 years. We have three boys, Caedmon age 13, Shepherd age 10, and Rex age 8. Ryan is a pastor full time and also owns his own Amazon business called Triple Legacy. Ryan started @inspiredkitchens as a way to promote his amazon business, but it quickly took on a life of its own. Allie owns her own business as well as a photographer known as Allie Photo (www.allie.photo). Ryan and Allie love decor and keeping things fresh. We believe that the kitchen is the heart of the home and we love to share other people's hearts!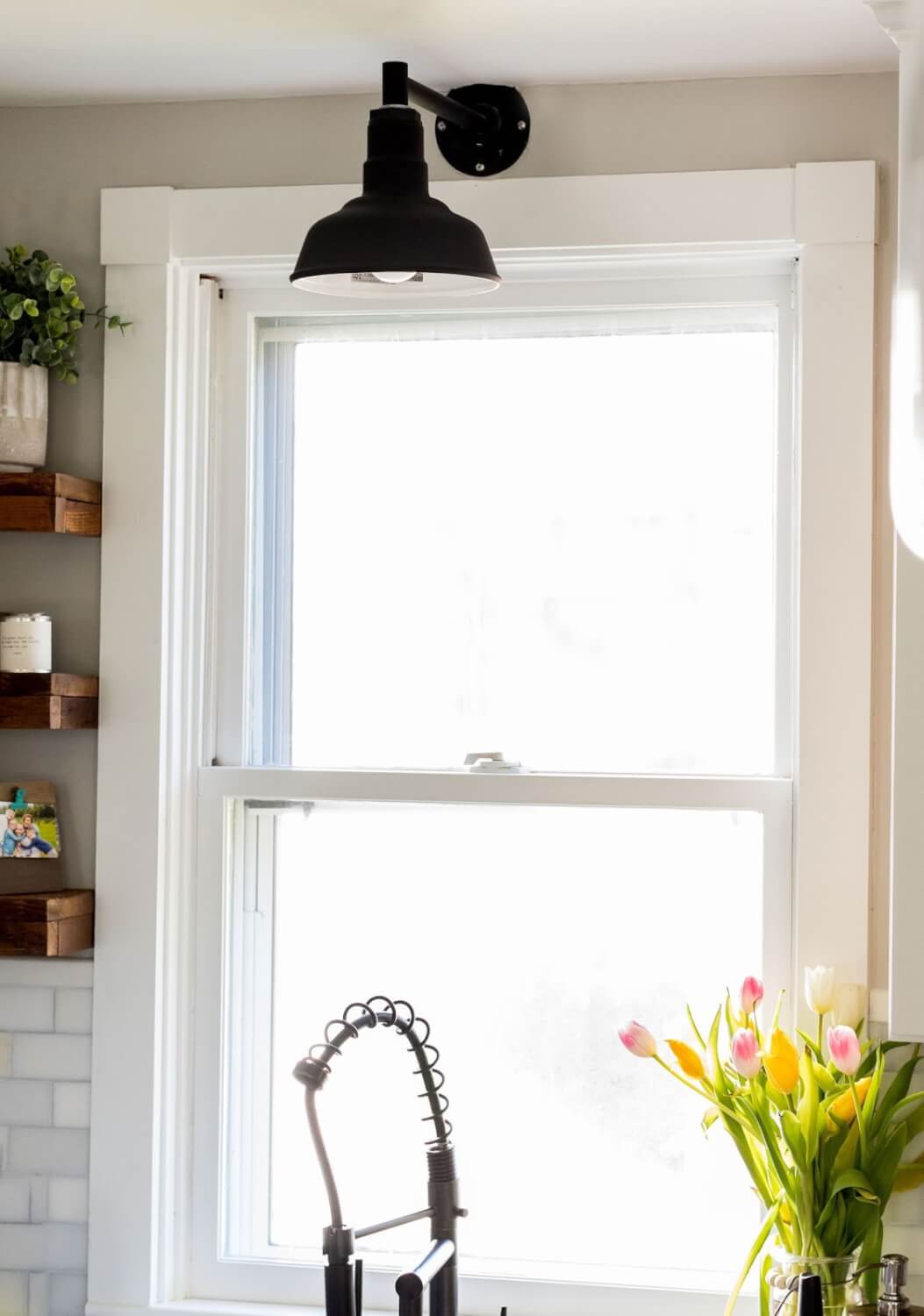 Where were you raised?
Ryan was raised in Arkansas and Allie was raised in Wisconsin.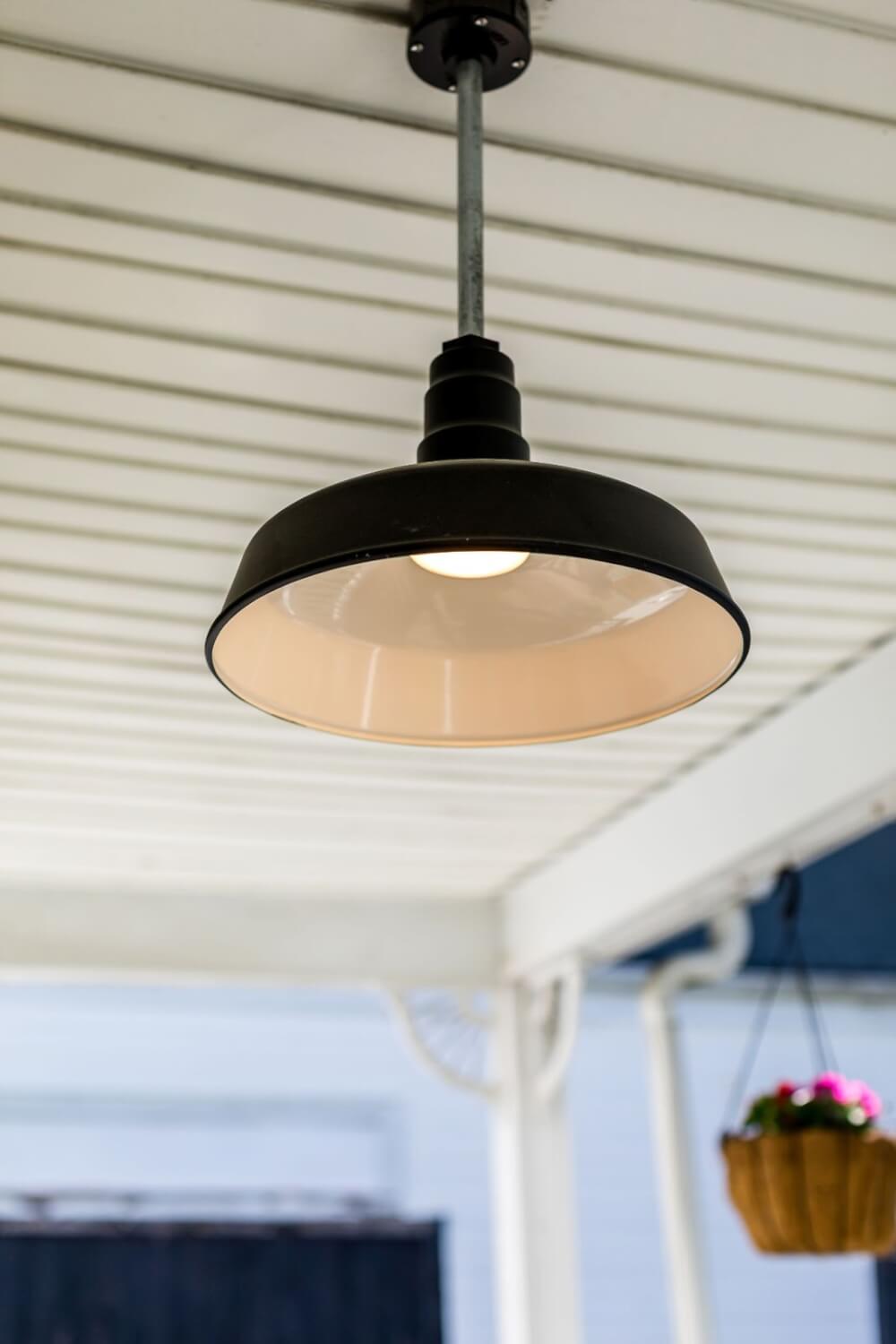 Do you prefer the old-fashioned farmhouse layout, or more of a modern layout and why?
We prefer the old-fashioned farmhouse layout for a couple of reasons. Allie grew up on a farm in southwest Wisconsin. For most of her life, she grew up in a farmhouse with all of the old-fashioned farmhouse touches. Another reason is that we live in an old New England farmhouse currently. We love the character of old farmhouses. They remind us of our upbringing and our current situation.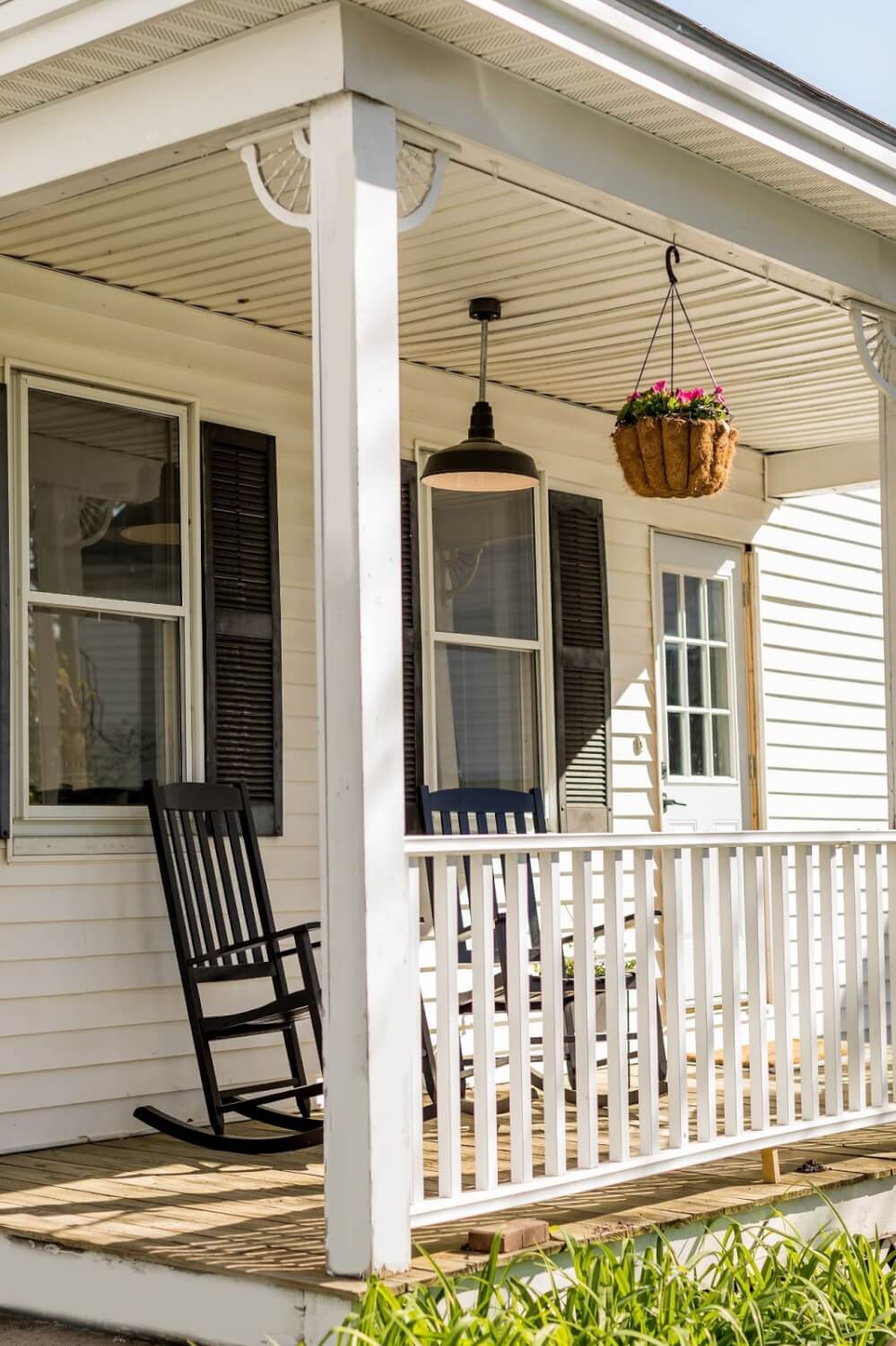 What's your favorite part of working on a new project?
Our favorite part of a new project is seeing our vision come to life. It's hard to know if you are picking the right elements for your project until you actually see the elements put in place.
What made you choose Steel Lighting Co.?
We chose Steel Light Co. because we love the style and selection of their lights. Their lights fit perfectly with our new farmhouse kitchen and they were so easy to work with.