Our Mission
We have a knack for making things that are built to last because our customers deserve better than a copycat and more than just metal.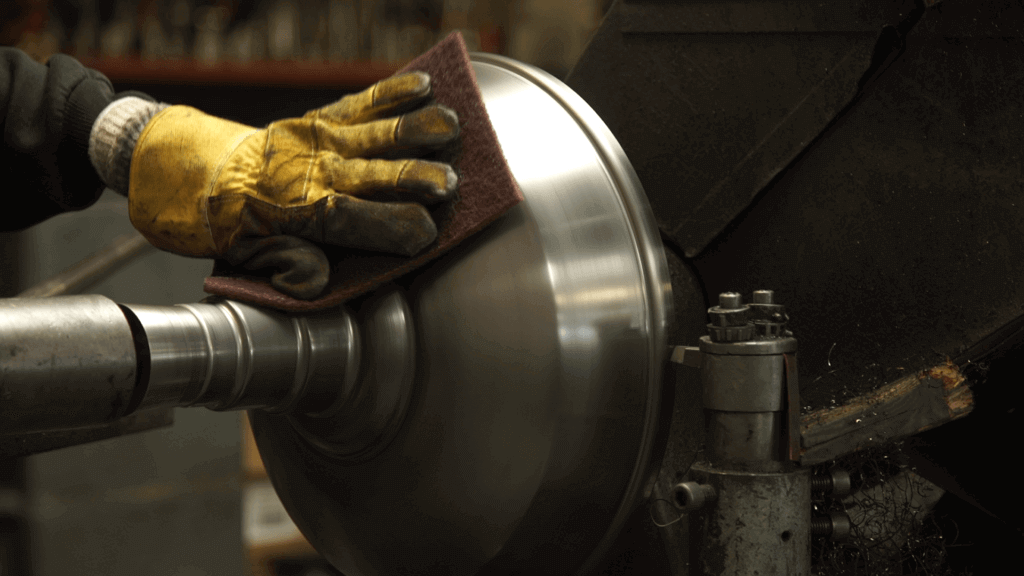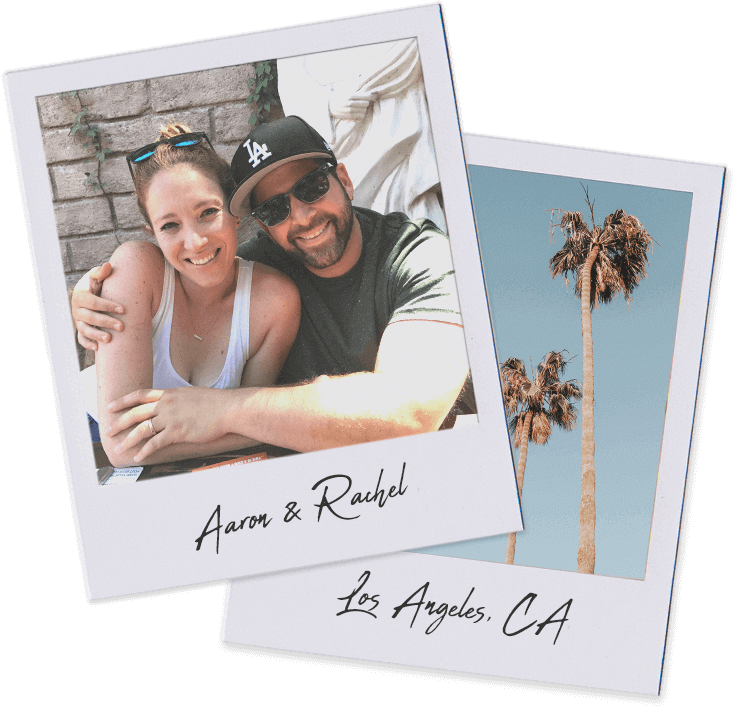 We're a family owned and operated business comfortable making things the old fashioned way, which means quality isn't compromised and our service speaks for itself.
We want people to feel at home with Steel Lighting, and that's something we don't take lightly. As a collection of improvers, thinkers and reflectors, we take in the big picture and know there's a lot that goes into getting it right. Our lights are heavy on character and easy on life.