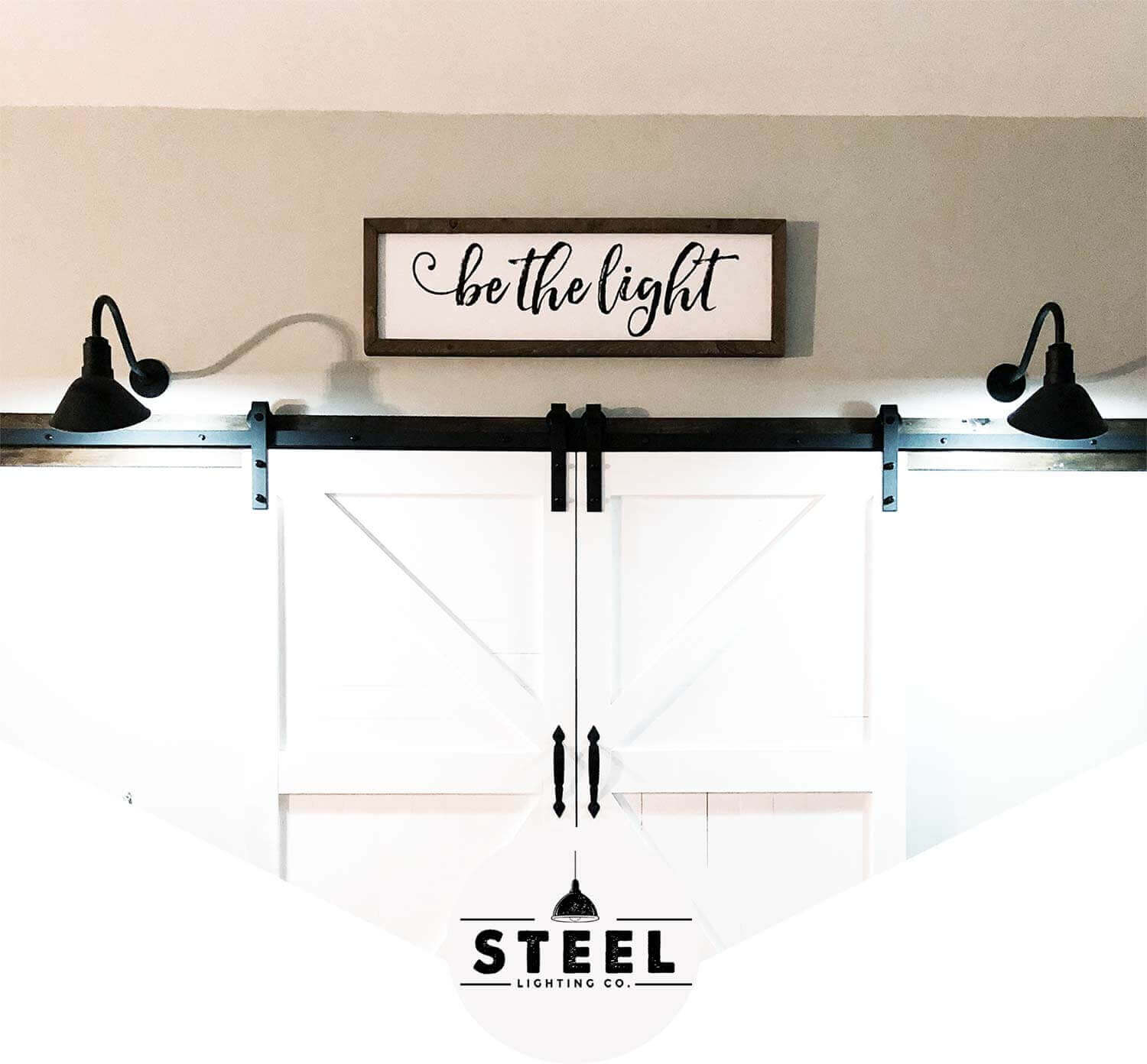 Our Purpose
We're proud of the old fashioned lighting we create, though our customers that use our brand to tell their stories is the most rewarding aspect. We're thrilled to be a part of all of these spaces.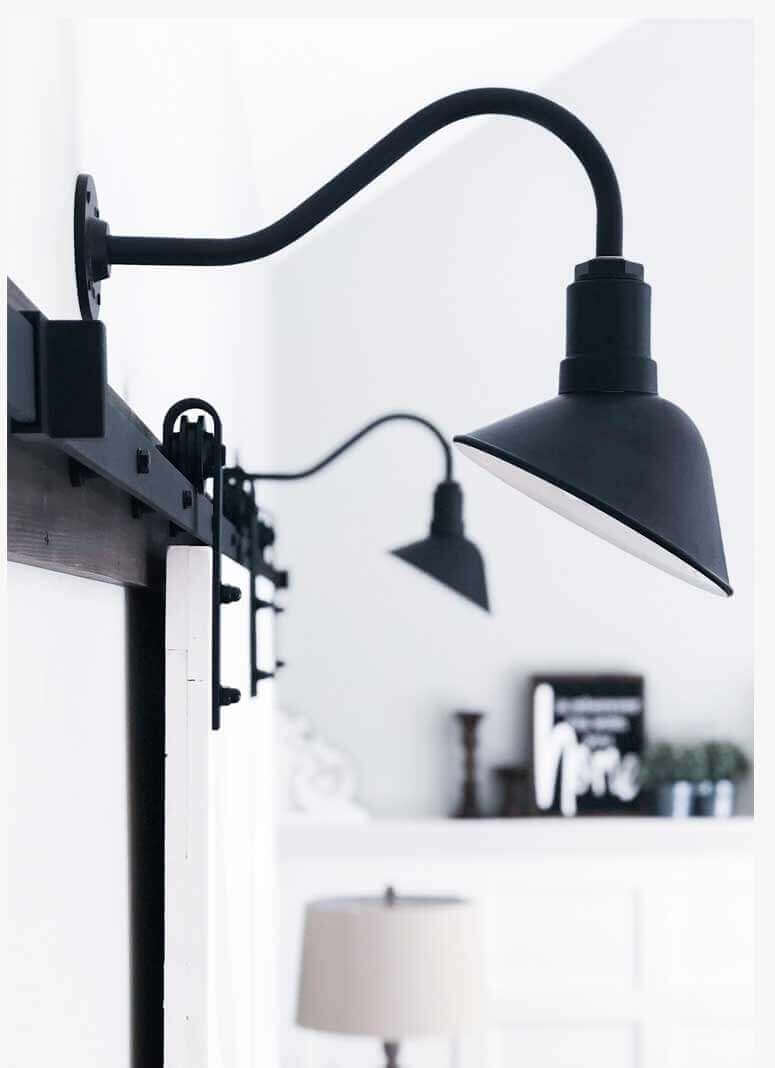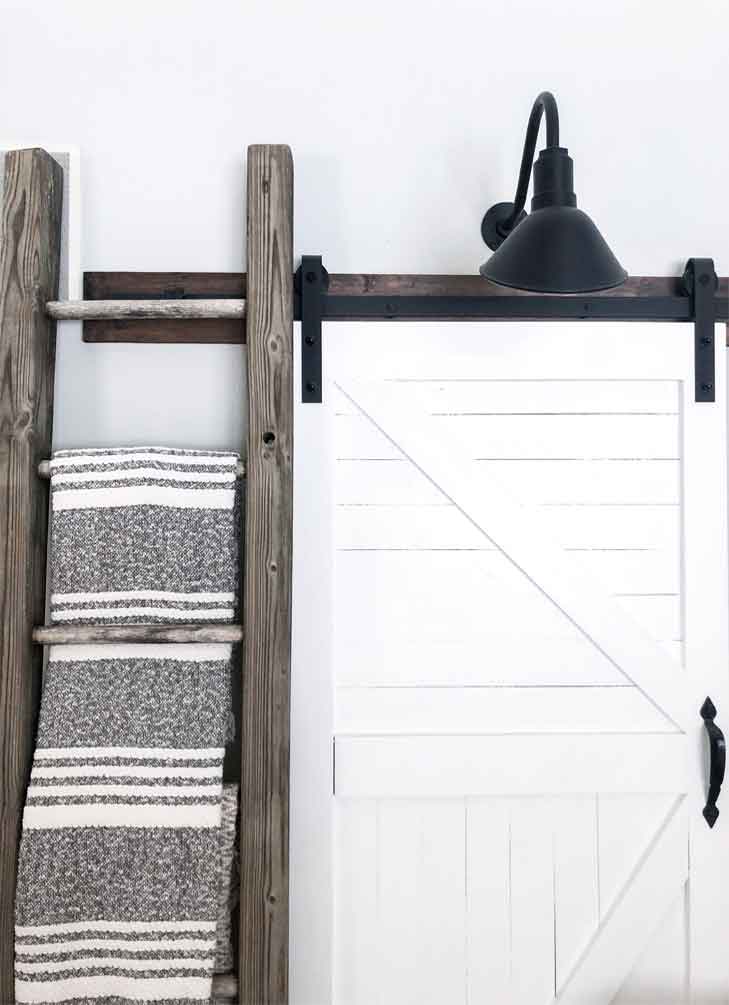 Here to Stay
Our team creates quality pieces every day that outlast fast-moving stages of life and decor trends, and we work together to make sure quality isn't compromised and that our service speaks for itself.
Tough, Rustic, Affordable
Our lights are hand-spun out of 18 gauge steel, since only the strongest materials can be trusted to tell the strongest stories. We've perfected our craft to solidify that quality, American made, handcrafted lights have a place in the homes of those who cherish their family and build a life around the things they value.
Fully Customizable
From the shape and the size to the interior color, you can decide what fits best into your vision and we can make it happen.
Shipping
From the pep talk we give each light before sending it off to its new home, to the way we share with our customers, we aim to craft memorable pieces that fit seamlessly into whatever story you're trying to tell. Each light you receive is artfully made and checked by one of our own, then carefully packed and shipped to you, to be a part of your next chapter.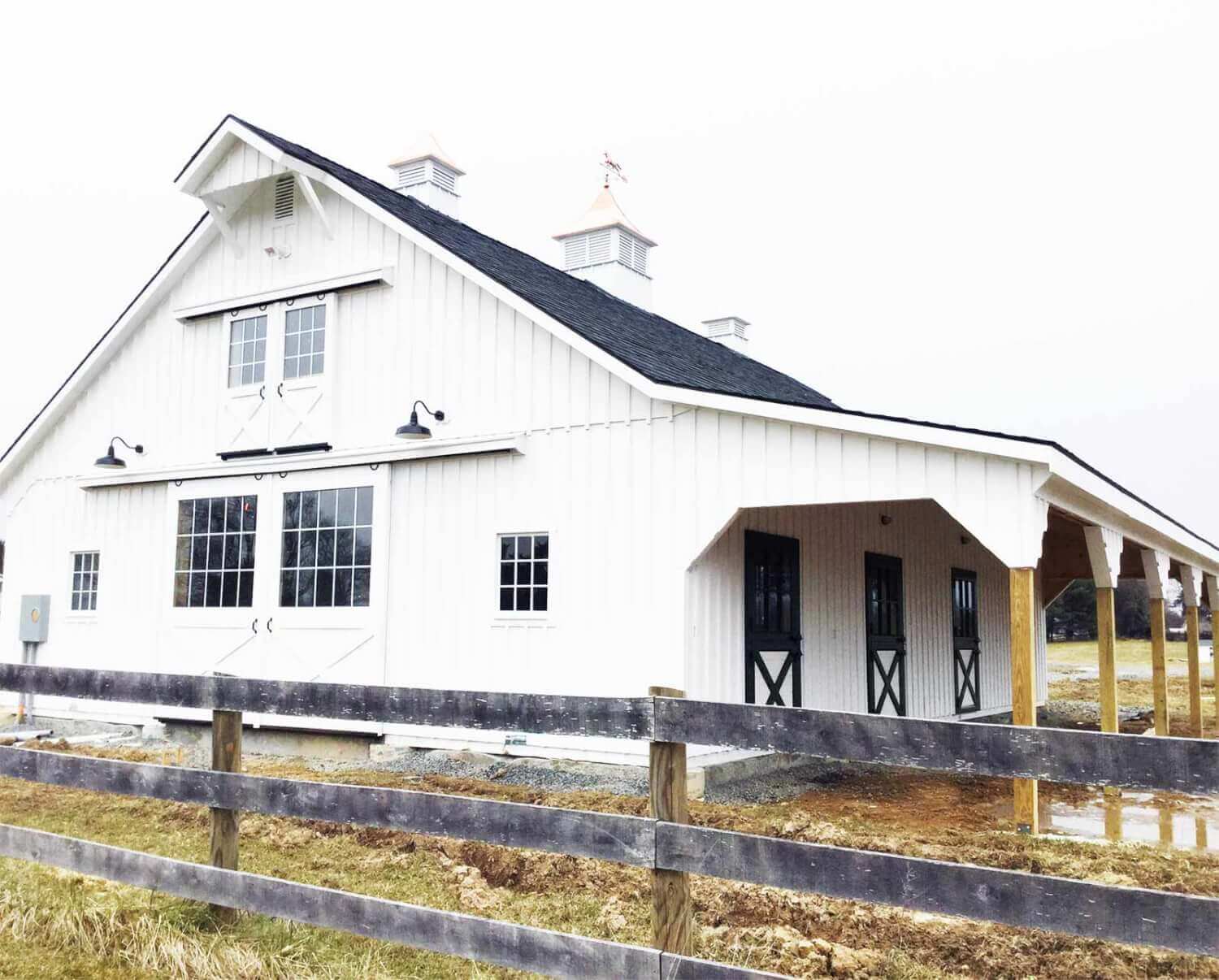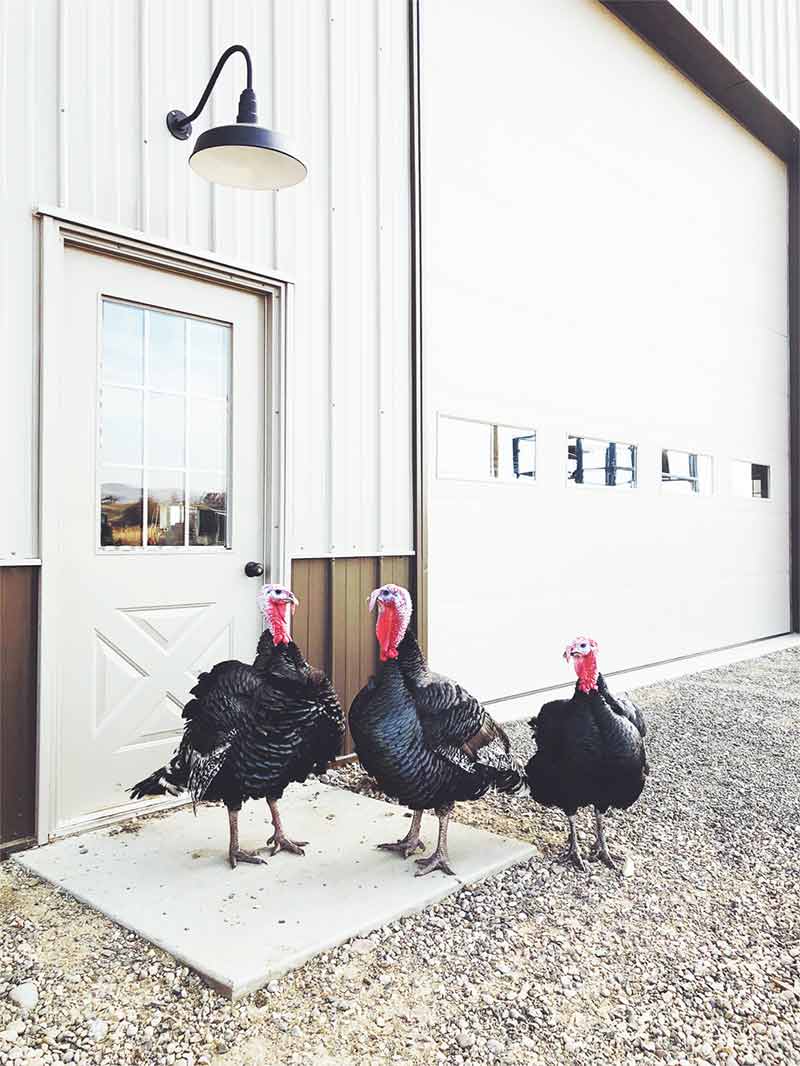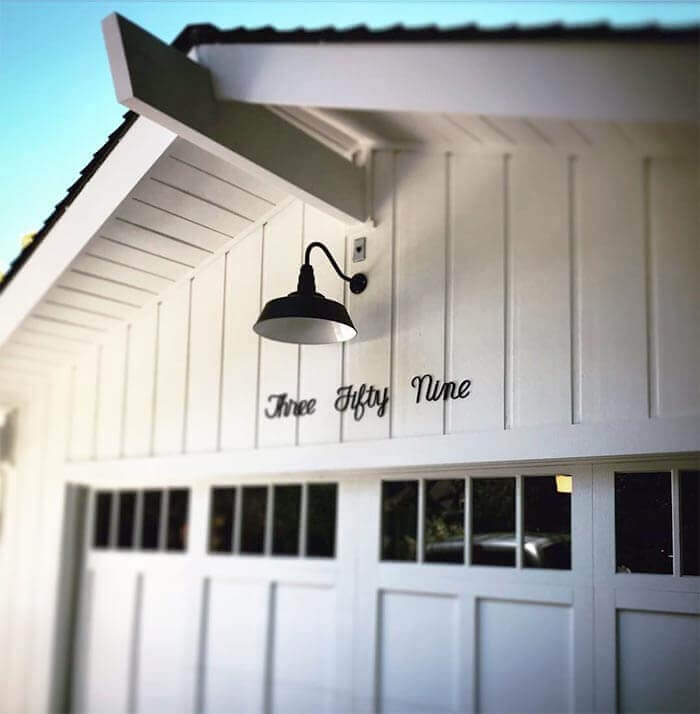 We love helping a truly fantastic community of people down to take on DIY projects and perfect the houses or barns they call their own. We are flooded with unique images of our customers' property and spaces, which always brings a smile to the tight-knit crew here at Steel Lighting Co.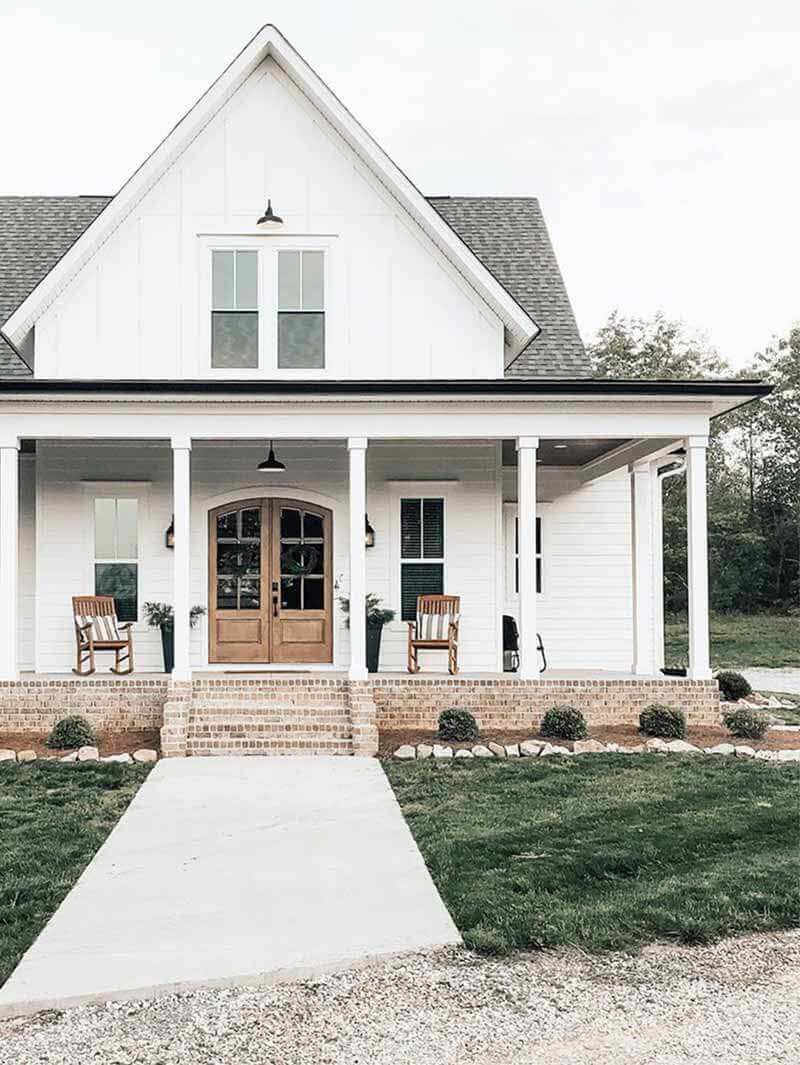 Why Steel Lighting Co.?
1. Made in America
Your handcrafted lights are built to last by our team in Southern California.

2. Free & Fast Shipping
We move quickly so your timelines can too – free shipping within 24 hours in the continental US!

3. Customer Service
We do all we can to make sure every customer is treated like family.

SHOP OUR SELECTION