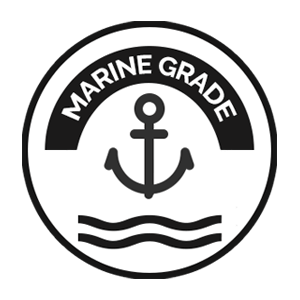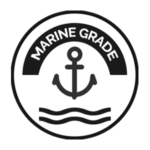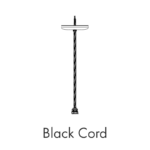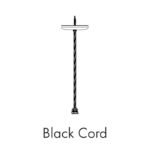 Longer, Black Cord
$

5 - $80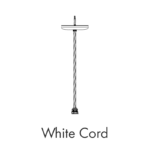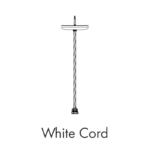 Longer, White Cord
$

5 - $80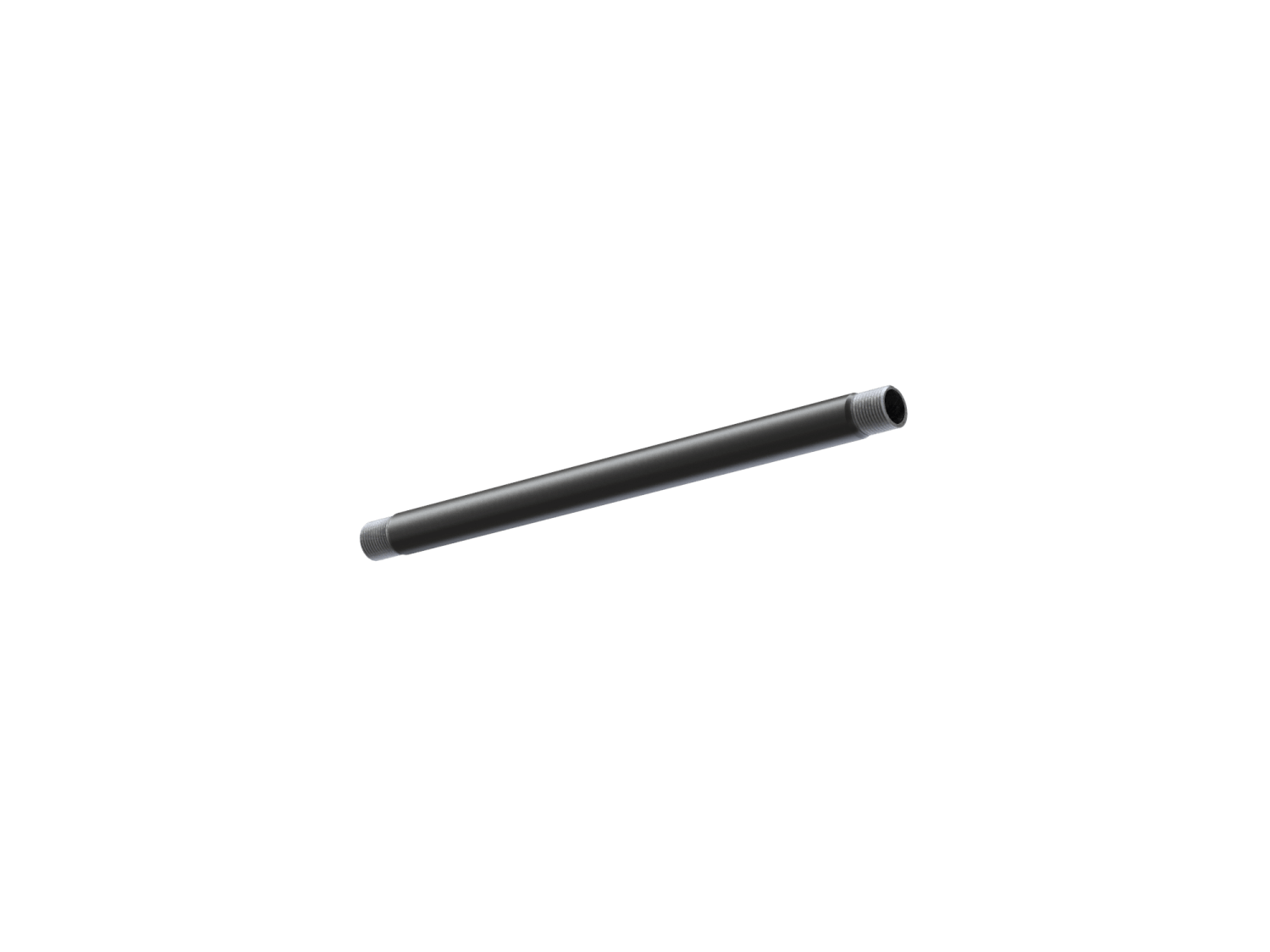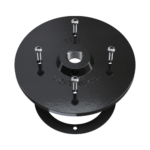 Overview
Additional Info
Reviews
This funky favorite adds a little extra texture and mid-century flair to your space while maintaining its barn house roots. The Eagle Rock throws major vintage pendant lighting vibes, and is the perfect shape for any spot you choose to add a little pizzazz. This sturdy fixture comes standard with a 16" dome and a rigid, galvanized stem that can be customized for nearly any spot you have in mind. Let us know if you'd like the stem powder coated to match your shade, or if you want a black or a white cord instead.
When you're crafting a space to bring your story to light, turn to this vintage pendant lighting for a fixture that can stand out on its own, or boldly pull everything together in style. As with every light we craft, The Eagle Rock is handmade from heavy-duty steel, then powder coated for the high-quality, long-lasting finish we all know and love. Creating a space full of quality and character is easy with help from The Eagle Rock because this vintage pendant lighting looks amazing in garages or workshops, barn interiors and character-filled laundry rooms.
If you like the look and character of The Eagle Rock but want it wall mounted, then you'll want to check out The Highland Park which provides our straight arm and gooseneck options for this steel pendant light.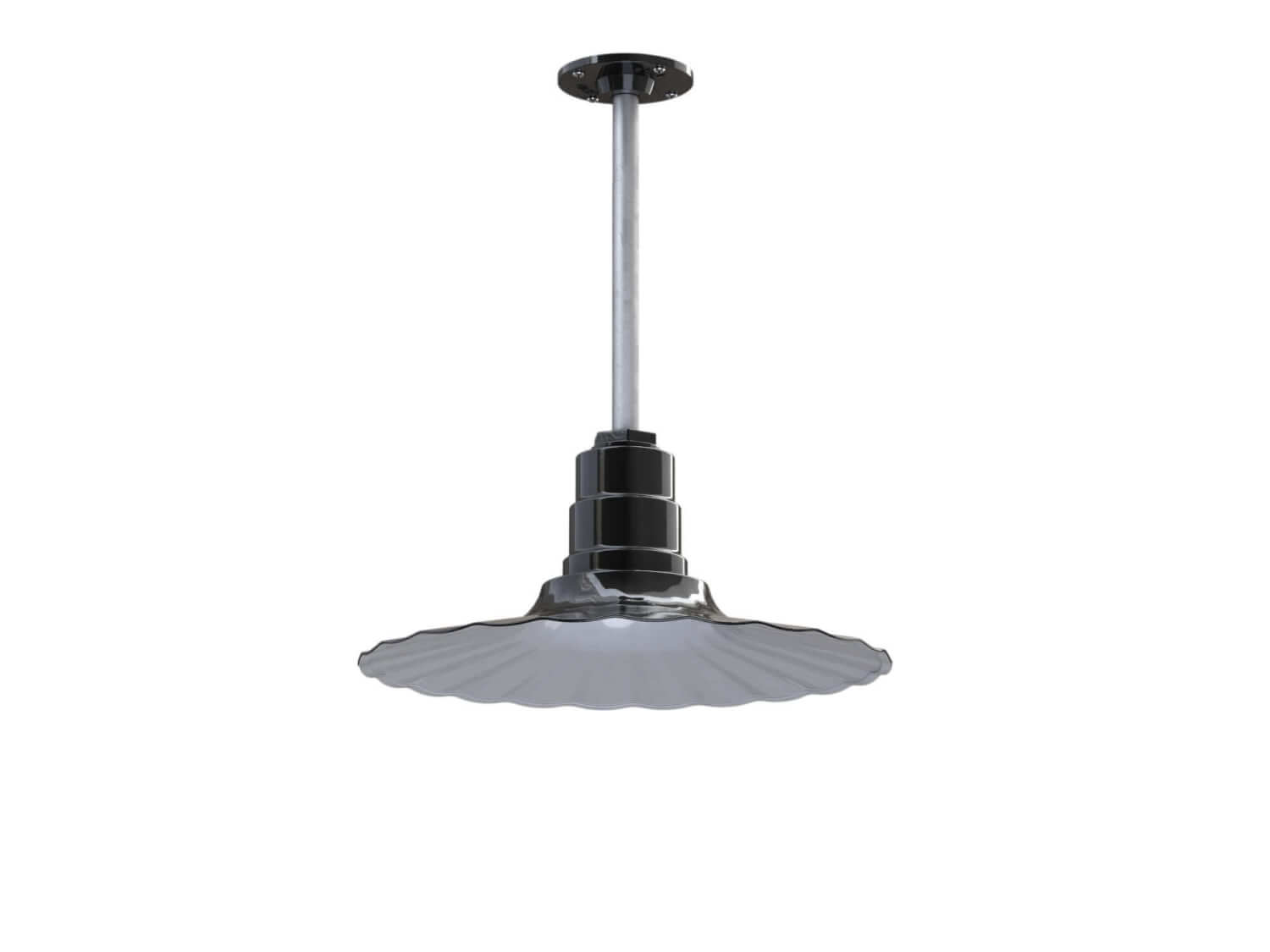 Bring Your Story to Light
See how some of our customers have used the Eagle Rock to tell their story.
All in the Family
Same Style, Different Sizes
All in the Family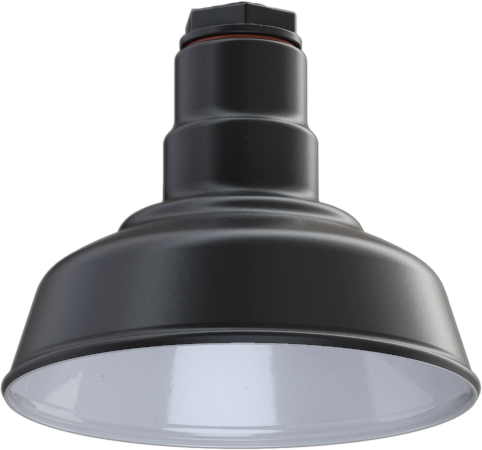 The Inglewood
Our smallest farmhouse style light is just like your classic favorites but it hangs overhead. Pair a few together for a complete atmosphere and design. Wall mounted option available as The Hawthorne.
Where to use it:
Above A Kitchen Island
Over A Wet Bar Or Peninsula
AVAILABLE MOUNT TYPES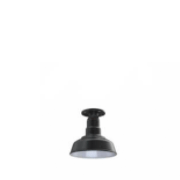 Flush Mount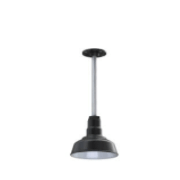 12" Stem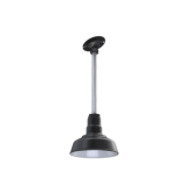 12" Sloped Stem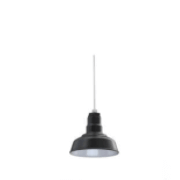 White Cord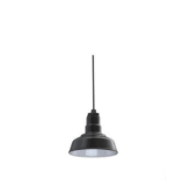 Black Cord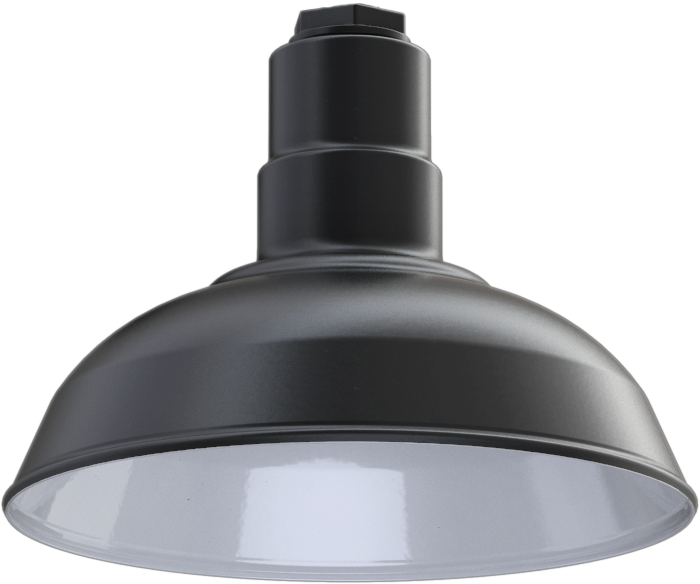 The El Segundo
8-3/4" Height
12" Diameter
This industrial barnhouse fixture is a classic pendant light serving up character that extends the farmhouse movement, capable of blending in or standing out. Wall mounted option available as The Westechester.
Where to use it:
Grand Entries
Warehouses
Store Aisles
AVAILABLE MOUNT TYPES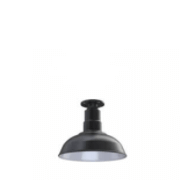 Flush Mount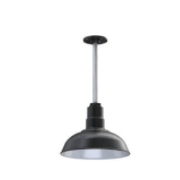 12" Stem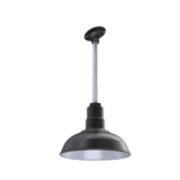 12" Sloped Stem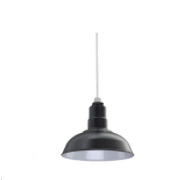 White Cord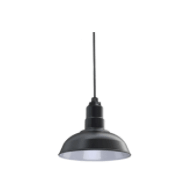 Black Cord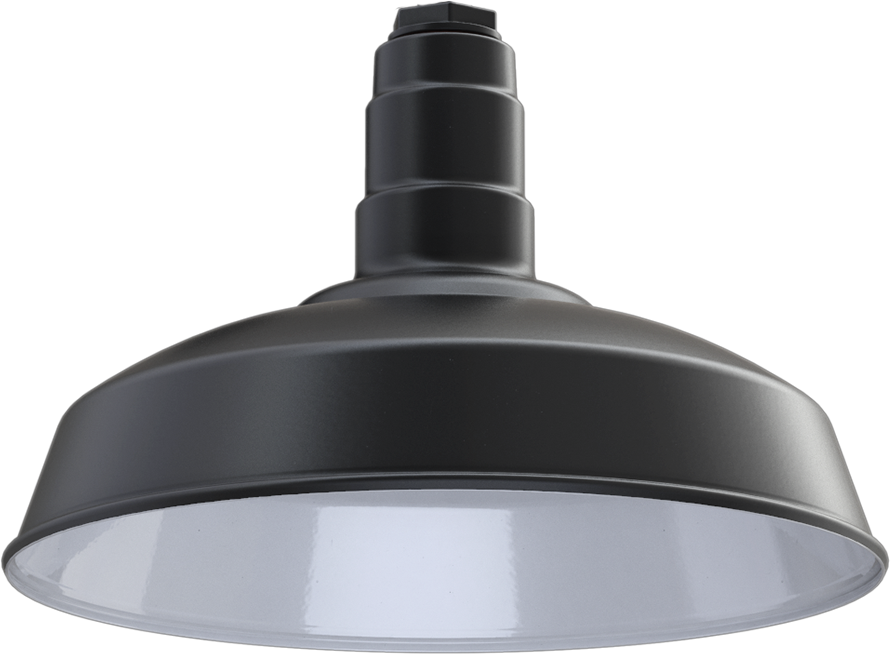 The Carson
10-1/2" Height
16" Diameter
The go-to barnhouse style light. As our most popular overhead, this beauty is a total chameleon and fits in perfectly anywhere you choose. Wall mounted option available as The Gardena.
Where to use it:
Garage Interiors
Kitchen Islands
Barns
Restaurants
Porches
AVAILABLE MOUNT TYPES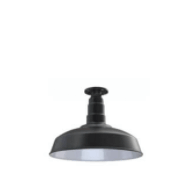 Flush Mount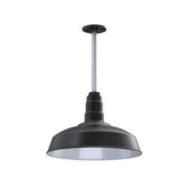 12" Stem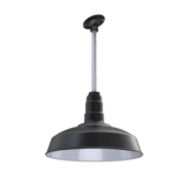 12" Sloped Stem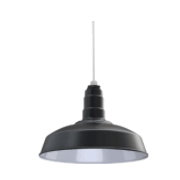 White Cord