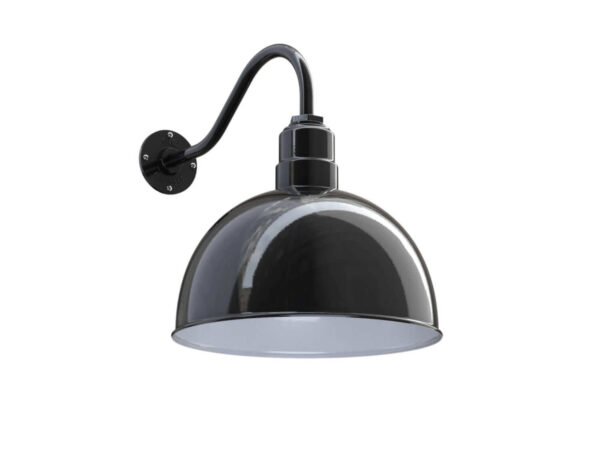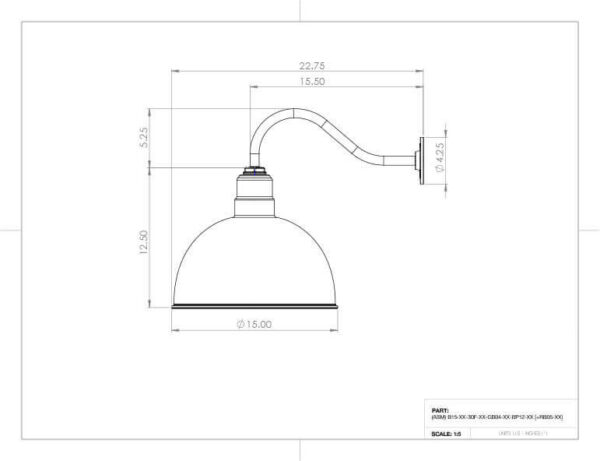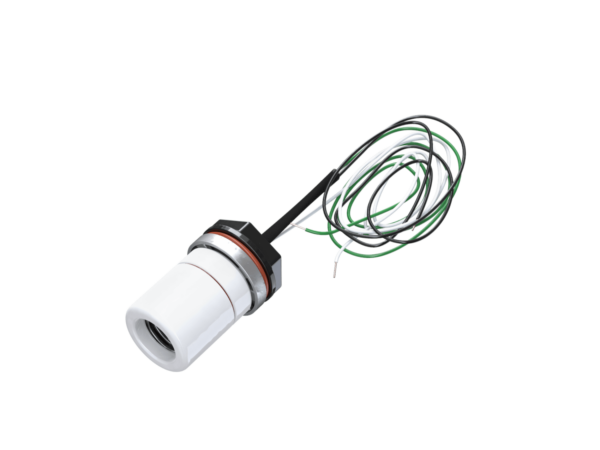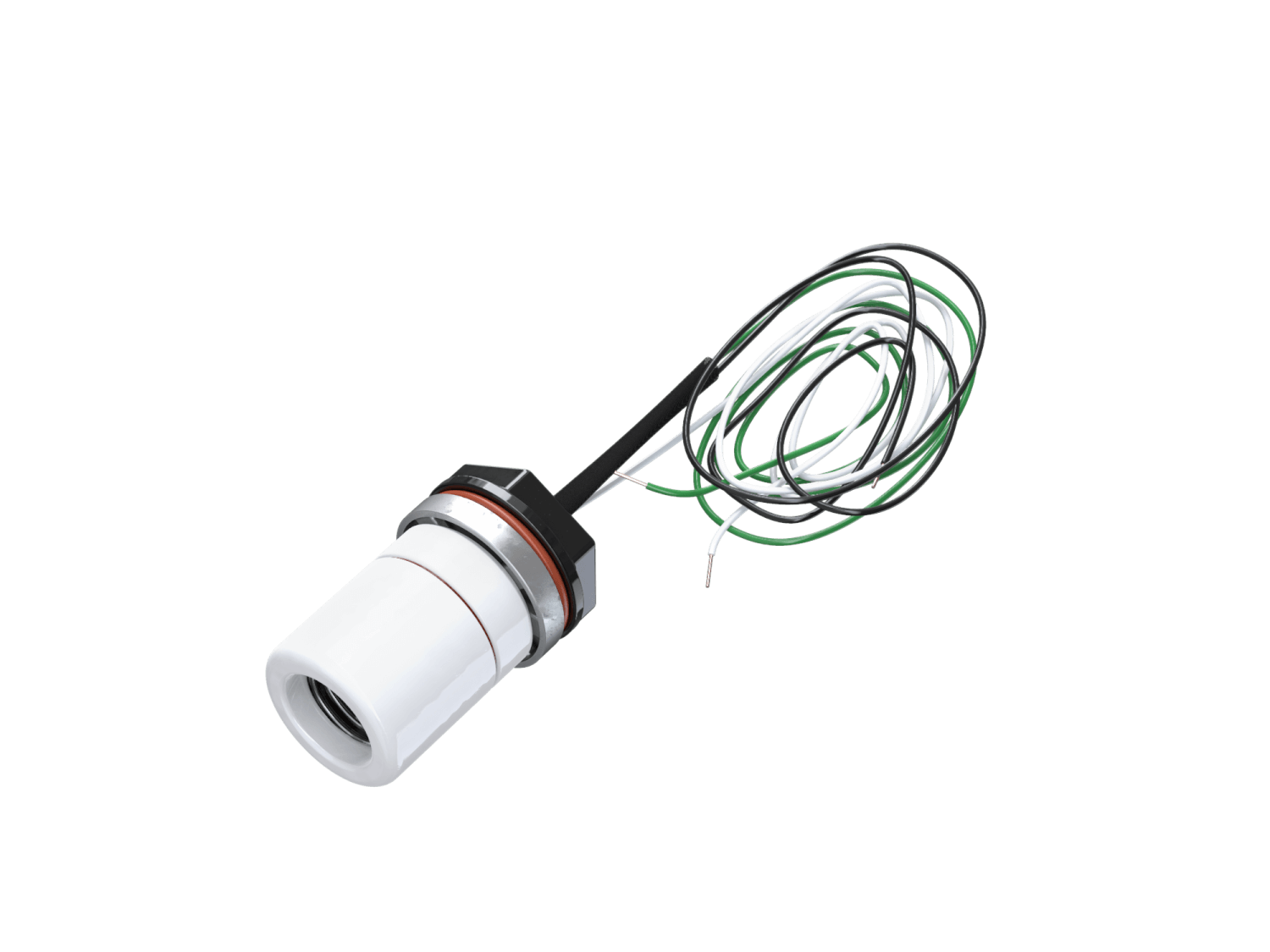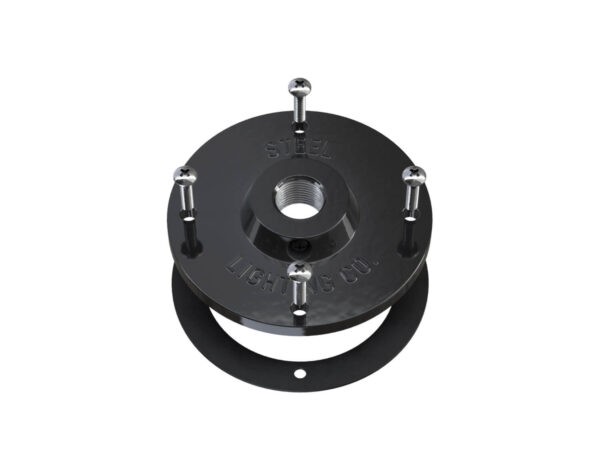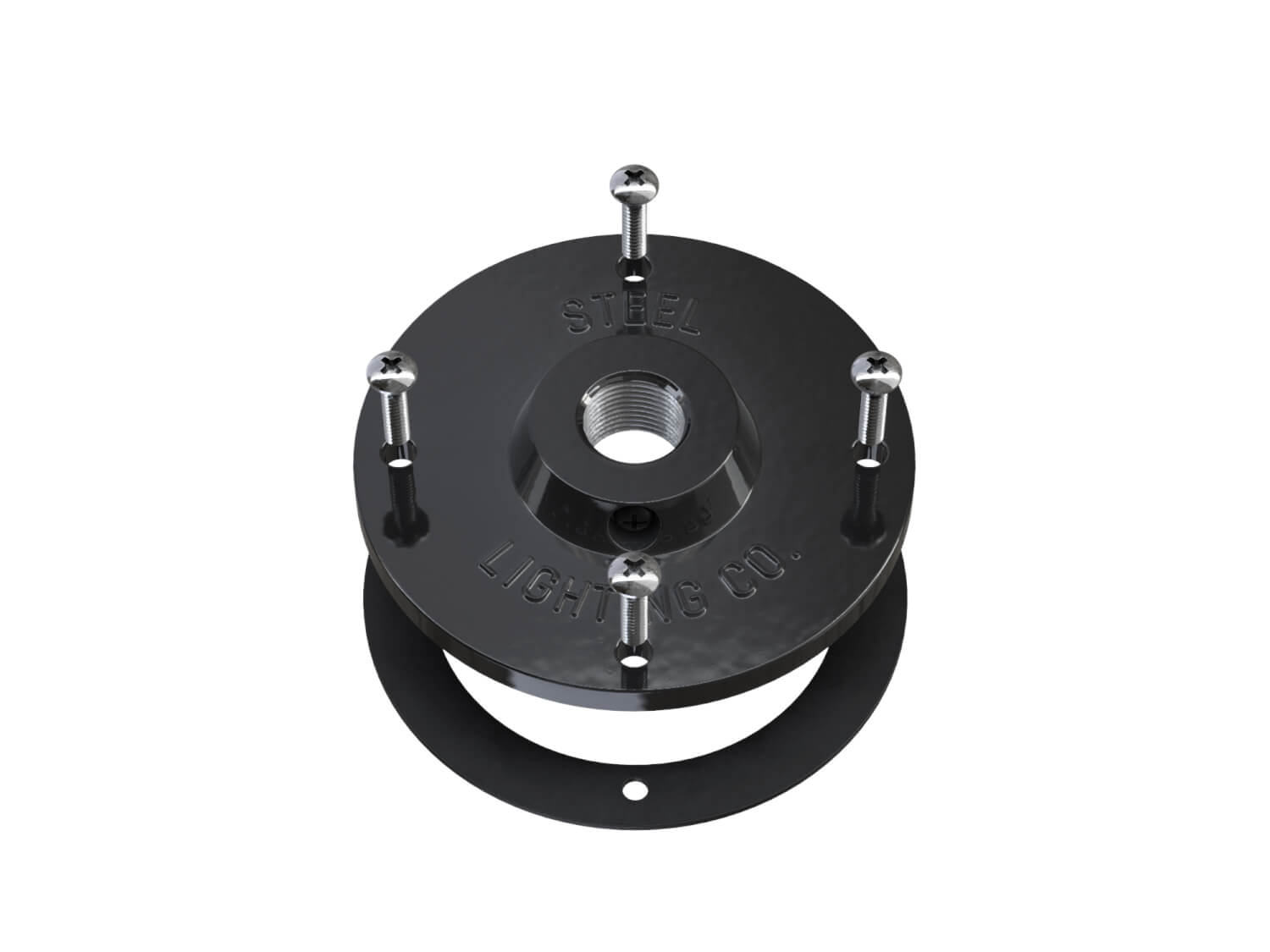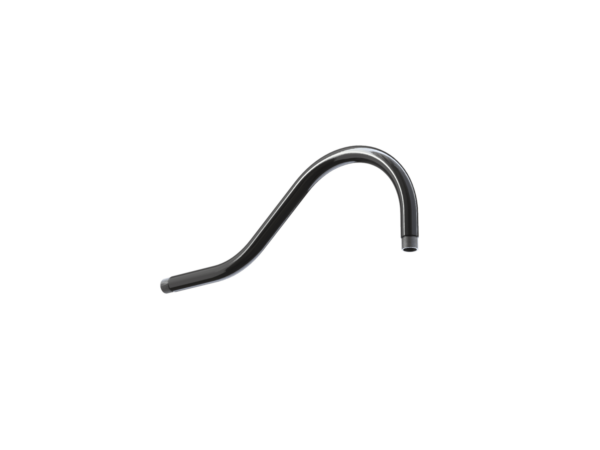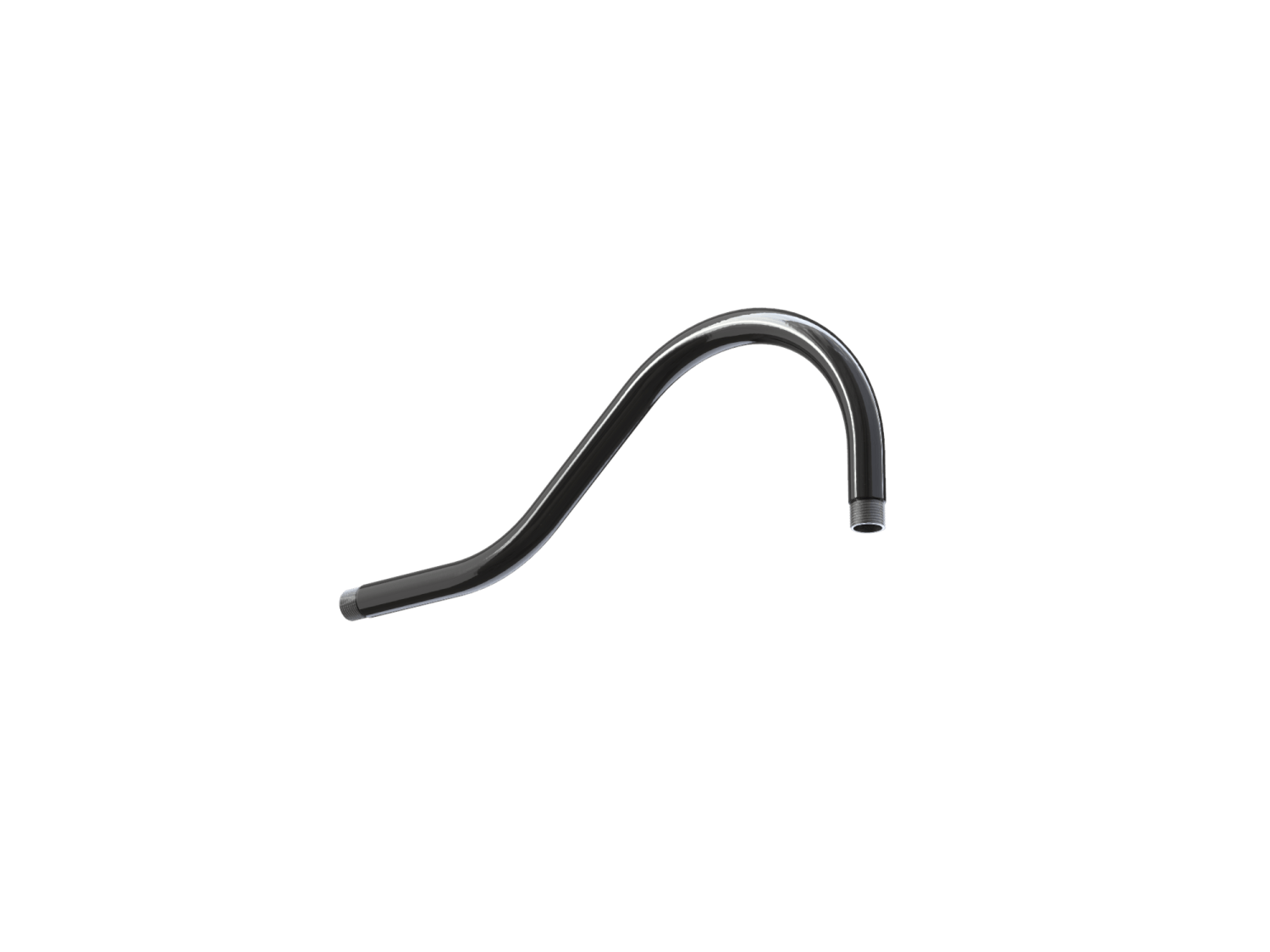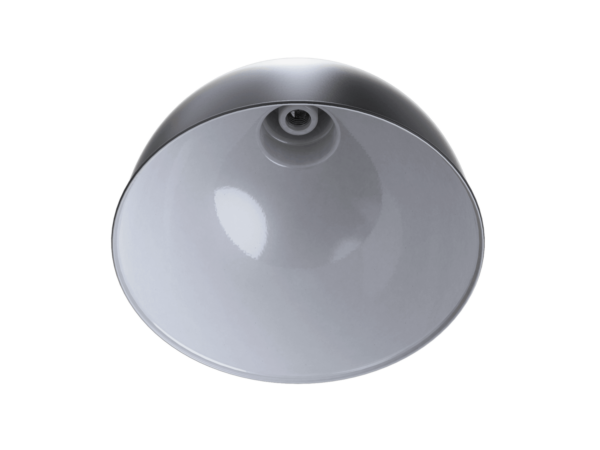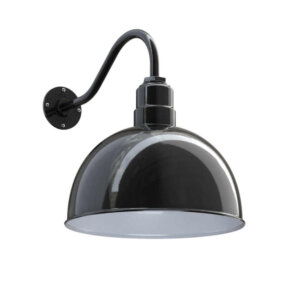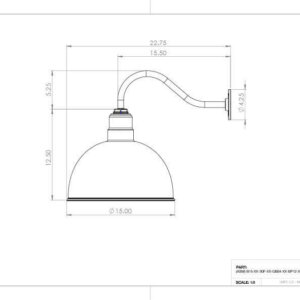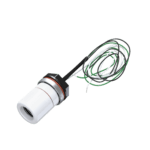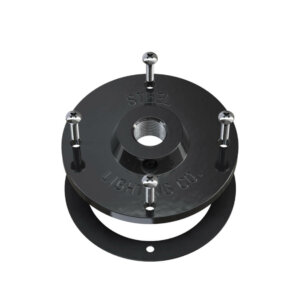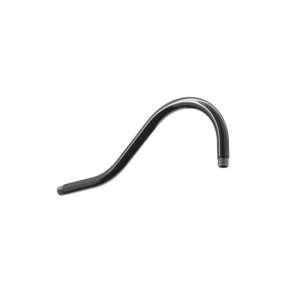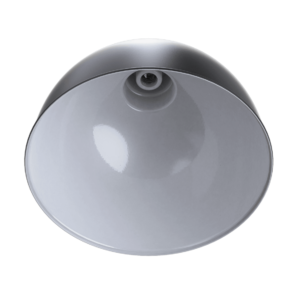 The Hollywood Bowl, our 15″ dome, does best when used outdoors, and looks great on large exterior walls (like on a garage), on barn sides, or perched high among the roof peaks and tall eves of your estate.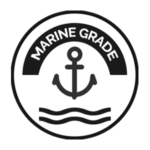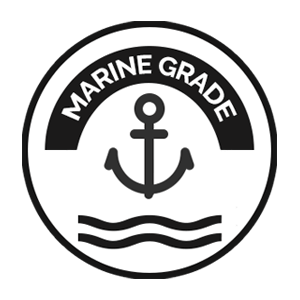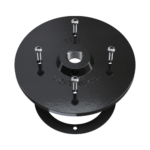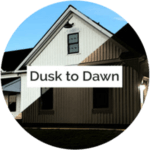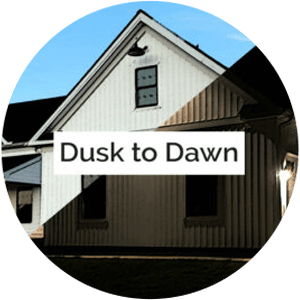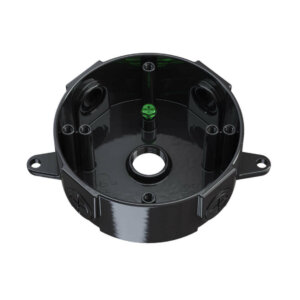 4" Bell Box - Electrical Box
$

10.00 –

$

20.00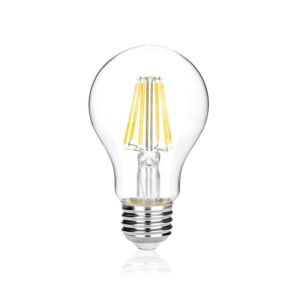 LED light bulb
$

15.00 –

$

25.00
This stately bowl-shaped barn house light is a true entertainer of space, its large size can amp up the character and wow any crowd. The Hollywood Bowl is a sturdy fixture that comes standard with a 15" wide and 12″ tall dome. This bold favorite is here to make a big impact on your space while maintaining its barn house roots. Simply pick between 20" straight arm, 16" gooseneck, or 23" gooseneck, then order, install, and feel at home under Steel Lighting.
When you're crafting a space to bring your story to light, this large lighting fixture dome can stand out on its own, or quietly pull everything together in style. As with every light we craft, The Hollywood Bowl is handmade from heavy-duty steel, then powder coated for the high-quality, long-lasting finish we all know and love. Creating a space full of quality and character is easy with help from The Hollywood Bowl, which does best when used outdoors, and looks great on large exterior walls (like on a garage), on barn sides, or perched high among the roof peaks and tall eves of your estate. Want to install it indoors? Be our guest! Our lights are all approved for indoor and outdoor use.
If you like the look and character brought by this large lighting fixture dome, but need something overhead, then you'll want to check out The Rose Bowl, which is our pendant version of this stately favorite.
Additional information
| | |
| --- | --- |
| Color | Black, Brass Interior, Dark Bronze, Galvanized, Green, Matte Black, Matte Black Interior, Red, White |
| Mounting Style | 20" Straight Arm, 16" Gooseneck, 23" Gooseneck, Upward Sloping |
Bring Your Story to Light
See how some of our customers have used the Hollywood Bowl to tell their story.
All in the Family
You won't find us slinging rugs or accent vases – we stick to what we know and you get what you need, when you need it. So if you're feeling The Gardena, but want a different size – we offer the same style light with 8", 16" and 20" domes. Want it overhead? We made it happen!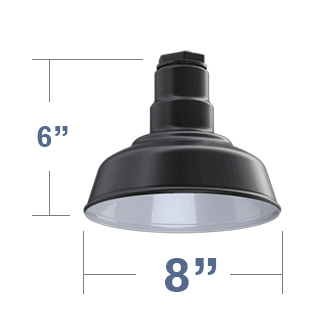 Our smallest sconce generates plenty of light and can make a big difference to your decor. This lights has all the character of a typical barn light in a small body. Available from the ceiling as The Inglewood.
Front door sconce
Bedside sconce
Decorative touch along walls
Bathroom vanity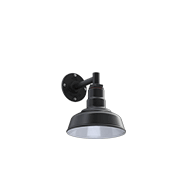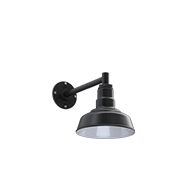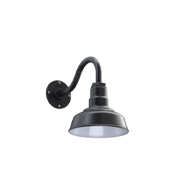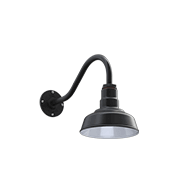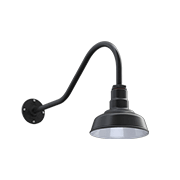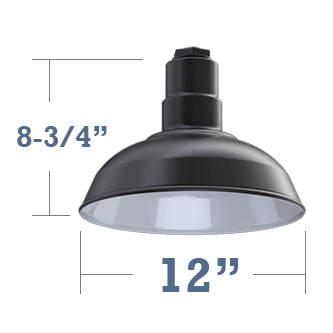 This industrial barn house fixture is comparable to the size of a large mixing bowl and serves the character to match. This light is the most flexible size as it can work in smaller or larger spaces! Available from above as The El Segundo.
Large front porches
Sides of barns
Over doorways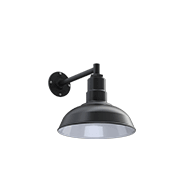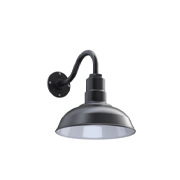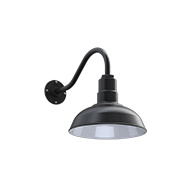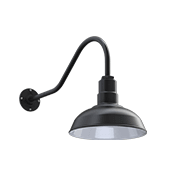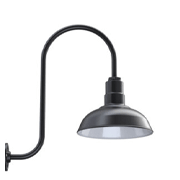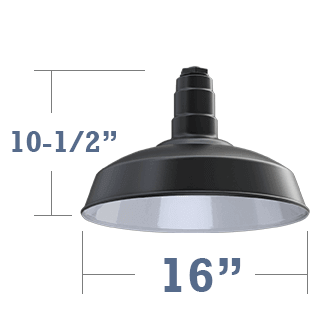 The go-to barnhouse style light. As our most popular, this beauty is the perfect size for any spot you choose. Available from above as The Carson.
Beside or above garage doors
Decorative touch along walls
Barn walls
Most often used outdoors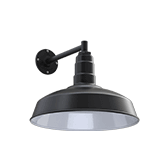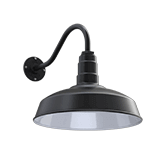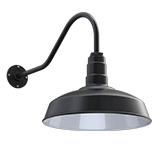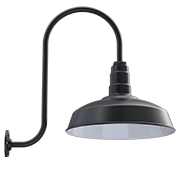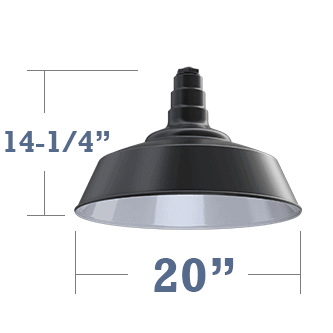 Our largest industrial barn house lighting fixture has a big presence and can make an even bigger statement when added to your story. This sizable favorite really shines in providing ample light when installed at least 15 feet off the ground.
Roof peaks
Side of a oversized building
Large spaces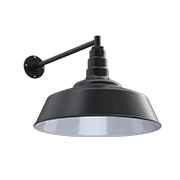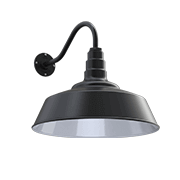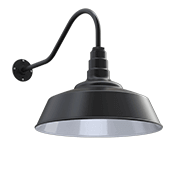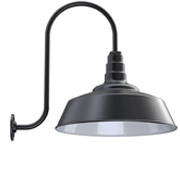 Custom Options? No Problem.
Not sure you see exactly what you're after? Whether you call it a barn light, a wall sconce, a statement maker, or a room-changer, we want you to call it yours. Helping you craft spaces that bring your own unique story to life is something we don't take lightly; copycats need not apply.
Designers,
Contractors
& Bulk Buyers
Reach out about customizations and discount pricing.